Astounding apartments for sale in Kargicak, known for its beautiful nature, and stunning views
Apartments in family friendly complex for sale in Kargicak, known for its beautiful nature, stunning views, wonderful beaches and crystal clear water. This is the perfect place to stay in Turkey
Ref Nr: 1125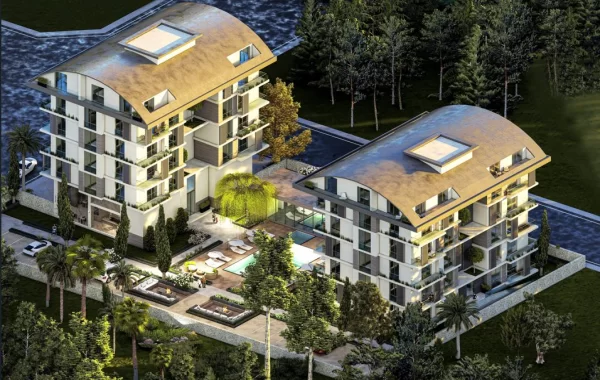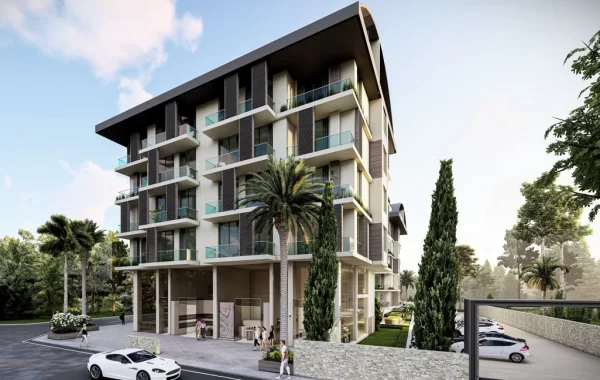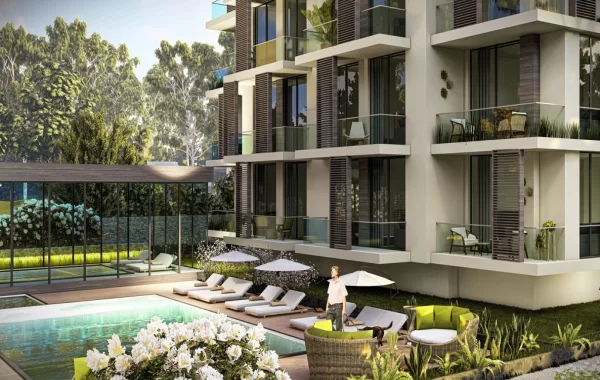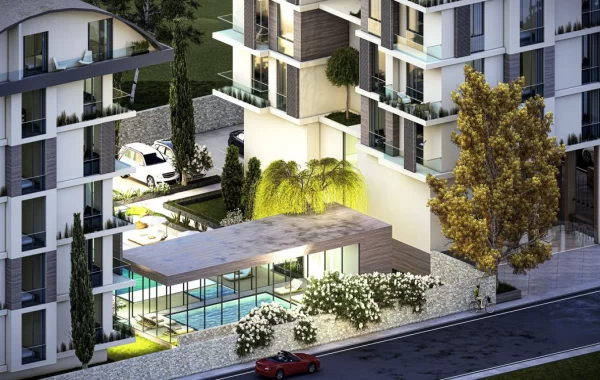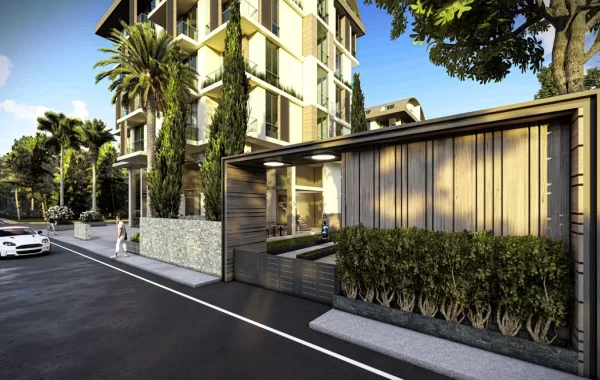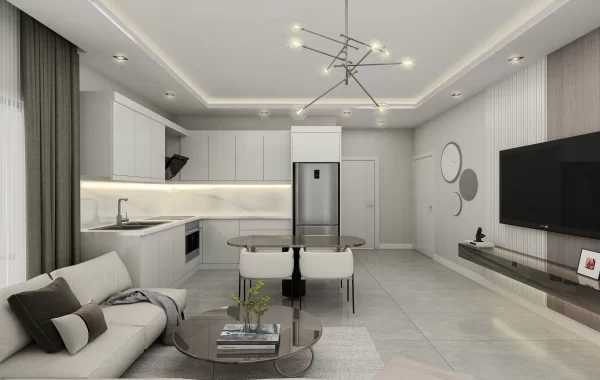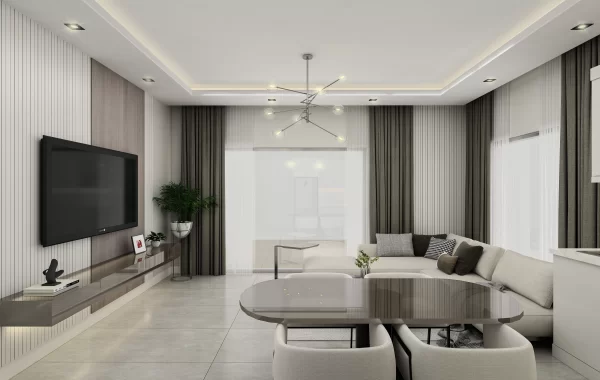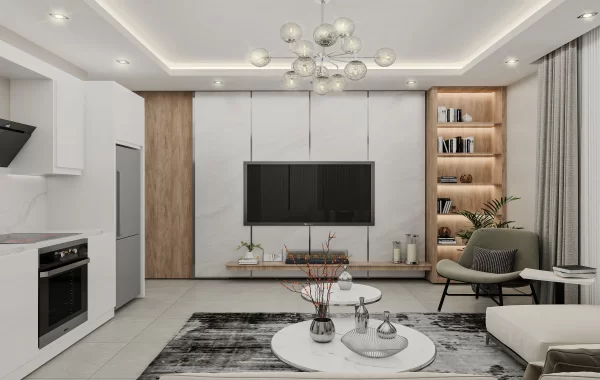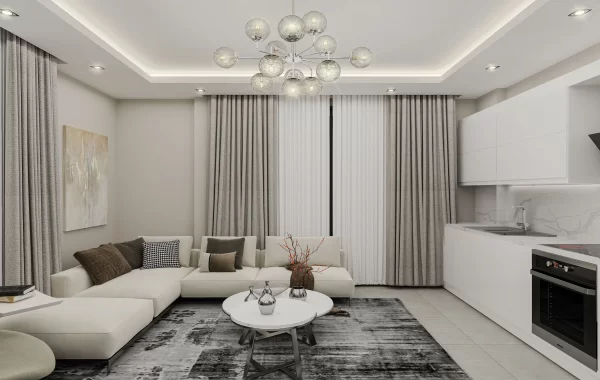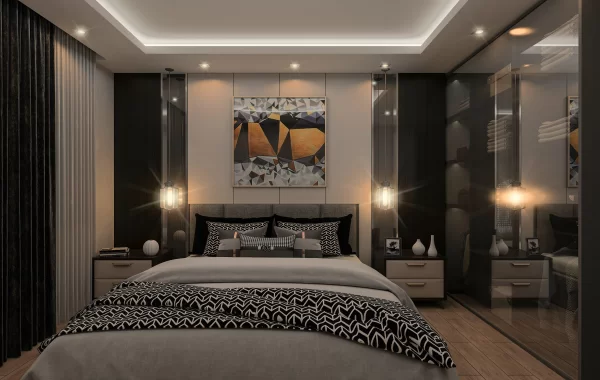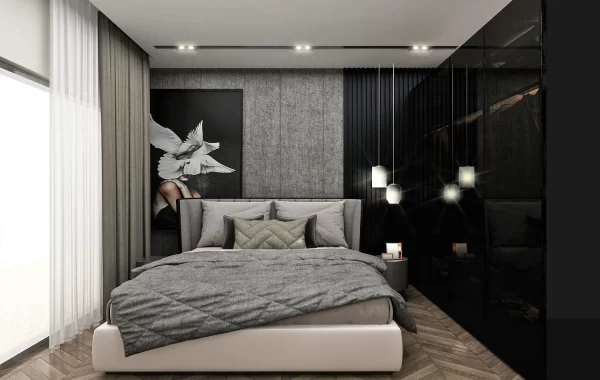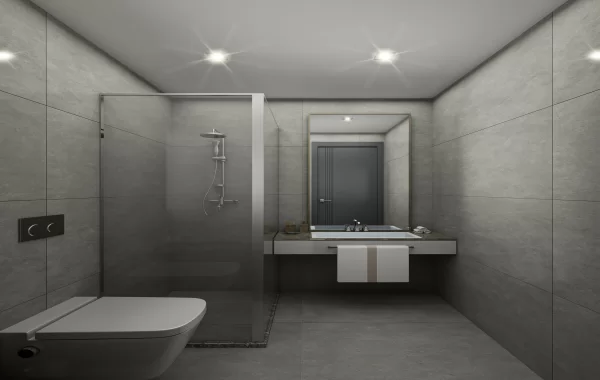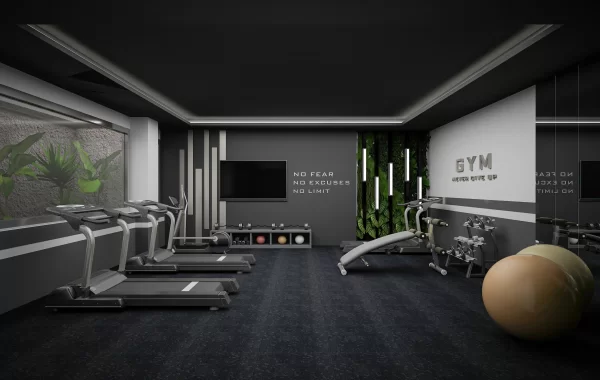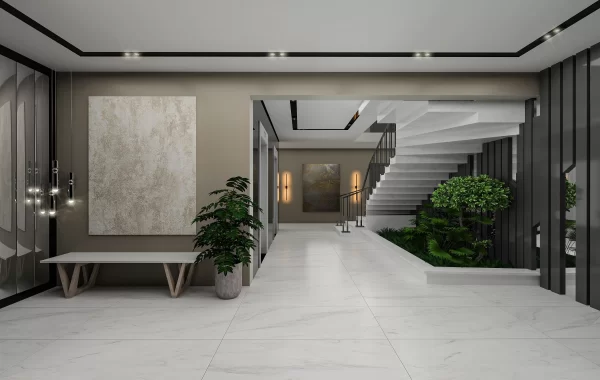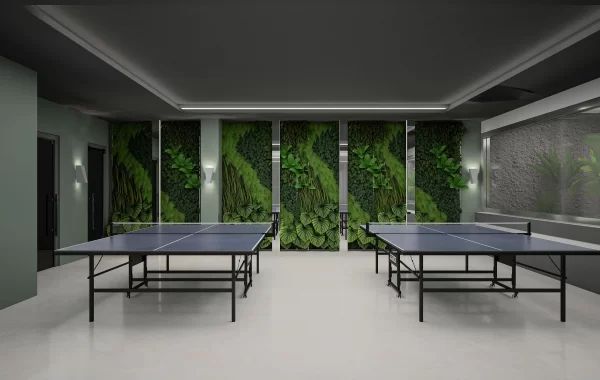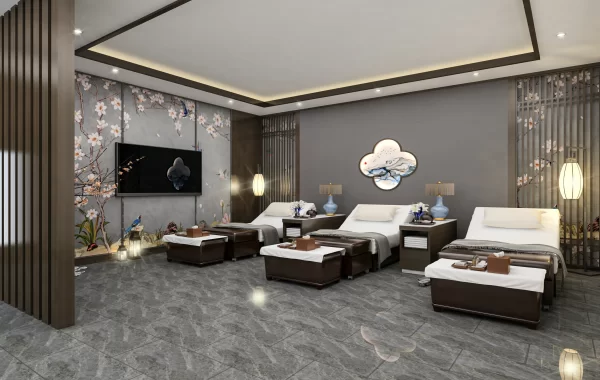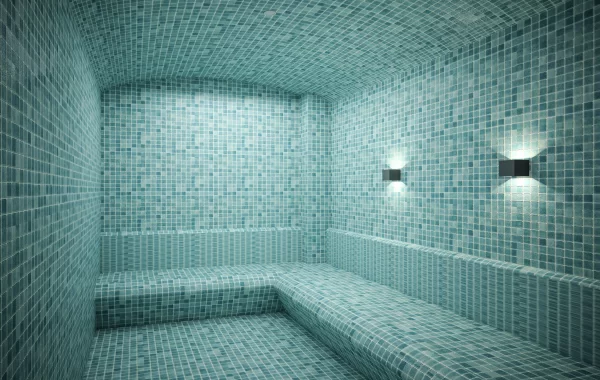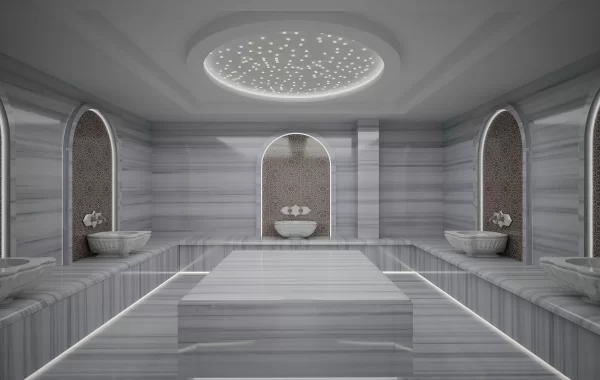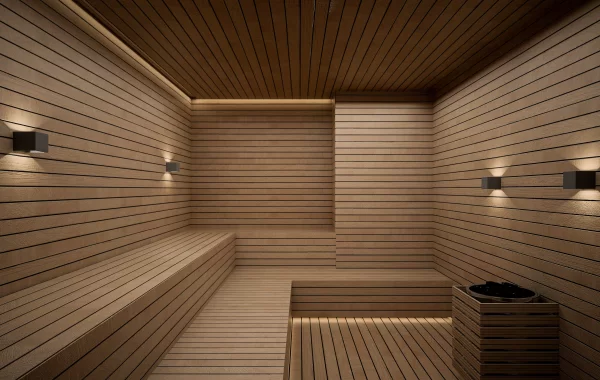 Tranquil apartments with attractive facilities are available now
Details
Updated on 30 Mar, 2023 at 14:48
Homely complex built in Kargicak, known for its quiet harmonious natural atmosphere
The complex has one of the best locations in the prestigious and actively developing Kargicak area, the district is popular for its calm, harmonious and natural atmosphere, which is practically not disturbed by tourists. There are many facilities at the complex, such as playroom, bicycle parking, lobby, indoor and outdoor swimming pools, garden, car parking, shops, spa center, Turkish bath, steam room, sauna, gym, shower room and more.
The property, which is located 280 meters from the sea, has a 10-minute walking distance to the nearest grocery store and city bus stops and it is about 25 kilometers to Gazipasa airport.
In this complex, which is planned to be completed in June 2024, we can offer apartments for sale with a 24-month payment plan. There are 1-bedroom middle floor apartments and 3-bedroom penthouses.
For detailed information and questions, please contact us.
Features
Indoor Facilities
Outdoor Facilities
Tags