A pleasant Apartment with a fantastic Sea View in Alanya/Kestel!
If you are looking for a luxurious and fully equipped Property with a sea view, you have made the right decision with this dreamy Flat in Alanya!
Ref Nr: 1421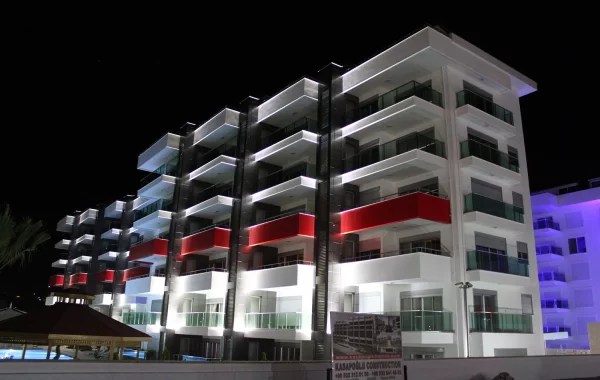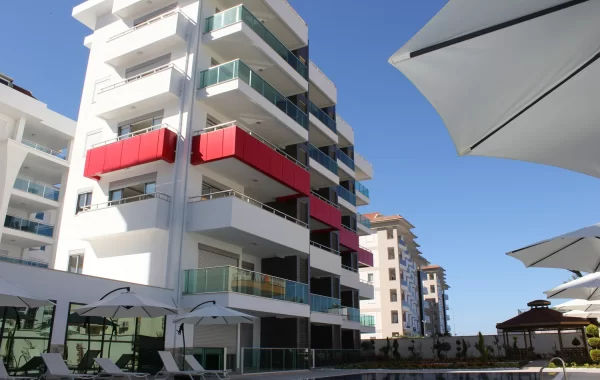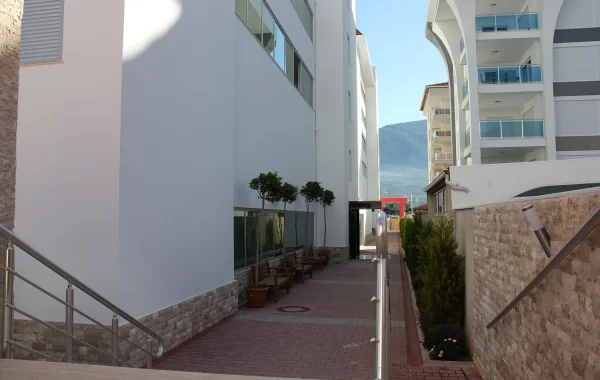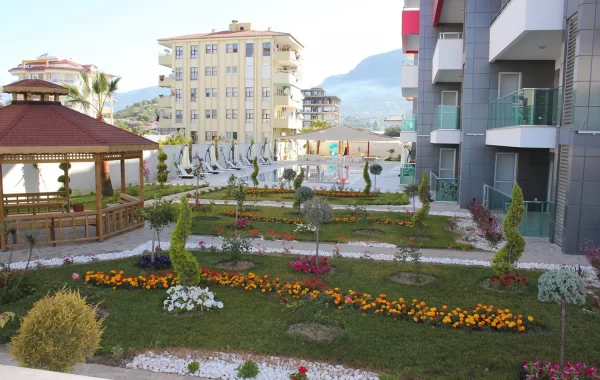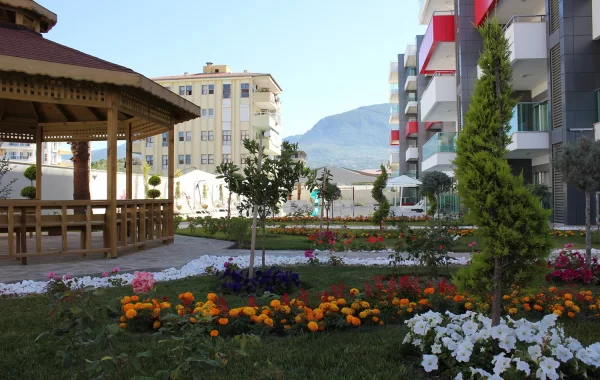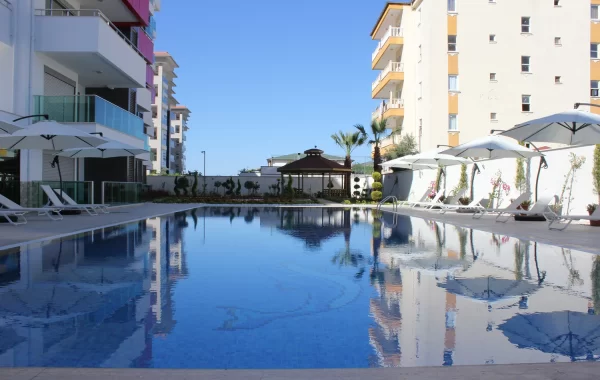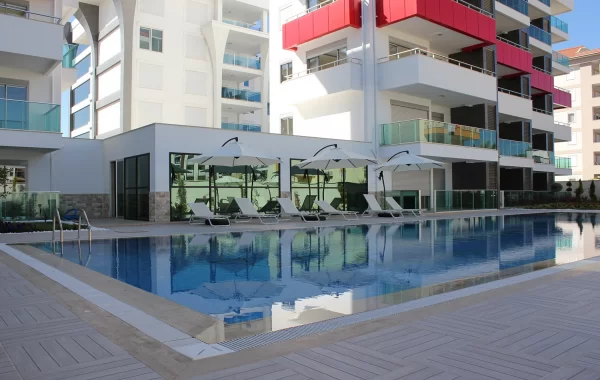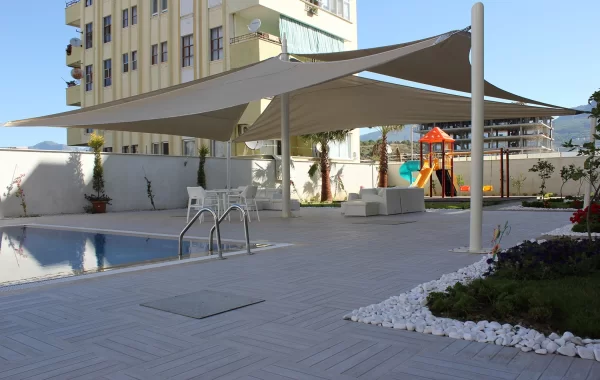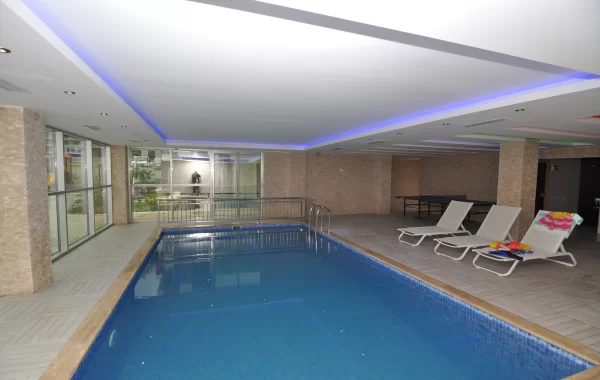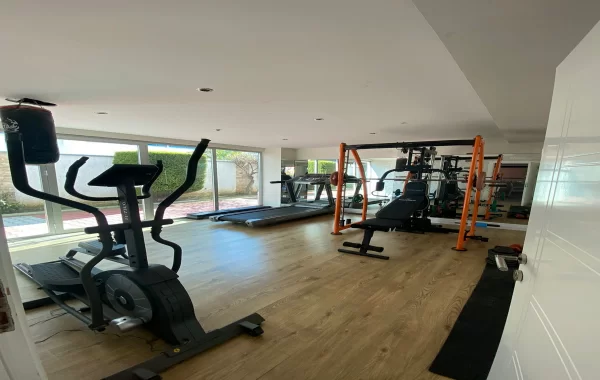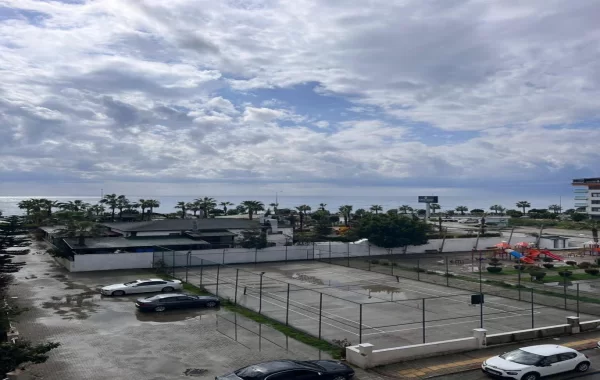 A fantastic residential Complex with many social facilities is waiting for its new owner in Kestel
Details
Updated on 29 Jul, 2023 at 15:29
Enjoy the great view of the blue Mediterranean Sea with this Apartment in Kestel, Alanya
This Welcoming & Ready-To-Move Complex is located in Kestel, Alanya. This region has provided many holidaymakers and locals with unforgettable evenings. This Flats have an advantageous location on the amazing Alanya coastline. If you're looking for a well-located & welcoming Complex in Alanya close to the beach, these Flats for sale in Kestel will be perfect for you and your family.
Within the Complex there will be a variety of facilities for the convenience & entertainment of the residents of the complex, such as..
Indoor & Outdoor Swimming pool
Children playground
Fitness
Sauna
Garden
Barbecue
Car & Bicycle Parking
Additional features for this Property also include..
** 24/7 Camera Surveillance System
** Generator
** Staff/Doorman
** Elevator
This Classic Complex has 1-Block - 5 Floors. It is in a perfect location close to all amenities.
The Property, which is 100 meters away from the sea, is 50 meters away from the nearest market & 30 meters to city bus stops. At the same time, the complex is 30 kilometers from Gazipasa airport.
In this Property, The fully furnished Sea View Apartment with a living space of 60m2 & 1 Bath is available.
These properties have been inspected by Nordic Trust Homes & are delivered to you with our guarantee.
If you are you have any questions, contact us in any way that is convenient for you, & our sales team will be happy to assist you!
Features
Indoor Facilities
Outdoor Facilities
Tags