Astonishing apartments for sale in Kargicak, located in a picturesque area with the purest air
Sensational complex for sale in Kargicak. Here you will feel like you are on top of the world, surrounded by nature, but at the same time not far from developed infrastructure
Ref Nr: 1174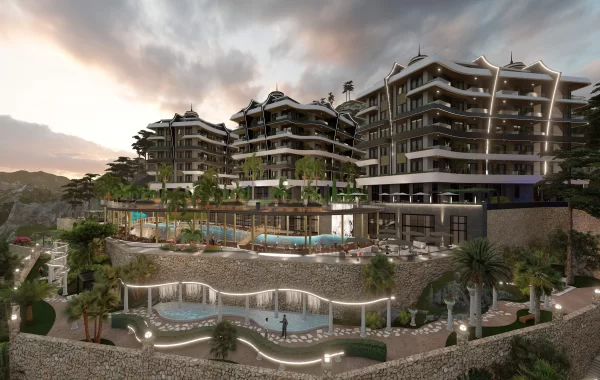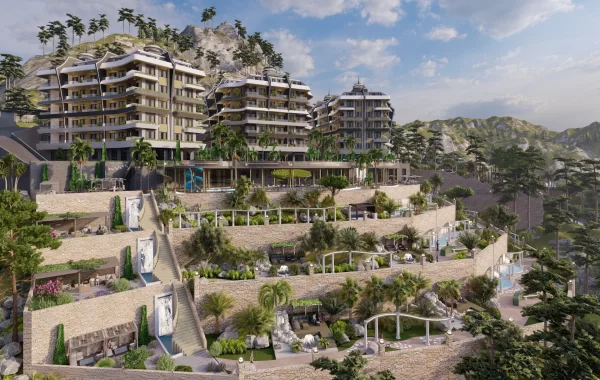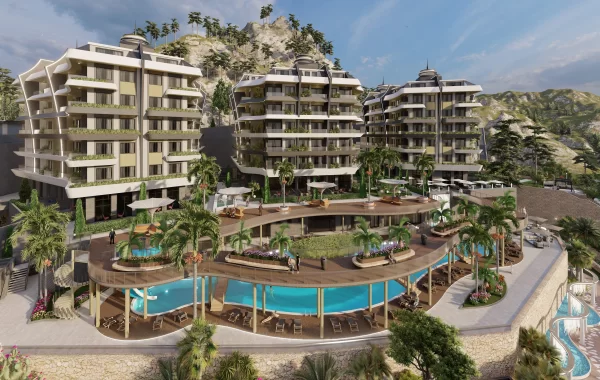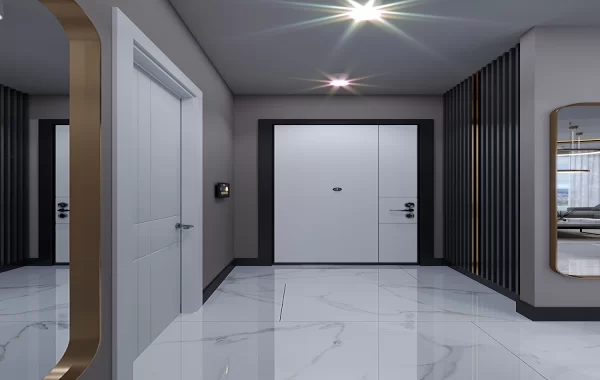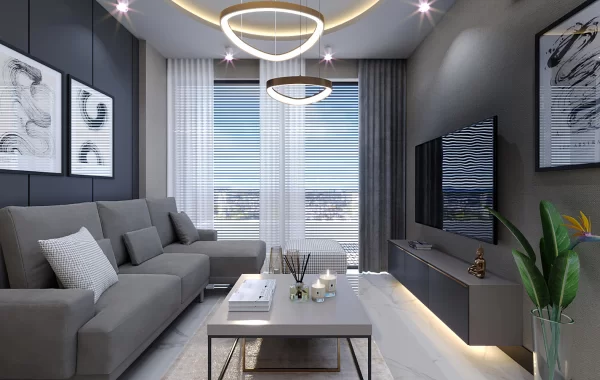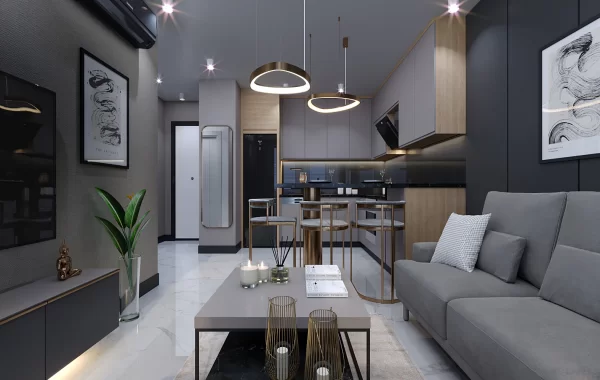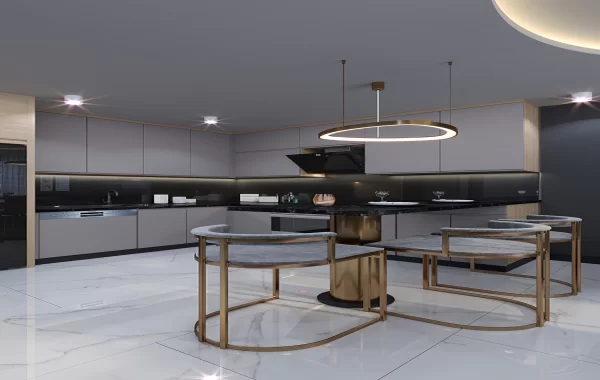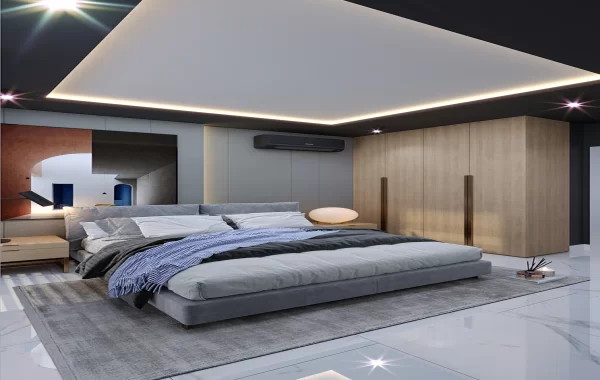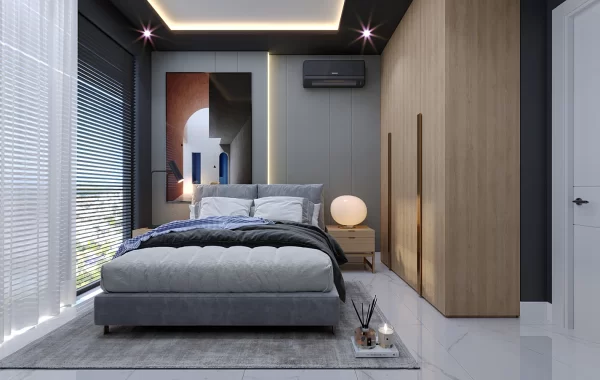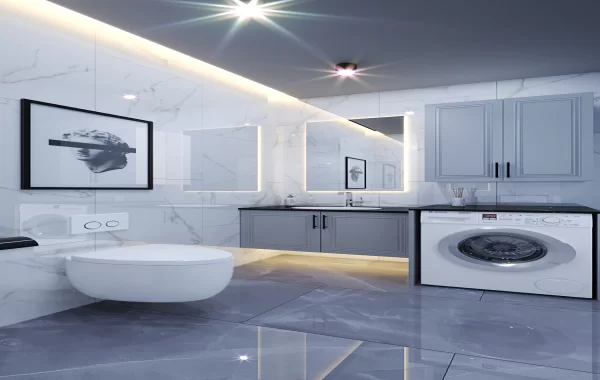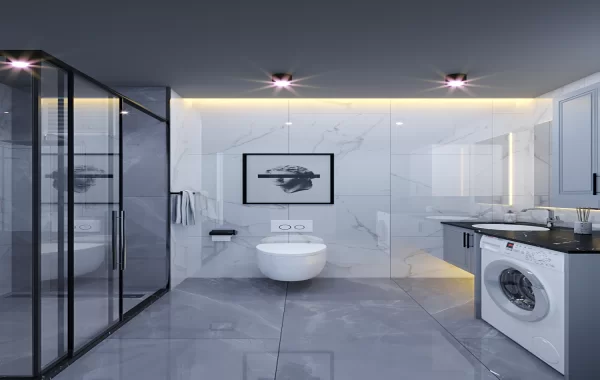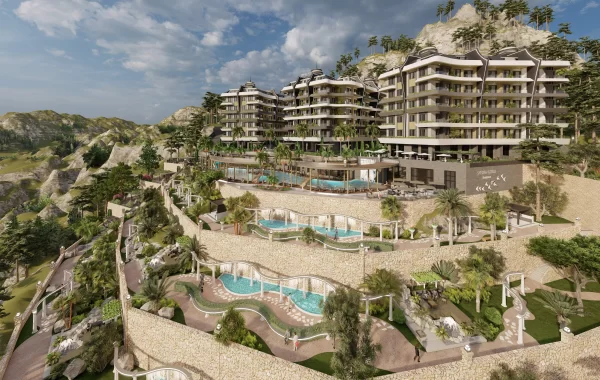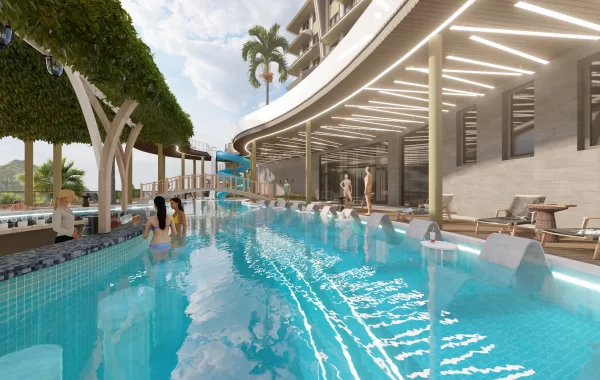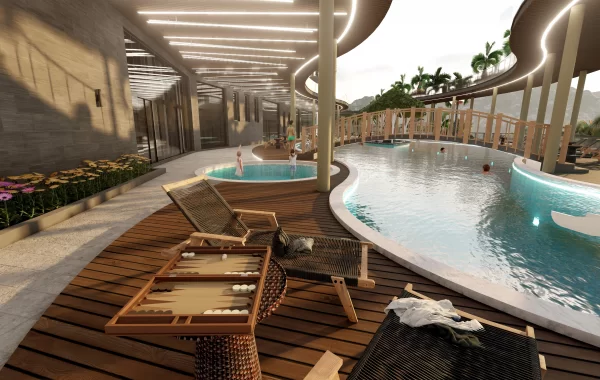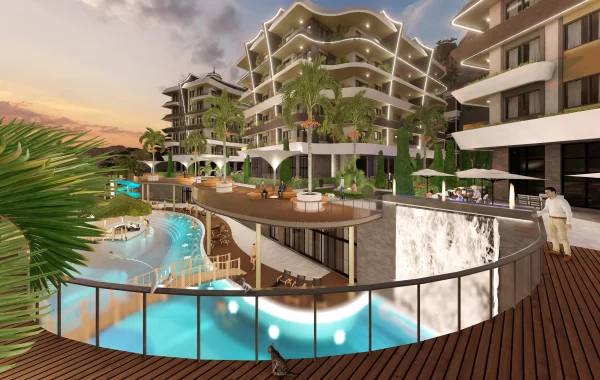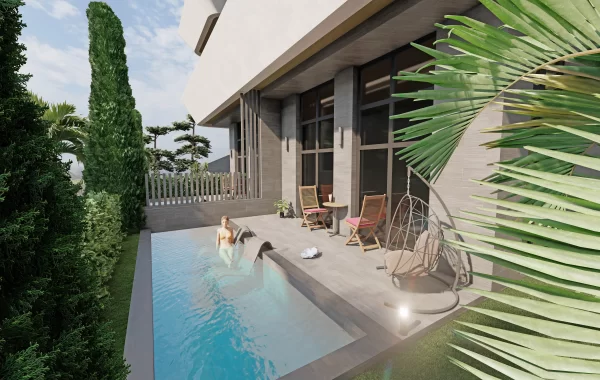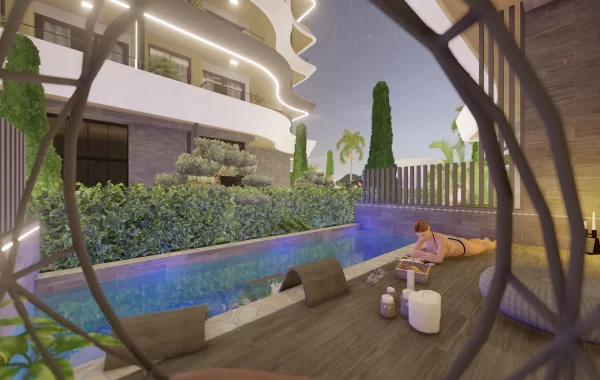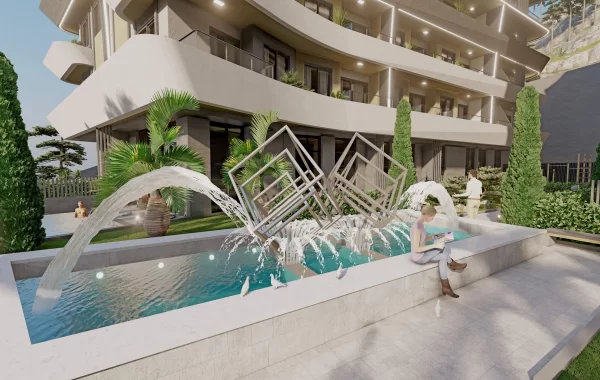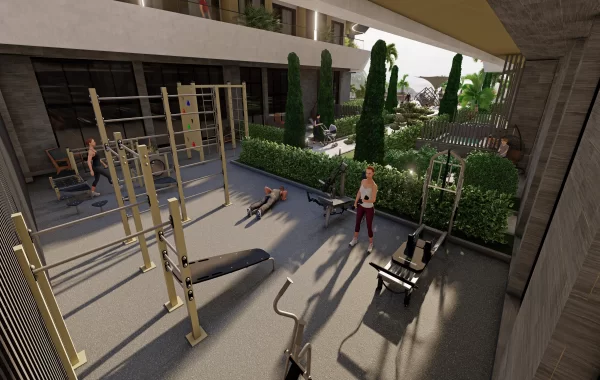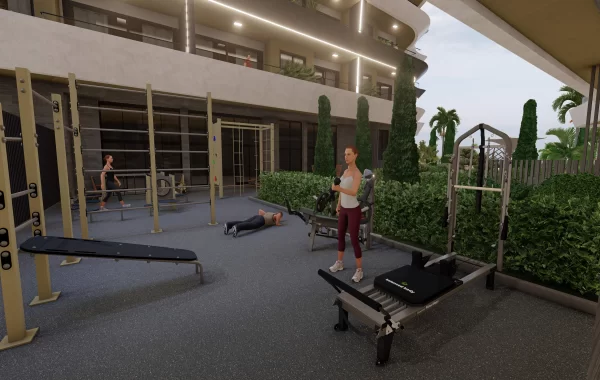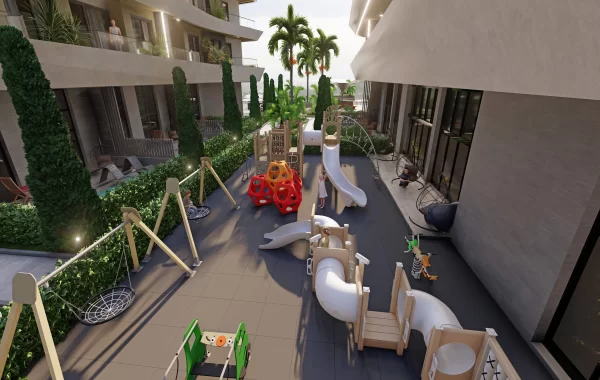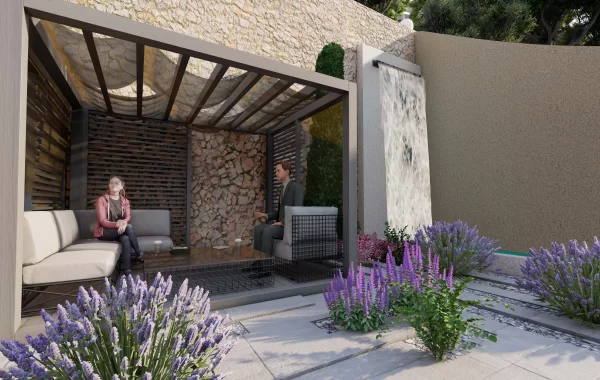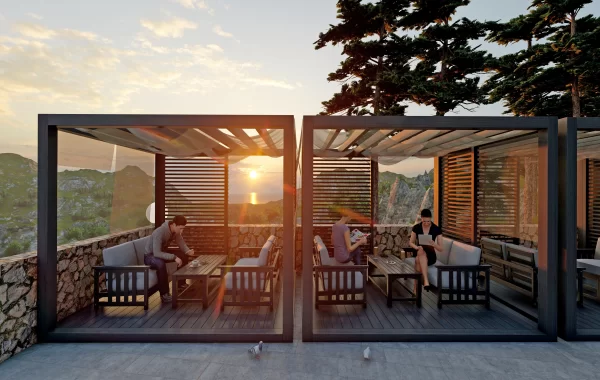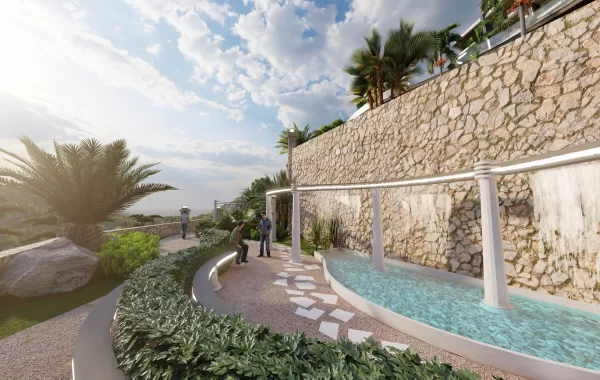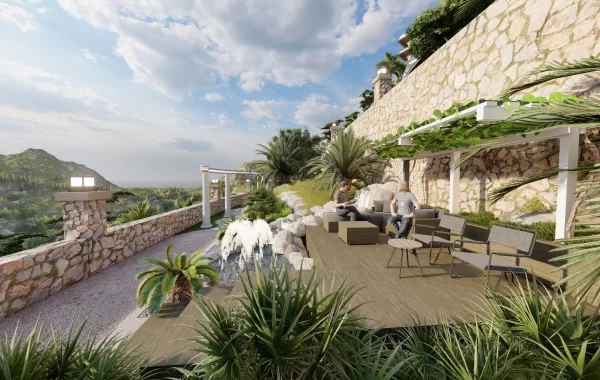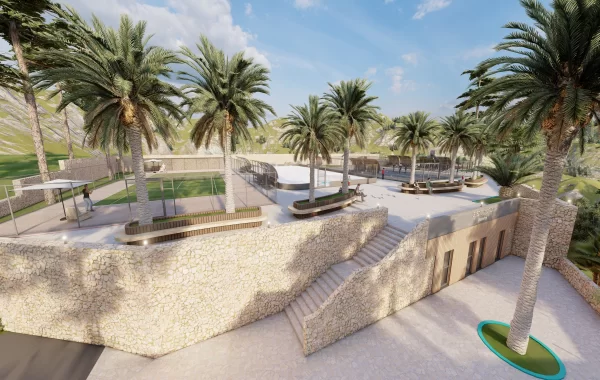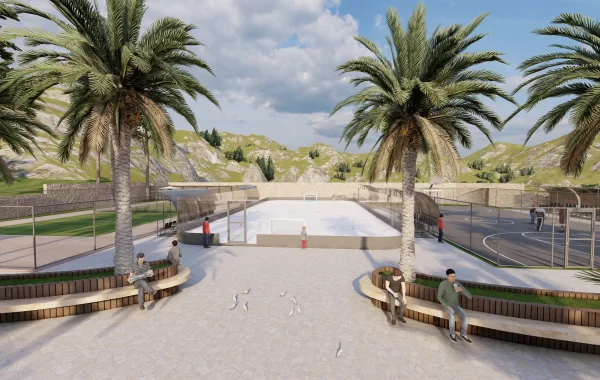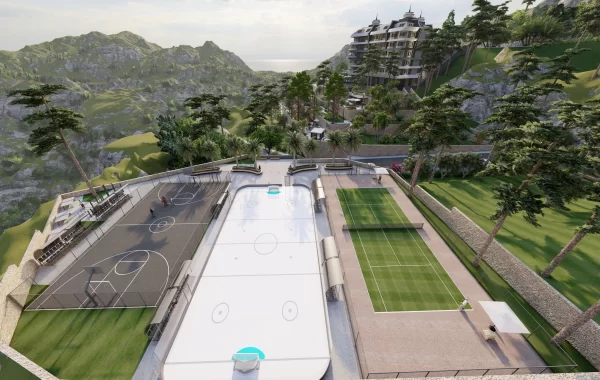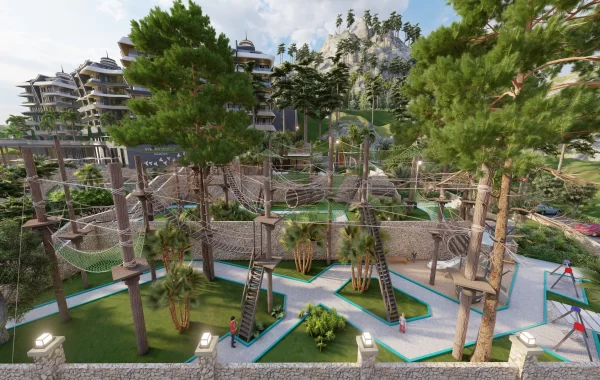 Dazzling apartments fully equipped with modern and sophisticated amenities
Details
Updated on 24 Jun, 2023 at 16:53
Ultra-modern residential complex located in the picturesque area of Kargicak/Alanya
This impressive residential complex is located in Kargicak, Alanya. It will be distinguished not only by its interesting design, but also by its fantastic location, which will allow the residents to enjoy the view of the Mediterranean Sea. The whole facility will have an enchanting atmosphere.
Within the complex there will be a host of facilities for the residents' convenience, such as playground, kids club, games room, indoor and outdoor swimming pool, spa, Turkish bath, sauna, steam room, fitness, tennis court, shower room, shops, restaurant, cafe, bar, meeting room , car and bicycle parking, walking area, garden, barbecue area and property caretaker.
The complex is located 5.5 kilometers from the sea, shops are within the complex and it is about 20 minutes walk to city bus stops, from the complex it is about 25 kilometers to Gazipasa airport.
The complex is scheduled to be completed in December 2024 and offers 1 bedroom apartments on the middle floors and 2 or 3 bedroom penthouses for sale.
For detailed information and questions, please contact us.
Features
Indoor Facilities
Outdoor Facilities
Tags