Awesome apartments for sale in Kargicak. A region characterized by a beautiful nature
Charming apartments for sale in Kargicak, one of the most promising regions of Alanya. Characterized by a beautiful natural landscape, good environment, great views of the Taurus mountains
Ref Nr: 1089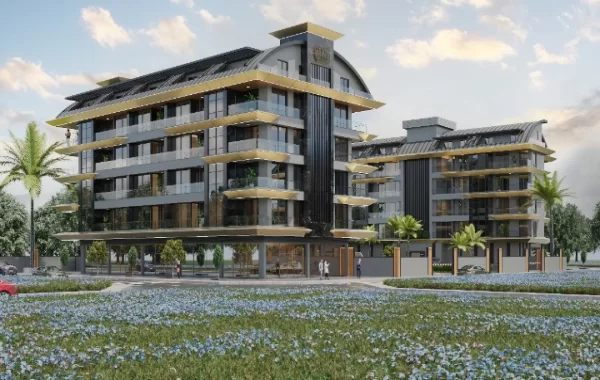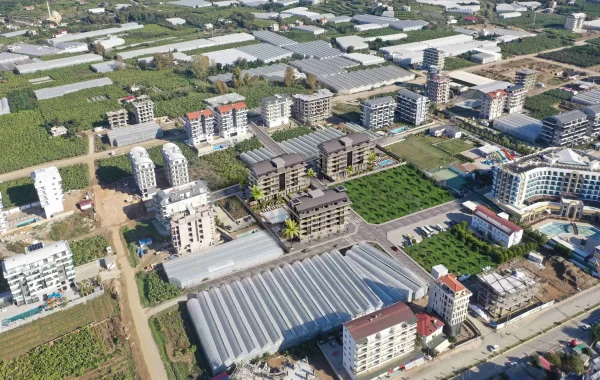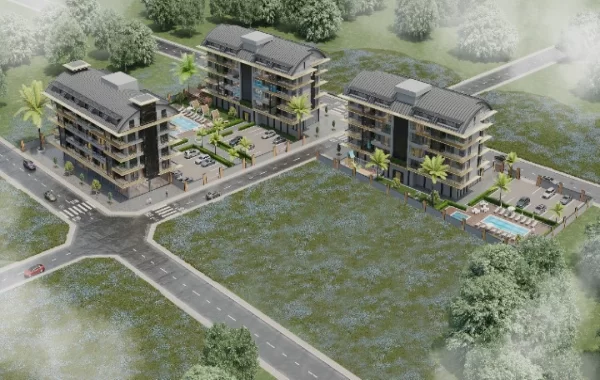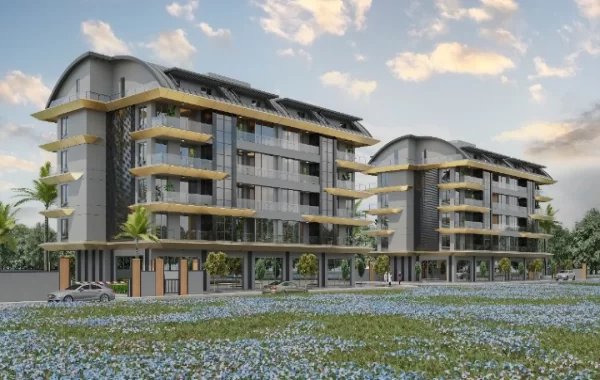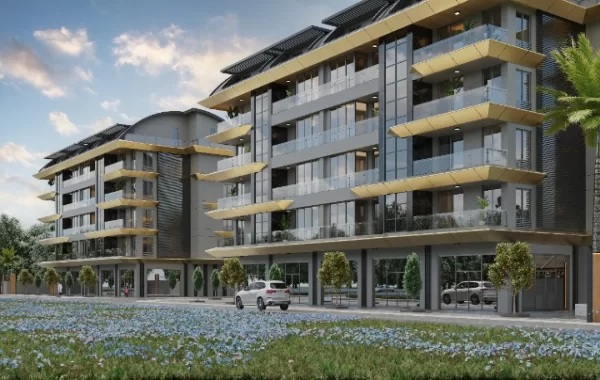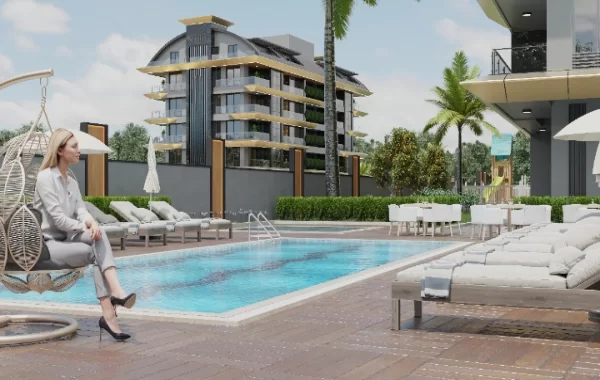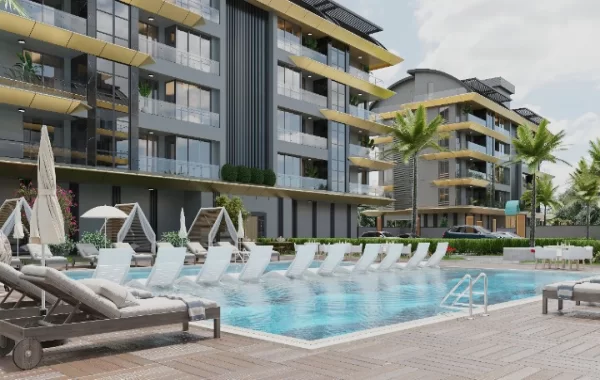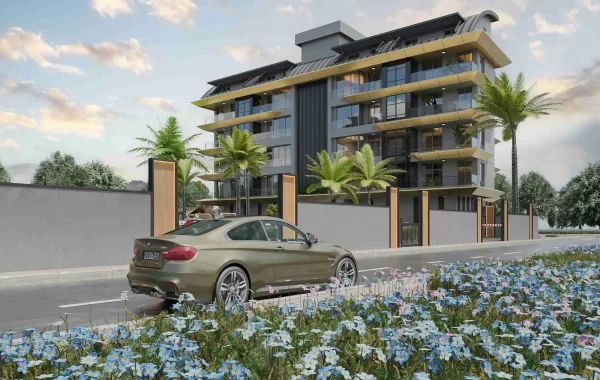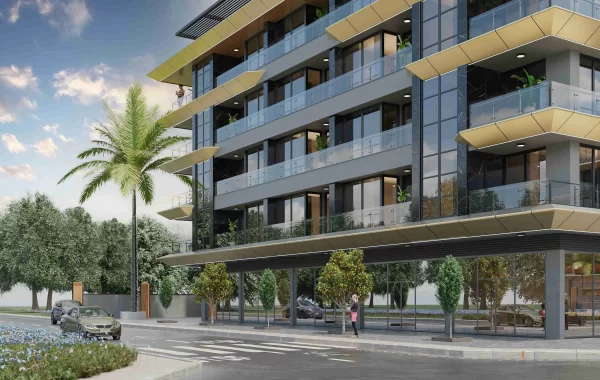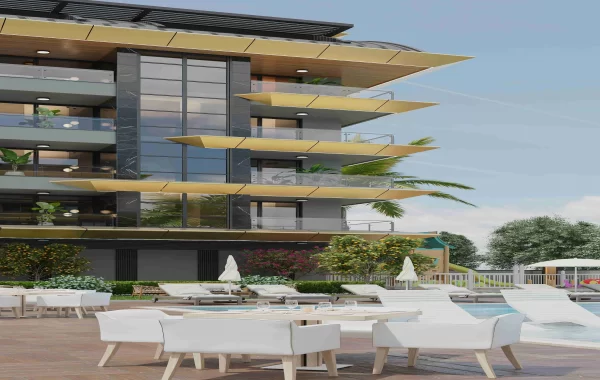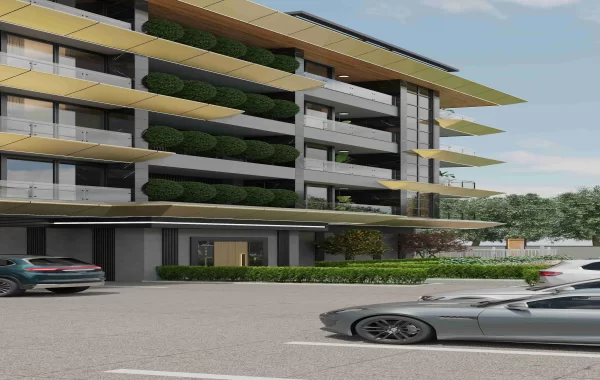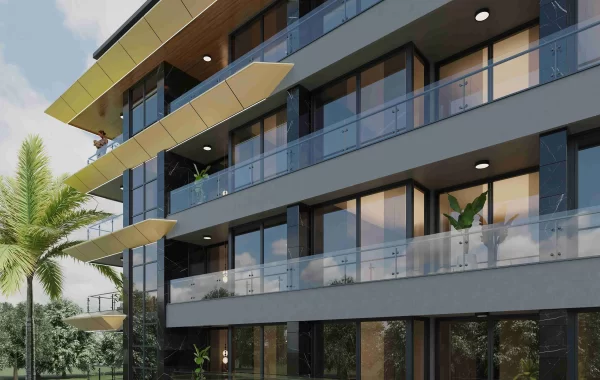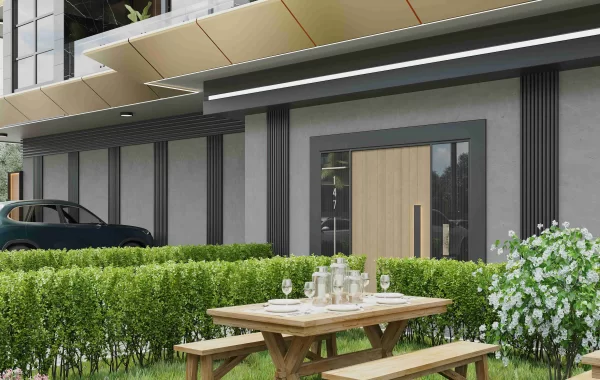 Cosy apartments with sharp facilities available in Alanya
Details
Updated on 30 Mar, 2023 at 13:53
Exiting apartments built in a superb location in Kargicak/Alanya
Complex: Beautifully located in Kargicak, which has become one of Alanya's most popular areas, especially among nature lovers. The complex will include facilities such as an outdoor swimming pool, outdoor parking, barbecue area, gym, relaxation room, spa center, sauna, Turkish bath, jacuzzi, lobby area, bicycle parking, kids club, playground and games room. A caretaker is also on duty for the security and daily maintenance of the complex.
From the complex it is only 200 meters to the sea and 500 meters to the city bus stops, there is also a convenience store for your daily needs in the complex.
Apartments: Apartments with 1 and 2 bedrooms on the middle floors and penthouses with 2 and 3 bedrooms will be offered here. There is a 12-month payment plan for the project, which is scheduled to be ready for occupancy in December 2024. You can contact us for all information about the project.
The apartments are inspected. We at Nordic Trust Homes always sell with a guarantee through our own construction company!
Features
Indoor Facilities
Outdoor Facilities
Tags