Beautiful apartments for sale in Gazipasa, a rapidly growing and valuable region on the coastline
High-class property for sale in Gazipasa, considered as the undiscovered star of the Mediterranean and a fast growing region of Alanya
Ref Nr: 1168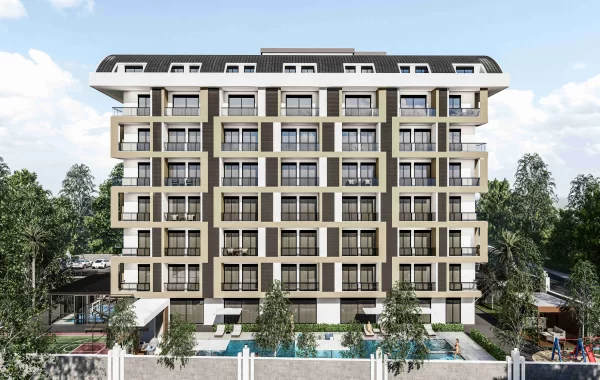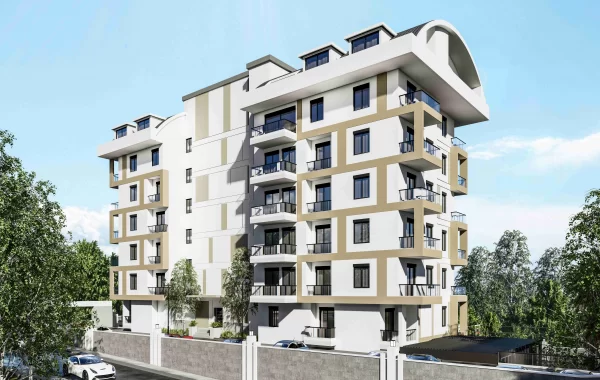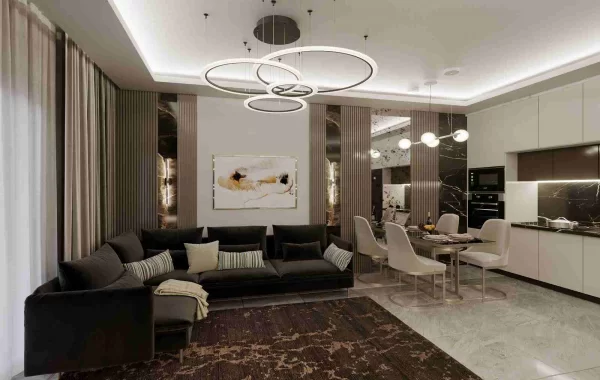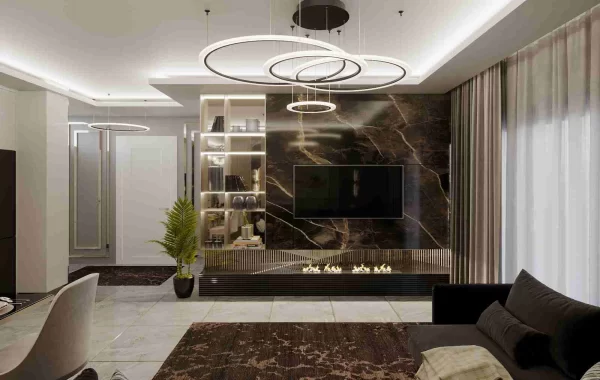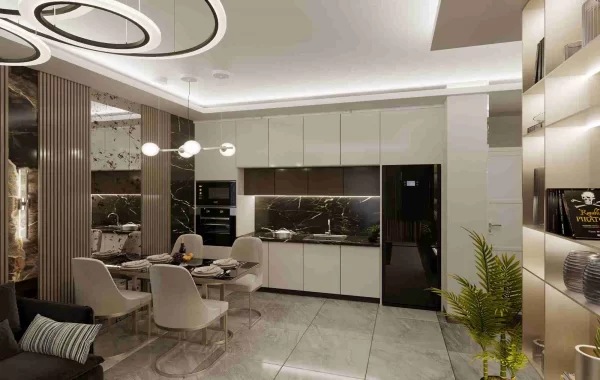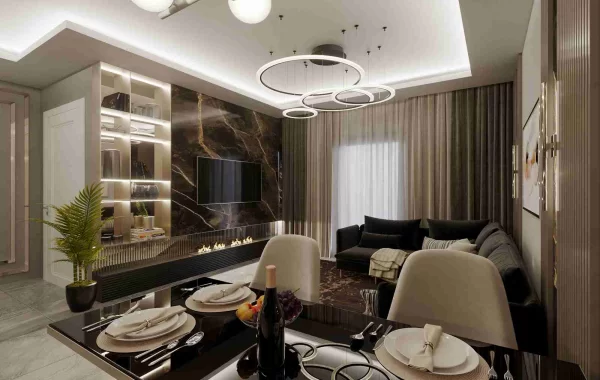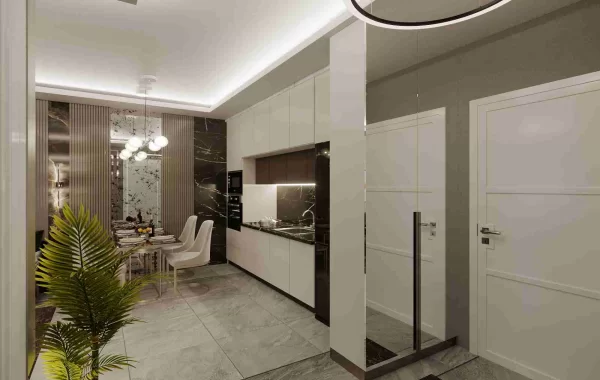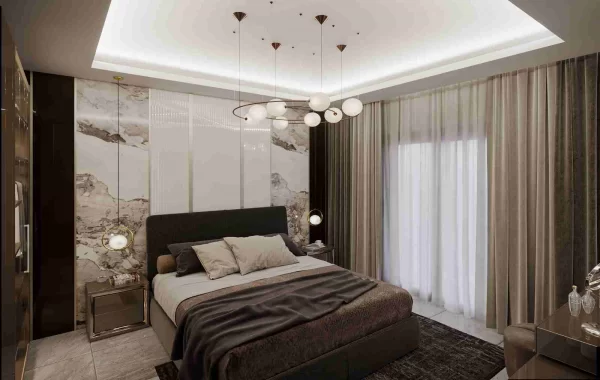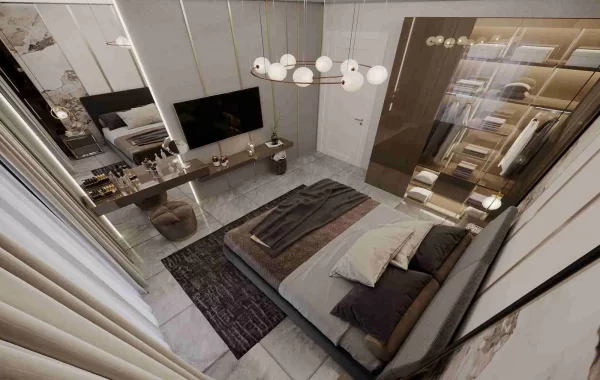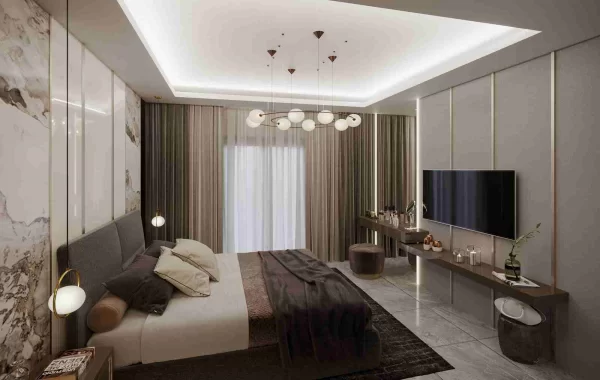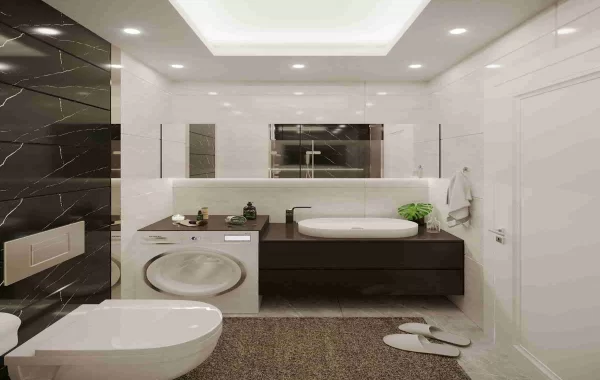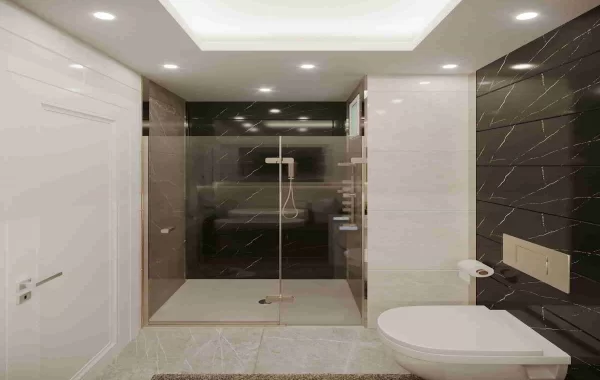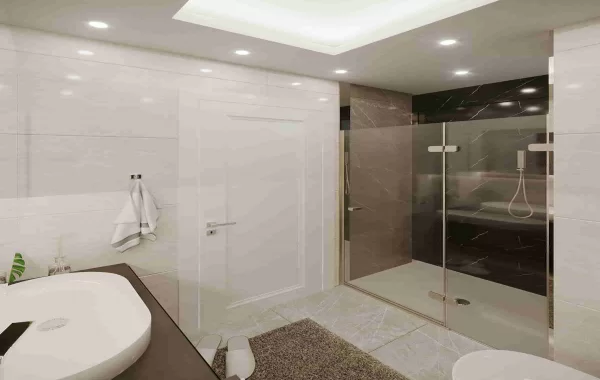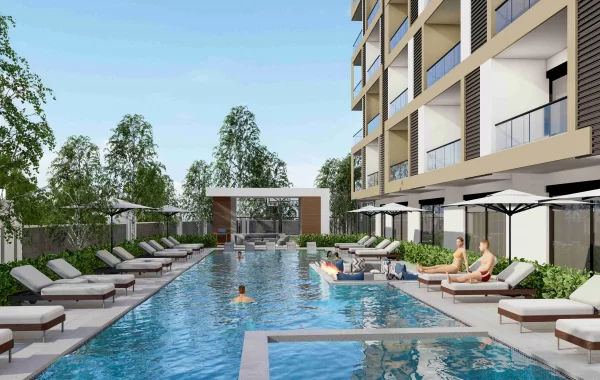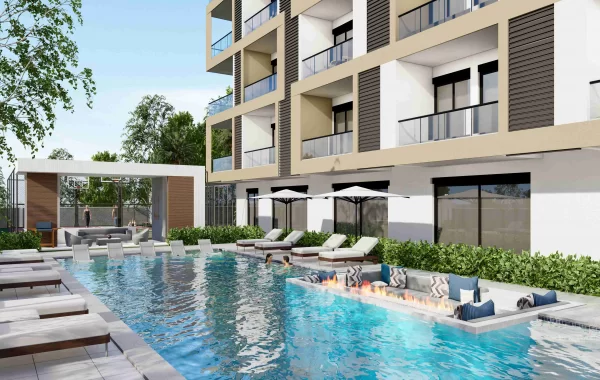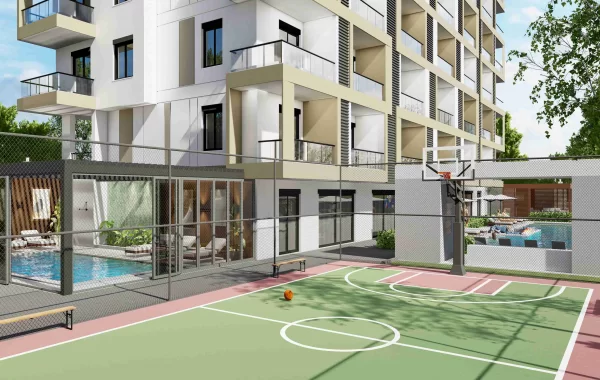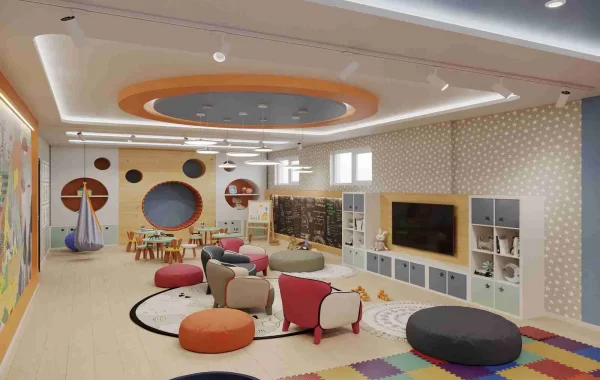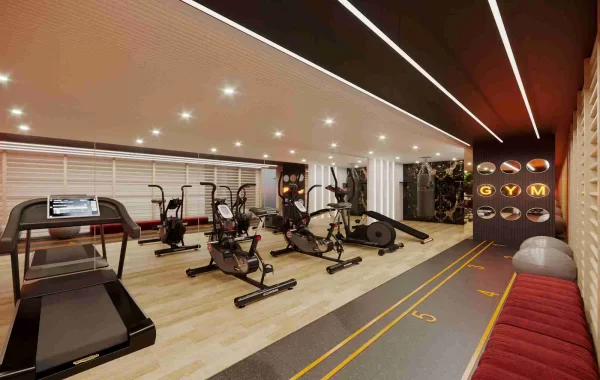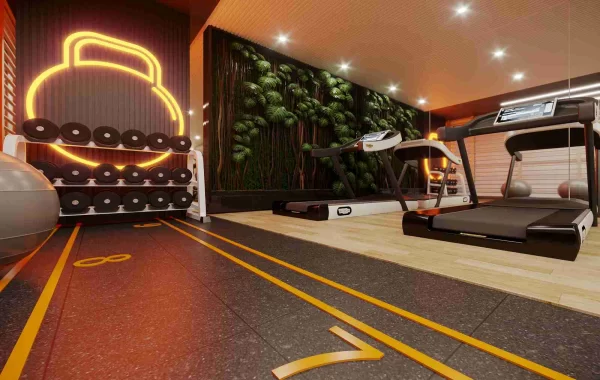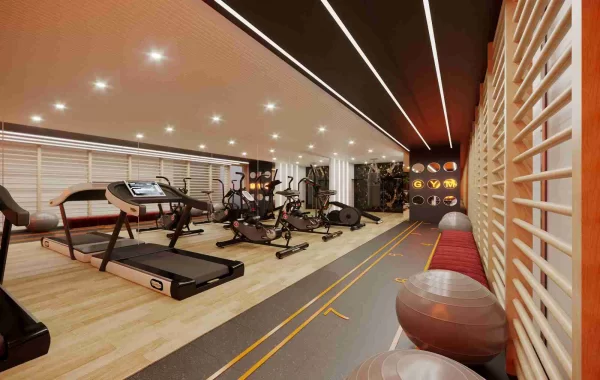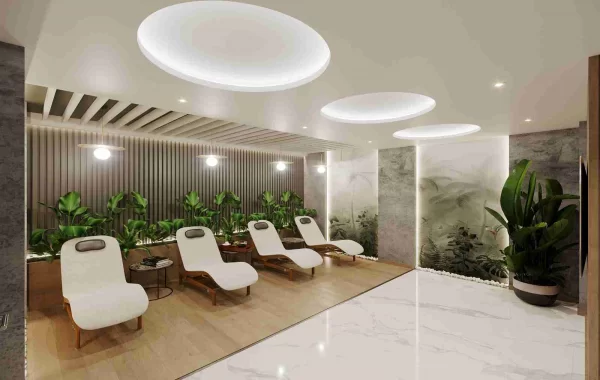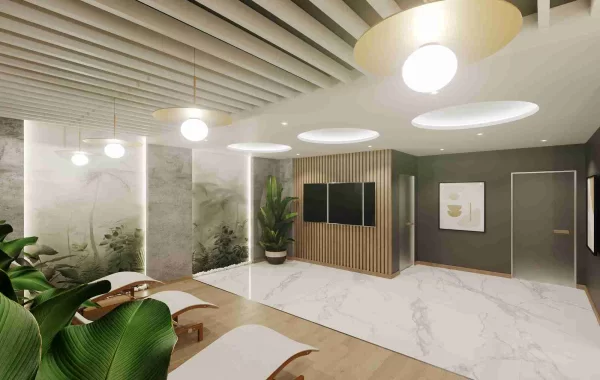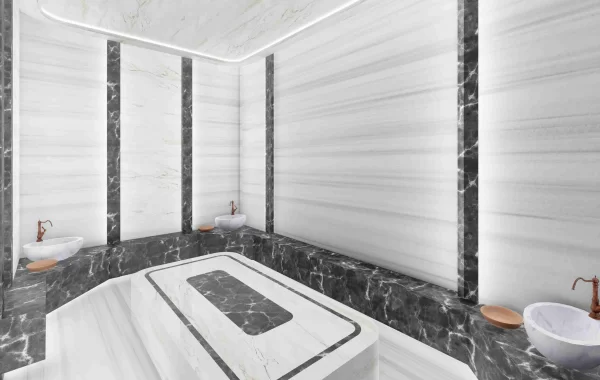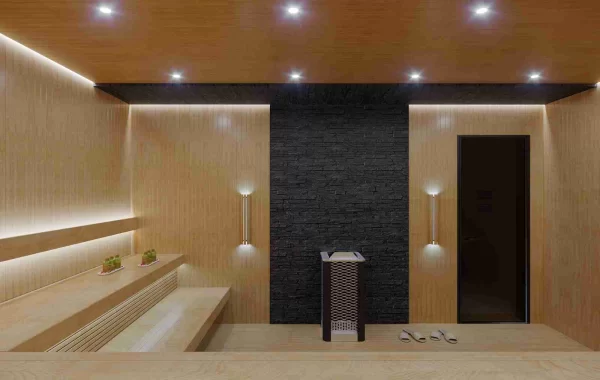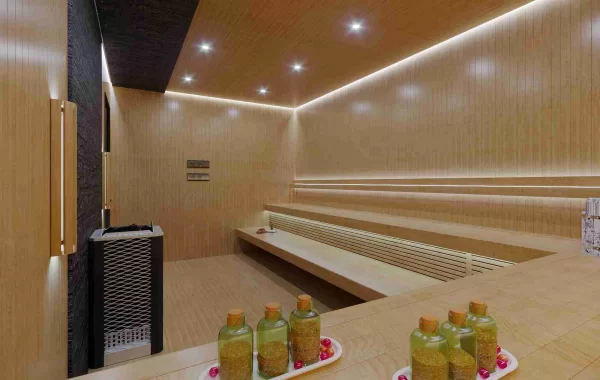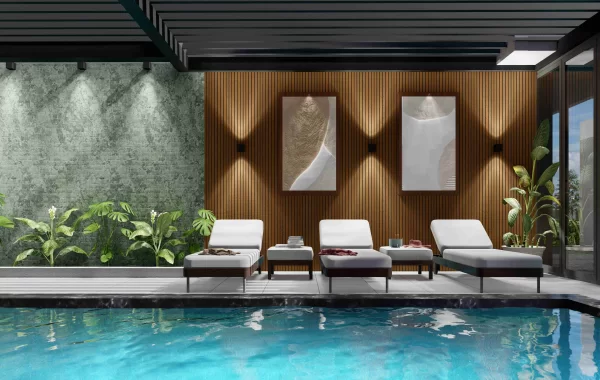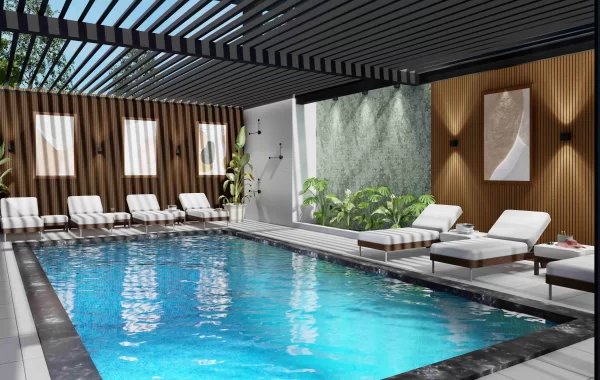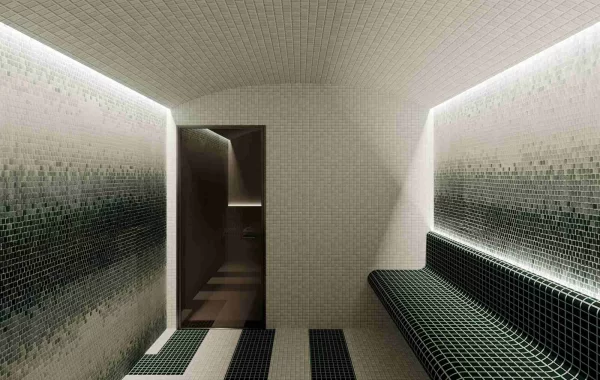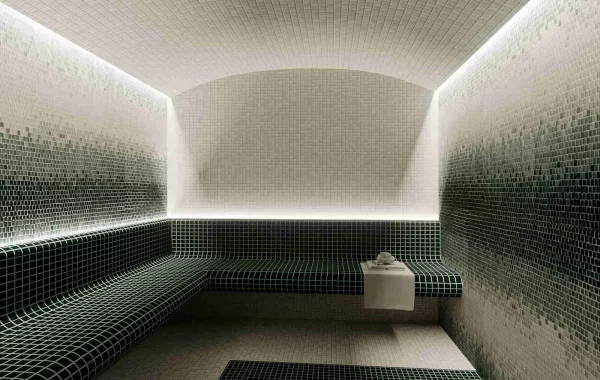 Modern apartments brimming with exquisite social features
Details
Updated on 16 Jun, 2023 at 17:49
Lush complex situated in the middle of nature and greenery in Gazipasa/Alanya
This complex is located in Gazipasa, Alanya. A quiet rural area known for its bananas, oranges and for its clean beaches. Gazipasa, which has earned a reputation as the quiet paradise, the undiscovered gem of the Mediterranean.
Within the complex, there will be a variety of facilities for the residents' convenience, such as indoor and outdoor swimming pools, spa, whirlpool, sauna, steam room, fitness, playground, playroom, barbecue area, basketball court, parking and caretaker.
The complex is located about 1.8 kilometers from the sea, it is 350 meters to the nearest grocery store and city bus stops, from the complex it is about 5.5 kilometers to Gazipasa airport.
The complex is planned to be completed in April 2024 and here we can offer penthouse apartments with 2 bedrooms for sale.
For detailed information and questions, please contact us.
Features
Indoor Facilities
Outdoor Facilities
Tags