Beautiful & Modern Flats in Alanya, located in the most popular part of the city
This well crafted flats in Alanya are full of sophisticated facilities and located in the most popular part of the city within walking distance to huge range of shops, restaurants, & other facilities
Ref Nr: 1049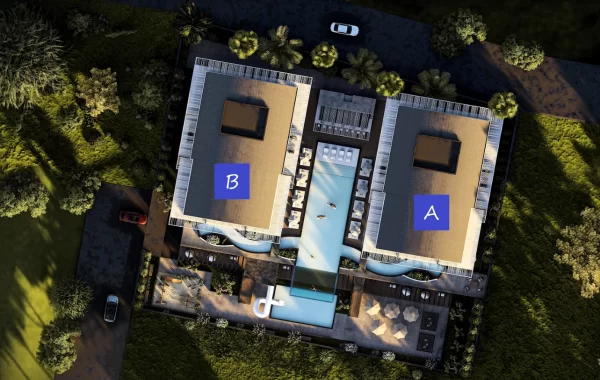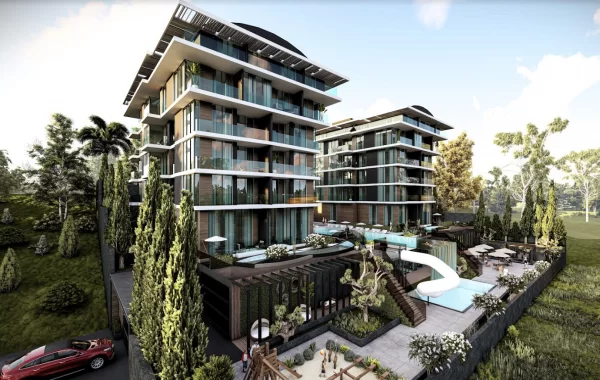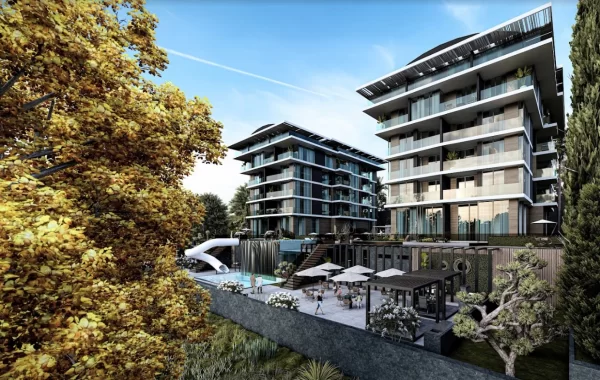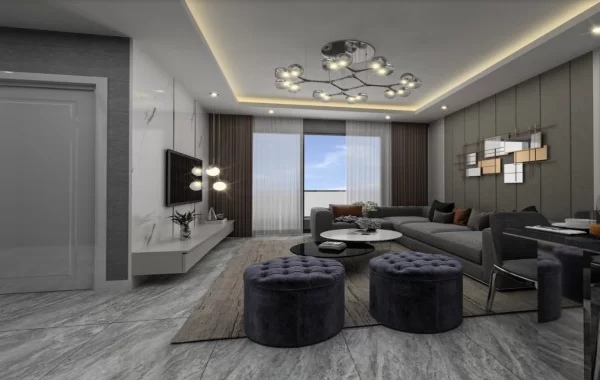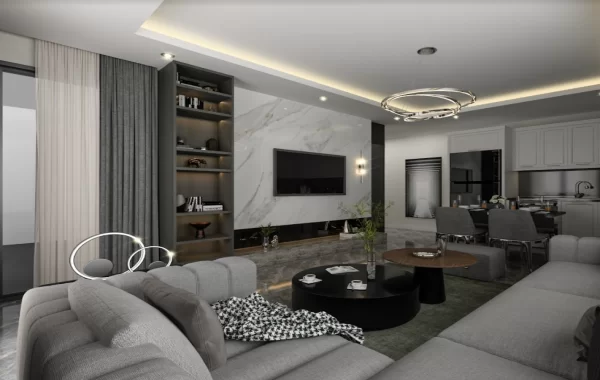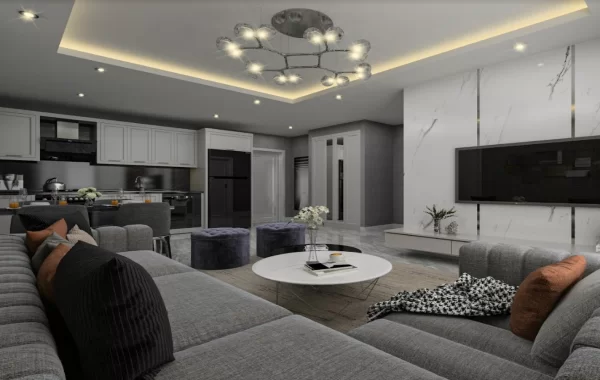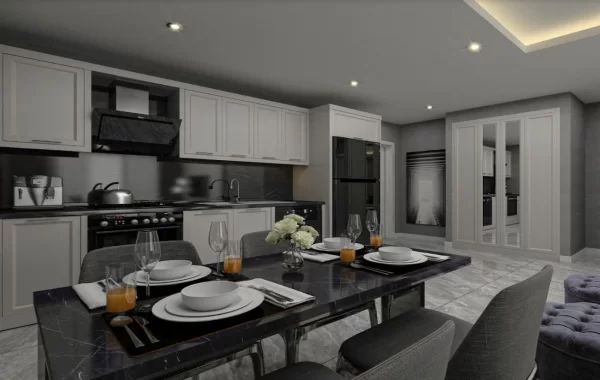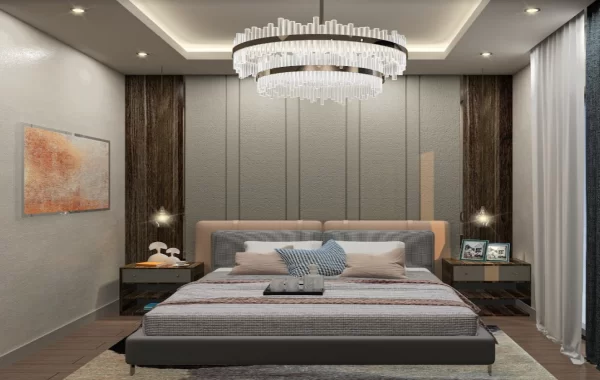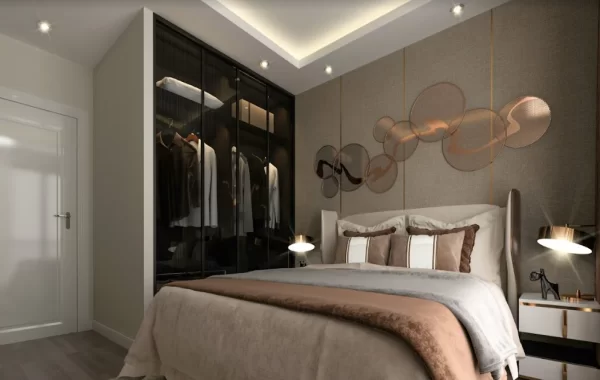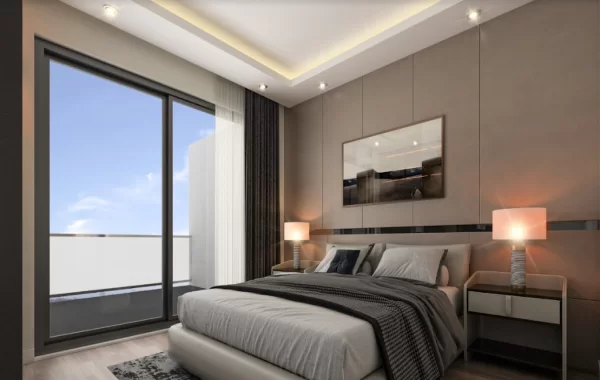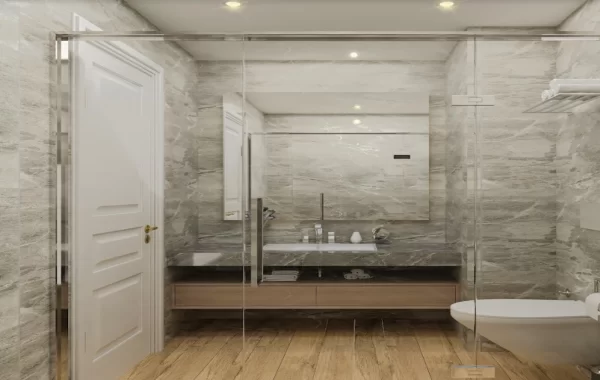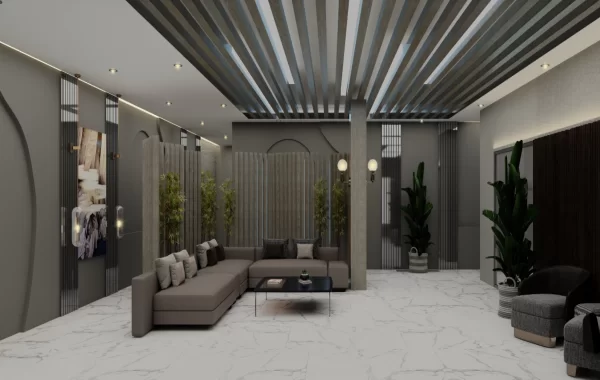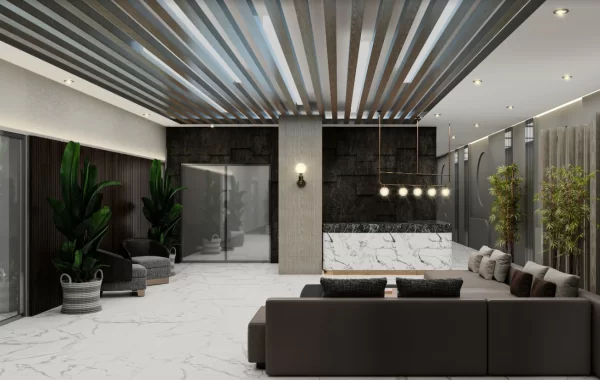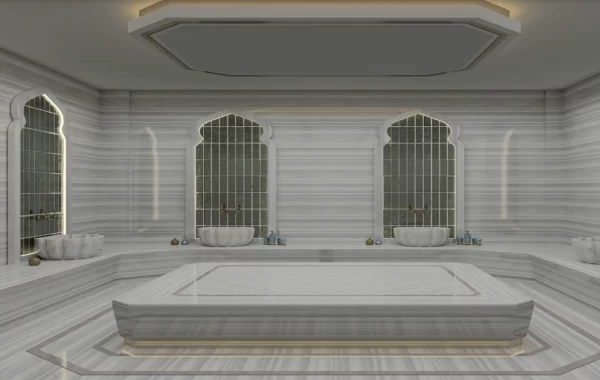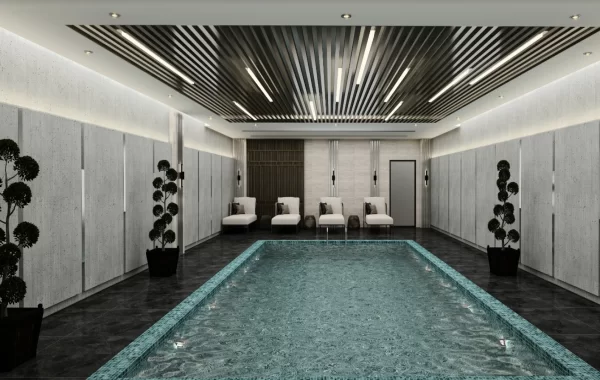 Elegant flats with contemporary amenities available in Alanya
Details
Updated on 26 Jan, 2023 at 15:28
Superb modern flats in a beautiful location of Alanya
Complex: This project is under construction in the Saray area in the center of Alanya. It is a popular part of the city where all services and Alanya's huge range are within easy walking distance. Within the complex there will be a variety of facilities for the residents' convenience, such as indoor parking, indoor/outdoor playground and children's pool, indoor/outdoor pool for adults, water park, waterfall, garden, bicycle parking, steam room, pool bar, gym, Turkish bath, sauna, jacuzzi. There is also a spa department with massage room and relaxation room, cafe, library, lobby, game room, camellia and barbecue area, 24/7 security, generator, central satellite TV system and Wi-Fi.
It is about 600 meters to the sea, grocery stores, shops and a bus stop are right next to the complex and it is 40 km to Gazipasa Airport.
The apartments, which are expected to be ready for occupancy in June 2024, are beautifully designed and available in various sizes with 1, 2 or 3 bedrooms for sale. Contact us for all the details regarding payment plans, prices and layouts of the various apartments.
Features
Indoor Facilities
Outdoor Facilities
Tags