Beautiful Properties in Alanya/Mahmutlar, the most developed area!
Beautiful Properties are available in Alanya/Mahmutlar, this area is one of the most developed places in Alanya and therefore offers everything one needs for life.
Ref Nr: 1430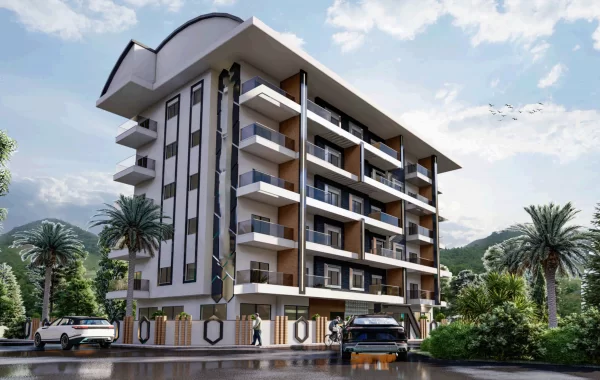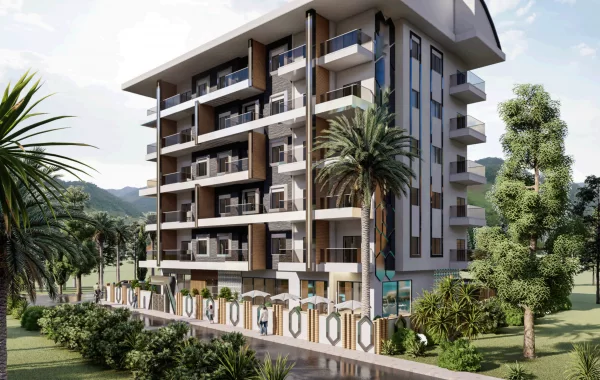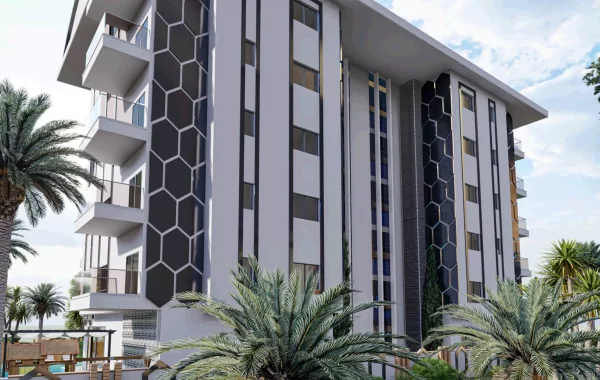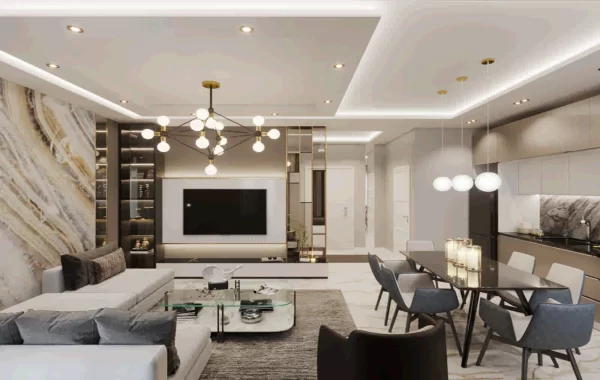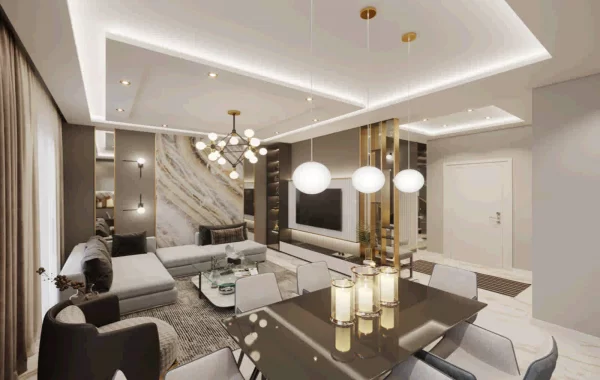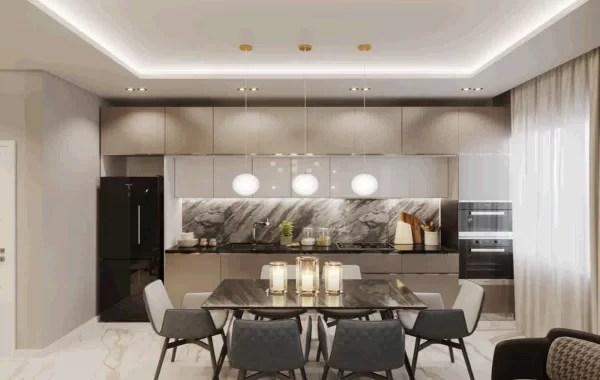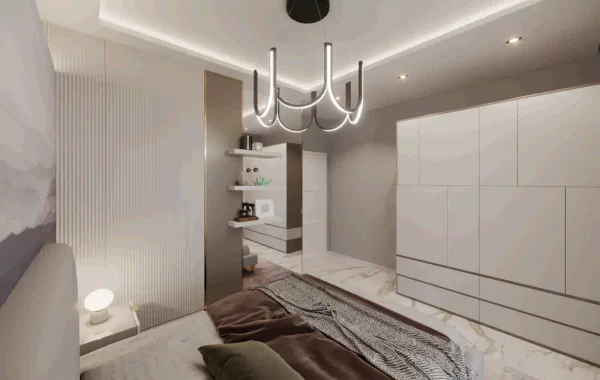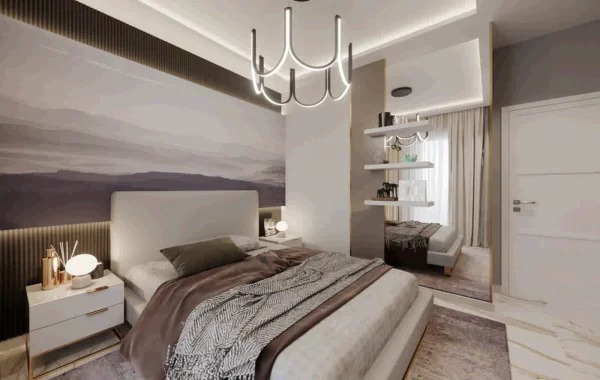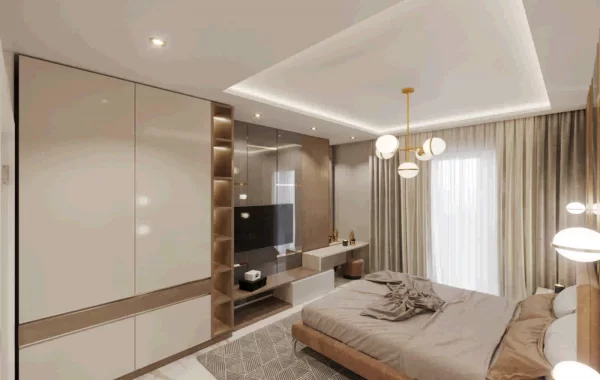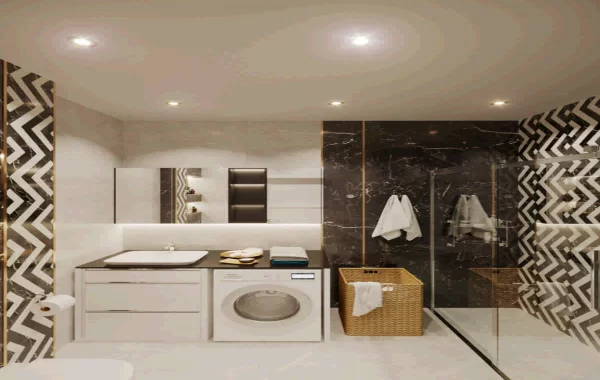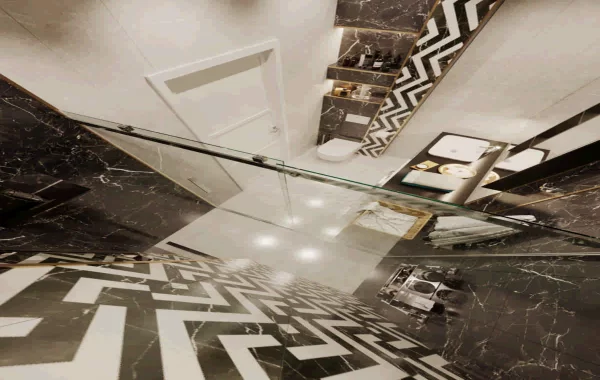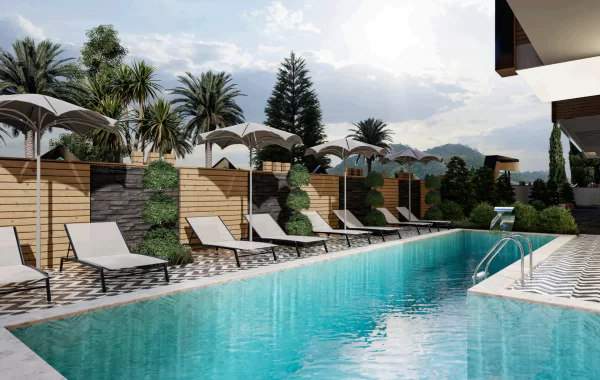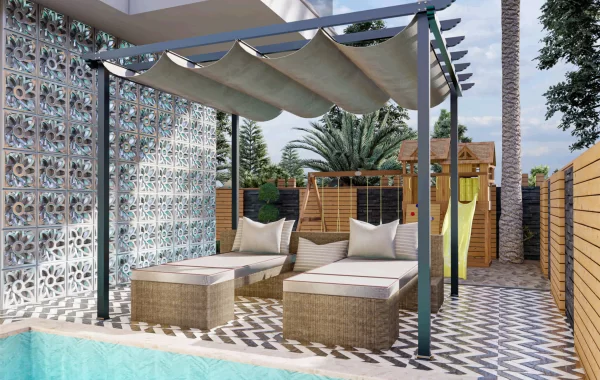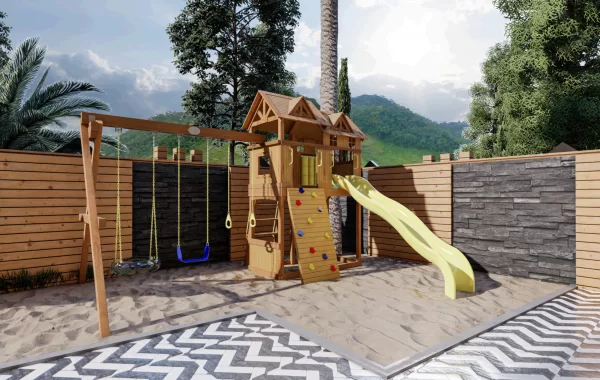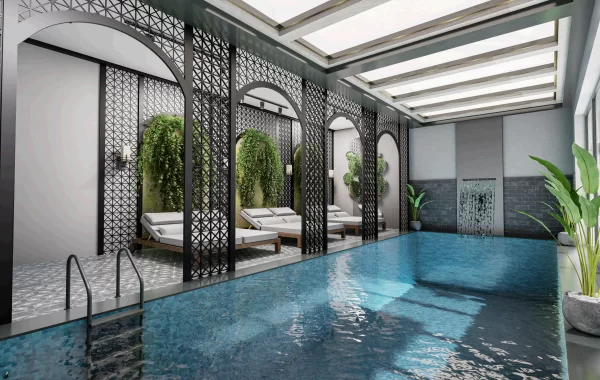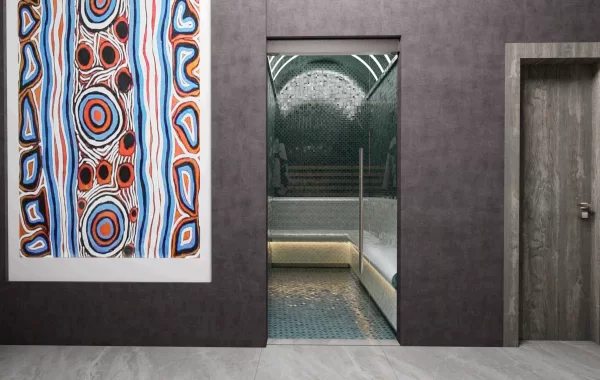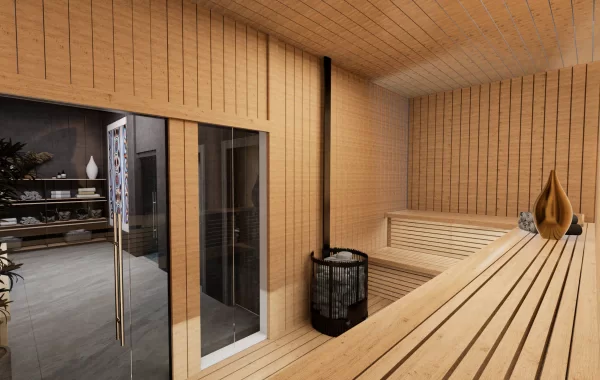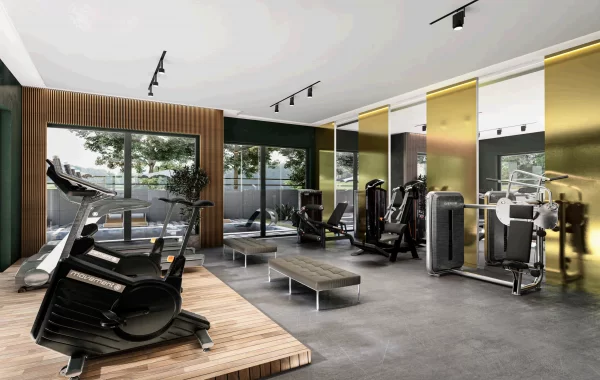 Elegant Properties are for sale in Alanya/Mahmutlar
Details
Updated on 22 Aug, 2023 at 12:49
Modern equipped Apartments in Alanya/Mahmutlar are offered to you by Nordic Trust Homes
This Complex is located in Mahmutlar, Alanya. A district of Alanya, Mahmutlar is located in one of the most popular holiday targets in the Mediterranean province. Mahmutlar is popular for its high-end residential residence designs, five-star hotels, and beautiful beaches. If you look for the best-quality estate, these Flats for sale in Mahmutlar will fulfil your expectations.
Within the Property there will be a variety of facilities for the convenience & entertainment of the residents, such as..
Fitness
Indoor & Outdoor Swimming Pool
Sauna
Rest Room
Sauna
Steam Room
Additional features for this Property also include..
24/7 Camera Surveillance System
Generator
Staff/Doorman
Elevator
The Property has 1 Block - 5 Floors in Total. The Property is located on one of the main arteries of the city, where there are many cafes, shops, markets and other infrastructure facilities, & In addition to its central location, you will enjoy your holiday everyday in your home, and the complex is in proximity to the beach as well.
The Property, which is 650 meters away from the sea, is 1 minute from the nearest market & to city bus stops. At the same time, the complex is 25 kilometers from Gazipasa Airport.
In this Property..
The 1 Bedroom Mezzanine Flat with a living space of 47m2 & 1 Bath is available.
The 2 Bedroom Penthouse Flat with a living space of 90m2 & 3 Bath is available.
If you are you have any questions, contact us in any way that is convenient for you, & our sales team will be happy to assist you!
Features
Indoor Facilities
Outdoor Facilities
Tags