Brand New Flats for sale with Luxurious Features in Antalya near the Airport
Sophisticated Complex in Antalya with Luxury Flats Near Antalya Airport with Rich Facilities in Altıntas one of the most demanded regions of the city and offer great investment potential.
Ref Nr: 1393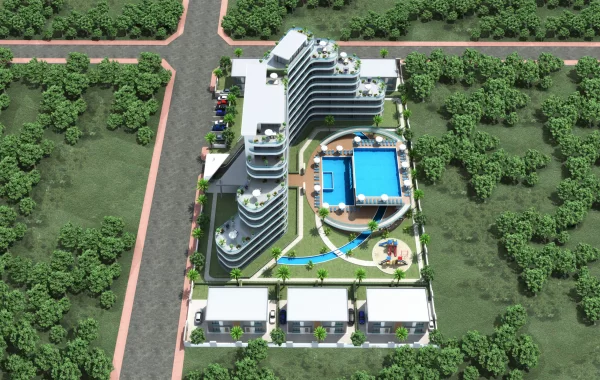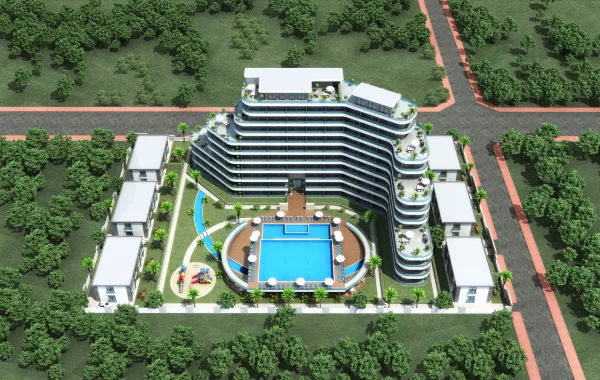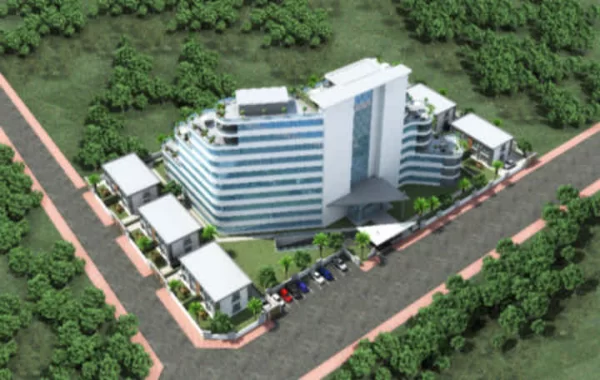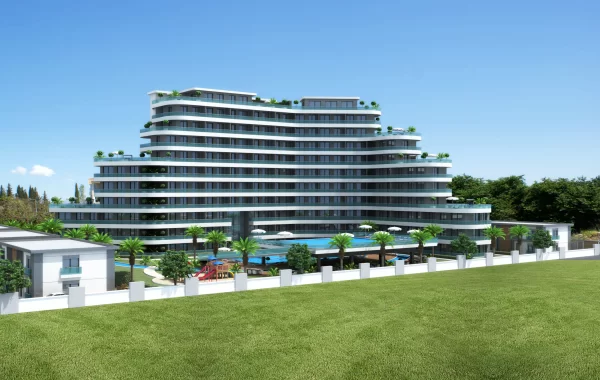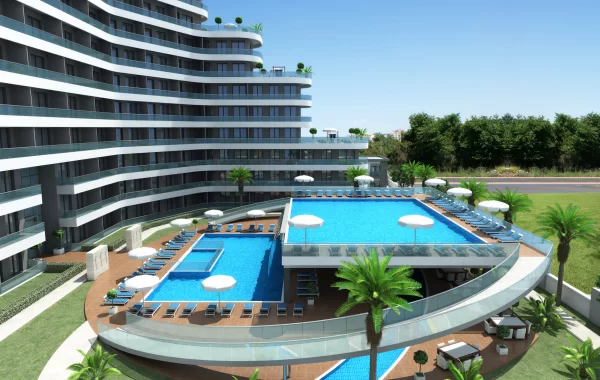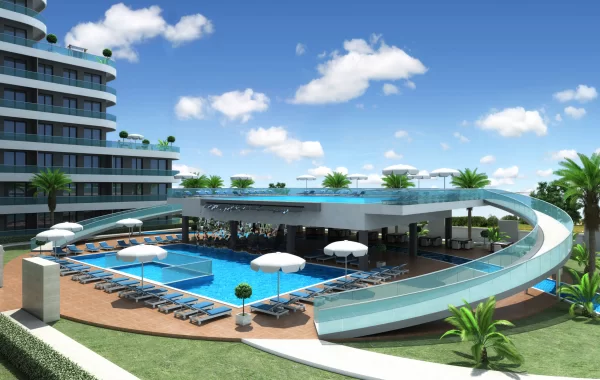 Brand New Luxurious Flats for sale Close to Antalya Airport in Altıntas with Rich social facilities
Details
Updated on 05 Jul, 2023 at 09:27
Lavish Complex in Altintas situated minutes away from Antalya Airport & all daily amenities
This Complex is located in Altintas, Antalya. This Property is situated in a rapidly developing region and home to numerous new residential complexes. Due to that reason and its proximity to the airport, it become one of the most demanded regions of the city and offer great investment potential. These Brand-New Flats are designed to provide a modern and comfortable living experience. They are equipped with luxurious interior features and have access to entertaining social facilities. Whether you are looking for an investment home or a permanent stay, These Flats for sale in Antalya will meet your standards.
Within the Complex there will be a variety of facilities for the convenience & entertainment of the residents, such as..
Children Playground
Kids Club
Play Room
Shower Room
Lobby
Car & Bicycle Parking
Bar
Barbecue
Cafe
Fitness
Rest Room
Sauna
Steam Room
Walking Area
Garden
Additional features for this Property also include..
24/7 Camera Surveillance System
Generator
Staff/Doorman
Elevator
CareTaker
Garage
This Complex, comes with a 12 Month Payment Plan.
This Complex, has 1 Block - 11 Floors - 105 Flats in total. This Property will carry the quality of life of your family and loved ones to the next level, that make you feel modernism in every aspect of architecture, and every detail is planned for your comfort. This location is away from the hustle & Bustle yet close to everything you may need. It is the new favorite of Antalya, & is being built for you to live a happy life with technology and modern building solutions. Open your doors to This Residential Complex which includes the best traditions, and gives the feeling of a carefree vacation, where you can enjoy wonderful Antalya weather, as well as the full range of services provided. Lastly the Property is a quick drive to Antalya Airport.
The Property, which is 5 kilometers away from the sea, is 2 minutes from the nearest market & 3 minutes to city bus stops. At the same time, the complex is 2 kilometers from Antalya Airport.
In this Property..
The 1 Bedroom Mezzanine Flat with a living space of 48m2 & 1 Bath is available.
The 2 Bedroom Mezzanine Flat with a living space of 71m2 & 2 Bath is available.
If you are you have any questions, contact us in any way that is convenient for you, & our sales team will be happy to assist you!
Features
Indoor Facilities
Outdoor Facilities
Tags