Brand-New Residential flats for sale in the most sought-after area of ​​Mersin
Tranquil Apartments for sale in Mersin, away from the city's crowd & noise yet possesses various types of daily & social amenities.
Ref Nr: 1229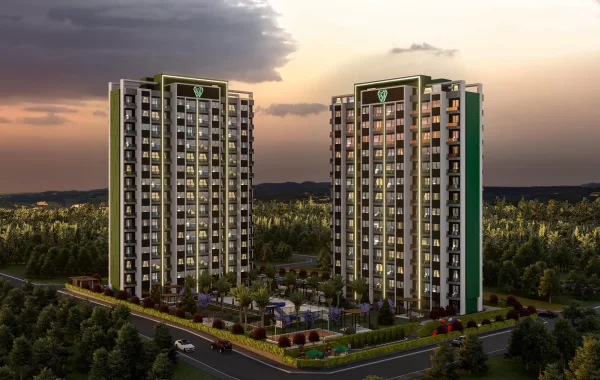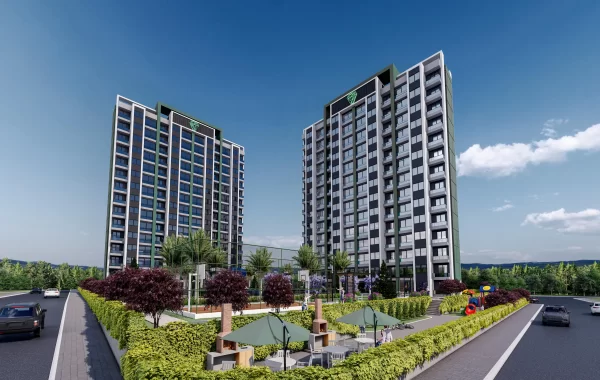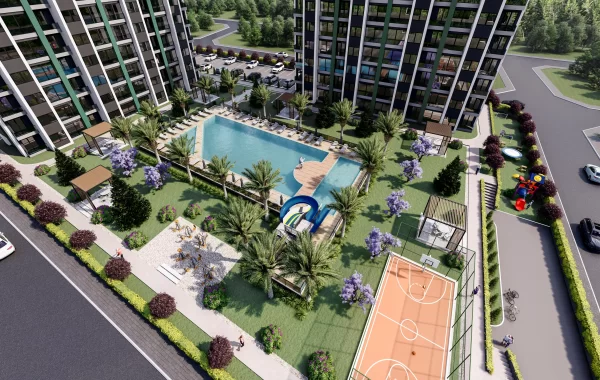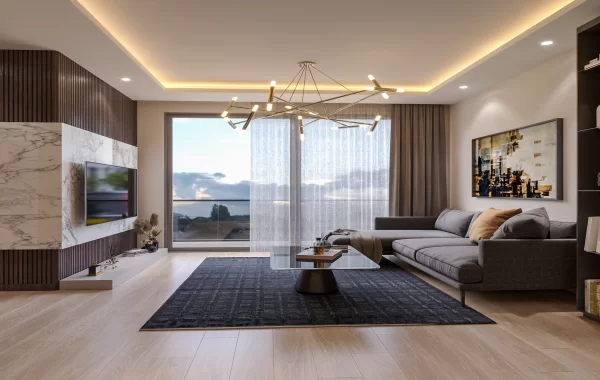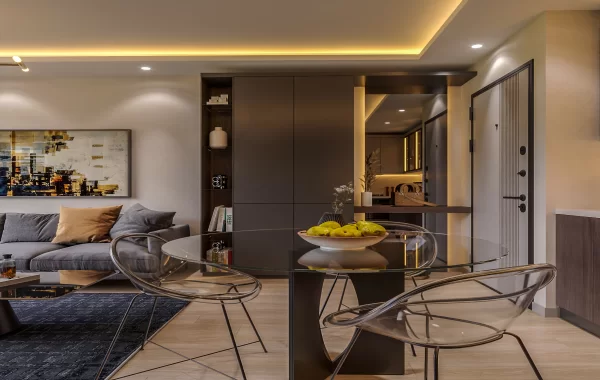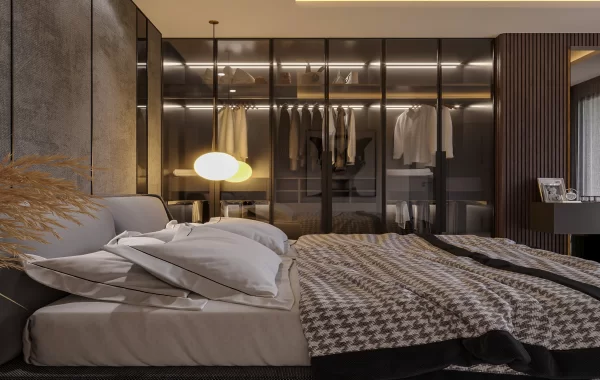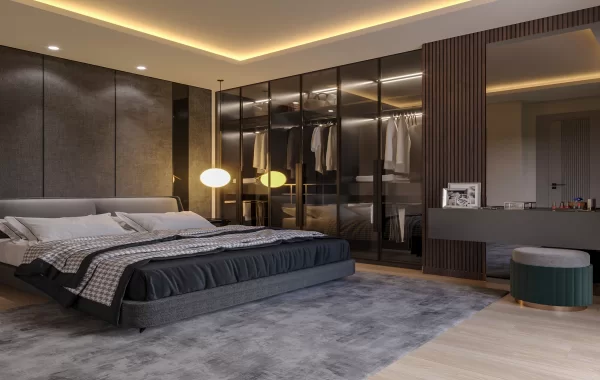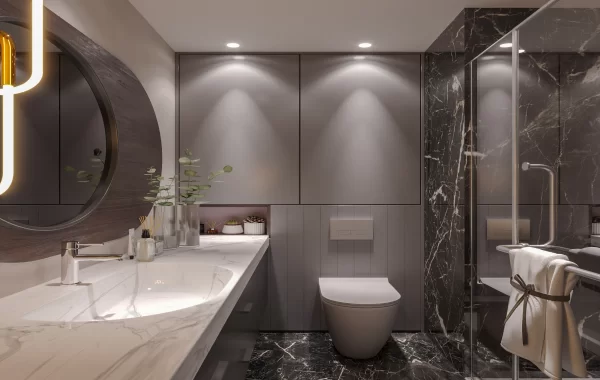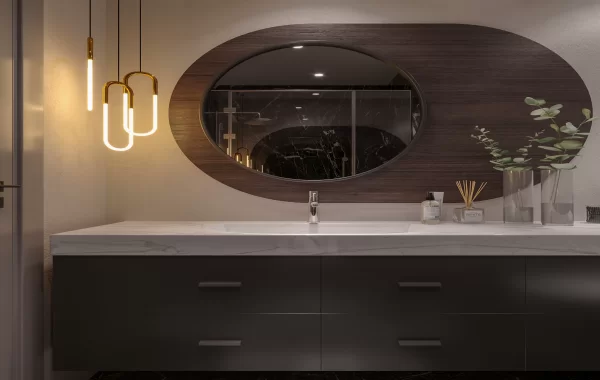 Tranquil Complex, for those who want to be closer to the sea, but are not ready to give up city life
Details
Updated on 08 Jun, 2023 at 17:43
Lively Flats located close to the beach, providing easy access to the wonderful & Mediterranean
This Tranquil Complex is located in Mersin, Alanya. It is not only a beautiful place to live but also offers a rich cultural and social scene, with a variety of restaurants, cafes, and shops to explore. While you feel the joy of the social benefits offered by the complex, the prime location of these apartments in Mersin, will give you easy access to all the city's attractions.
Within the Property there will be a variety of facilities for the convenience & entertainment of the residents of the complex, such as aquapark, children playground, bicycle & car parking, outdoor swimming pool, garden, basketball.
The Territory, which is 1100 meters away from the sea, is 200 meters away from the nearest market & 10 minutes to city bus stops. At the same time, the complex is 65 kilometers from Adana Airport.
The Complex, which is planned to be completed in December 2024, is offered for sale. In this property, the 2 bedroom Mezzanine Apartments are available.
If you are you have any questions, contact us in any way that is convenient for you, & our sales team will be happy to assist you!
Features
Indoor Facilities
Outdoor Facilities
Tags