Comfortable apartments for sale in Avsallar, area famous for its sandy beaches and pine trees
Comfy complex with apartments for sale in Avsallar, one of the most popular resorts in Alanya, especially suitable for sun and beach holidays
Ref Nr: 1148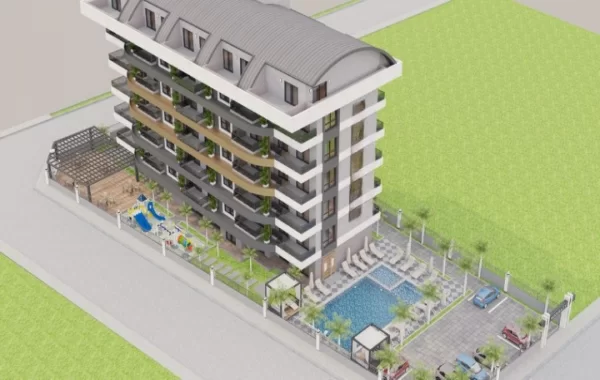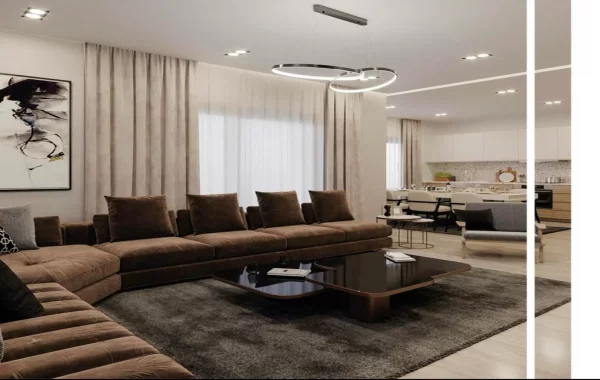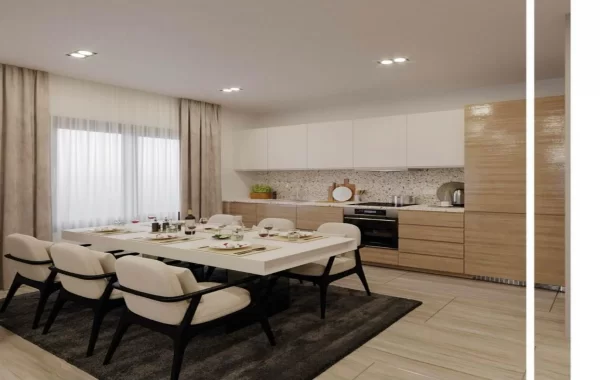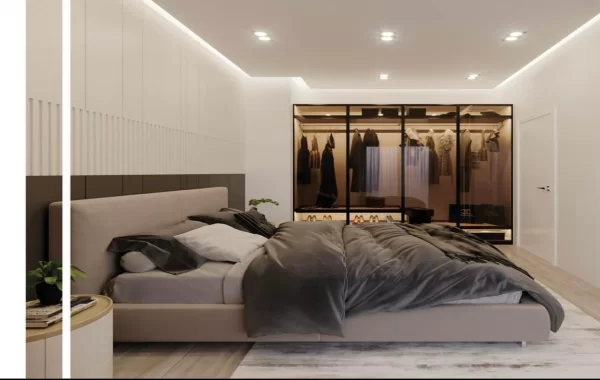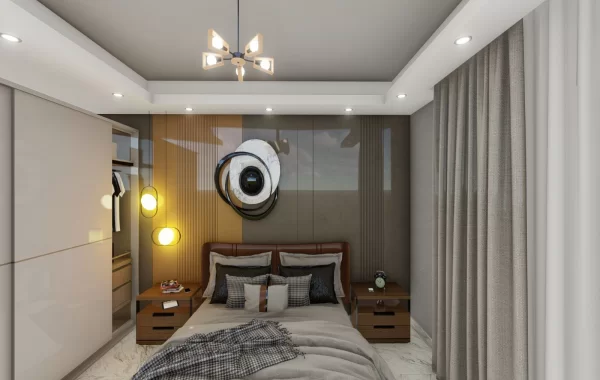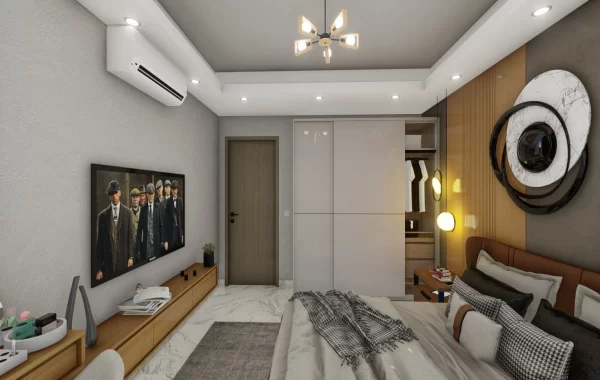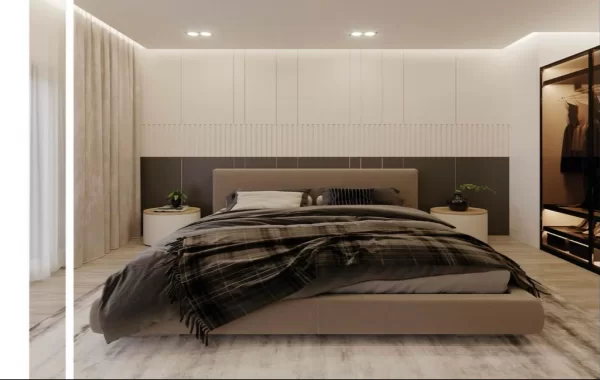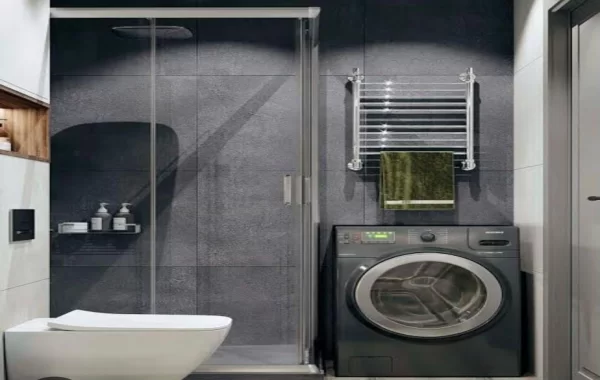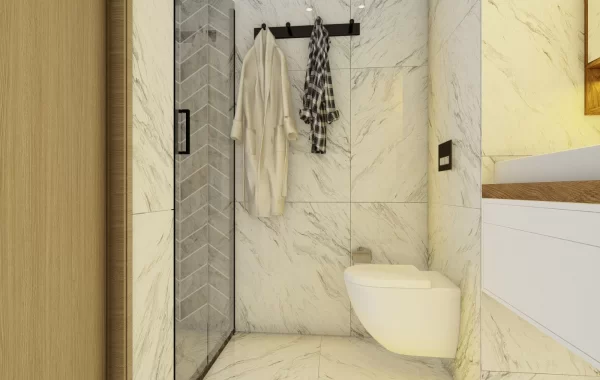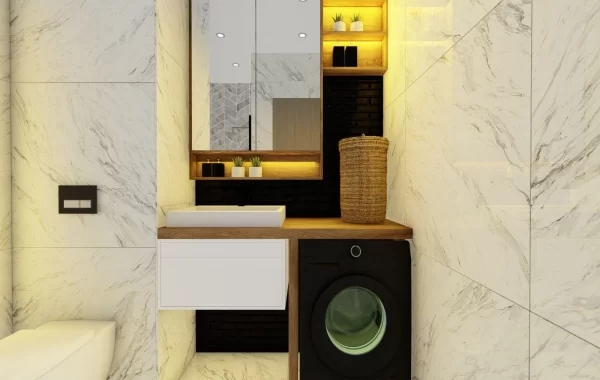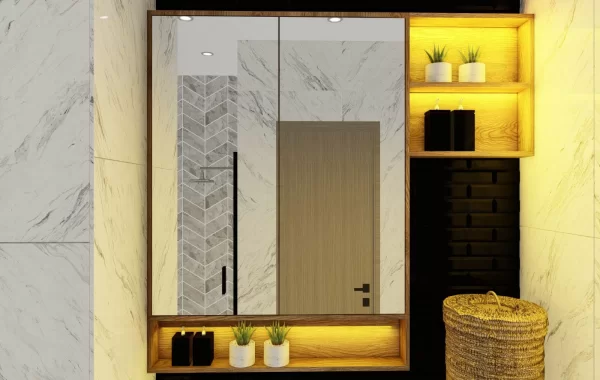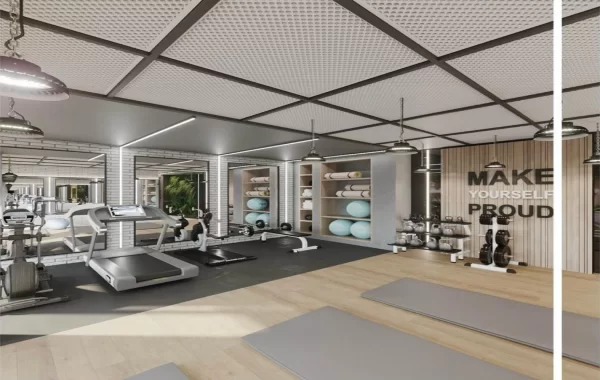 A modern family friendly residential complex with luxurious infrastructure
Details
Updated on 30 Mar, 2023 at 17:10
Idyllic apartments situated in the most popular area with beautiful nature
This complex is located in Avsallar, which has the best sandy beach in the Alanya area. Incekum is a very famous beach and it has blue flag. In Avsallar there are food chains, shops, cafes, bars and restaurants, you can find all the services and amenities you could want. Within the complex, there will be a host of facilities for the residents' convenience, such as playground, kids club, playroom, gym, shower room, parking, meeting room, outdoor swimming pool.
From the complex it is about 1.6 kilometers to the sea, it is about 10 minutes walk to the nearest grocery store and 25 minutes to city bus stops and it is about 60 kilometers to Gazipasa airport.
The complex, scheduled for completion in September 2024, is being offered for sale with a payment plan of 8 months. In this property there are 1 and 2 bedroom apartments on the middle floors and there are also 2 and 3 bedroom penthouses available.
For detailed information and questions, please contact us.
Features
Indoor Facilities
Outdoor Facilities
Tags