Decorative apartments for sale in Kargicak, a region that is admired and surrounded by scenic views
Apartments in modern complex for sale in Kargicak. Enjoy the many remarkable views of the sea and mountains from big windows and balconies.
Ref Nr: 1093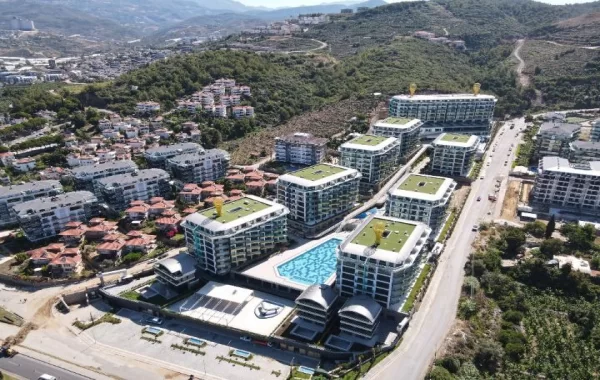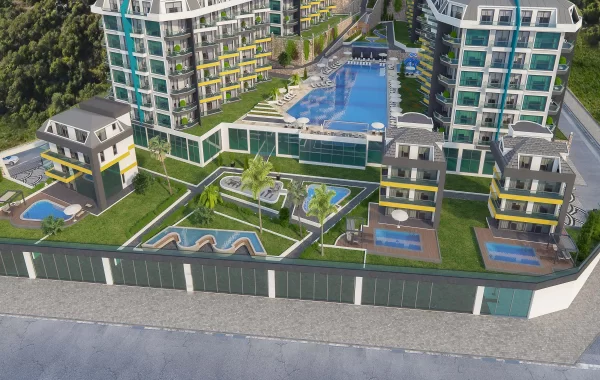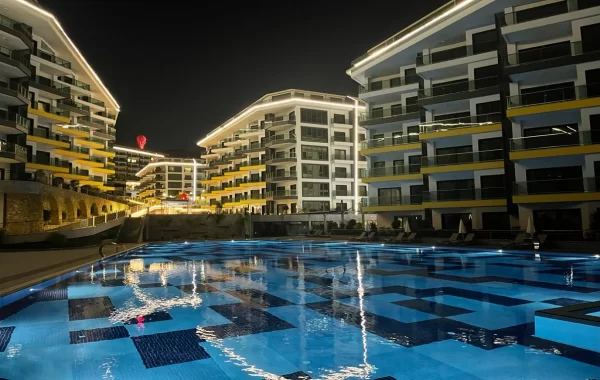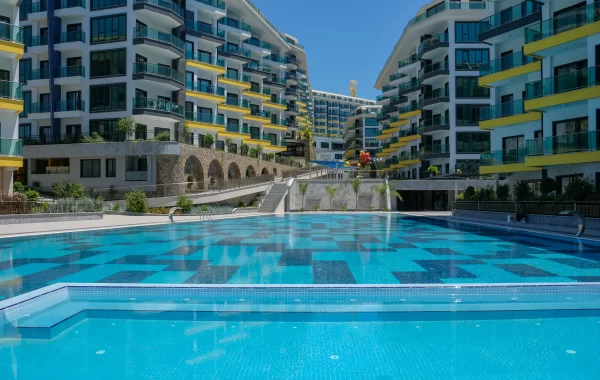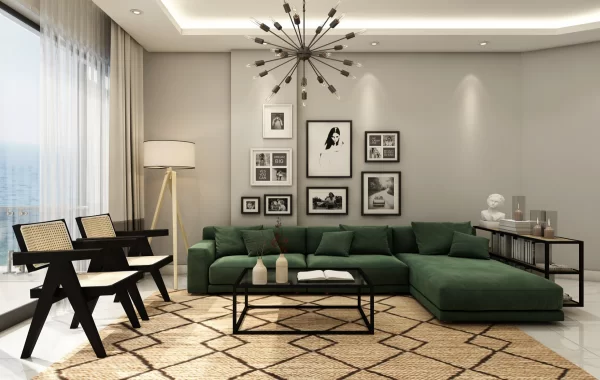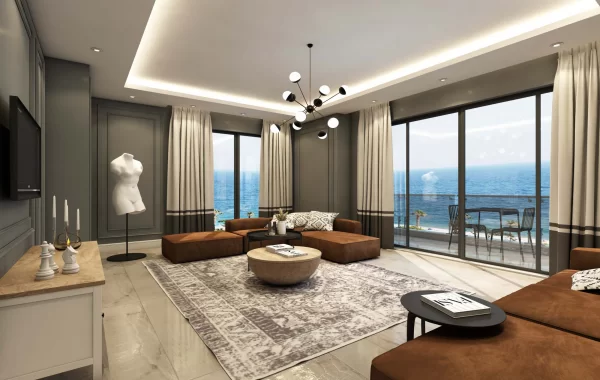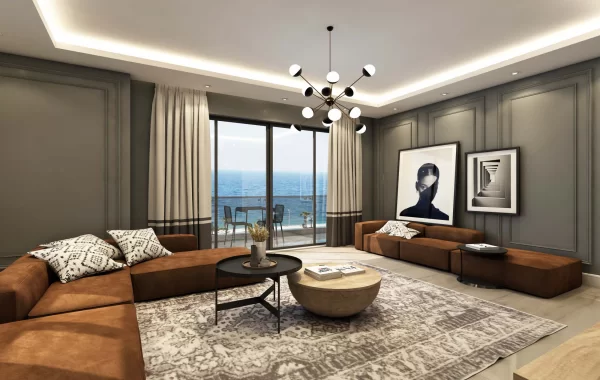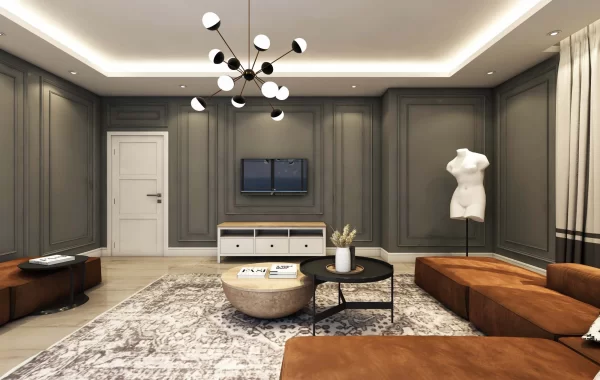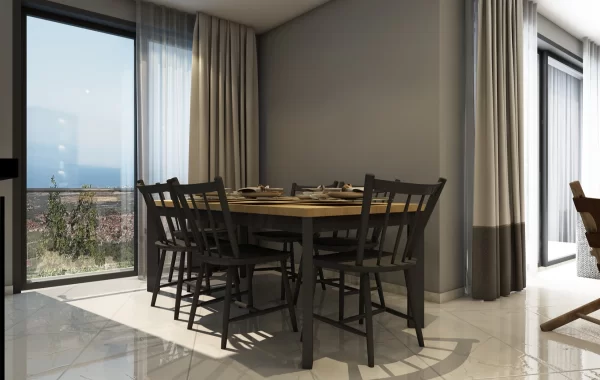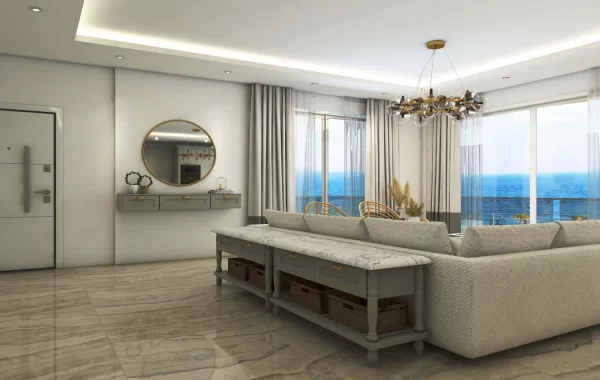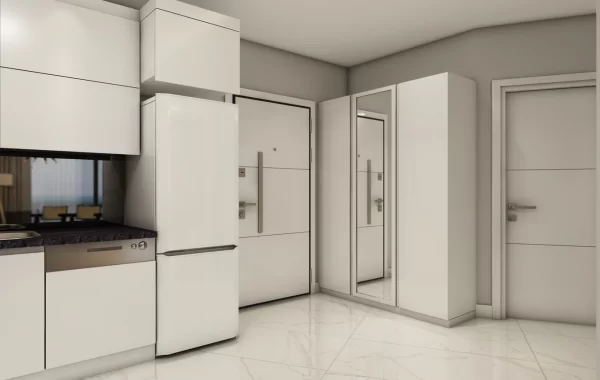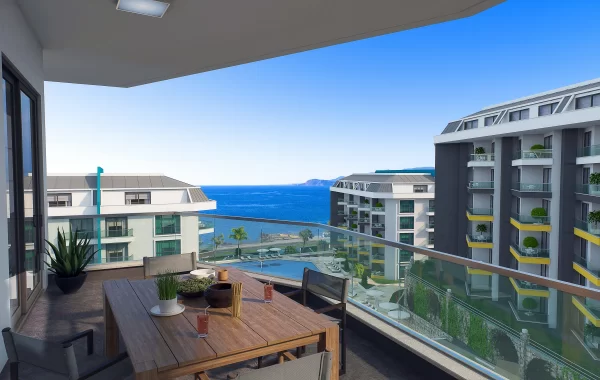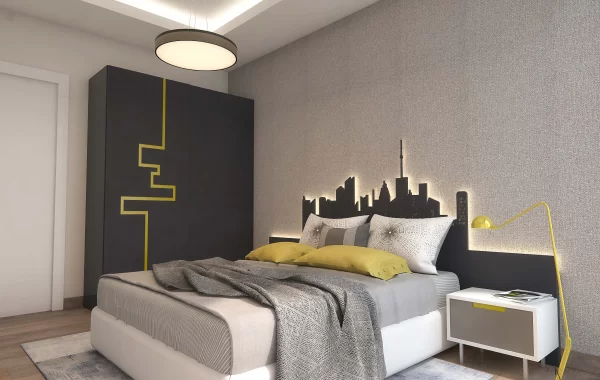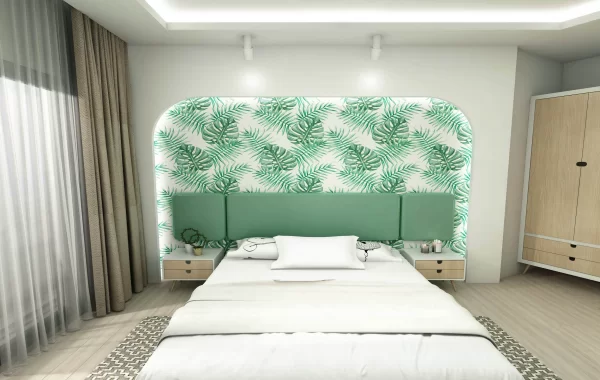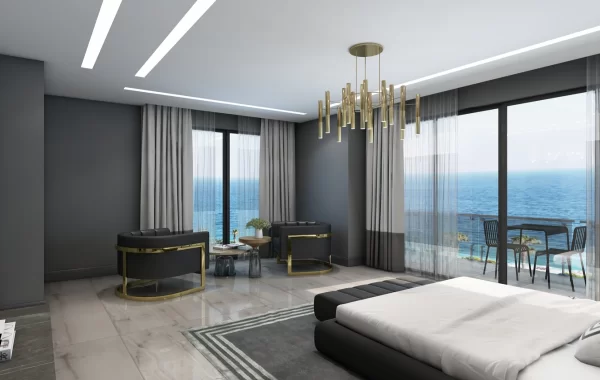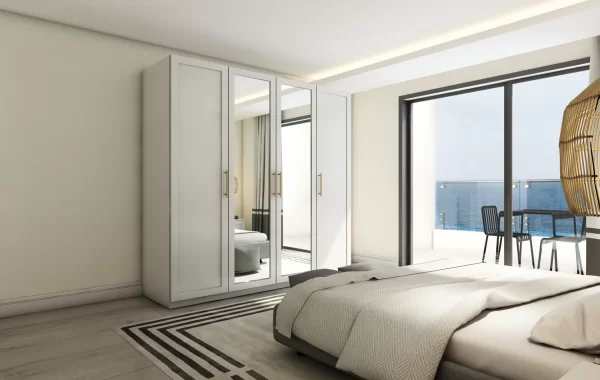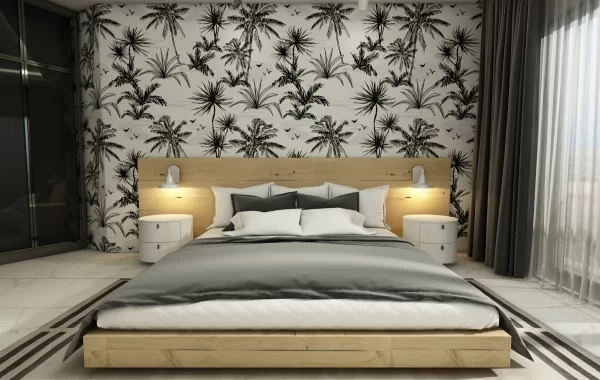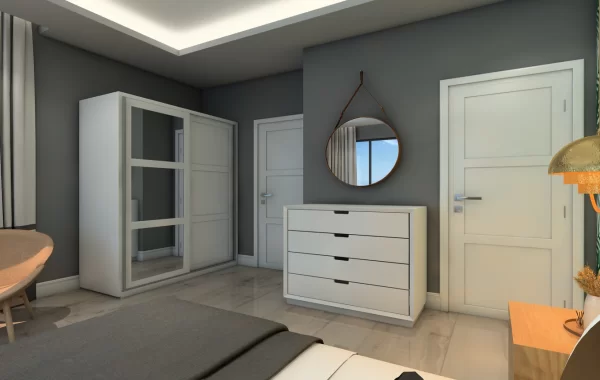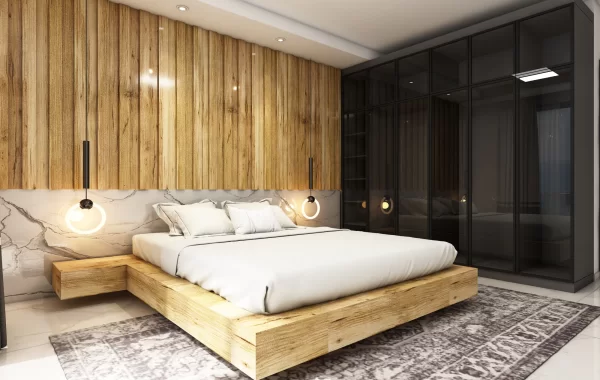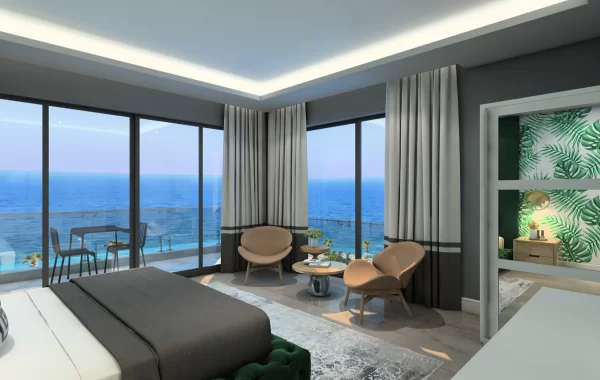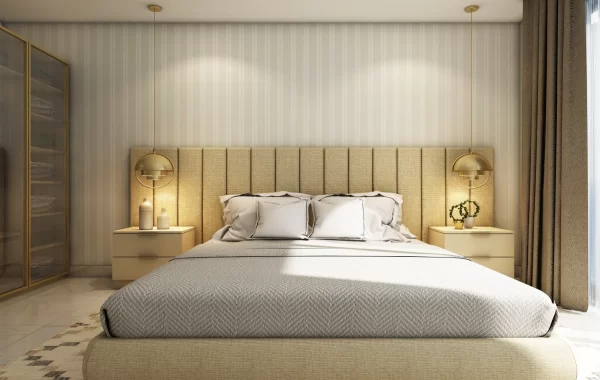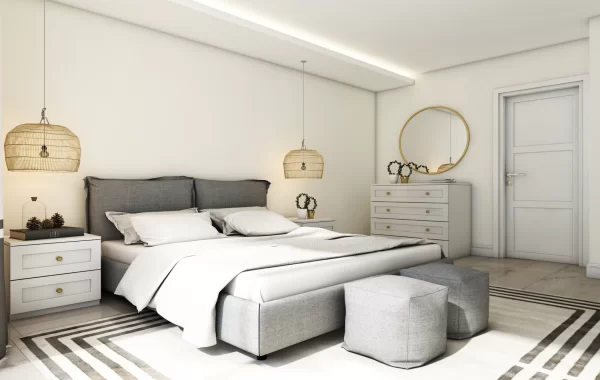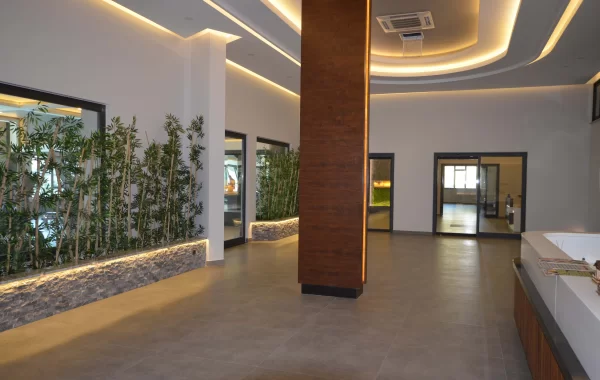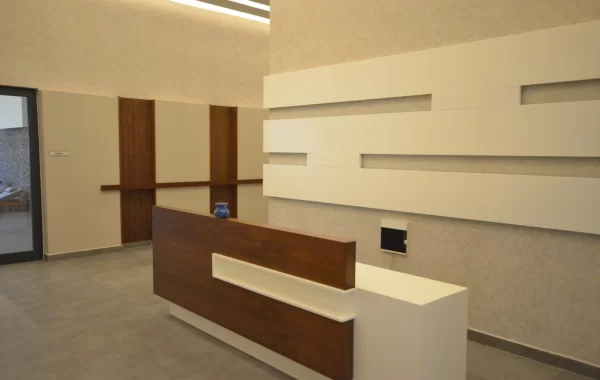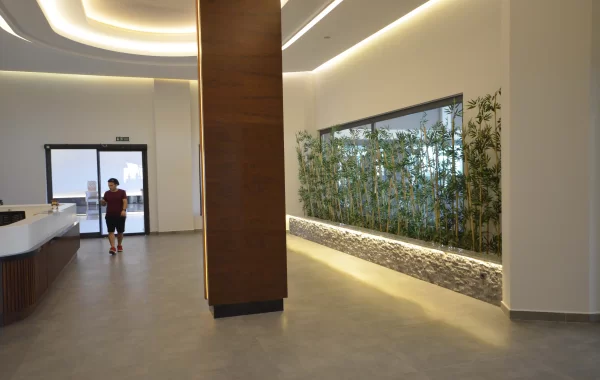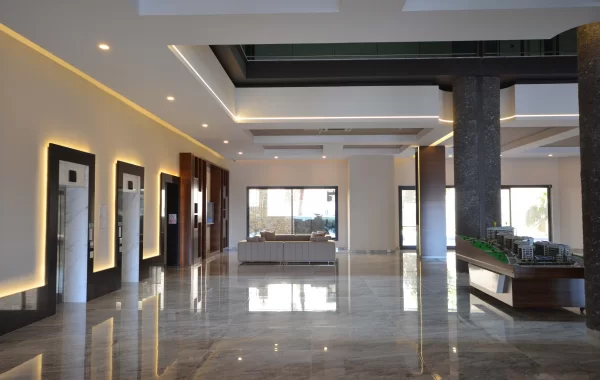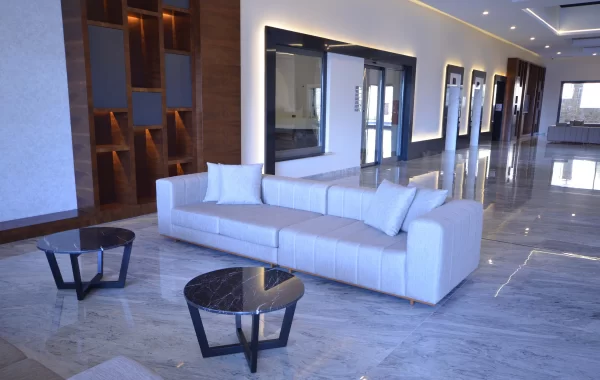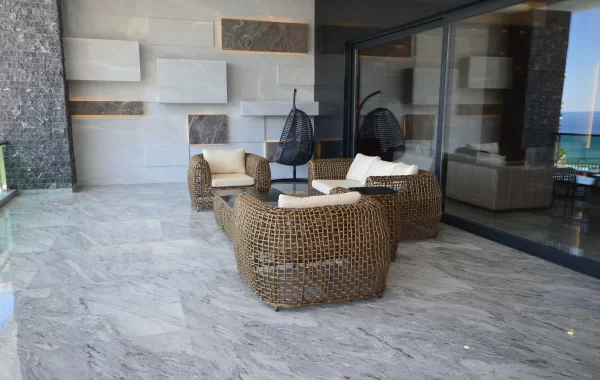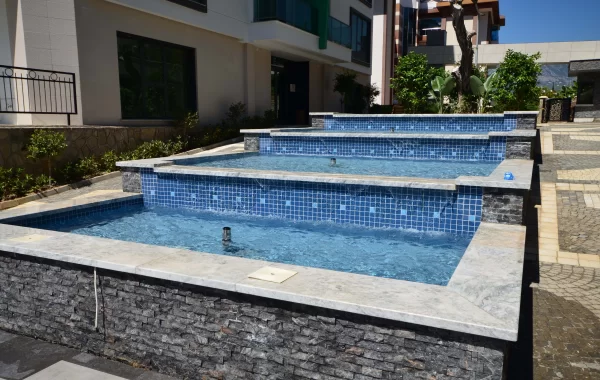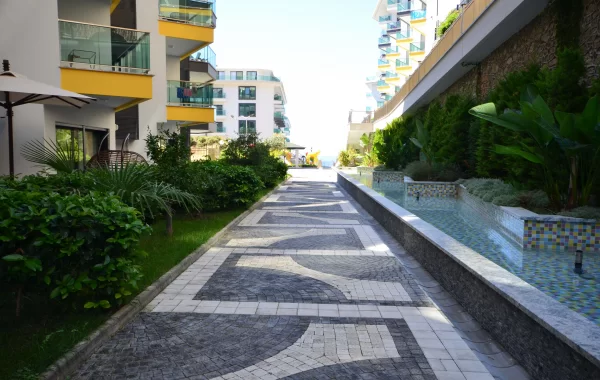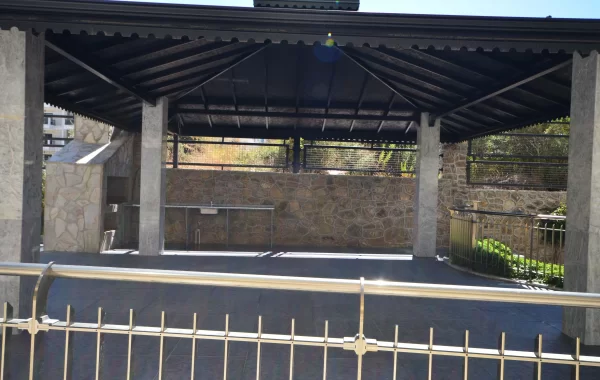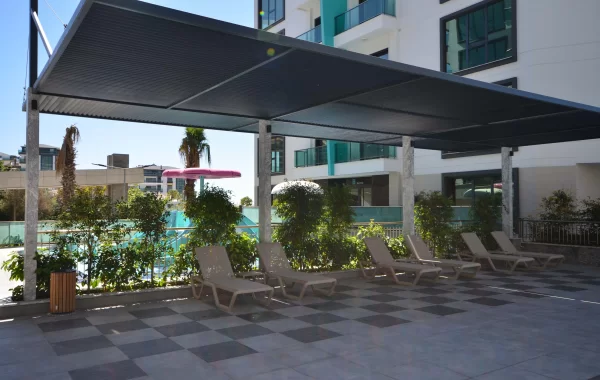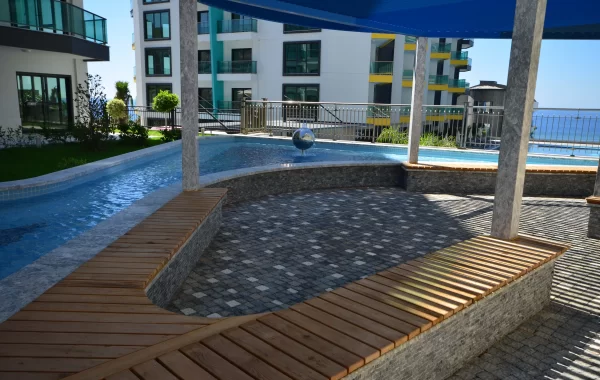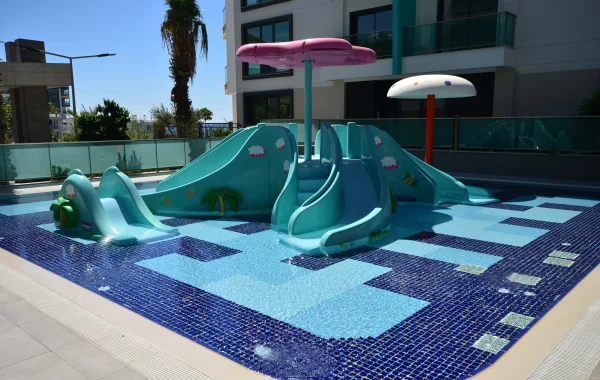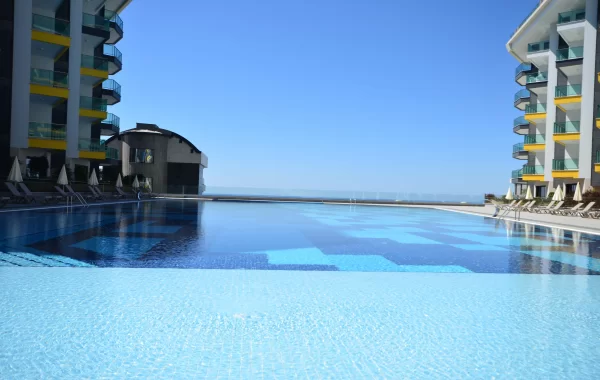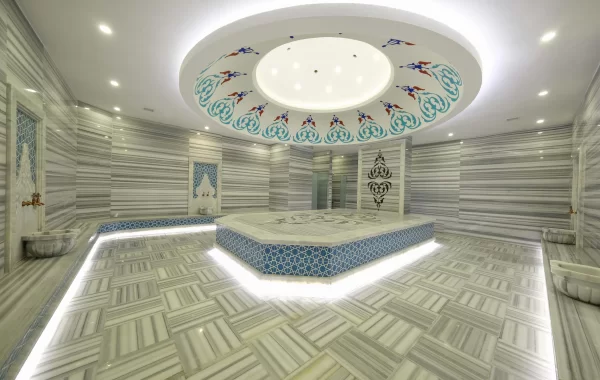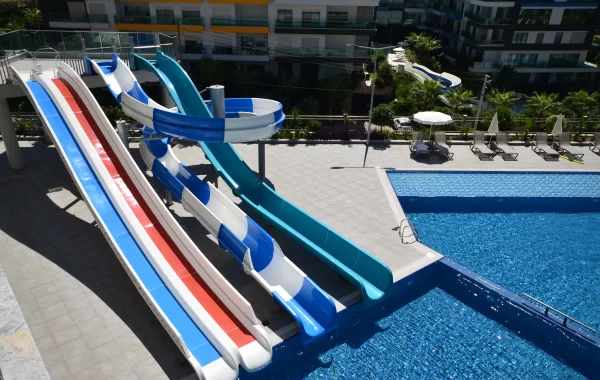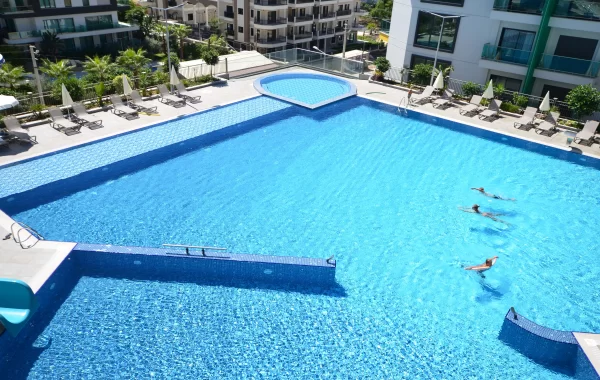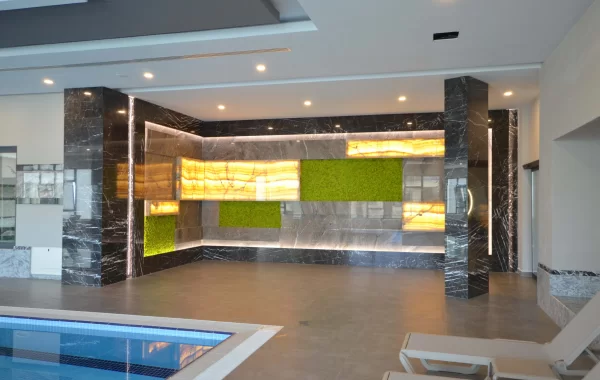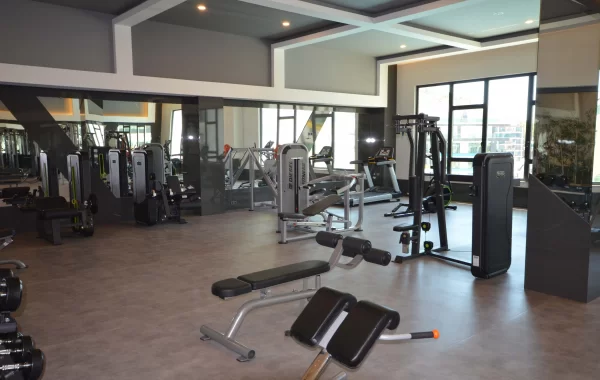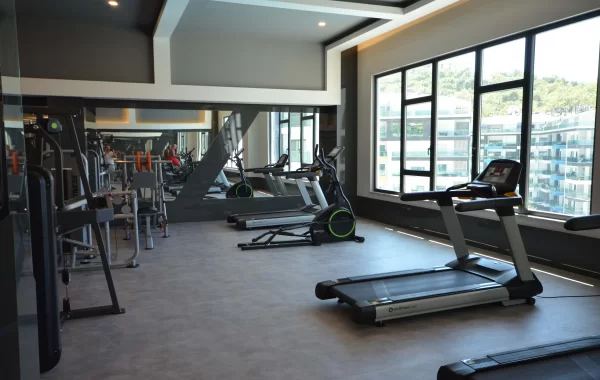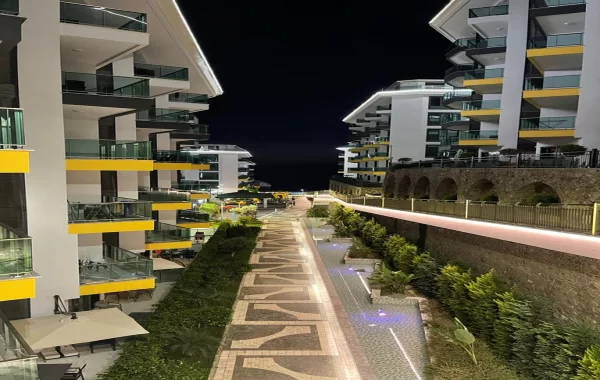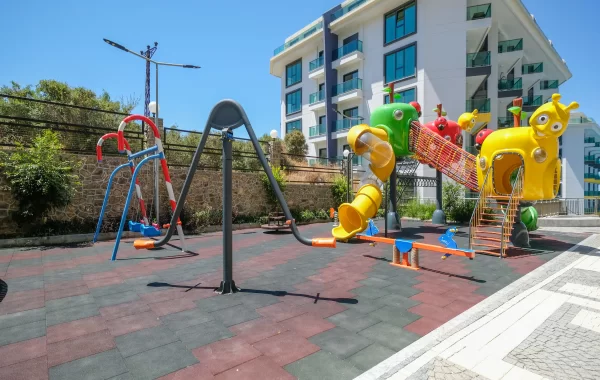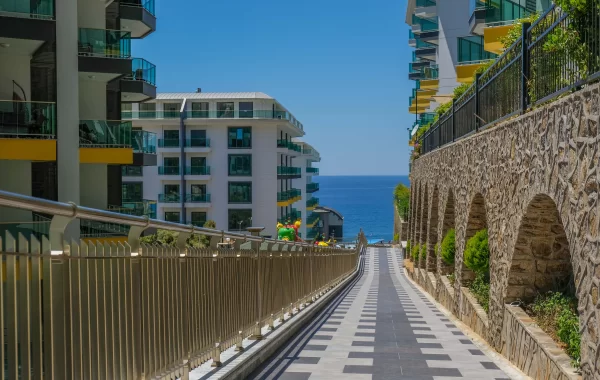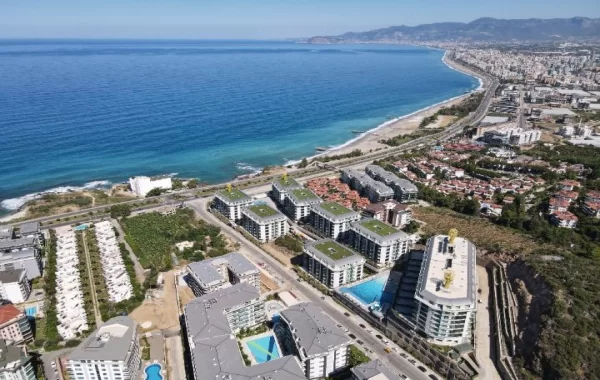 Beautiful apartments with up to date facilities available in Alanya
Details
Updated on 30 Mar, 2023 at 13:56
Nice apartments situated in a pleasing location in Kargicak/Alanya
Complex: This project opens the door to a quiet, cosily and peaceful life, where you can enjoy the magnificent view of the sea and the mountains from the large windows and balconies of the apartments. The complex has fantastic accommodation facilities, such as indoor and outdoor swimming pool, water slide, playground, kids club, tennis court, basketball court, games room, pool bar, bicycle parking, cinema, lobby, spa center with Turkish bath, massage room, sauna, salt room, steam room, gym, restaurant, cafe, barbecue areas, outdoor parking, garage, around the complex there are also lovely walking areas.
The complex is located 25 meters from the sea, 2 minutes from the nearest grocery store and bus stops, it is about 20 kilometers from Gazipasa airport and 15 kilometers from the city center.
Feel free to contact us for all the details about these lovely apartments which are available as 1 bedroom mezzanine and 2 bedroom garden apartments on 2 levels, ready to move into.
Features
Indoor Facilities
Outdoor Facilities
Tags