Exclusive apartments for sale in Alanya, known for stunning beaches and epic historic spots
Gorgeously designed complex with apartments for sale in Alanya. The shining star of the Mediterranean, a beautiful touristic city that will make you fall in love at first sight
Ref Nr: 1149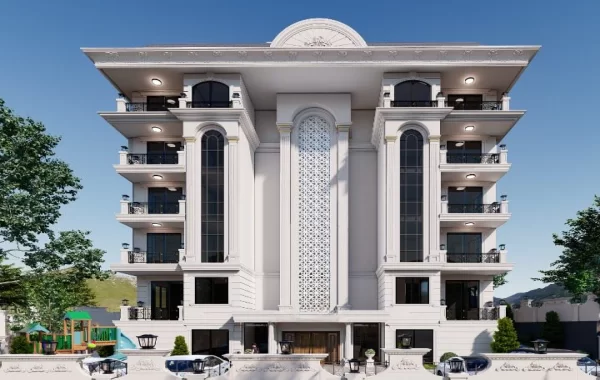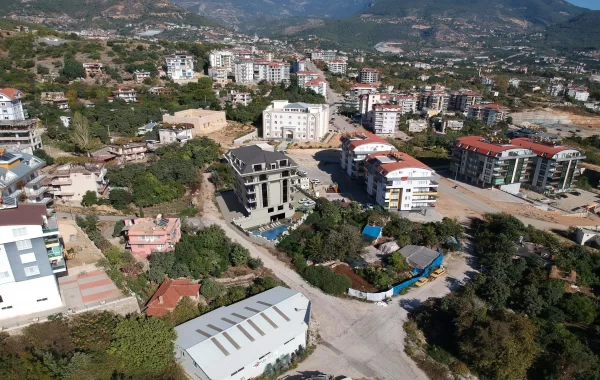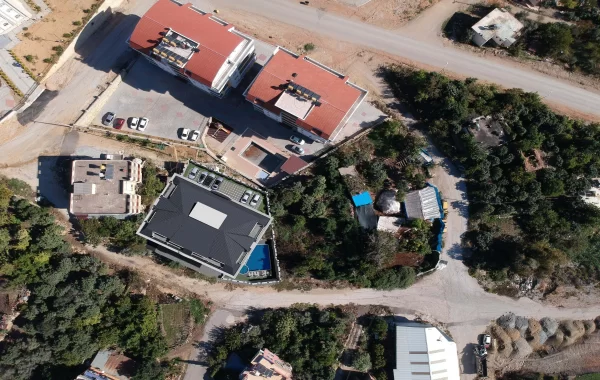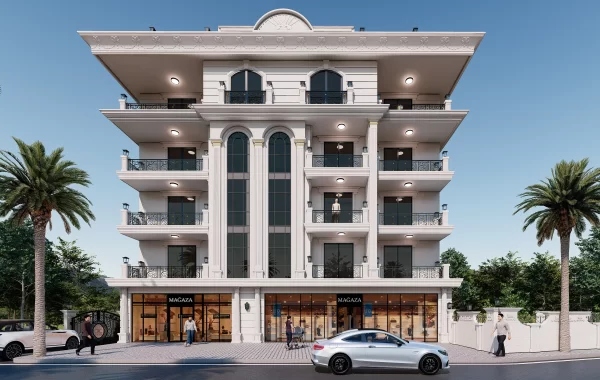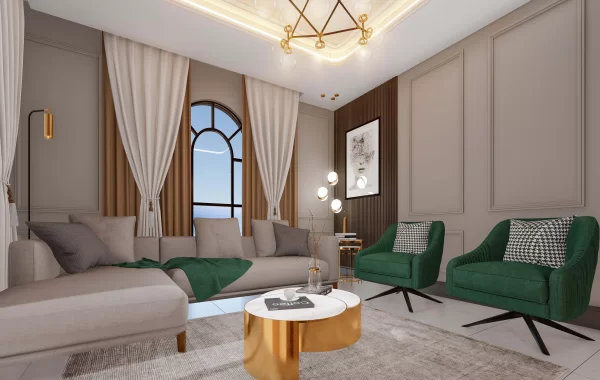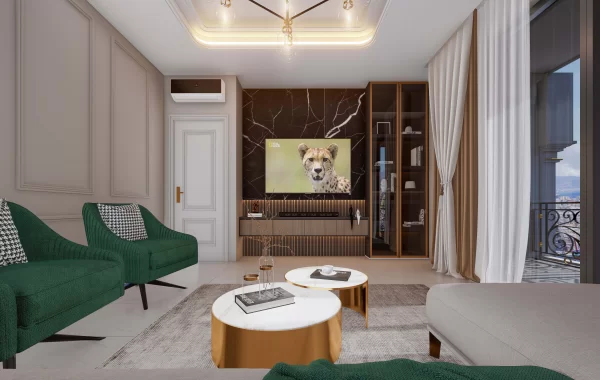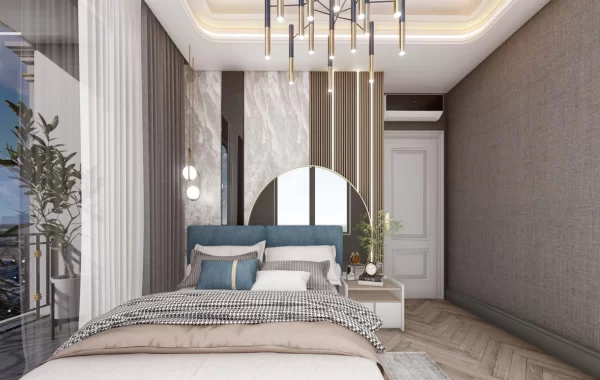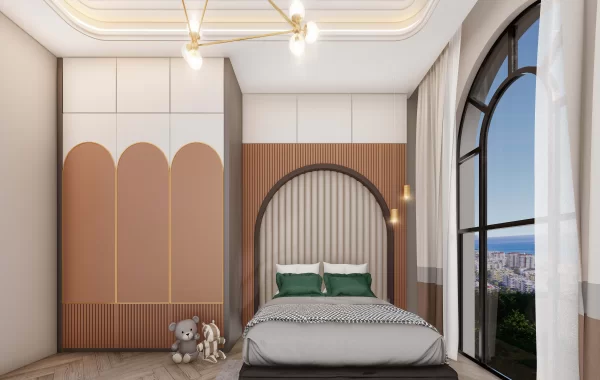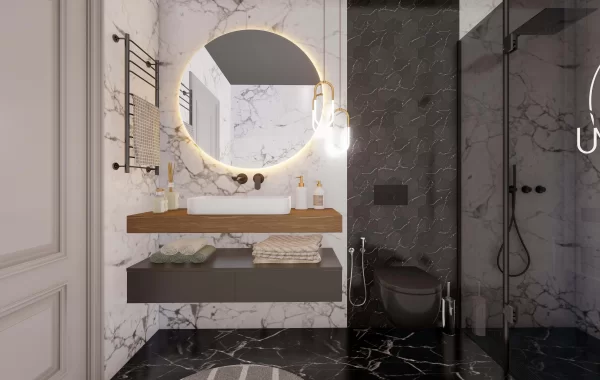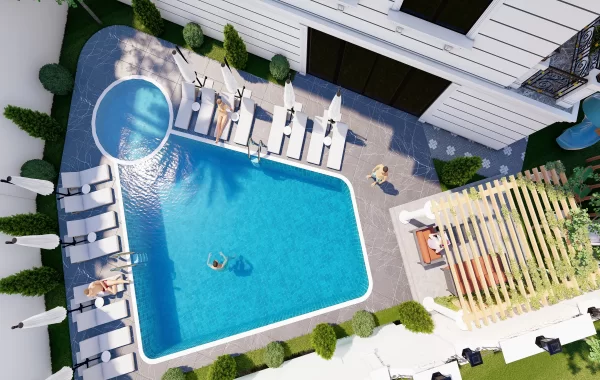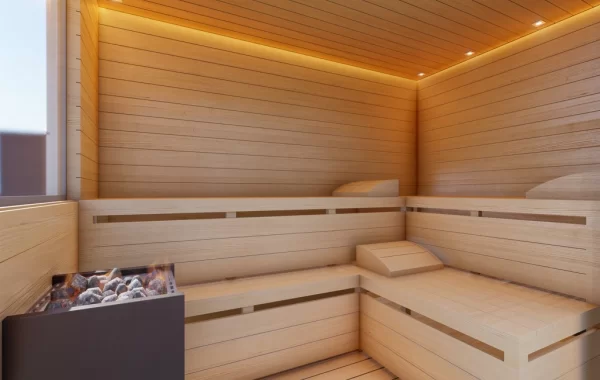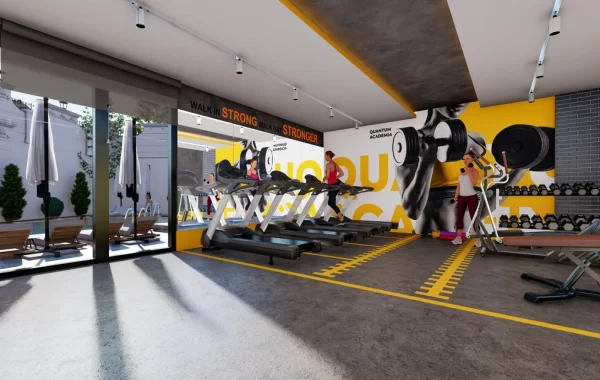 Lovely complex equipped with many amenities for your convenience
Details
Updated on 30 Mar, 2023 at 17:11
Chic apartments, will carry your comfort level and living standards to the highest level
This property is located in Alanya, the Mediterranean's most popular tourist town which with its beautiful nature and long sandy beaches, historical monuments, modern and marine restaurants, luxury hotels, cafes and discotheques has something to offer for everyone. Within the complex, there will be a host of facilities for the residents' convenience, such as lobby, outdoor pool, garden, playground, barbecue, spa, fitness, sauna, shower room, parking, electricity generator, security cameras and property caretaker.
From the complex it is about 2500 meters to the sea, it is about 5 minutes walk to the nearest grocery store and 2 minutes to city bus stops and it is about 40 kilometers to Gazipasa airport.
The complex, which is scheduled to be completed in February 2023, is offered for sale with a payment plan of 8 months. In this property, 2 bedroom apartments on the middle floors and 2 bedroom penthouses are available.
For detailed information and questions, please contact us.
Features
Indoor Facilities
Outdoor Facilities
Tags