Exquisite & Modern Resort Style Apartments on sale in Kargicak/Alanya located in a picturesque area
This Exquisite residential complex in Kargicak has wide range of modern facilities & is situated in a picturesque area surrounded by greenery and fresh air
Ref Nr: 1048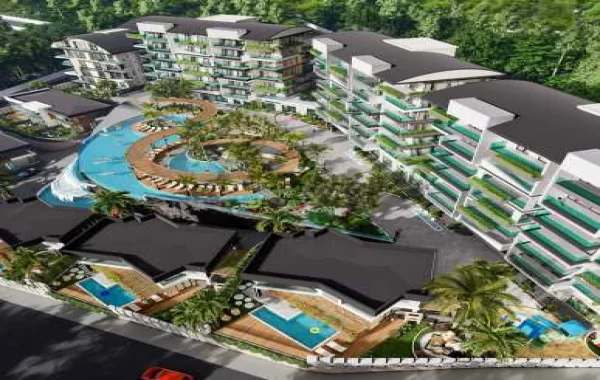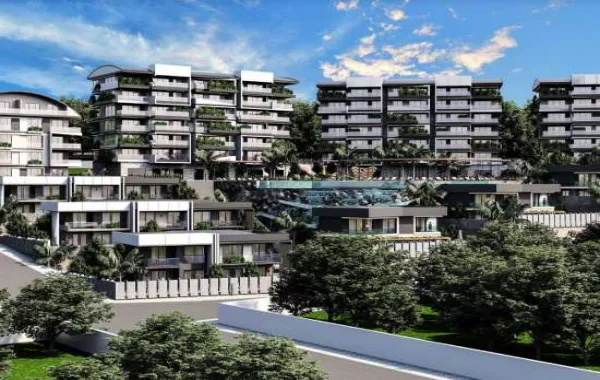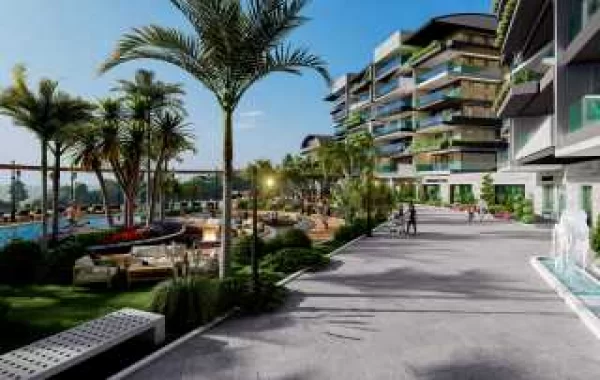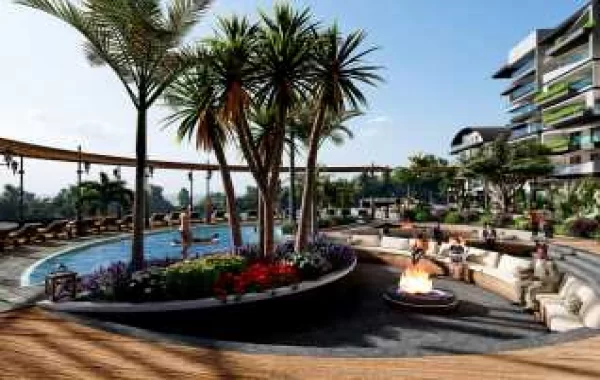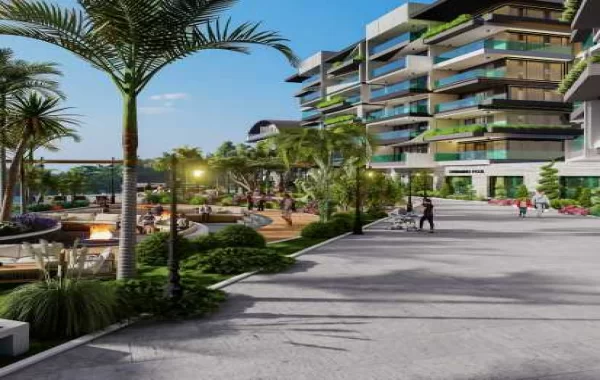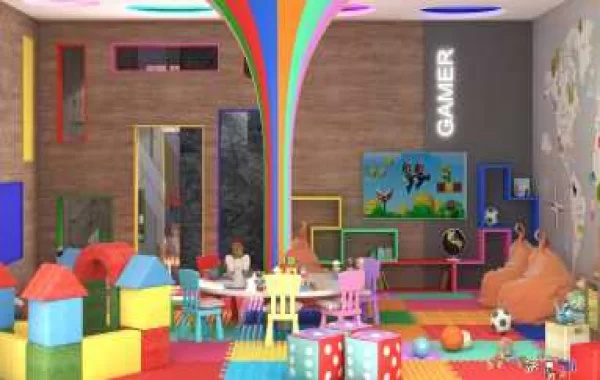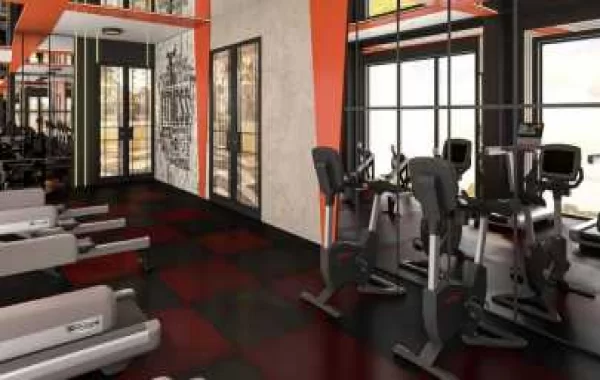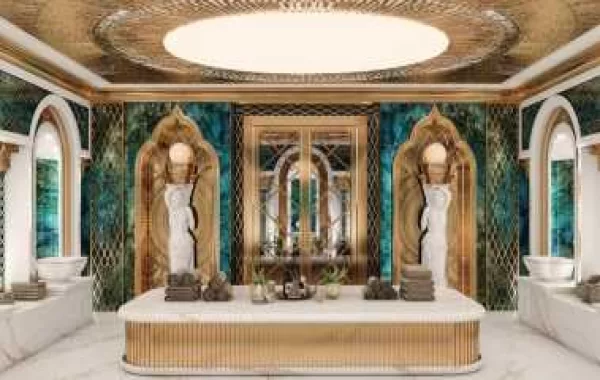 High-Class Apartments with many modern facilities available in Alanya
Details
Updated on 28 Jan, 2023 at 13:11
Modern Resort Style Apartments are situated in beautiful location of Kargicak/Alanya
Complex: This project is located in the Kargicak area of Alanya, Kargicak is known for its beautiful nature and the complex is surrounded by greenery and fresh air. There is a wide range of facilities here, such as indoor and outdoor pools, steam room, salt room, relaxation room, massage room, sauna, Turkish bath, gym, cafe, lobby, playground, games room, car park, bicycle parking, showers and WC in the pool area, security camera system, generator , lift, doorman and property caretaker.
It is about 2.2 km to the sea and there is a shuttle bus from the area, 10 minutes walking distance to grocery store and bus stop, it is 16 km to the center of Alanya and 25 km to Gazipasa airport.
Apartment: Apartments of different sizes and floor plans with 1 to 4 bedrooms will be ready for occupancy in September 2023. Information about the different apartments, size, price and floor plans can be found on our website and please contact us for more information.
Features
Indoor Facilities
Outdoor Facilities
Tags