Extravagant apartments for sale in Alanya, with magnificent castle and sea view
Nice urban complex with apartments for sale in Alanya, far from the chaos of the city, and with a magnificent castle and sea view
Ref Nr: 1108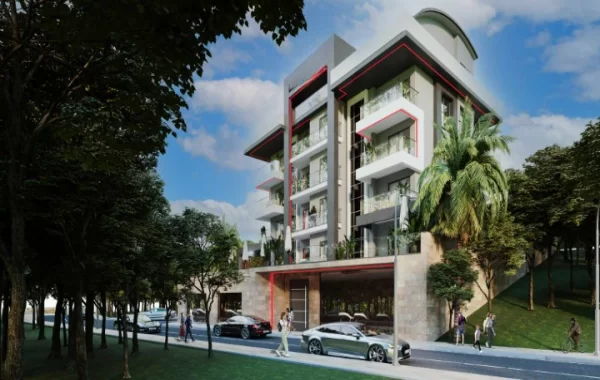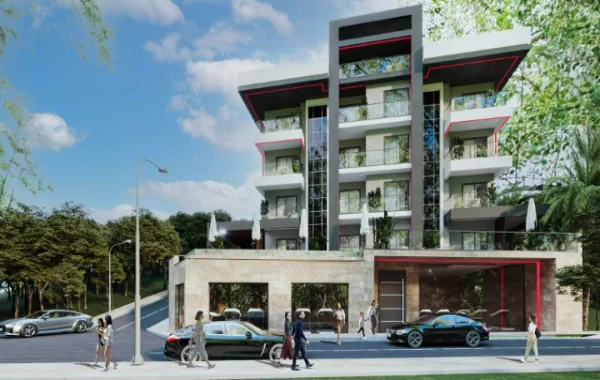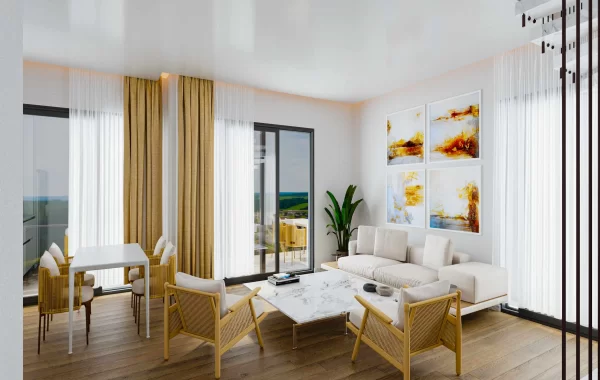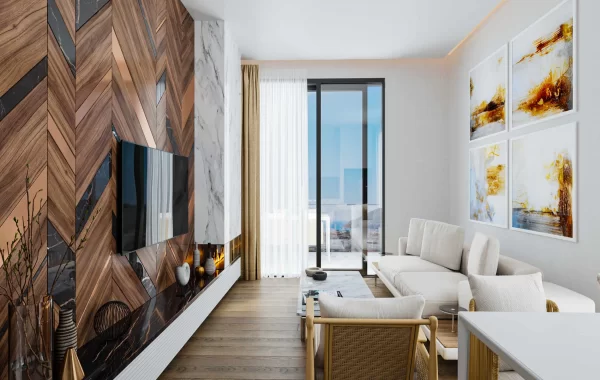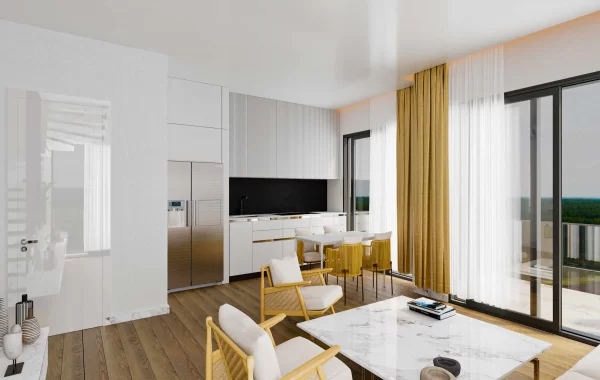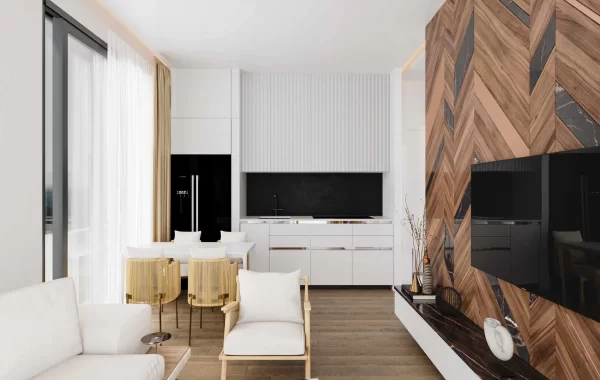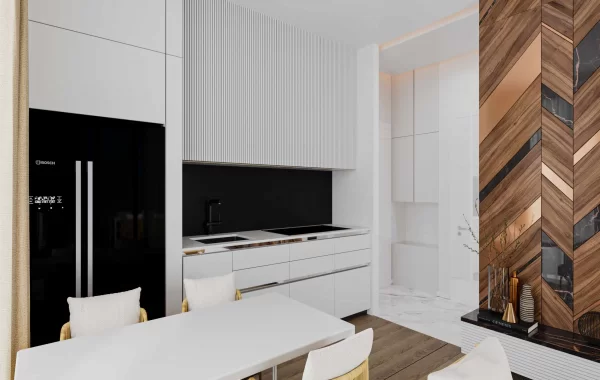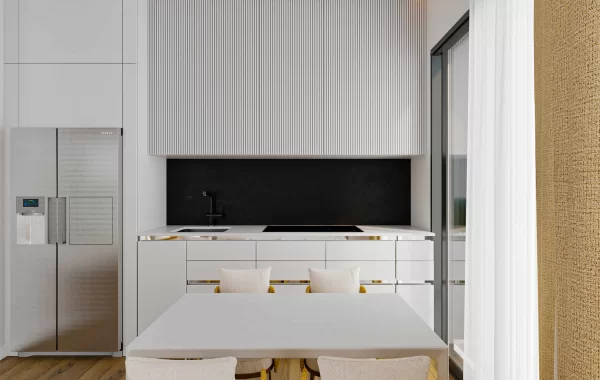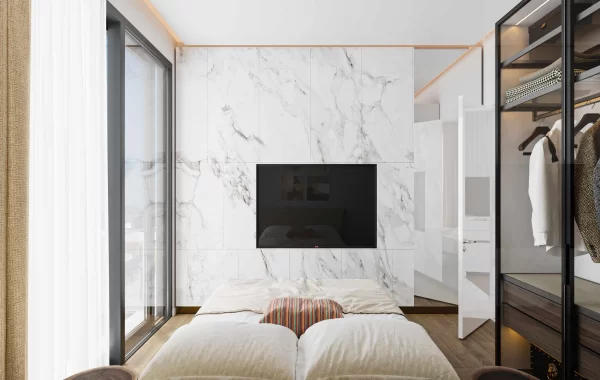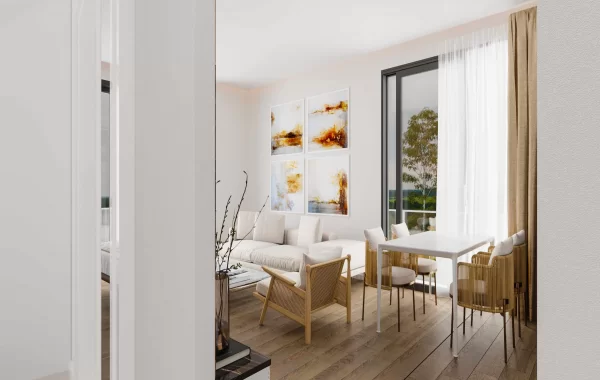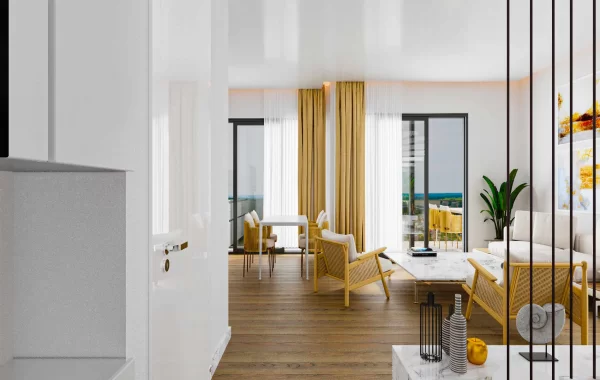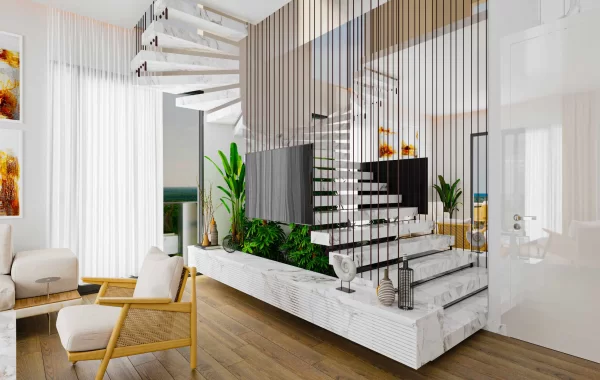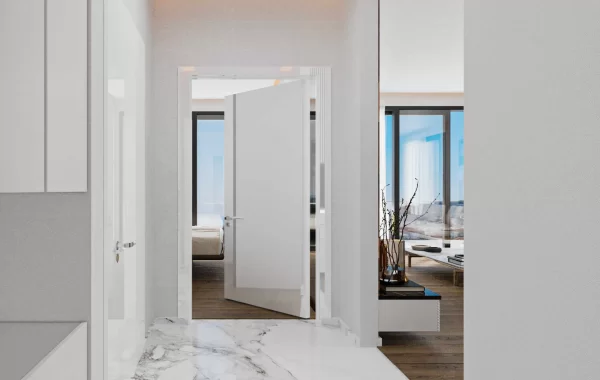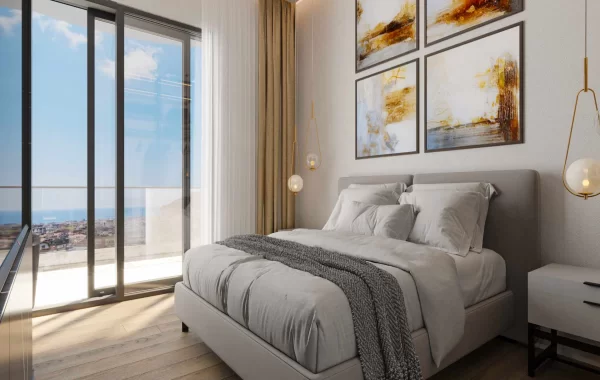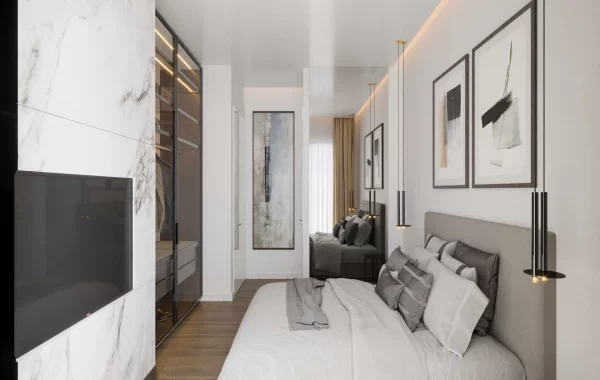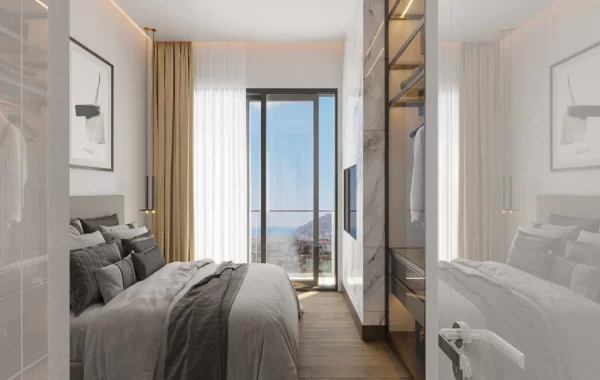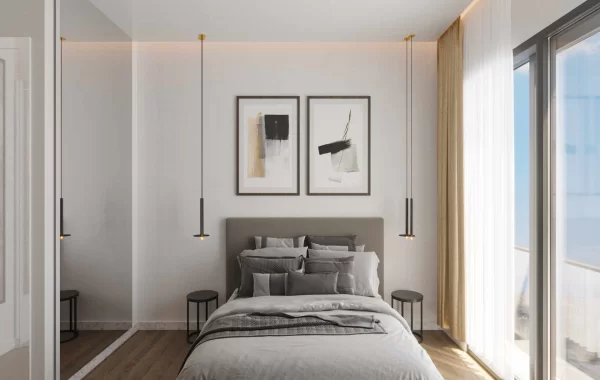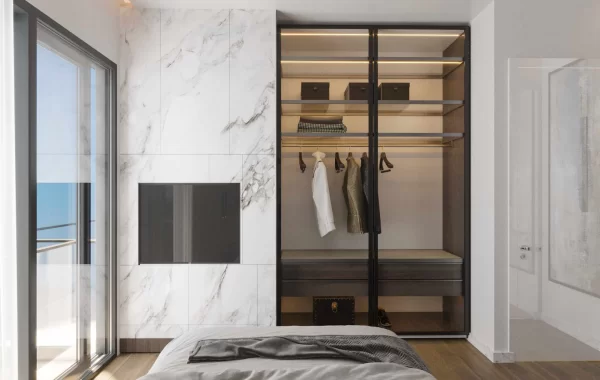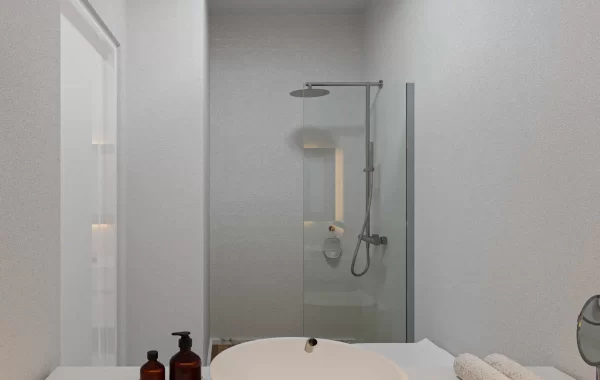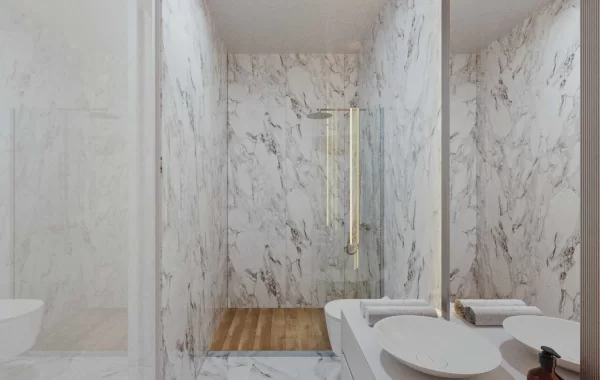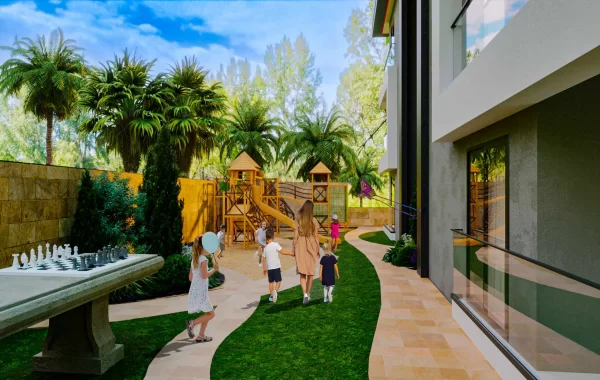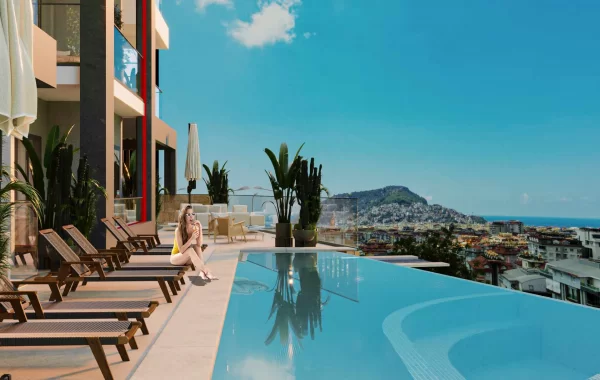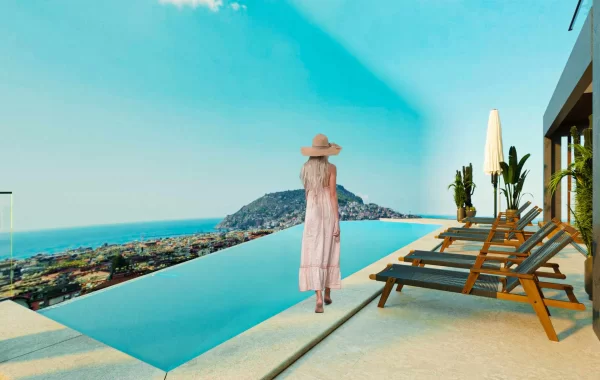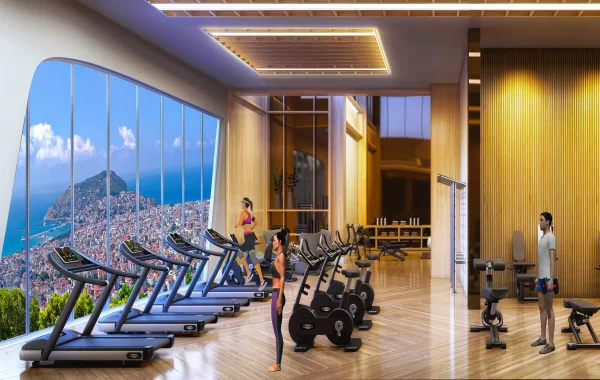 Luxury apartments with nice amenities available in Alanya
Details
Updated on 08 Sep, 2023 at 17:30
Exclusive apartments built in a picturesque location in Alanya
Lovely complex where you have a magnificent view of Alanya Castle and the Mediterranean Sea from your balcony, located in the center of Alanya. The property offers a wide range of facilities, such as a beautiful garden, outdoor swimming pool, children's pool, reception and lobby, gym, outdoor terrace, 24/7 camera and security system around the complex, security guard and property caretaker as well as parking lot and bicycle parking area.
From the complex it is about 2 kilometers to the sea, grocery stores and city bus stops are within a few minutes walking distance and Gazipasa airport is 45 kilometers away.
The complex is expected to be ready for occupancy in May 2023, offering 2 bedroom duplexes and 2 bedroom penthouses for sale.
You are welcome to contact us by email or phone for detailed information and questions.
Features
Indoor Facilities
Outdoor Facilities
Tags