Fabulous Complex for sale in Mahmutlar, a well know residential destination for locals & foreigners
Top-Notch Complex in Mahmutlar, a fast-rising town in Alanya's gorgeous coastline zone, with newly-built luxury residential house buildings, & world-famous beaches.
Ref Nr: 1210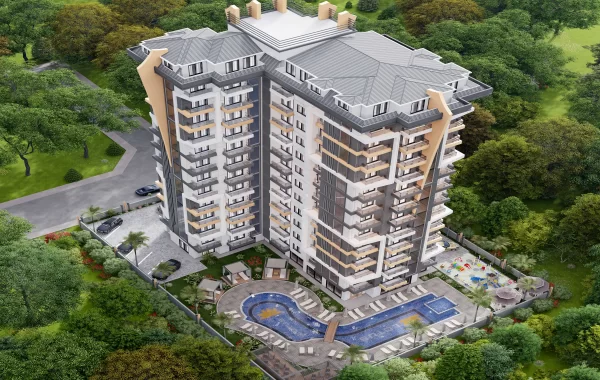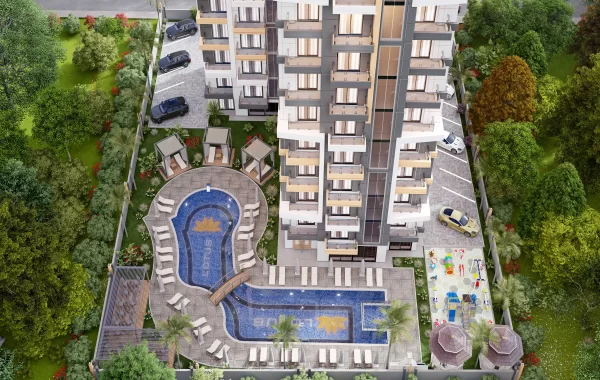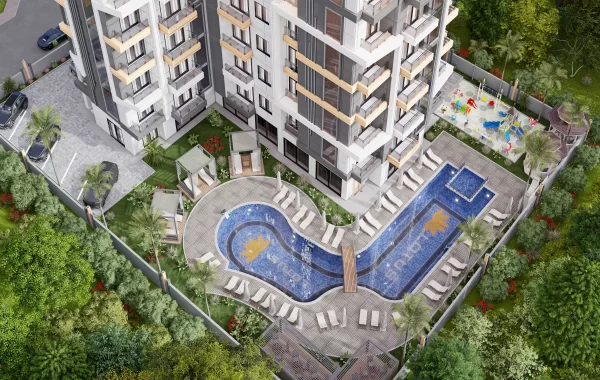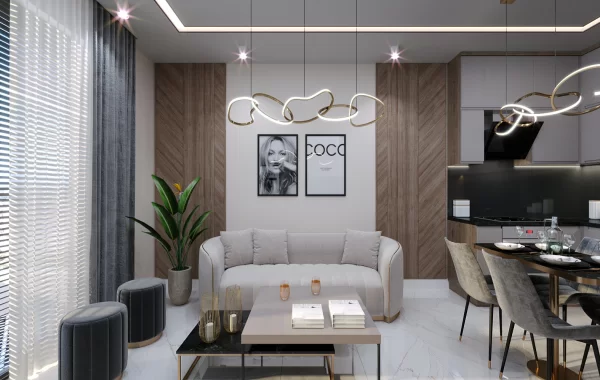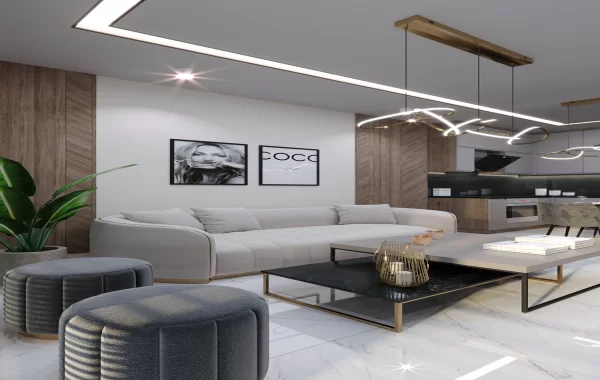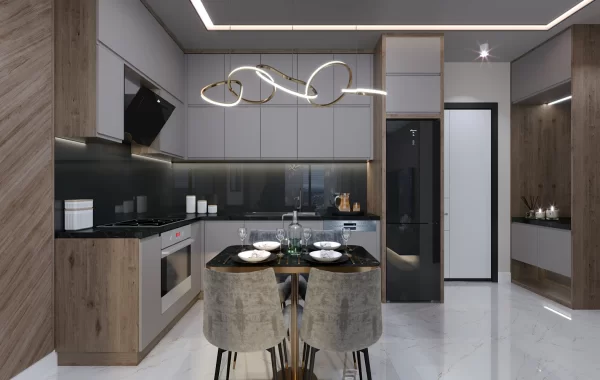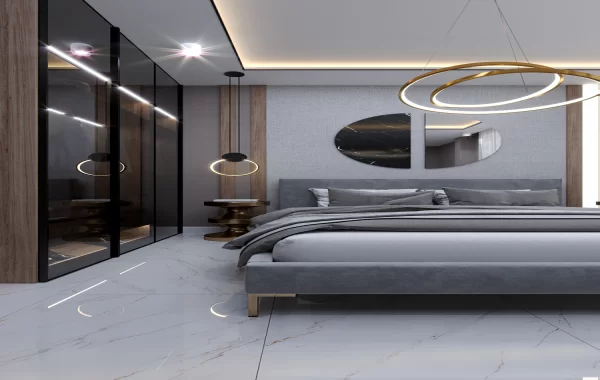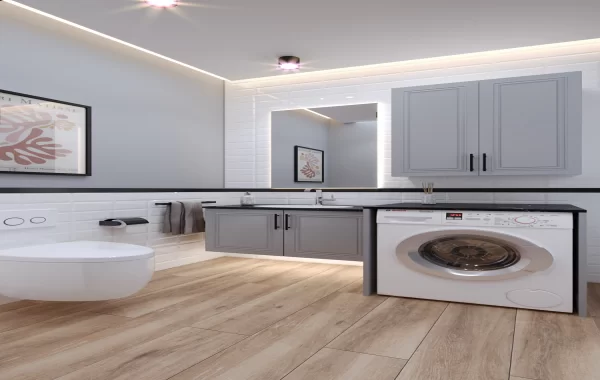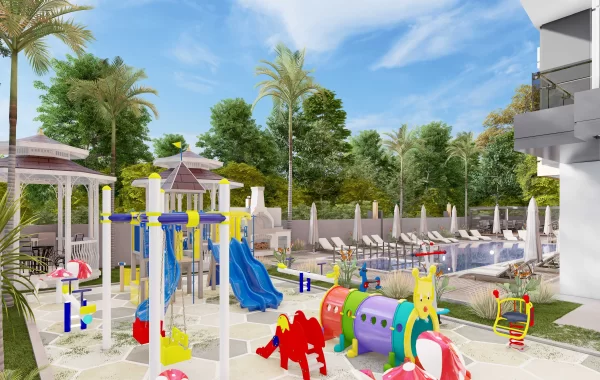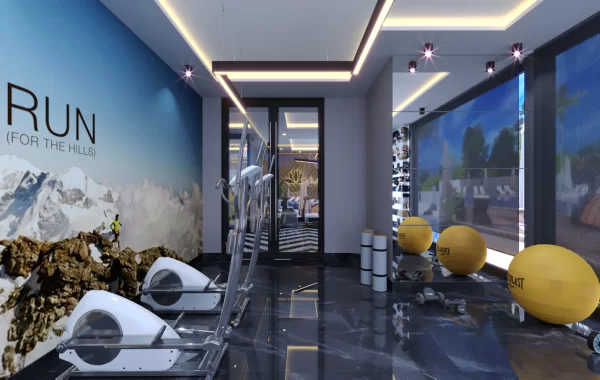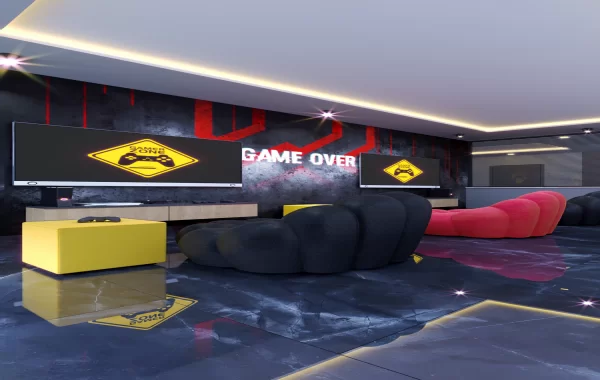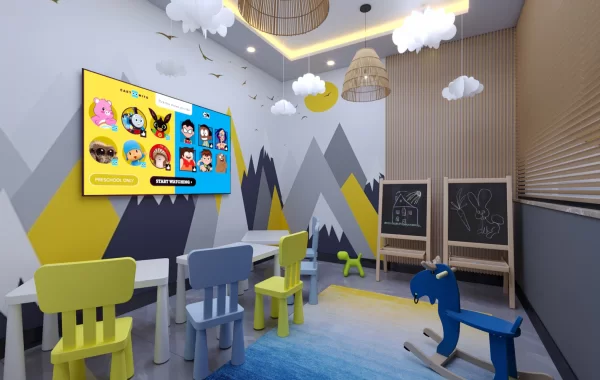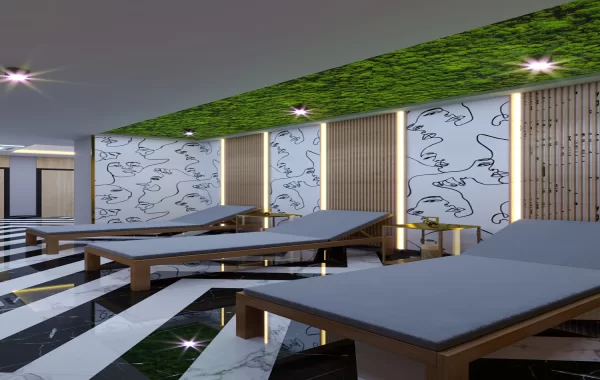 This complex has everything you need for life and good rest with the whole family
Details
Updated on 24 May, 2023 at 10:12
Gracious Complex situated in a desirable location within walking distance to markets & cafes
This Complex is located in Mahmutlar, Alanya. Mahmutlar's spectacular beach has long been considered a must-see attraction not only for tourists but also for those who want to spend the rest of their lives in Alanya. There are also many daily and social activities in the area. Real estate purchasers have been demanding homes in this area because it contains everything needed in daily life.
Within the Property there will be a variety of facilities for the convenience & entertainment of the residents of the complex, such as shower oom, children playground, kids club, play room, turkish bath, sauna, steam room, lobby, car & bicycle parking, fitness, indoor & outdoor swimming pool, garden.
The Territory, which is 300 meters away from the sea, 5 minutes away from the nearest market & to city bus stops. At the same time, the complex is 30 kilometers from Gazipasa airport.
The Complex, which is planned to be completed in September 2024, is offered for sale. In this property, the 1 bedroom Mezzanine Apartments, & the 2 bedroom Penthouse Apartments are available.
Living here is the stuff of dreams! And it could so easily be yours, so call one of our Sales Team & kick start your dream life.
Features
Indoor Facilities
Outdoor Facilities
Tags