Flats with Modern Design in Gazipasa, Famous for its lush scenery & tranquil environment
Fabulous Complex in Gazipasa, the perfect destination for those seeking a peaceful environment with easy access to a variety of amenities.
Ref Nr: 1263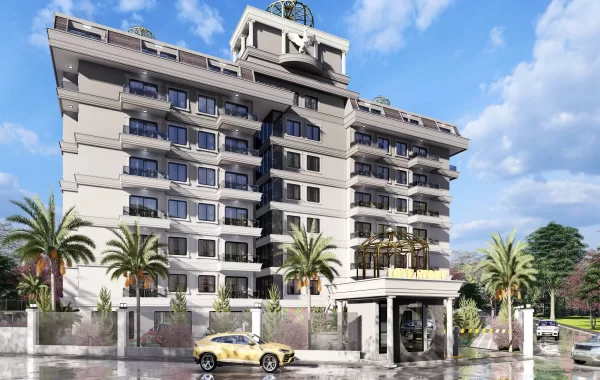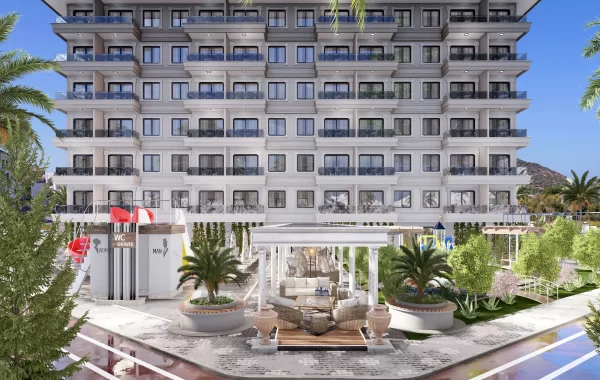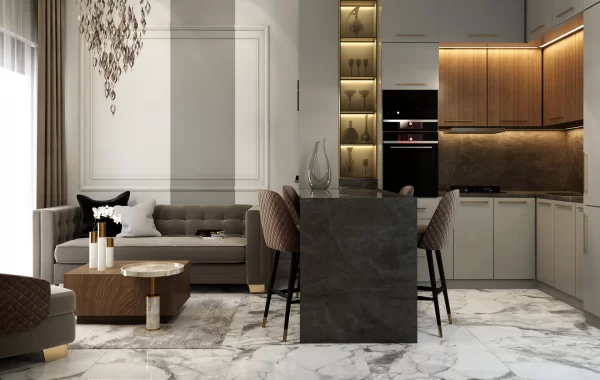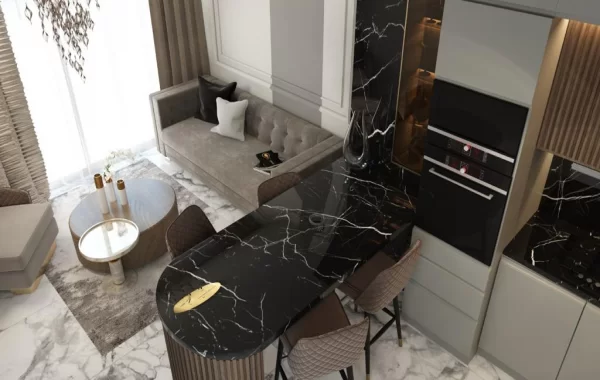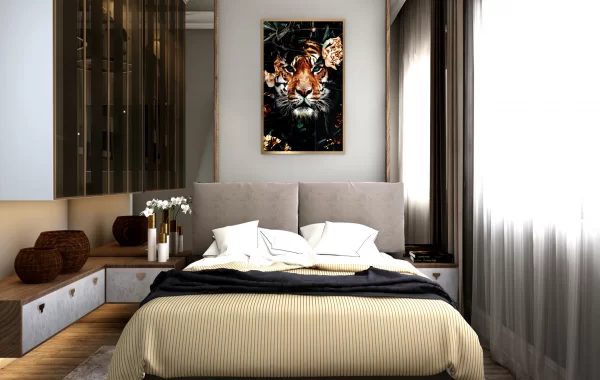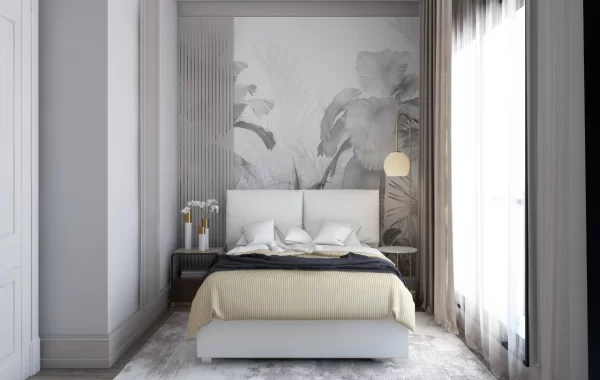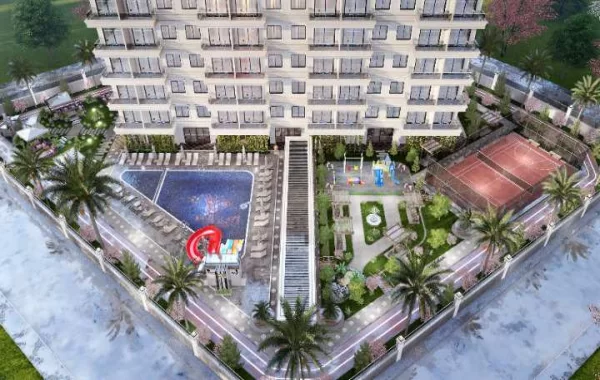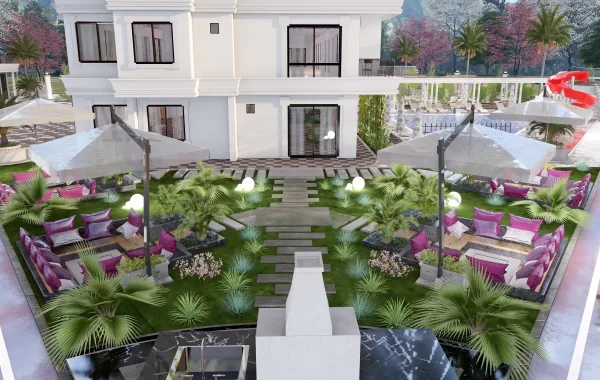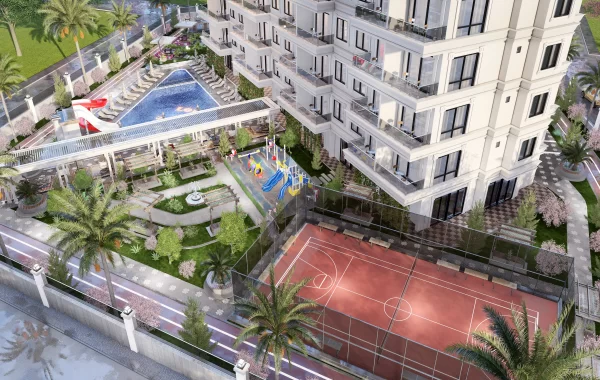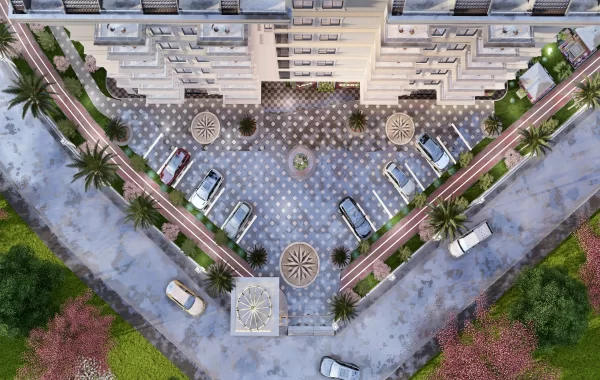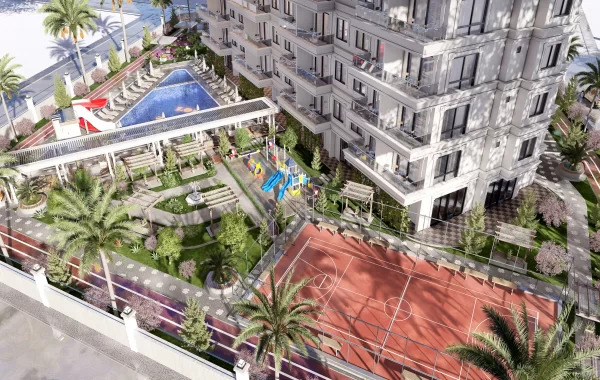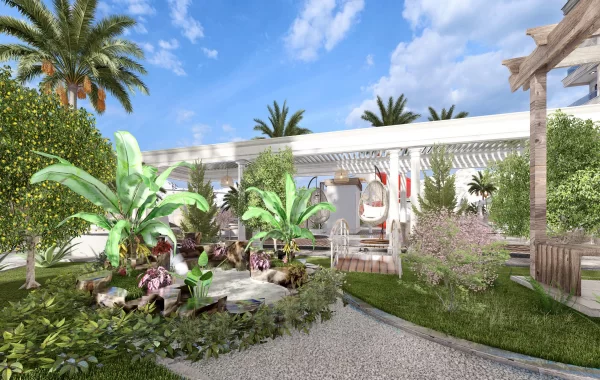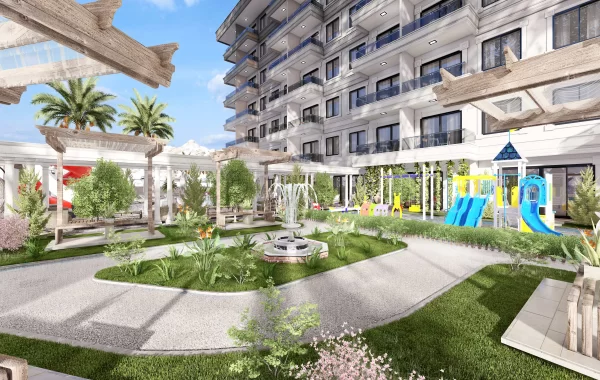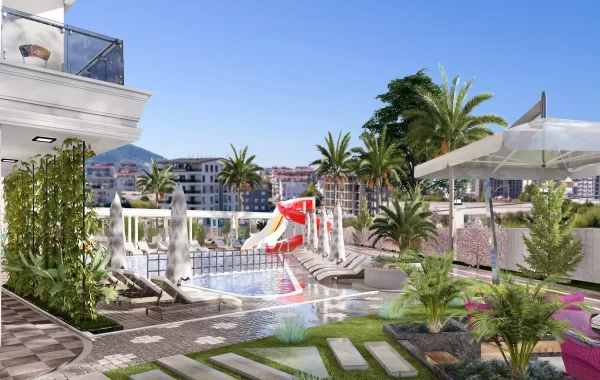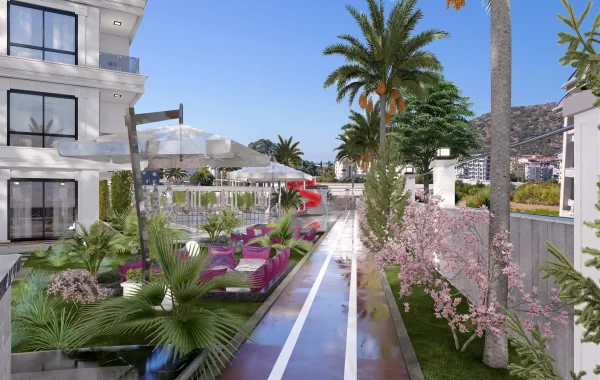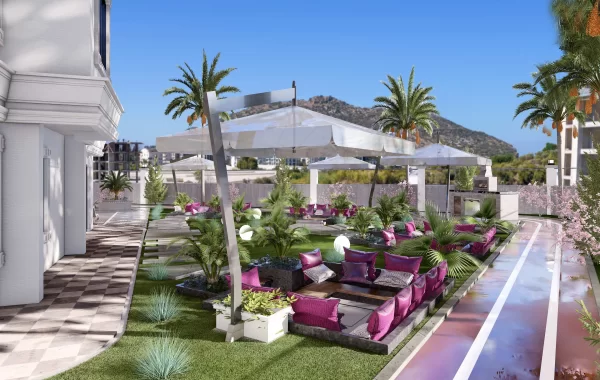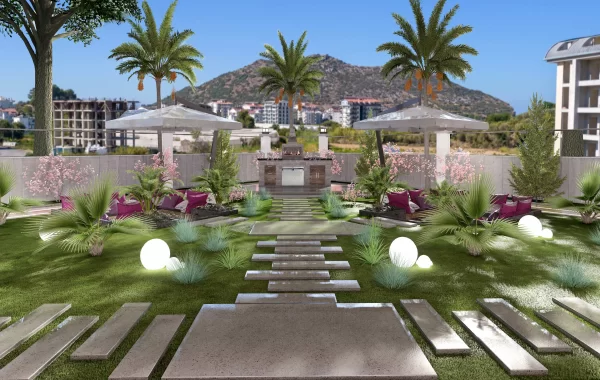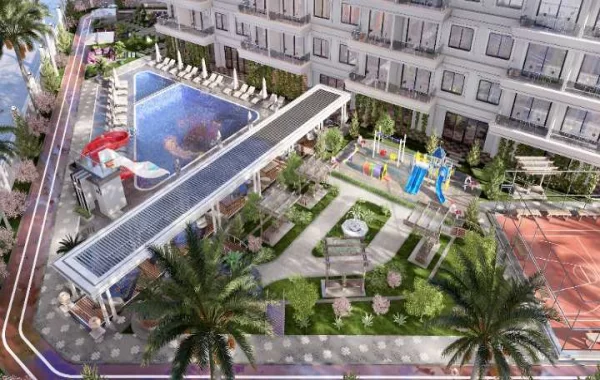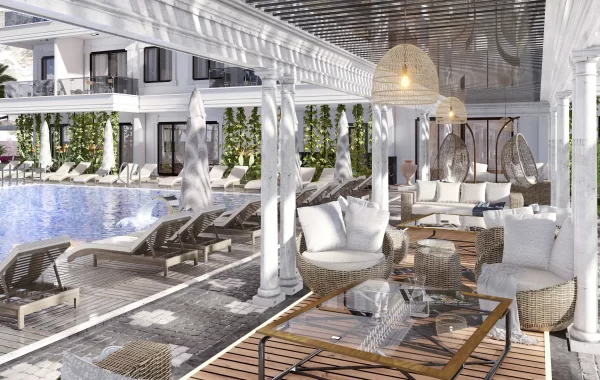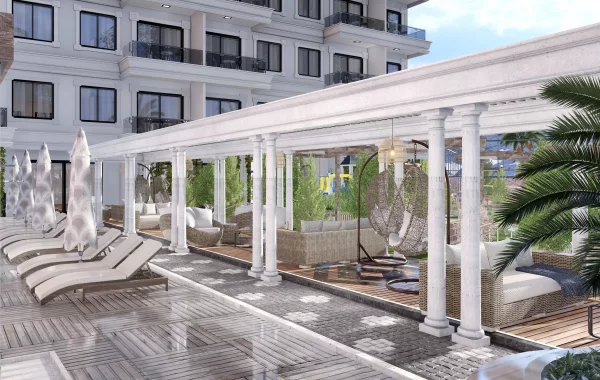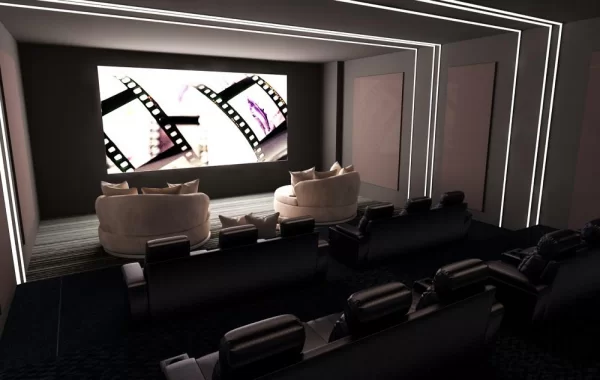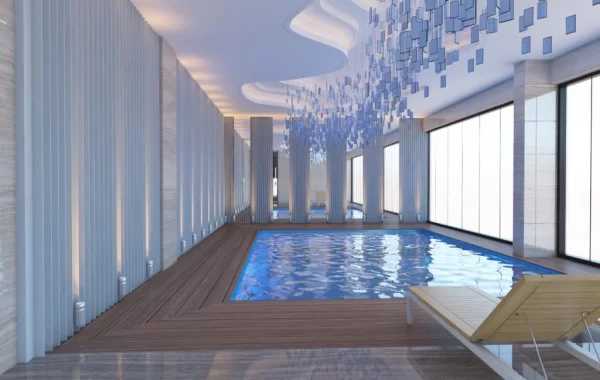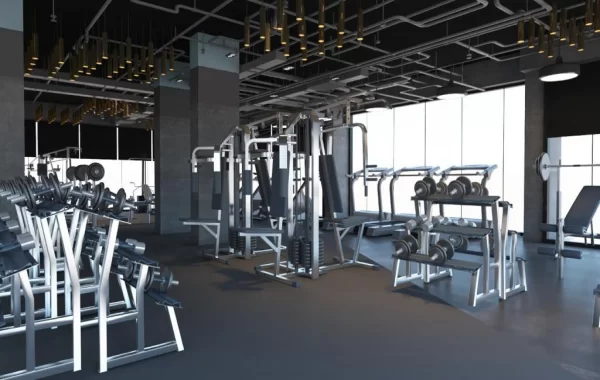 Modern-Designed Luxurious Complex in Gazipasa Close to the Airport
Details
Updated on 14 Jun, 2023 at 16:44
Brand-New Complex in Gazipasa, Alanya situated close to all daily and social amenities
This Modern Designed Complex is located in Gazipasa, Alanya. It is an ecologically preferable region with many fruit gardens and fields. It is an ideal living area for those who appreciate a quiet lifestyle surrounded by beautiful nature. The region is only gaining popularity as a tourist spot, both have its own airport, which accepts domestic and international flights, infrastructure is actively growing – all of them the main attractive features of this region. These Fabulous Flats for sale in Gazipasa are a great alternative, if you want to live or invest in an area with a beautiful sea, increased quality of life, and potential return on investment in the future.
Within the Complex there will be a variety of facilities for the convenience & entertainment of the residents of the Complex, such as..
** Indoor & Outdoor Swimming pool
** Children playground
** Beauty Salon
** Aqua Park
** Play Room
** Shower Room
** Tennis Court
** Car & Bicycle parking
** Cinema
** Sauna
** Rest Room
** Steam Room
** Barbecue Area
** Lobby
** Spa
** Walking Area
** Garden
Additional features for this Property also include..
** 24/7 Camera Surveillance System
** Generator
** caretaker
** Staff/Doorman
** Elevator
This Complex, which is planned to be completed in May 2024, has 1 Block - 7 Floors - 84 Flats in total. It's an ideal option for you if you plan to live in a complex offering access to rich social amenities & a quick drive to the airport.
The Property, which is 1.1 kilometers away from the sea, is 5 minutes away from the nearest market & to city bus stops. At the same time, the complex is 6 kilometers from Gazipasa airport.
In this Property..
The 1 Bedroom Mezzanine Apartment with a living space of 47m2 & 1 Bath is available.
The 2 Bedroom Mezzanine Apartment with a living space of 65m2 & 1 Bath is available.
The 2 Bedroom Penthouse Apartment with a living space of 100m2 & 1 Bath is available.
The 3 Bedroom Penthouse Apartment with a living space of 145m2 & 2 Bath is available.
If you are you have any questions, contact us in any way that is convenient for you, & our sales team will be happy to assist you!
Features
Indoor Facilities
Outdoor Facilities
Tags