Harmonious Complex in Kestel. A peaceful, green, & rapidly developing area in the east of Alanya
Elegant Complex near the Beach in Kestel, Alanya. The most tranquil neighborhood for investors & property buyers with its advanced infrastructure & developments.
Ref Nr: 1256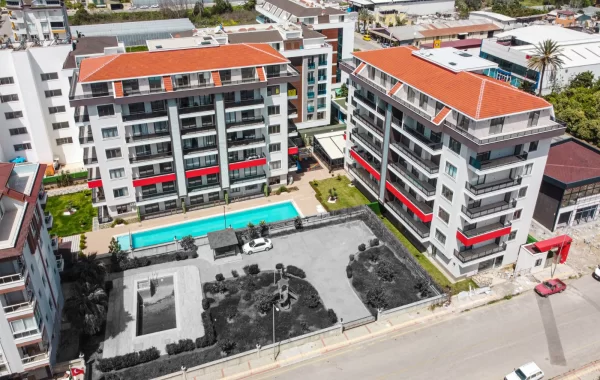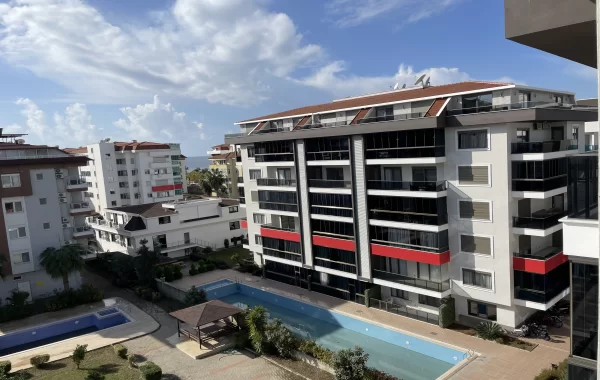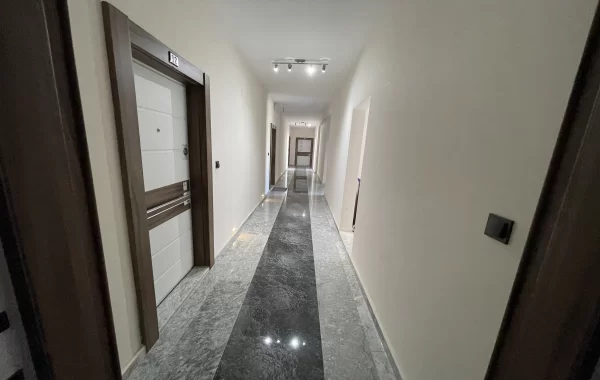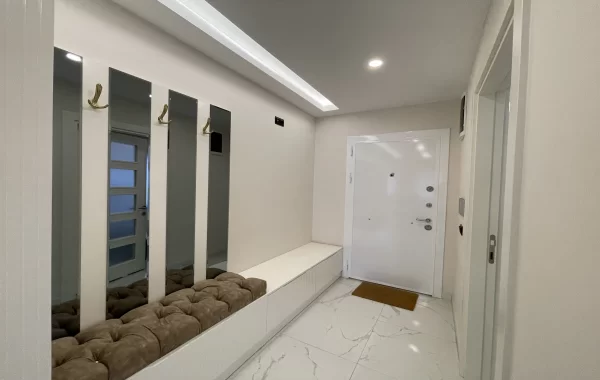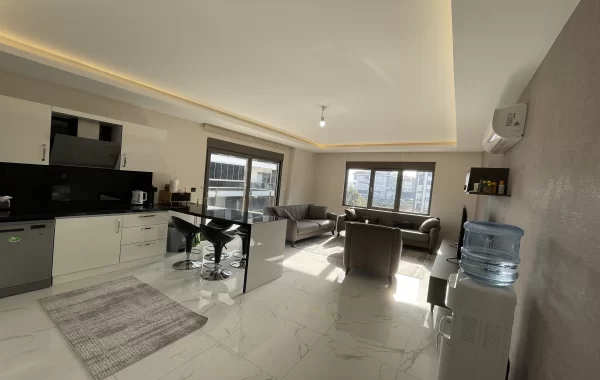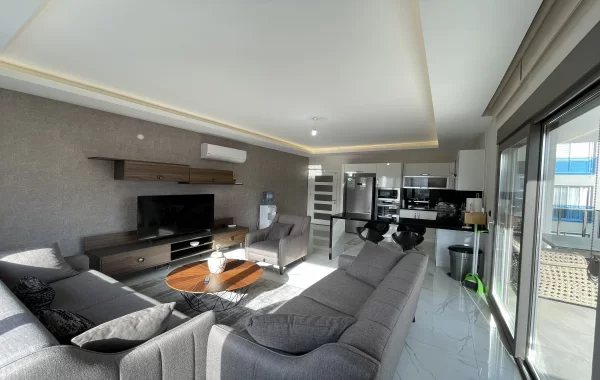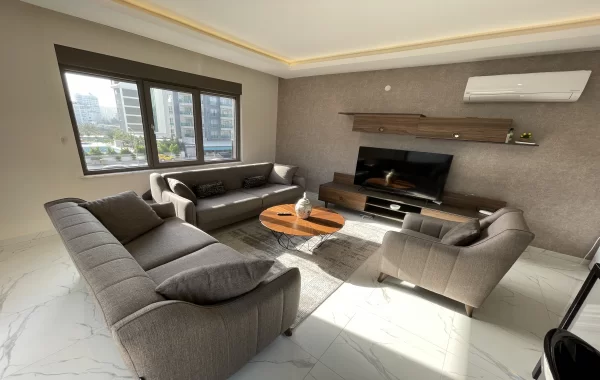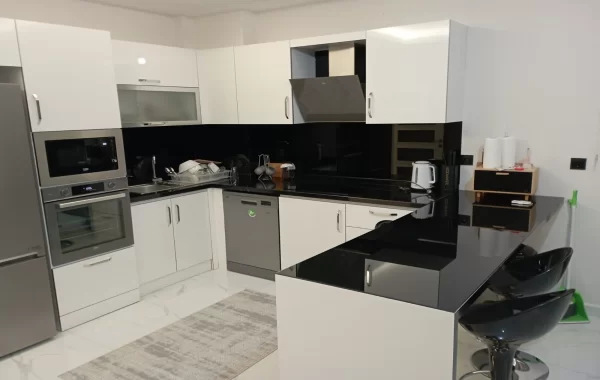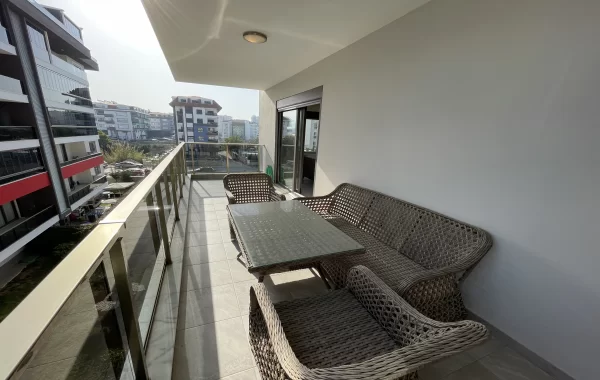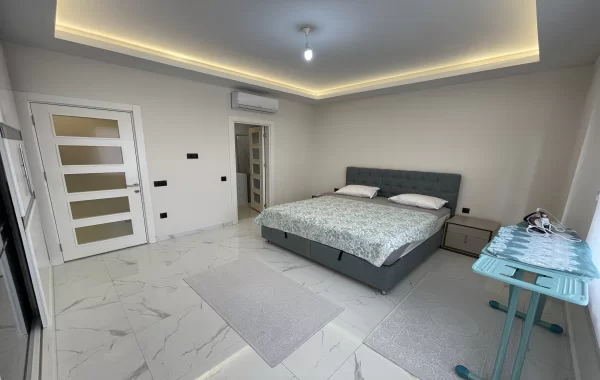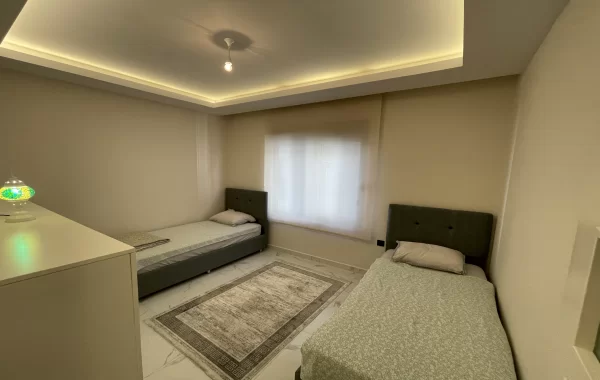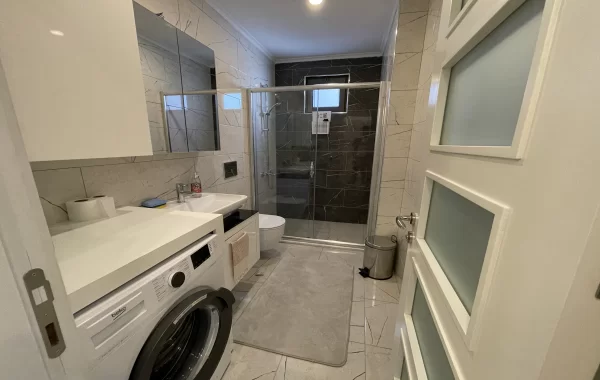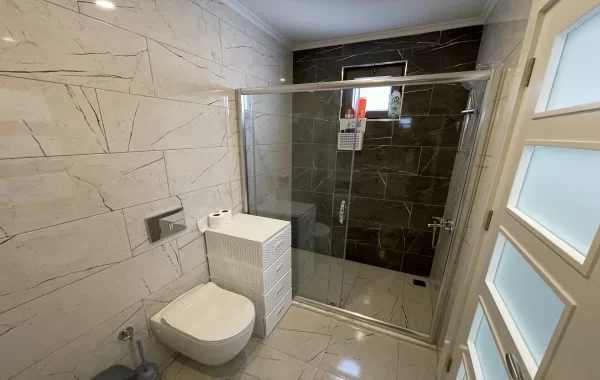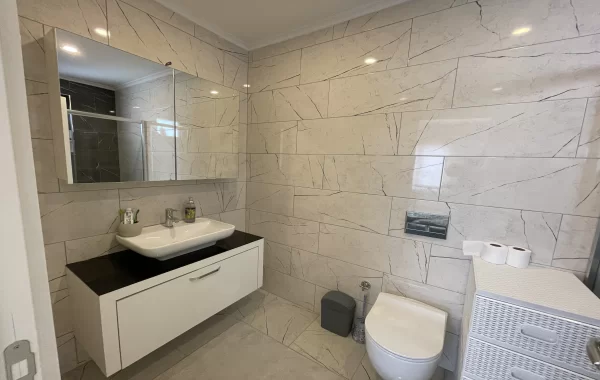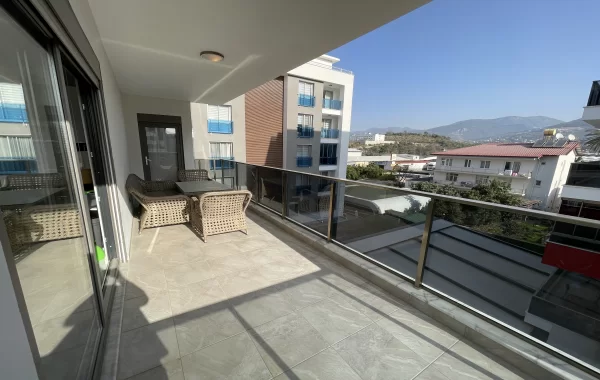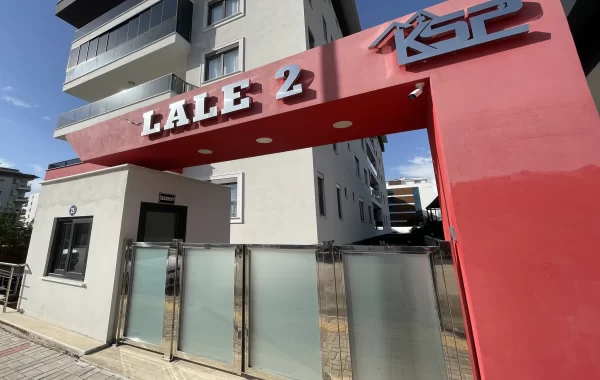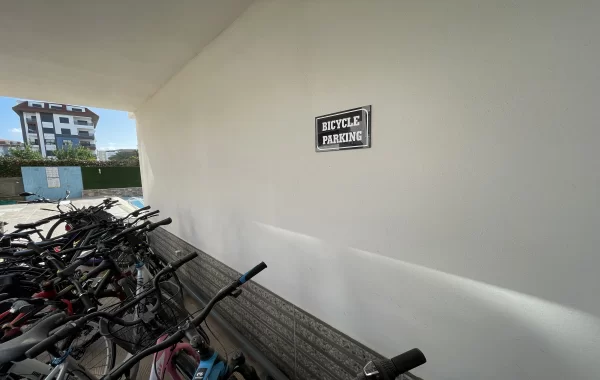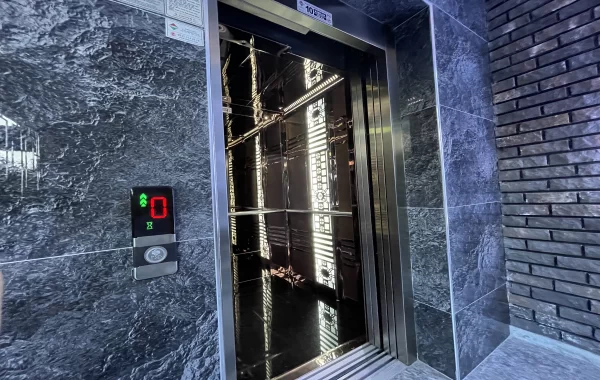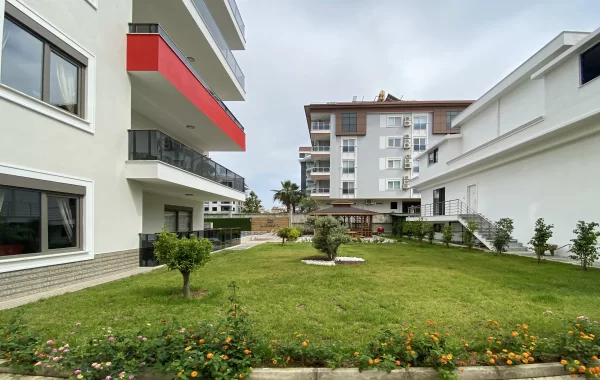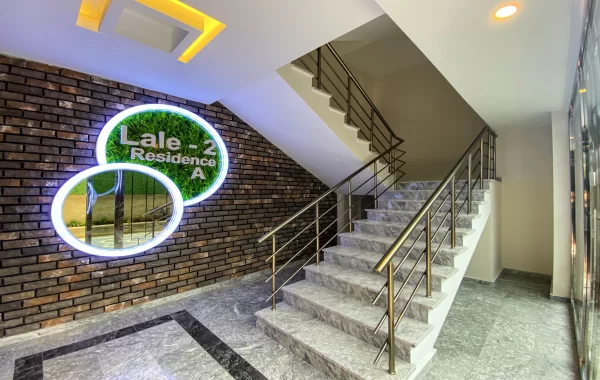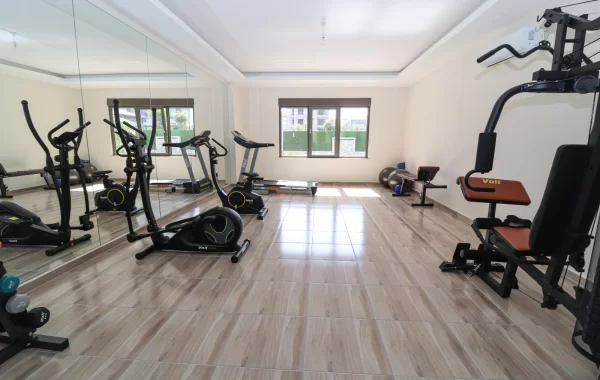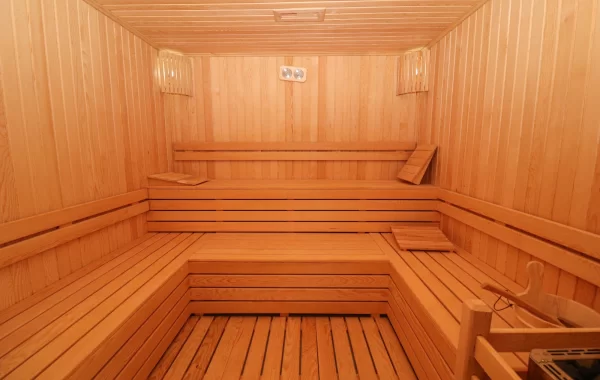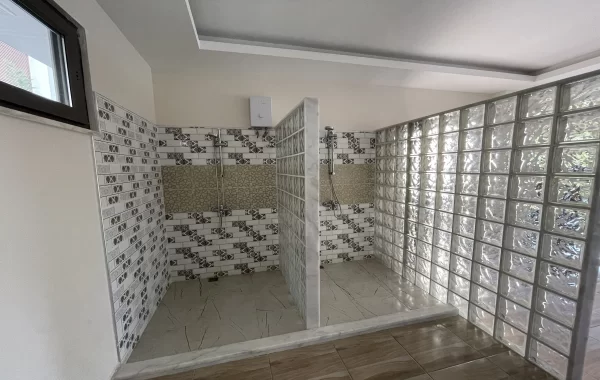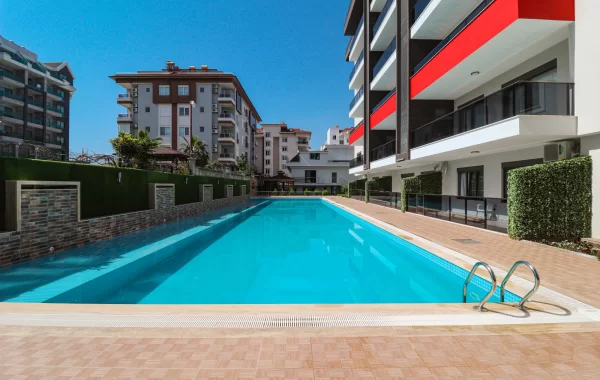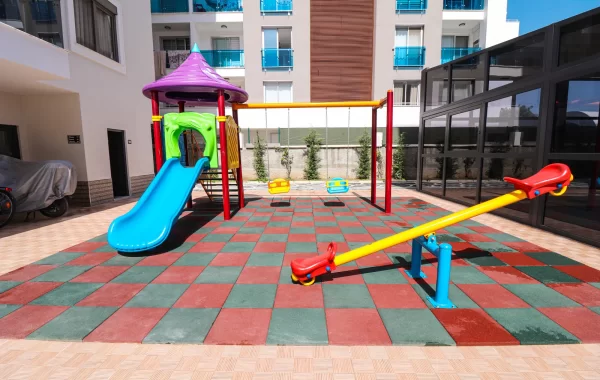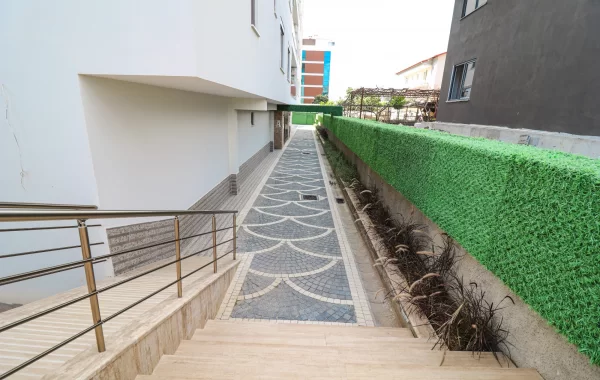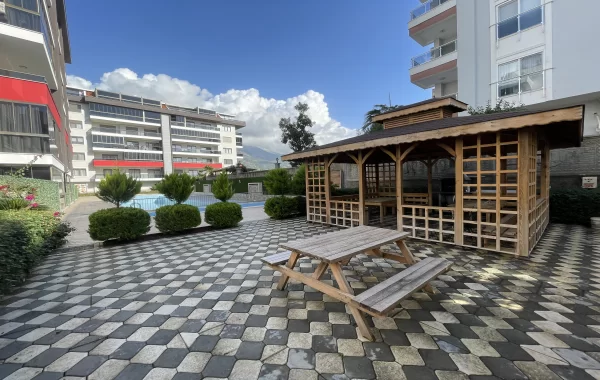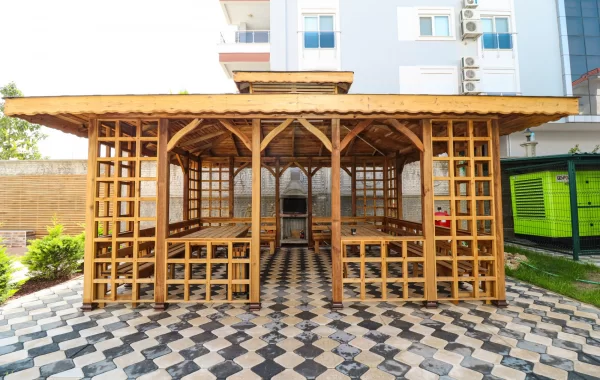 Harmonious Flats in Kestel, situated within walking distance from the beach & daily necessities
Details
Updated on 07 Jun, 2023 at 15:36
Modern Complex located in a serene & peaceful areas of Kestel, Alanya with various advantages
This Harmonious Complex is located in Kestel, Alanya, within walking distance from the beach. This is a tranquil neighborhood but has a variety of cafes, restaurants, & shops that create an ideal atmosphere for summer vacations. Kestel is a popular location with wonderful natural scenery & sandy beaches. Don't overlook this possibility if you're looking for a Harmonious Flat in Alanya.
Within the Complex there will be a variety of facilities for the convenience & entertainment of the residents of the complex, such as..
** Indoor & Outdoor Swimming pool
** Children playground
** Barbecue area
** Security
** Shower Room
** Garden
** Fitness
** Car & Bicycle parking
** Spa
** Sauna
Additional features for this Property also include..
** 24/7 Camera Surveillance System
** Generator
** caretaker
** Staff/Doorman
** Elevator
This Complex is 2 Blocks - 6 Floors - 51 Flats in total. It's an ideal option for you if you plan to live in a complex offering access to rich social amenities, away from the hustle & bustle of city life. You can easily get to the beach and promenade, where you can find many social infrastructure, such like banks, shopping mall, restaurants, coffee shops and more, & the weekly farmers'market is walking distance from the Property.
The Property, which is 200 meters away from the sea, is 1 minutes away from the nearest market & to city bus stops. At the same time, the complex is 35 kilometers from Gazipasa airport.
In this Property..
The 2 Bedroom Mezzanine Apartment with a living space of 109m2 & 2 Bath is available.
Living here is the stuff of dreams! And it could so easily be yours, so call one of our Sales Team & kick start your dream life.
Features
Indoor Facilities
Outdoor Facilities
Tags