Impeccable Complex with Luxury Flats in Oba, Alanya with Cutting-Edge On-Site Amenities
Perfect To Be Inspired Complex in Oba situated in the heart of the highly residential and desirable location of Oba.
Ref Nr: 1407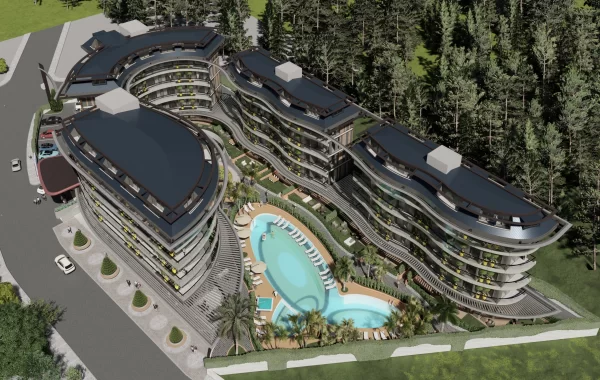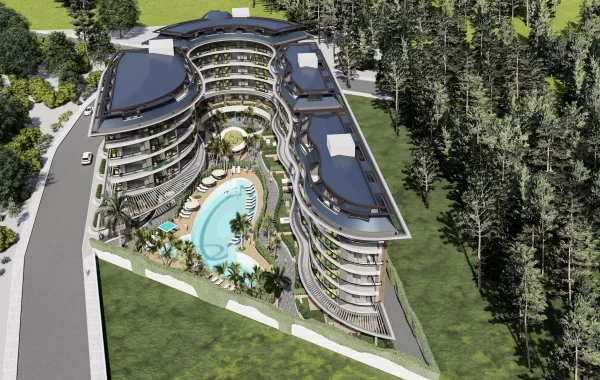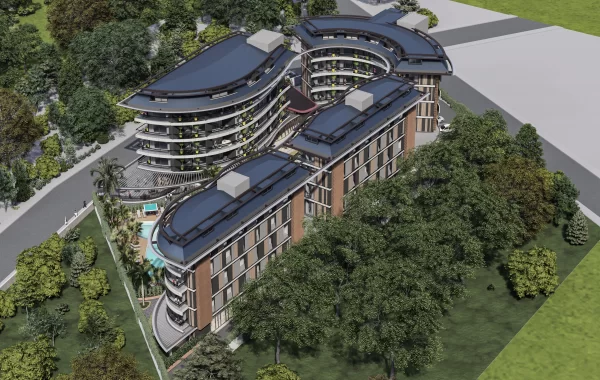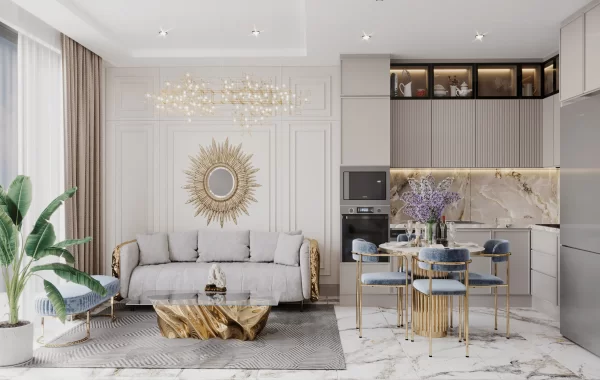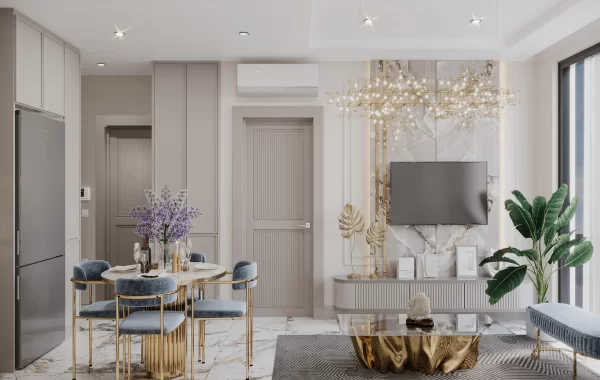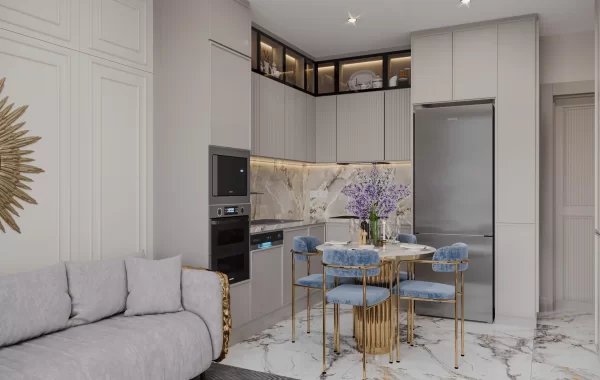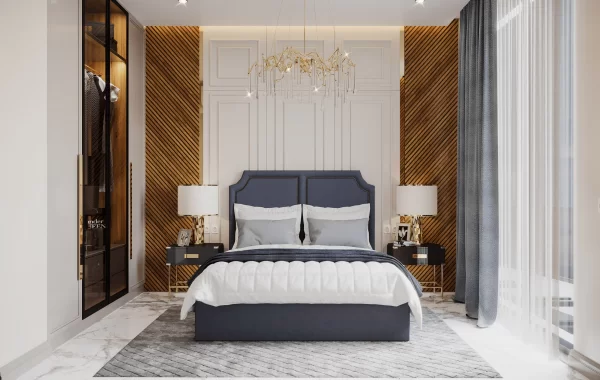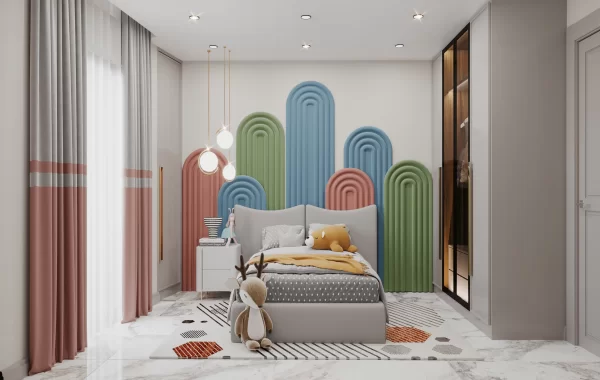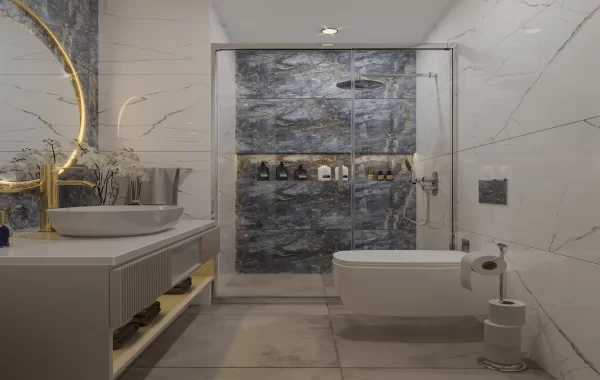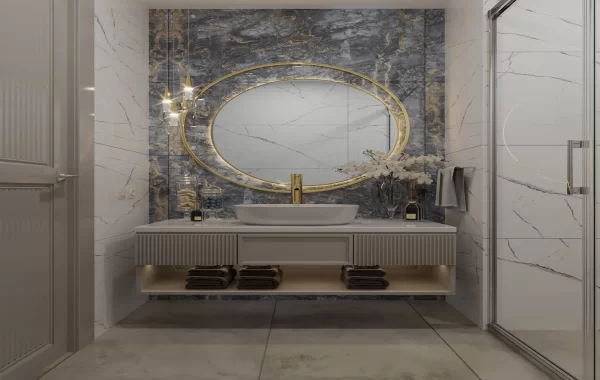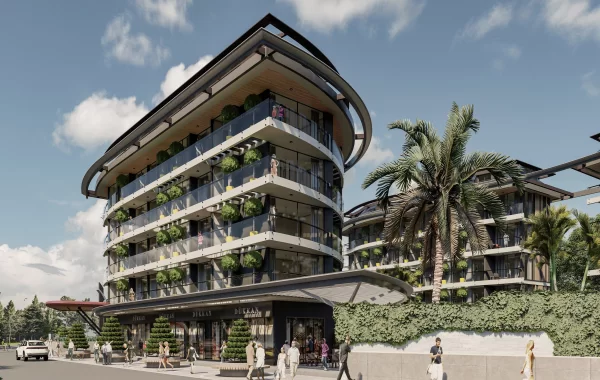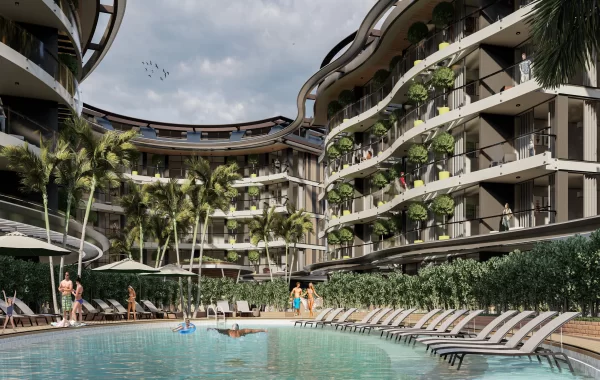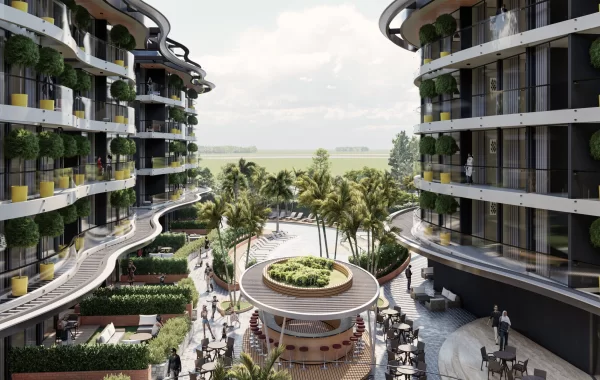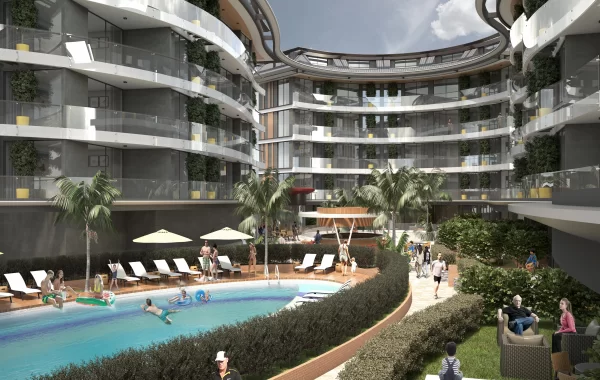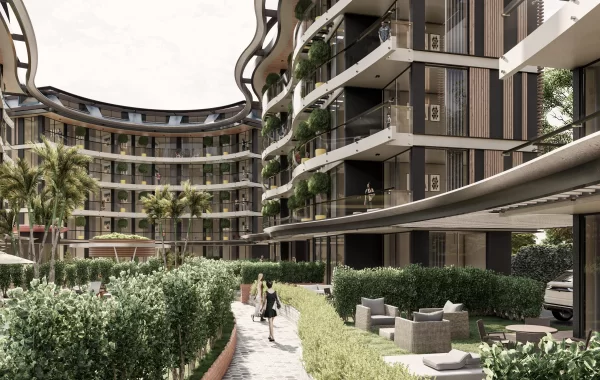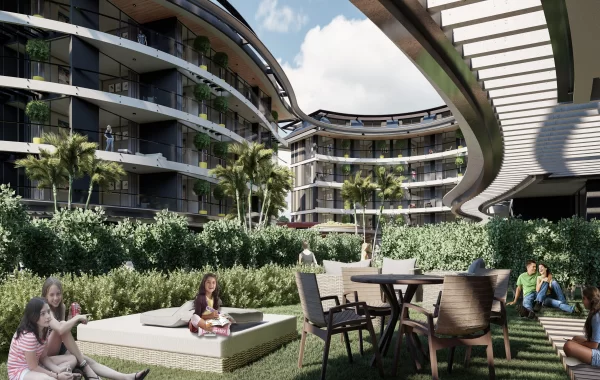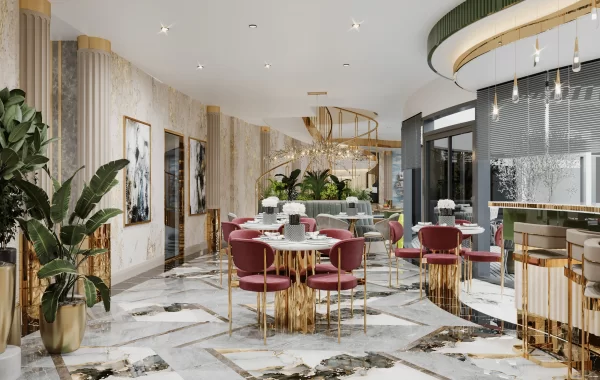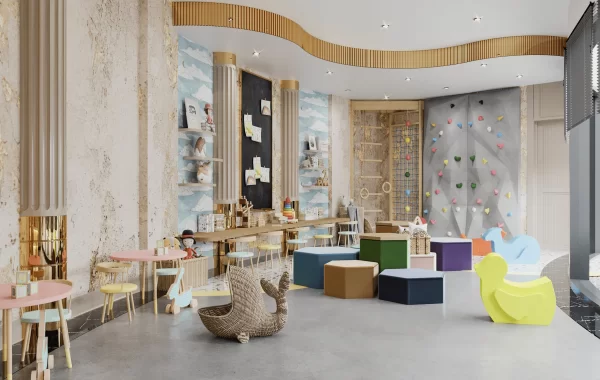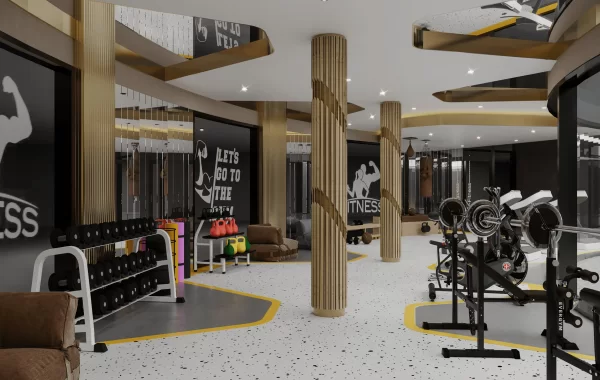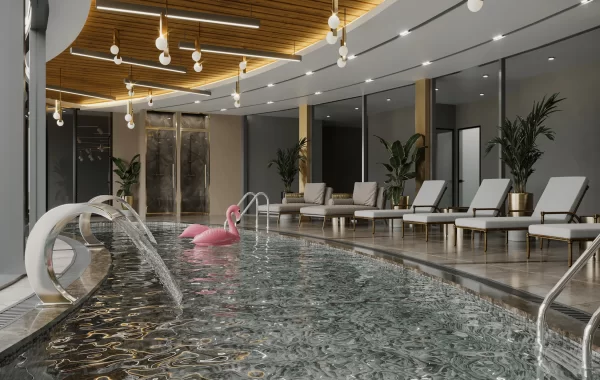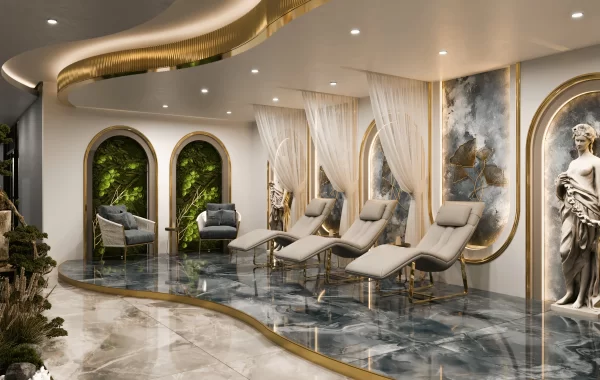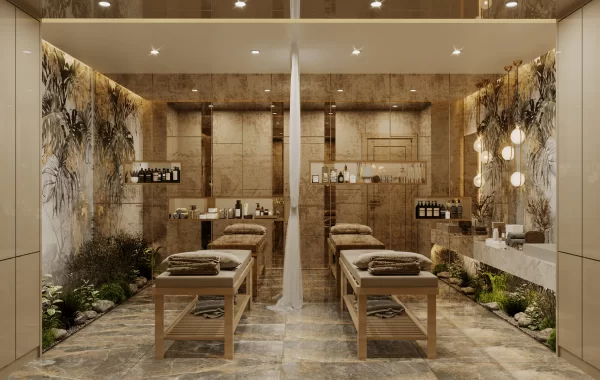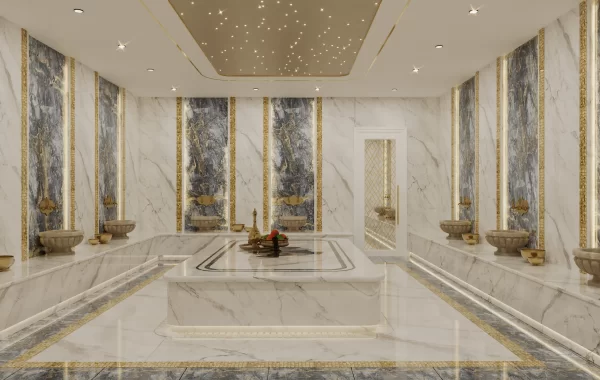 Living in Luxury at Alanya Flats Close the Beach and Daily Amenities in Oba
Details
Updated on 24 Jul, 2023 at 13:24
Exceptional Complex situated in the heart of the highly residential and desirable location of Oba
The New Alanya Complex of Luxurious Flats are located in one of the coastal districts, Oba. This region offers a complete modern living with its wide variety of social and everyday amenities including trendy cafes, large shopping malls, fitness centers, and hospitals. As a great advantage, These Luxury Flats for sale in Oba have easy access to the beach and these amenities. They are situated in an excellent complex with various on-site facilities. Both Oba and these flats offer the luxurious lifestyle you're searching for.
Within the Complex there will be a variety of facilities for the convenience of the residents of the Complex, such as..
Children Playground
Kids Club
Shower Room
Play Room
Turkish Bath
Whirlpool
Spa Center
Walking Area
Steam Room
Bar
Car & Bicycle Parking
Lobby
Cafe
Fitness
Indoor & Outdoor Swimming Pool
Massage Rooms
Rest Room
Sauna
Garden
Shops
Resturants
Additional features for this Property also include..
24/7 Camera Surveillance System
Generator
Staff/Doorman
Elevator
Care Taker
Garage
This Property is exptected to be completed by December 2024, Which comes with a 18 Month Payment Plan.
This Complex, has 4 Blocks - 5 Floors - 101 Flats in total. This Property will carry the quality of life of your family and loved ones to the next level, that make you feel modernism in every aspect of architecture, and every detail is planned for your comfort. There are nice cafes and restaurants all within walking distance. This gated complex offers everything you could ask for from closed parking to VIP spa areas . This project is spectacular with an avantgarde architectural design, visually offering a multitude of soft and smooth curves on the exterior of the
buildings.
The Property, which is 350 meters away from the sea, is 100 meters from the nearest market & to city bus stops. At the same time, the Complex is 45 kilometers from Gazipasa Airport.
In this Property..
The 1 Bedroom Mezzanine Flat with a living space of 65m2 & 1 Bath is available.
The 2 Bedroom Penthouse Flat with a living space of 120m2 & 2 Bath is available.
If you are you have any questions, contact us in any way that is convenient for you, & our sales team will be happy to assist you!
Features
Indoor Facilities
Underfloor Heating In Bathroom
Outdoor Facilities
Tags