Low-Rise Cozy Residence Complex for sale in Antalya, a prime location for living, & for investments
This High-Quality Complex is perfect for living all year long thanks to the transportation opportunities, summer amenities, & closeness to the airport.
Ref Nr: 1202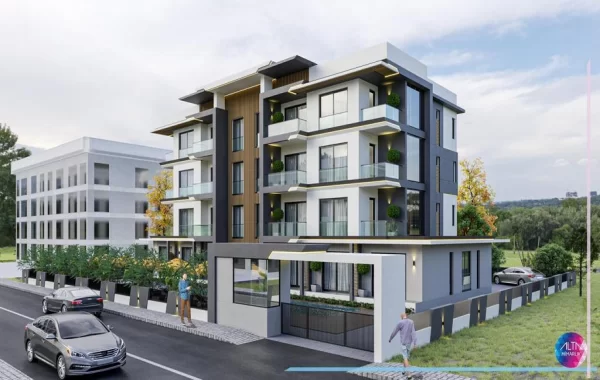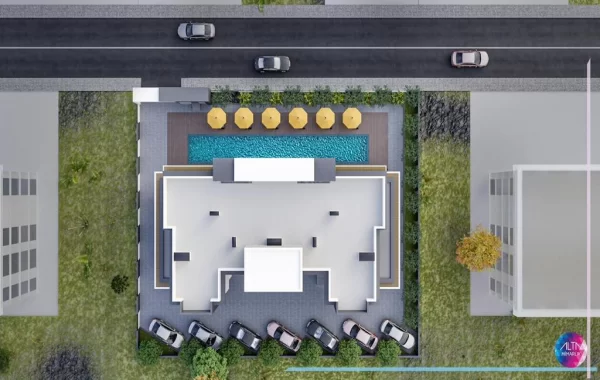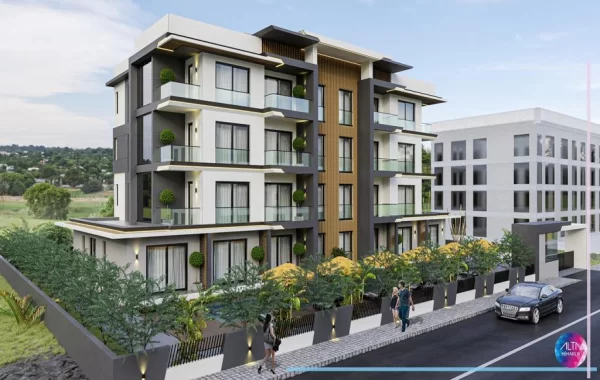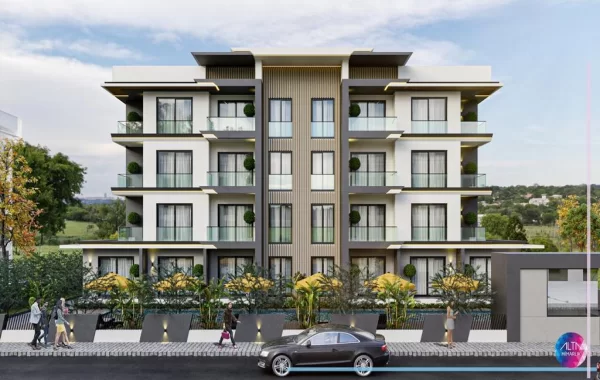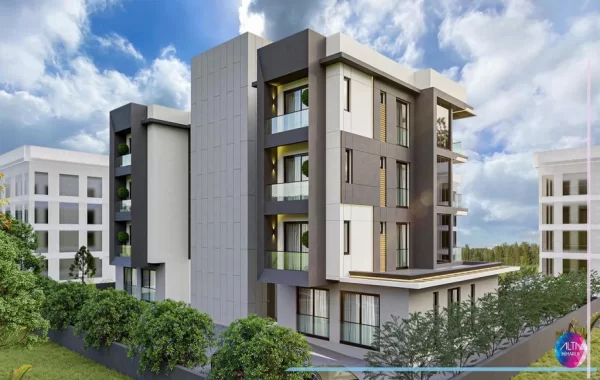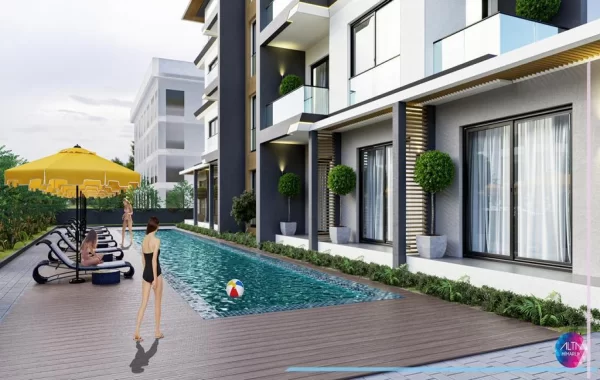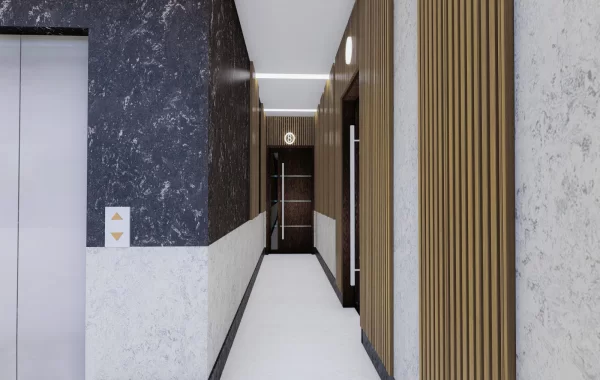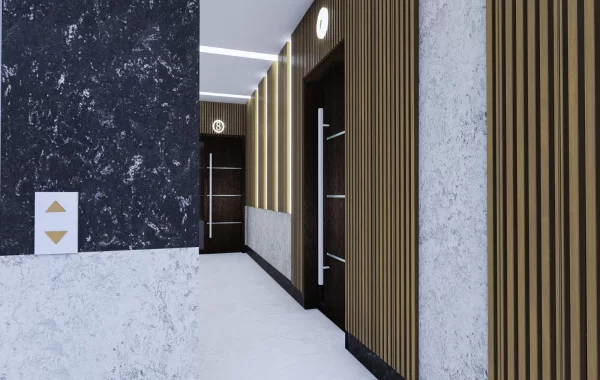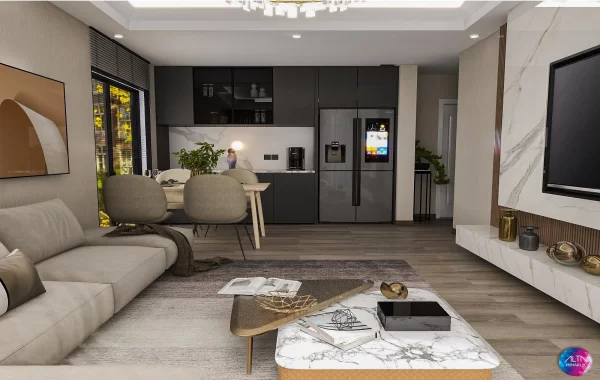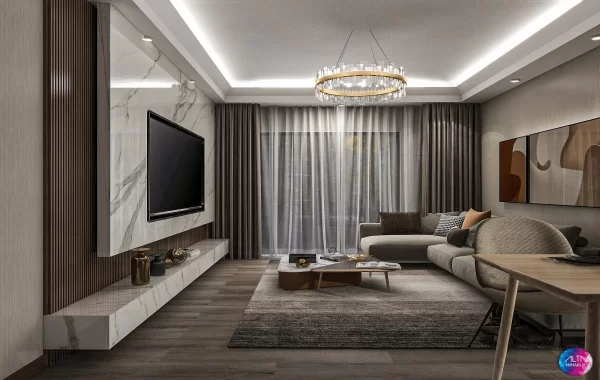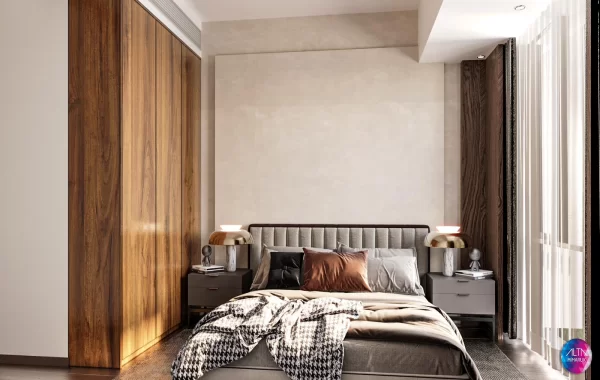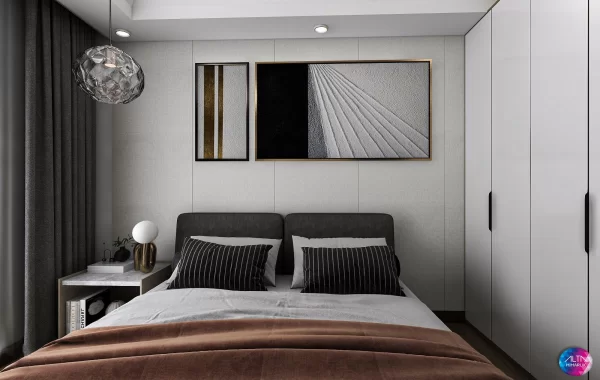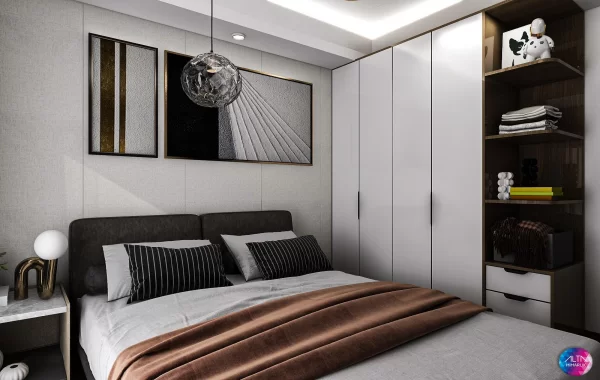 Magnetic Apartments within walking distance of all daily & local amenities
Details
Updated on 14 Jul, 2023 at 16:58
Urban Complex situated near some of the best beaches in Antalya
This Complex will be located in Altintash district of Antalya. A very popular holiday destination on the Turkish Riviera. Antalya Region is famous for its beautiful beaches with breathtaking landscapes & coasts. It is also called as the Turquoise Coast. You'll find wide range of beautiful bays and coves. When discovering what Antalya is known & famous for, you will soon realise this unique region of Turkey offers something to everyone. From the young to the old, the places, history, regional cuisine, & general outlook of society impresses all who visit her. The Complex is located in the eastern part of the city, not far from the Lara area & Antalya Airport.
Within the Property there will be a variety of facilities for the convenience & entertainment of the residents of the complex, such as children playground, kids club, WC, wifi, bicycle & car parking, lobby, barbecue, garden, outdoor swimming pool.
The Territory, which is 5 kilometers away from the sea, 10 minutes away from the nearest market & to city bus stops. At the same time, the complex is 5 minutes from Antalya airport.
The Complex, which is planned to be completed in May 2023, is offered for sale. In this property, the 1 & 2 bedroom Mezzanine Apartments are available.
At Nordic Trust Homes, you will get the most recent & best property deals in Turkey. Our experienced team of real estate agents are ready to assist you both before, during and after your property investment.
Features
Indoor Facilities
Outdoor Facilities
Tags