Luscious Complex for sale in Alanya, the most popular & loved tourist destinations of Turkey
Exceptional Complex for sale in Alanya, an excellent chance for an individual or a couple with a small family to own a modern apartment in the centre of the city.
Ref Nr: 1191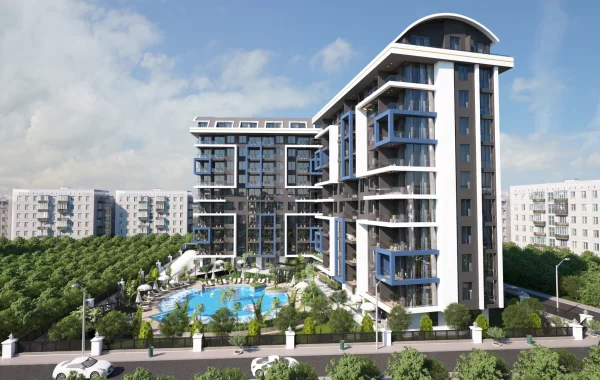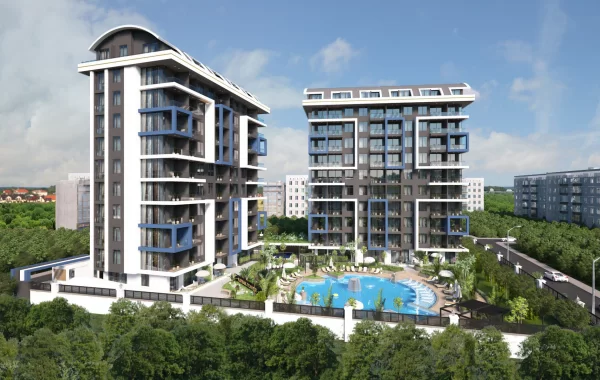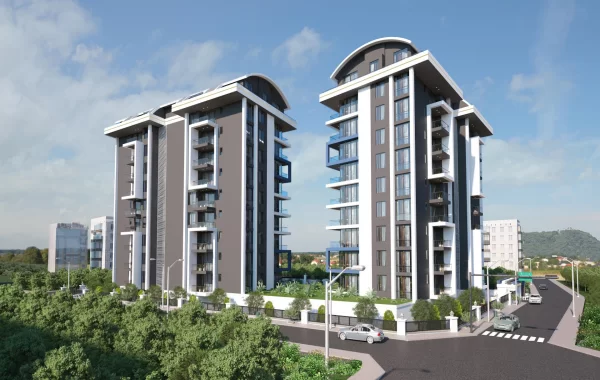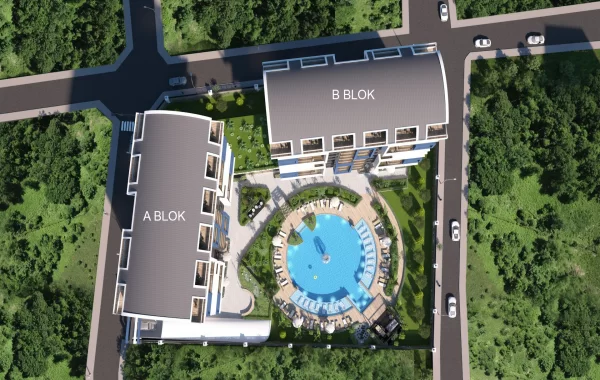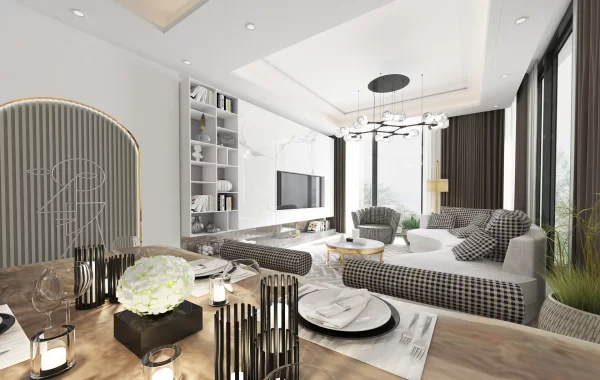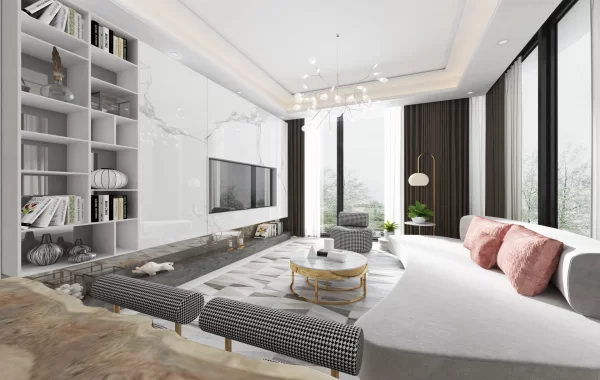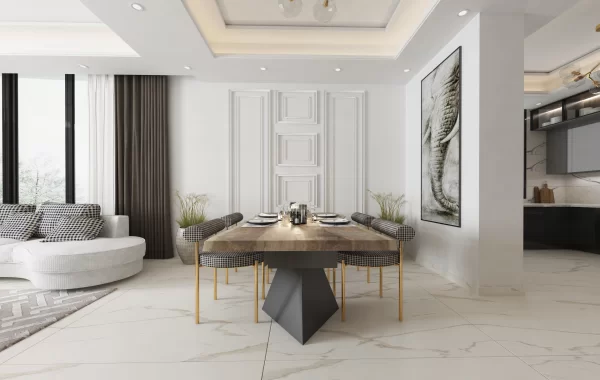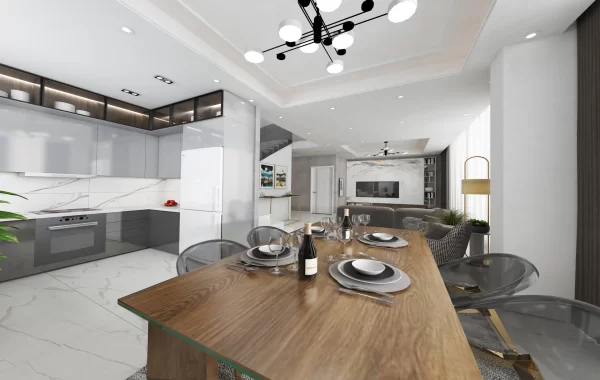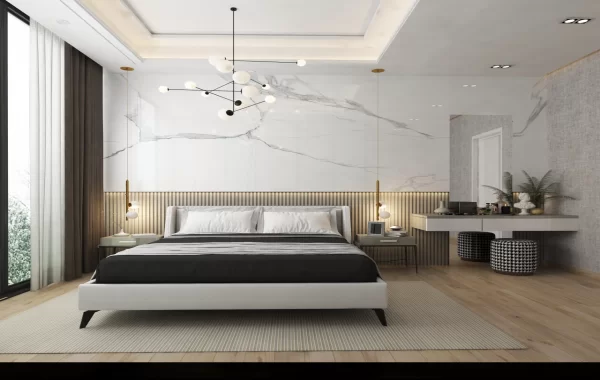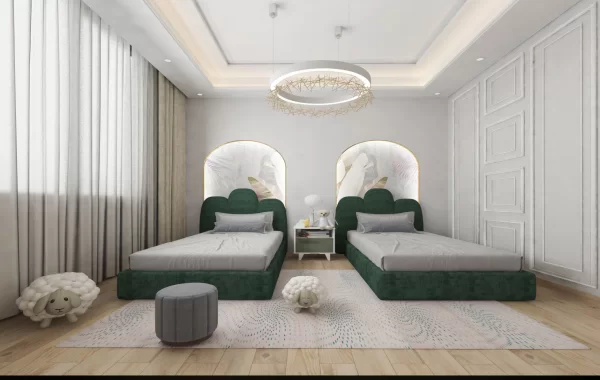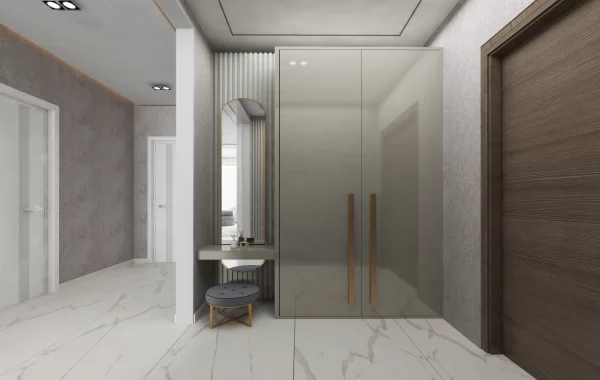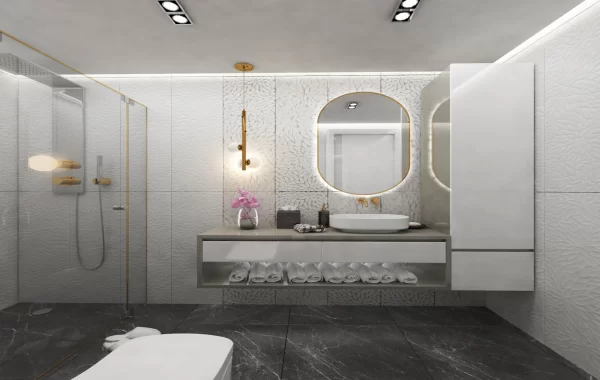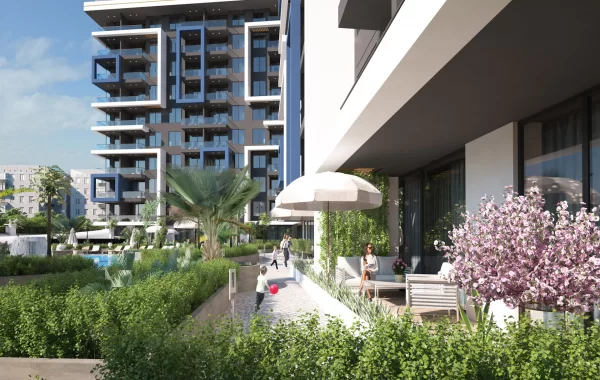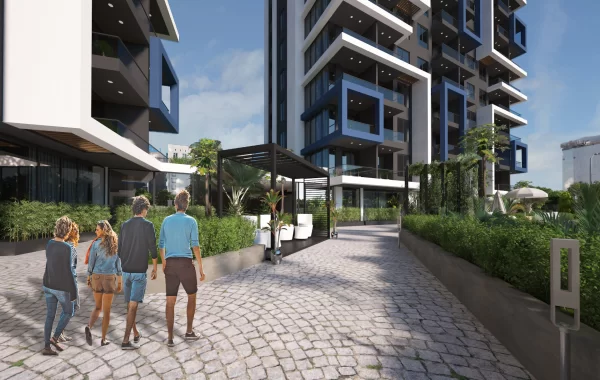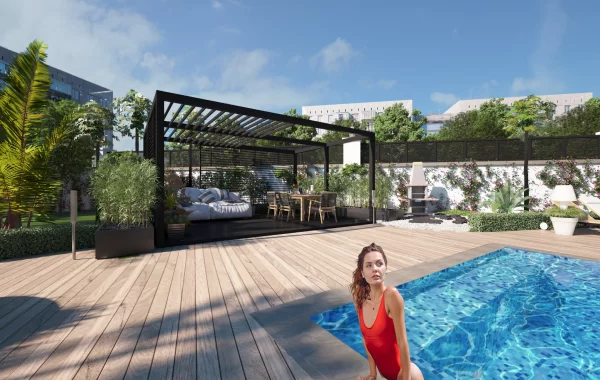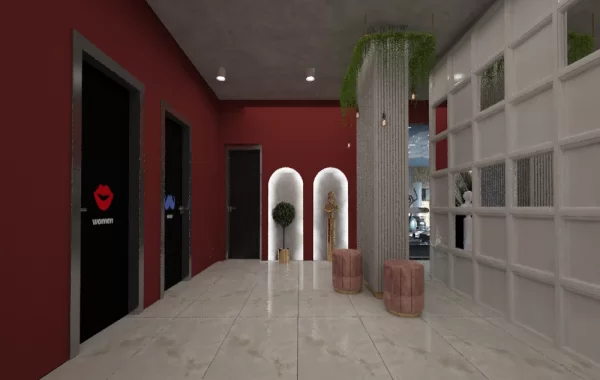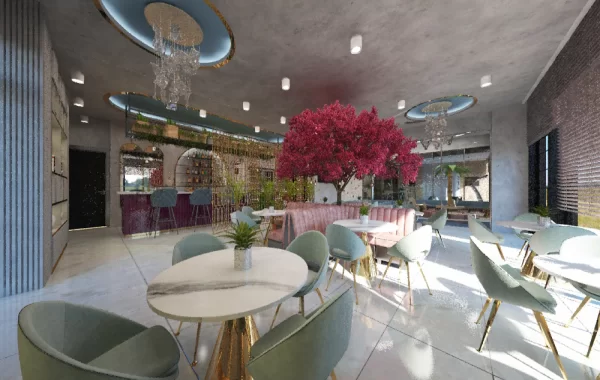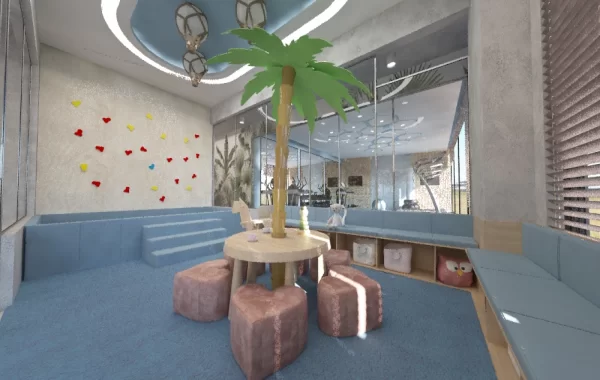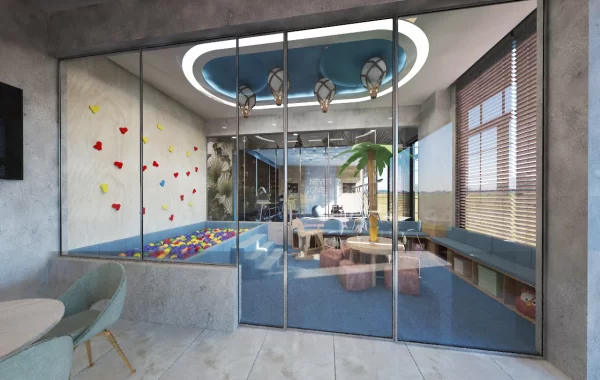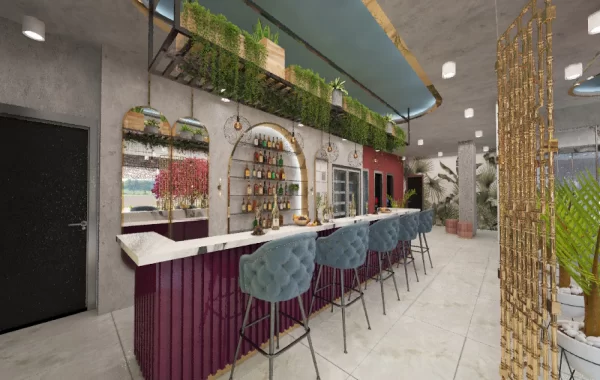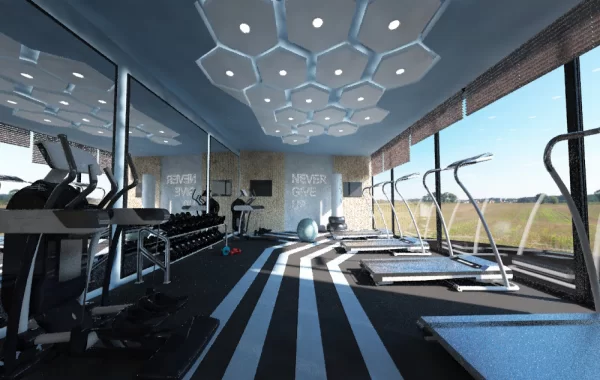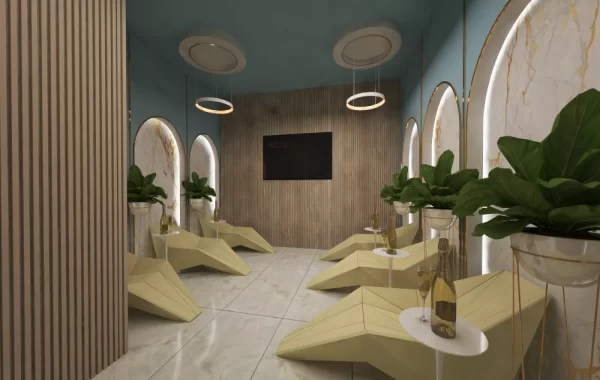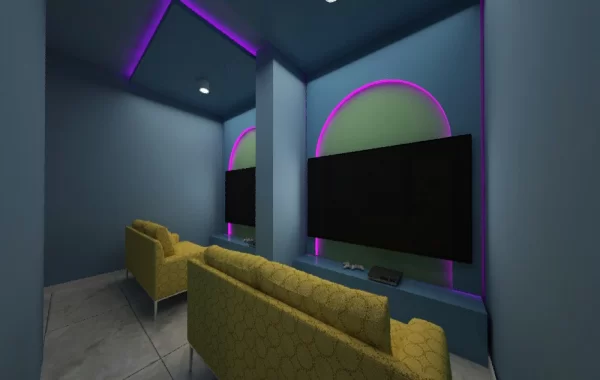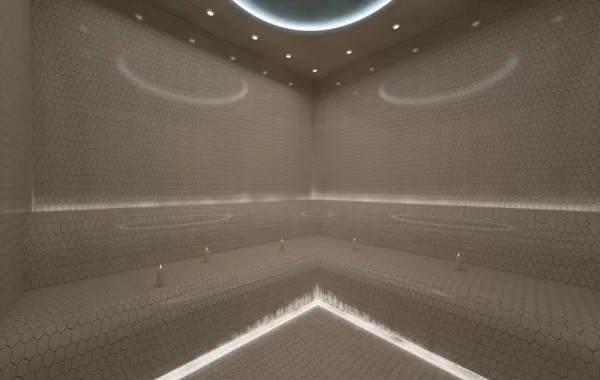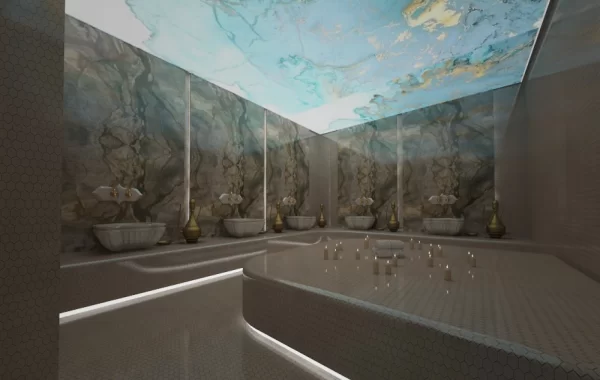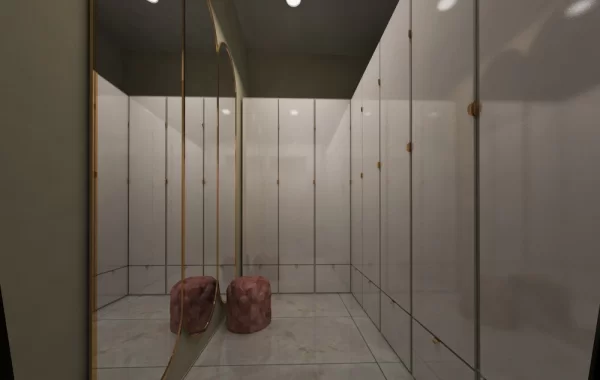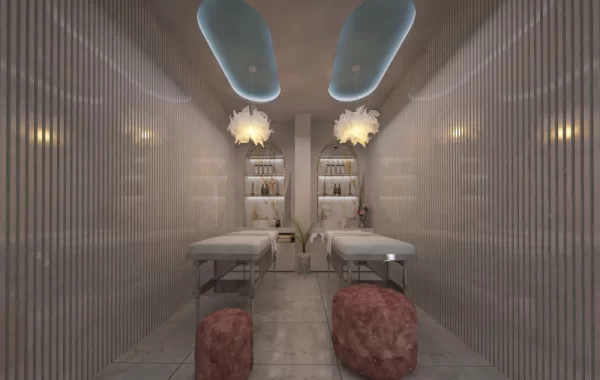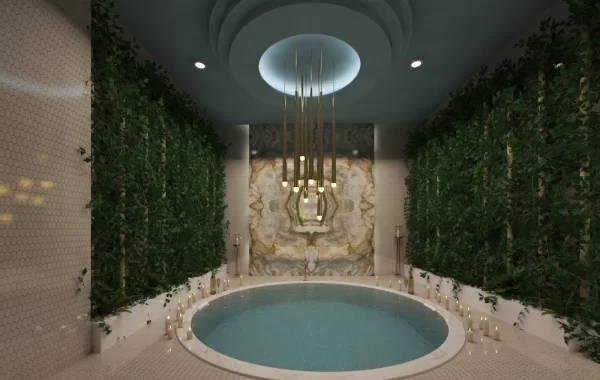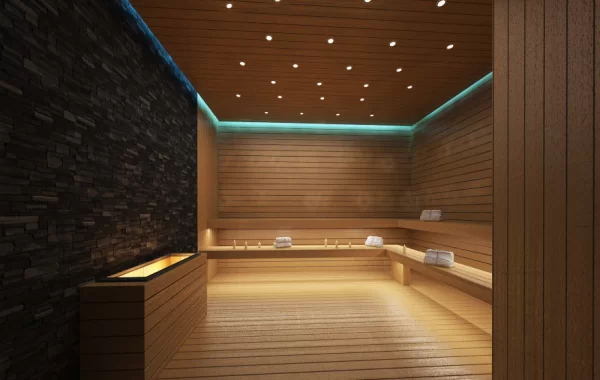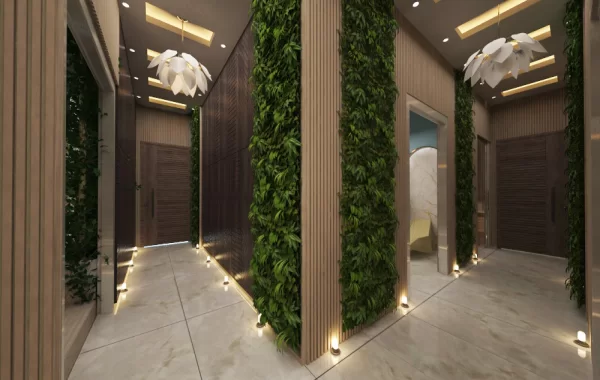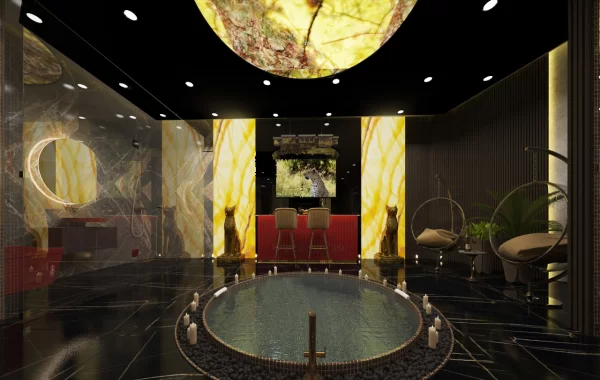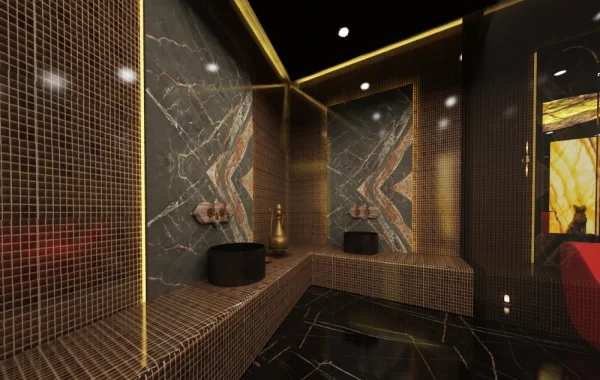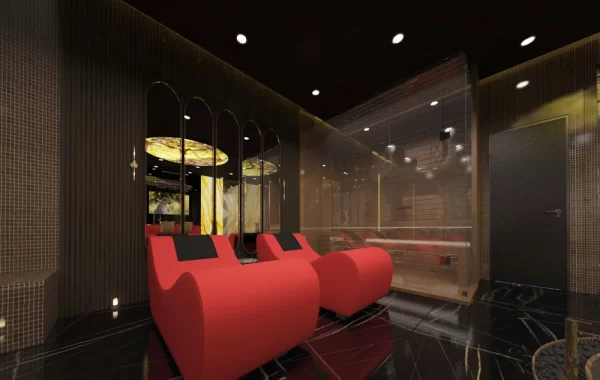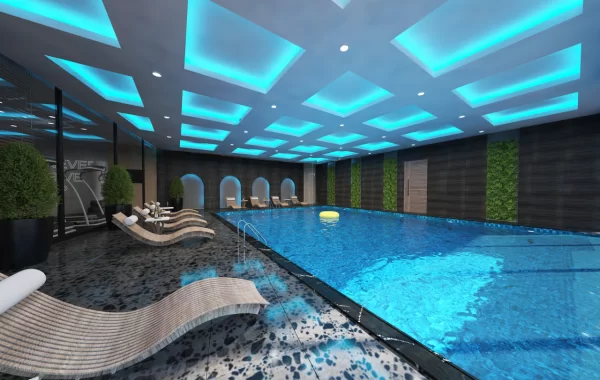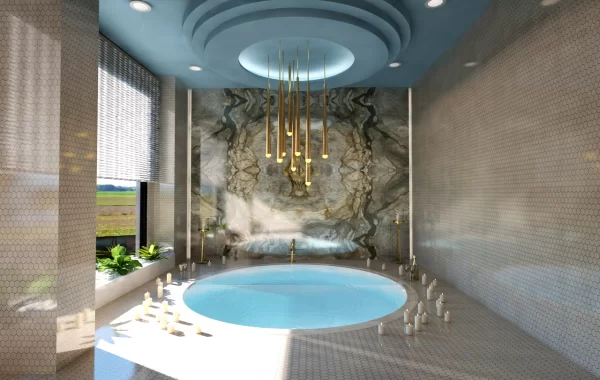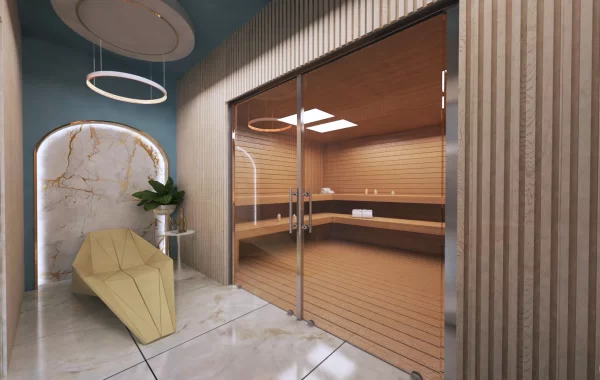 Appealing Apartments with exquisite design & equipped with high-quality amenities
Details
Updated on 28 Apr, 2023 at 17:37
Lovely Complex perfectly situated in center of Alanya, a beautiful place with many activities
This complex is located in Alanya, one of the most popular and loved tourist destinations of the Turkish Riviera. It is the most populous place in Alanya and you can see all this hustle and bustle in the back streets. The main attractions in the center are the Red Tower, the magnificent history of Alanya Castle and the historical ancient shipyard accompanied by our beautiful beaches.
Within the Property there will be a variety of facilities for the convenience & entertainment of the residents of the complex, such as children playground, garden chess, shower room, turkish bath, sauna, car & bicycle parking, bar, fitness, barbecue, indoor & outdoor swimming pool, massage rooms, garden.
The Territory, which is 600 meters away from the sea, is 5 minutes away from the nearest market & to city bus stops. At the same time, the complex is 40 kilometers from Gazipasa airport.
The Complex, which is planned to be completed in April 2023, is offered for sale. In this property, the 1 & 2 bedroom Mezzanine Apartments, the 2 bedroom Garden Duplex, & the 2 & 4 bedroom Penthouse Apartments are available.
Living here is the stuff of dreams! And it could so easily be yours, so call one of our Sales Team & kick start your dream life.
Features
Indoor Facilities
Outdoor Facilities
Tags