Luxury apartments for sale in Kargicak, an ideal place for those wanting an easy going lifestyle
Unique complex with apartments for sale in Kargicak, an ideal place for those wanting an easy going lifestyle and easy access to all amenities, surrounded by beautiful nature and stunning views
Ref Nr: 1111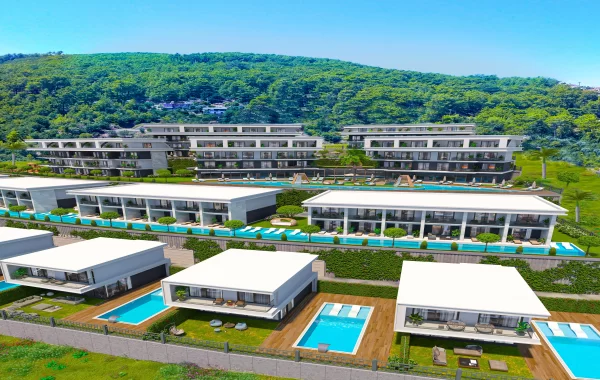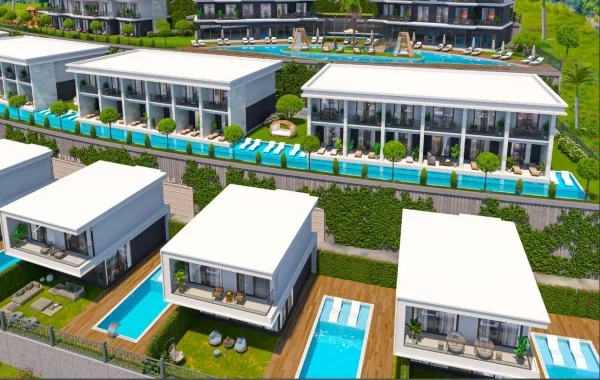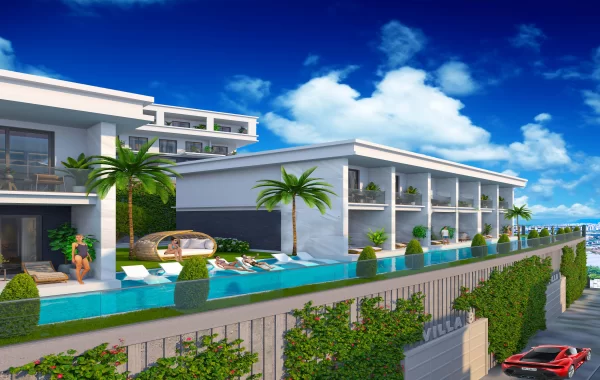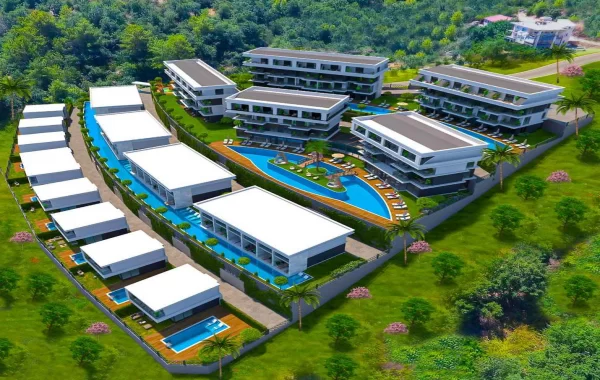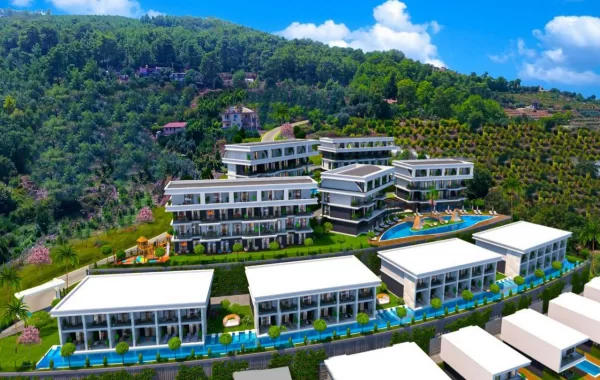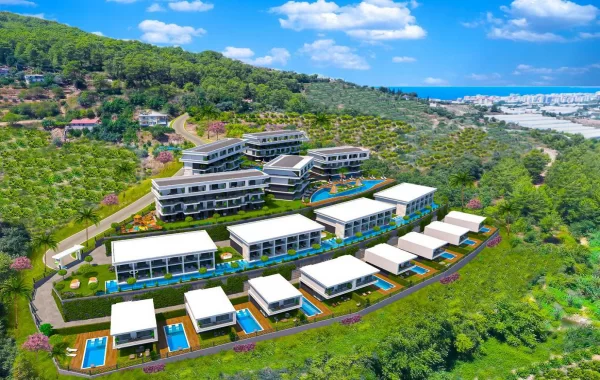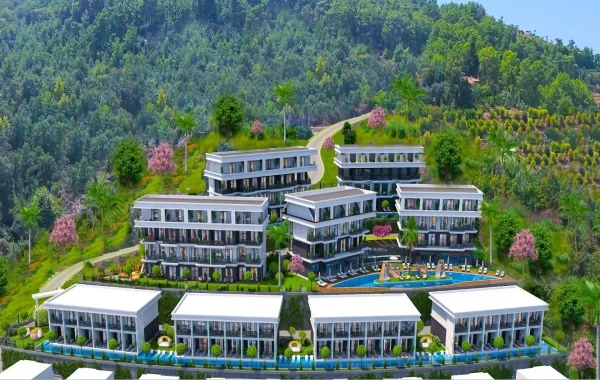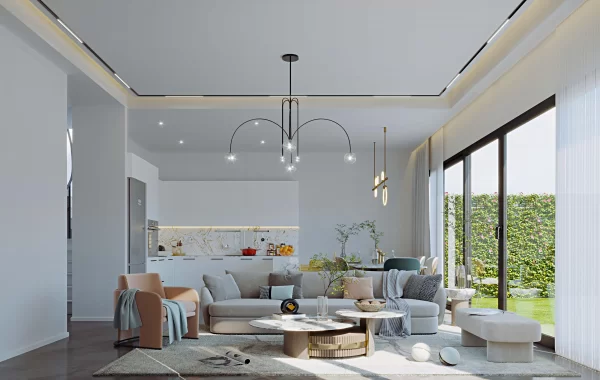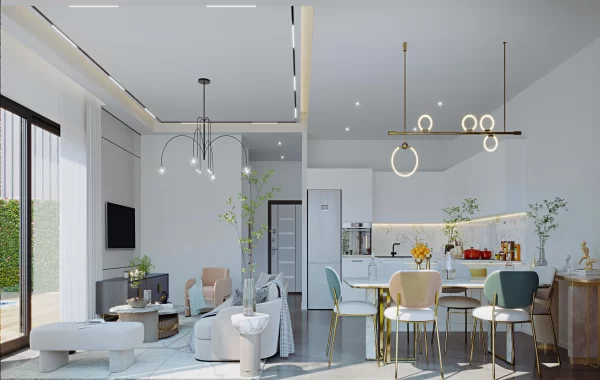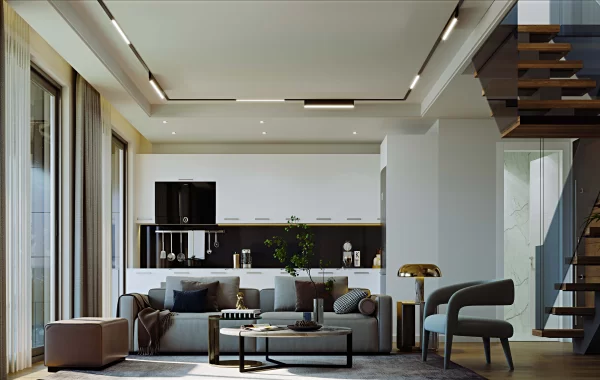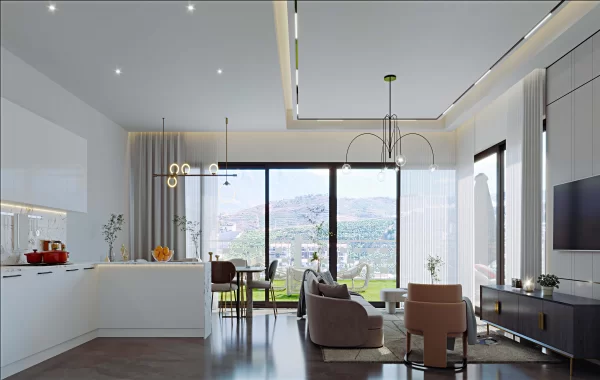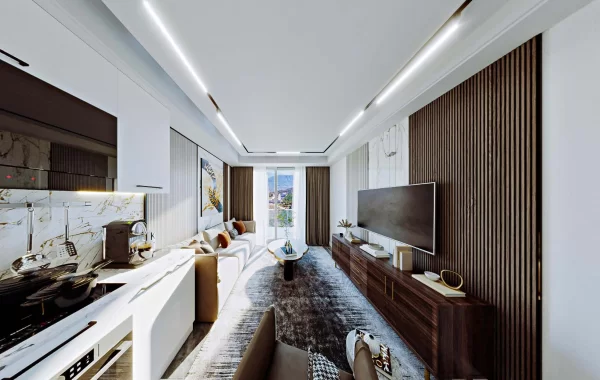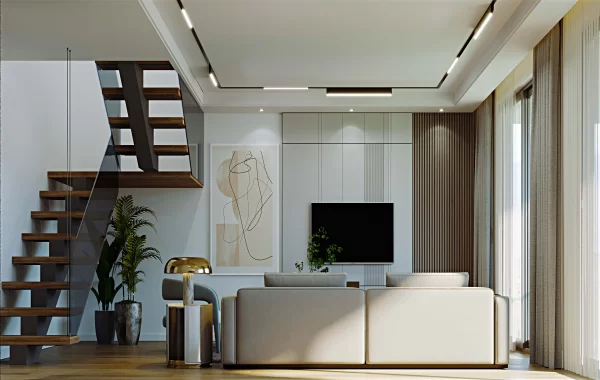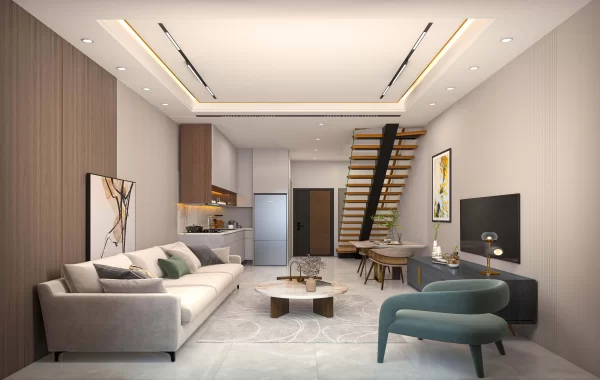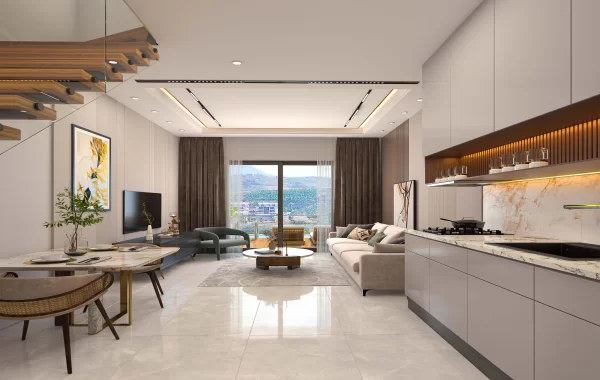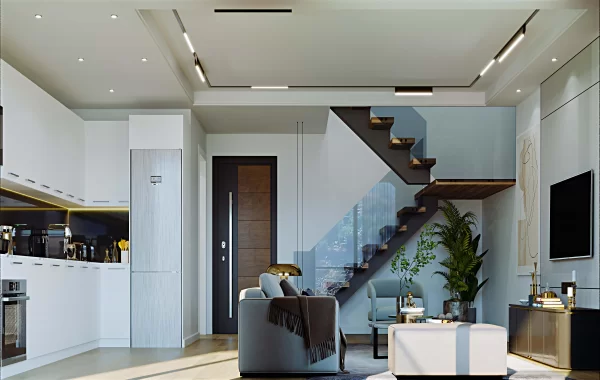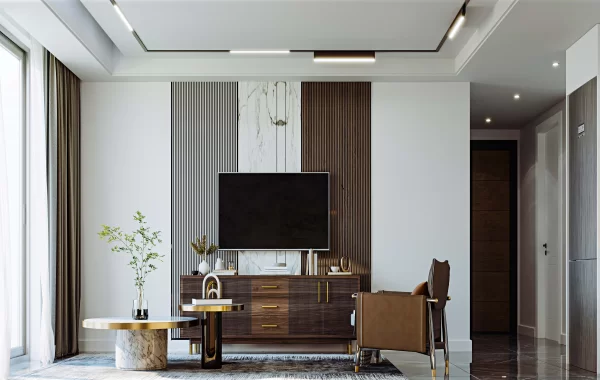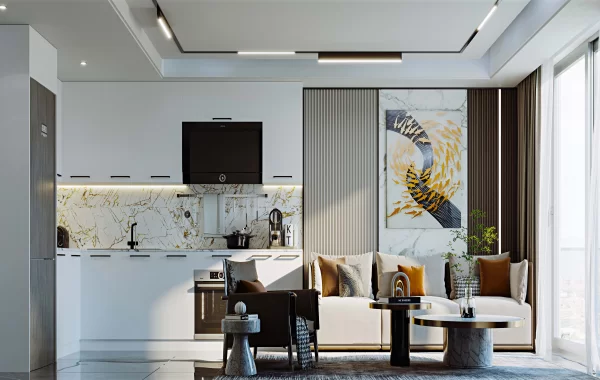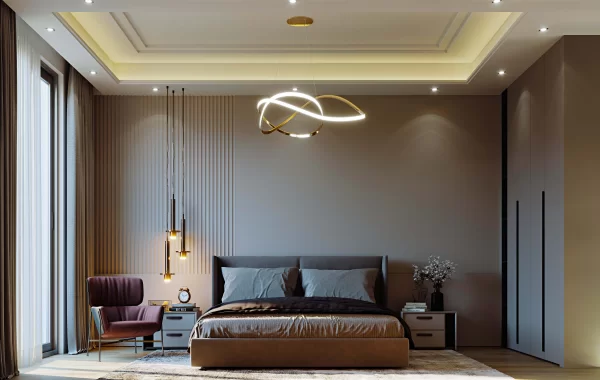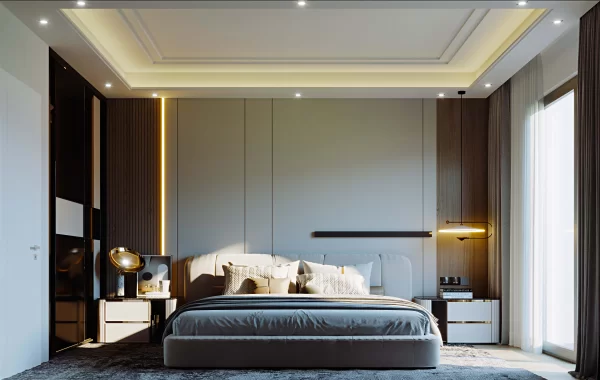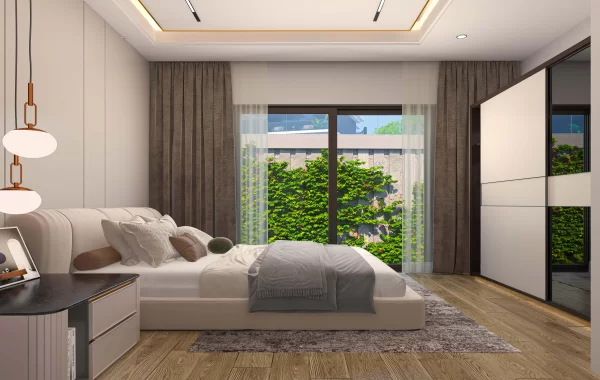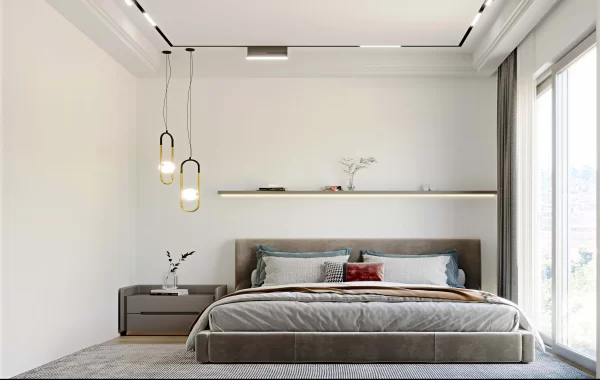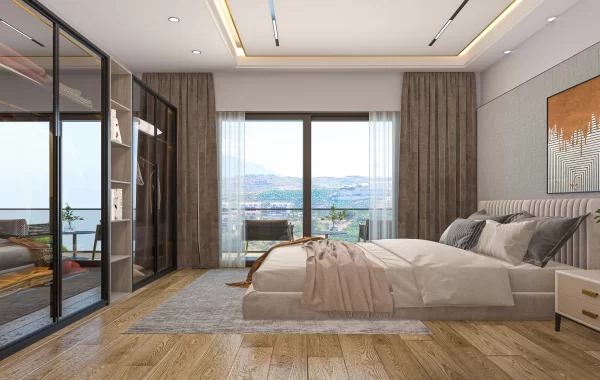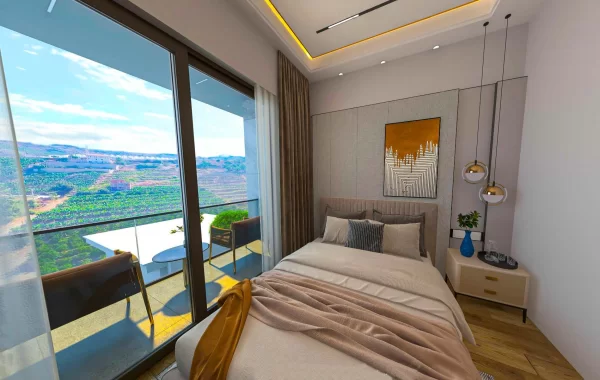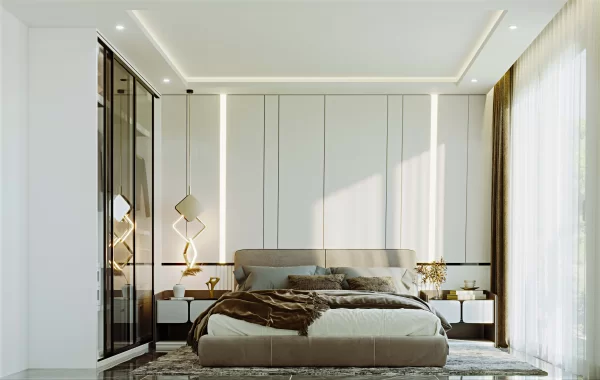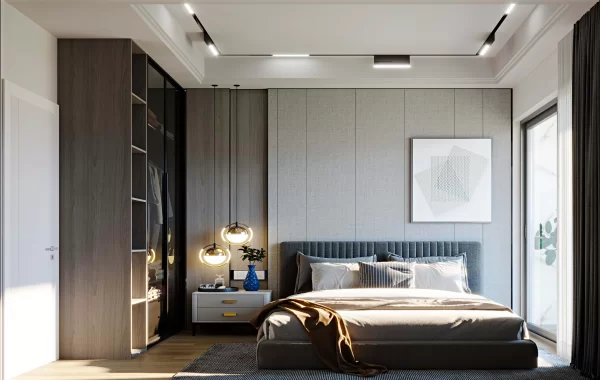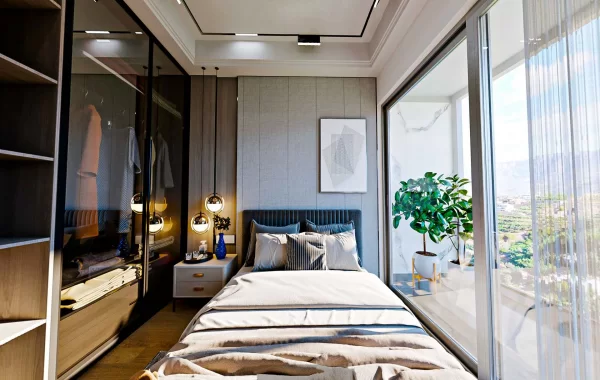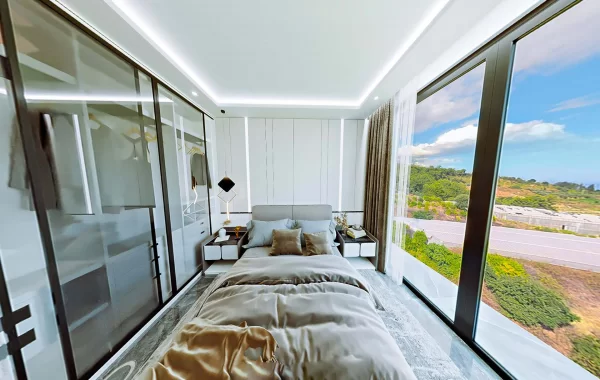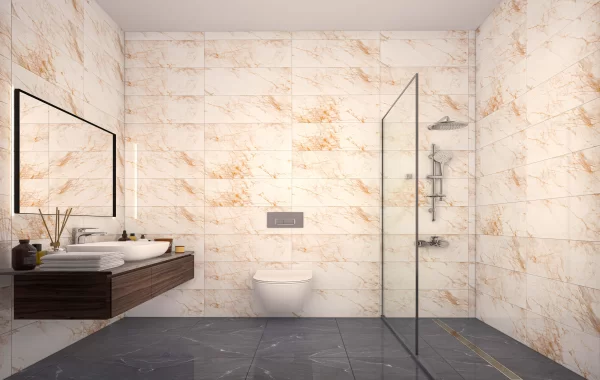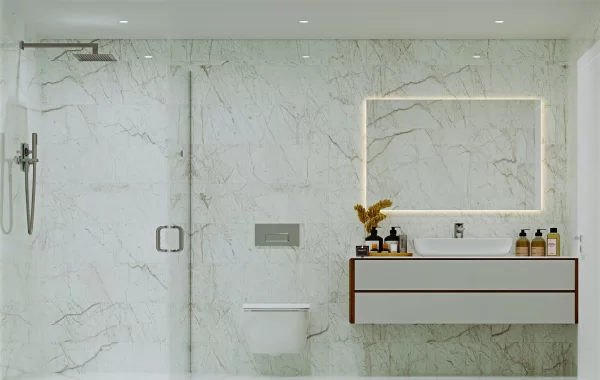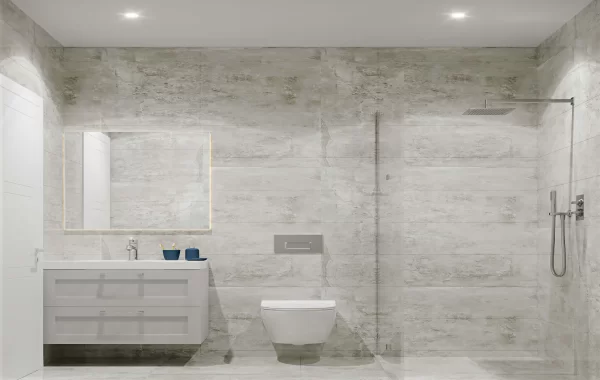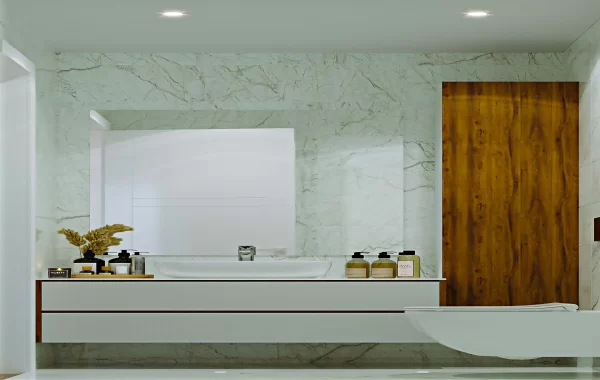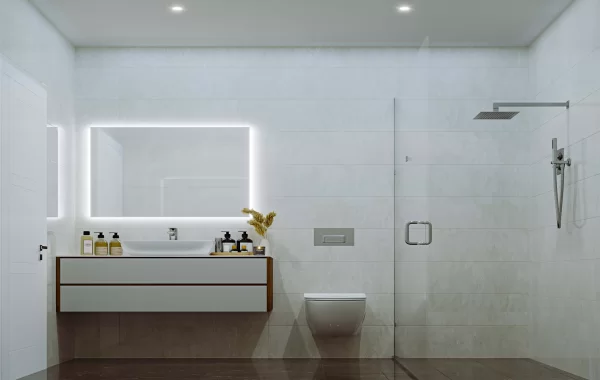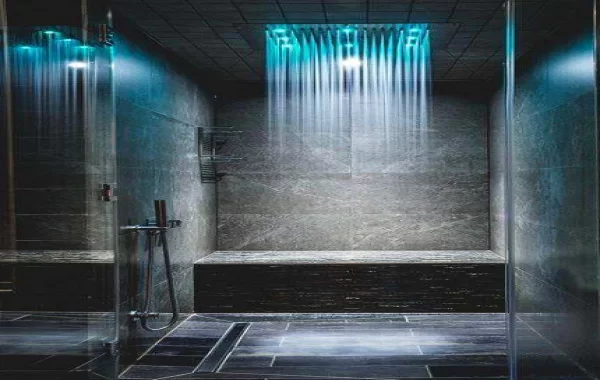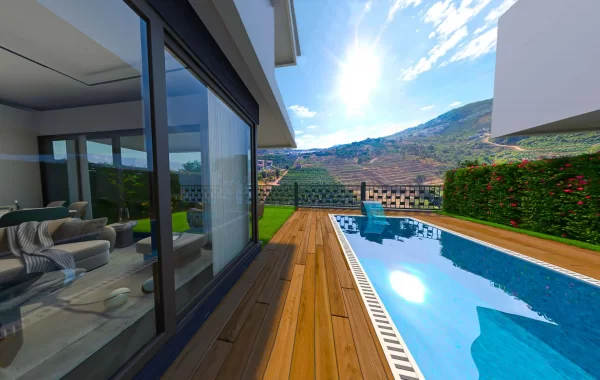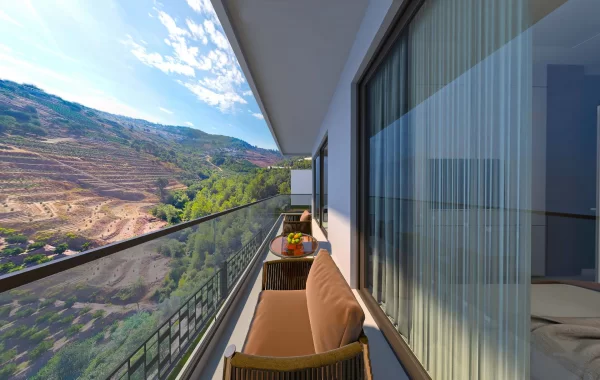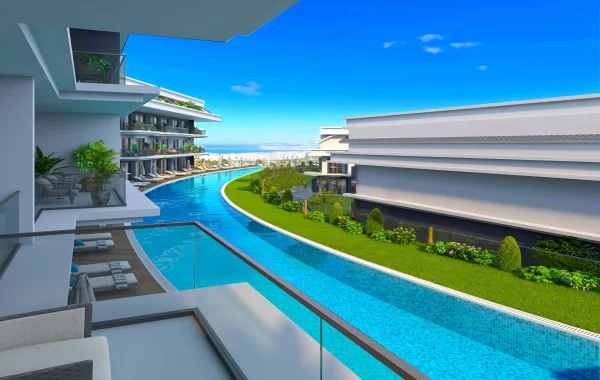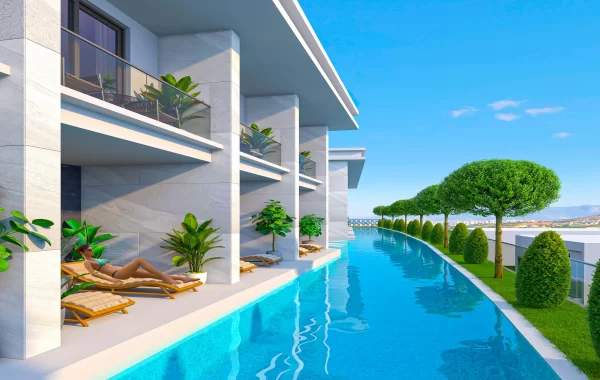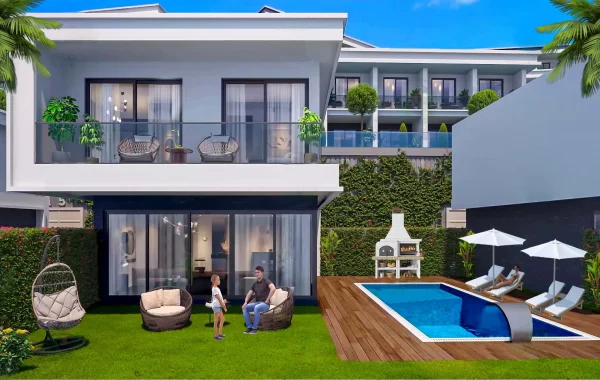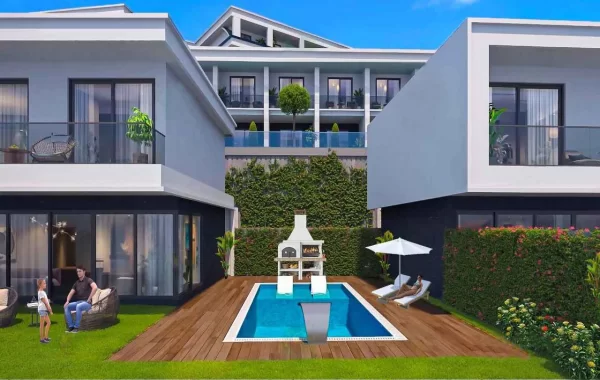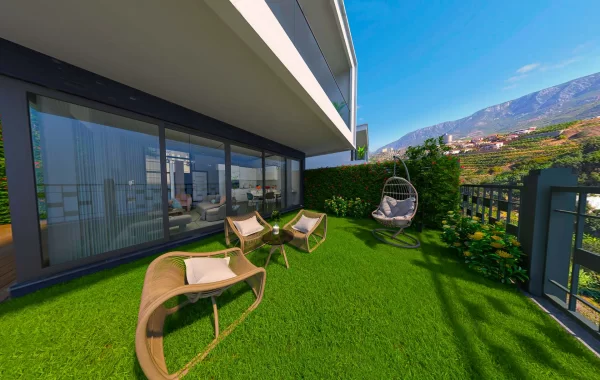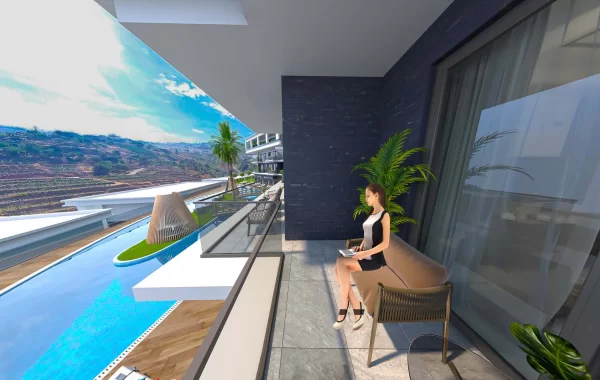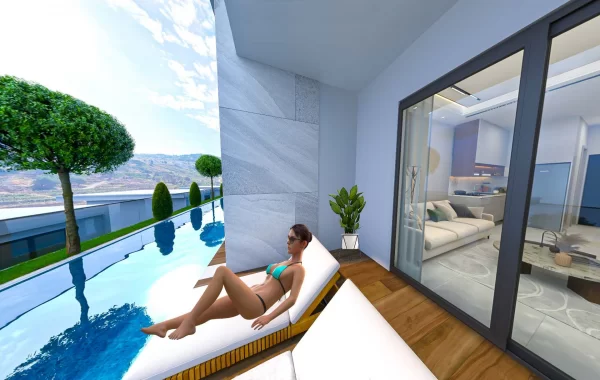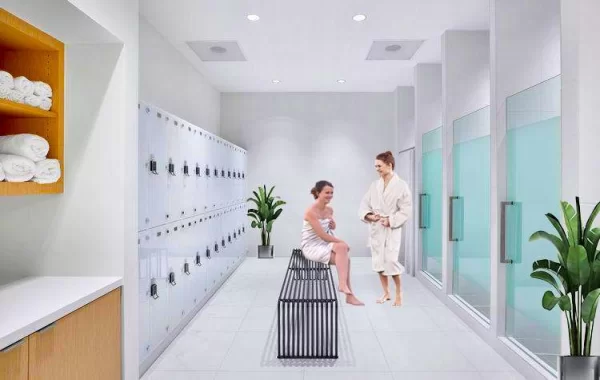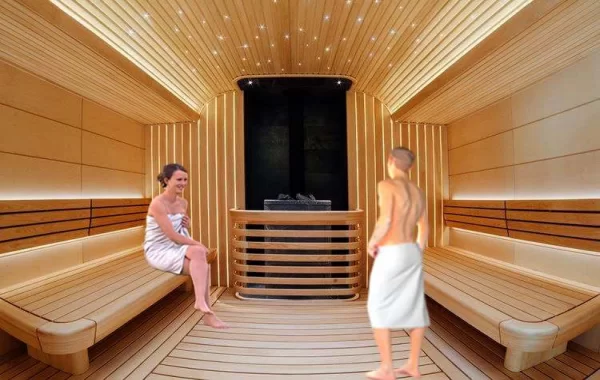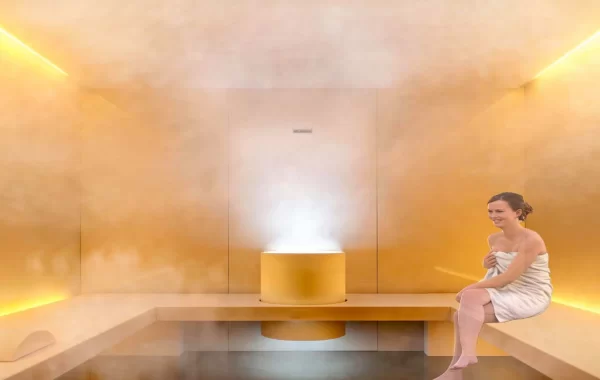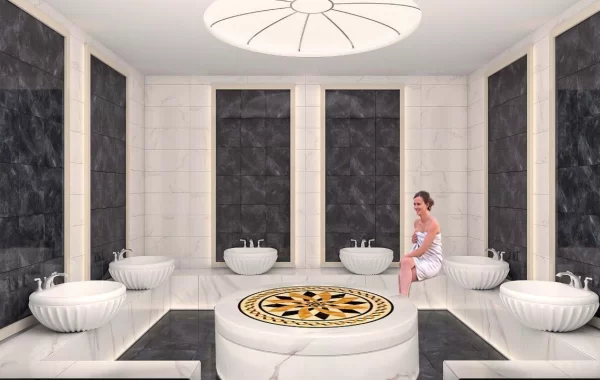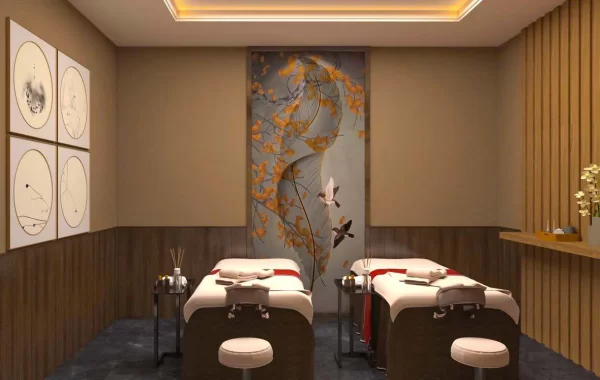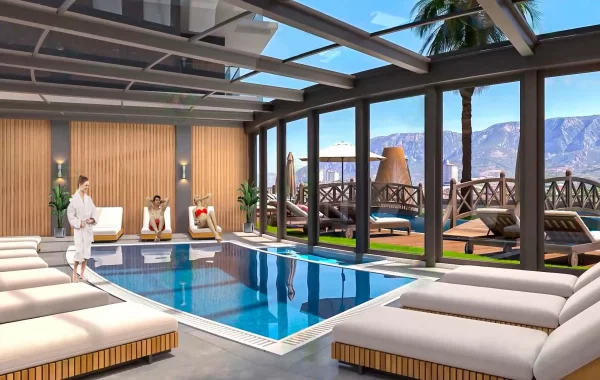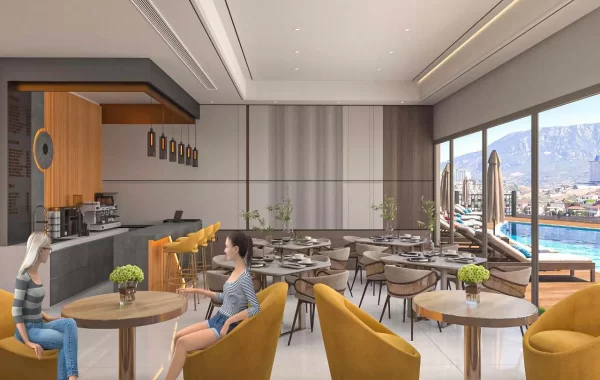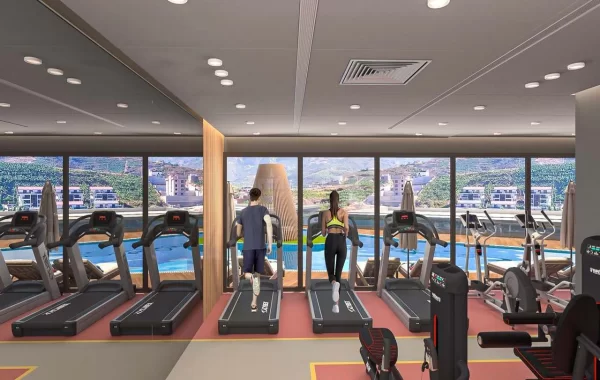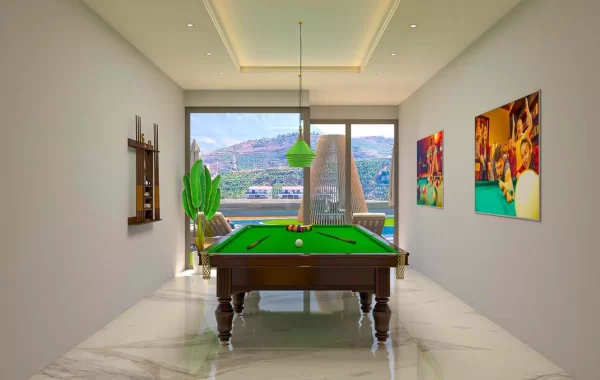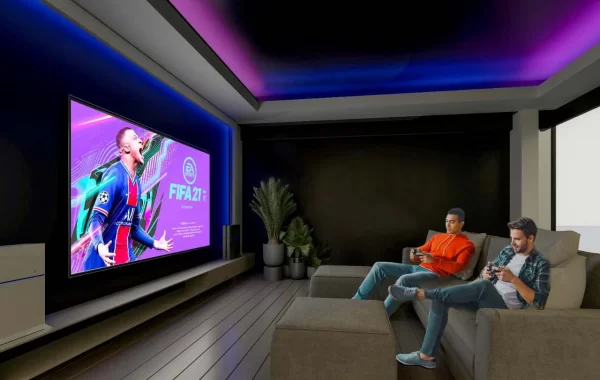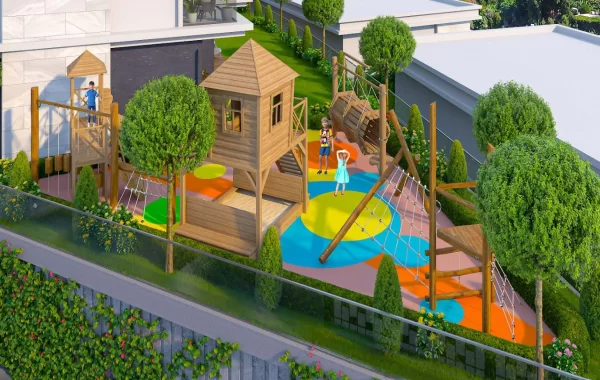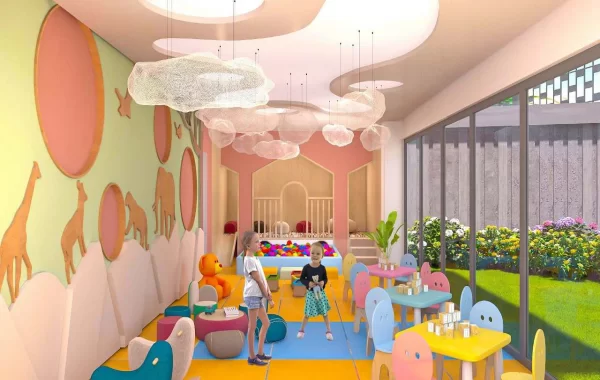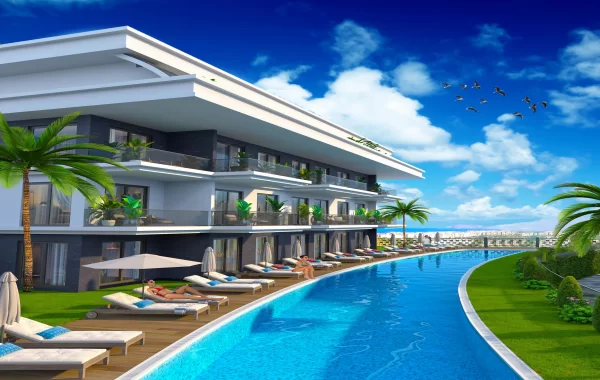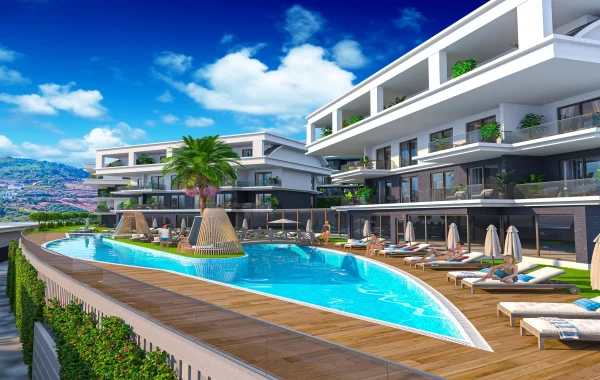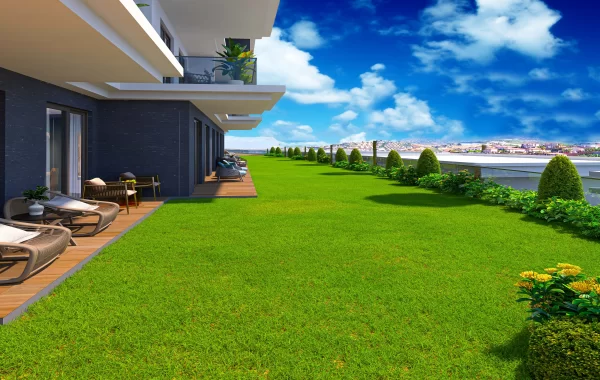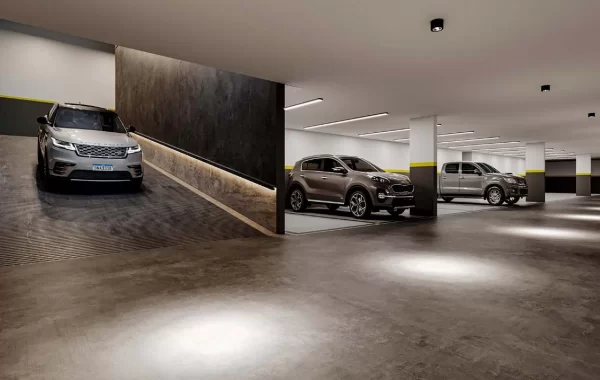 Dream apartments with very nice amenities available to you in Alanya
Details
Updated on 30 Mar, 2023 at 14:14
Elegant apartments situated in a beautiful landscape of Kargicak/Alanya
This complex is located in the Kargicak area, which has become very popular in Alanya with its impressive green landscape. The project includes facilities such as, outdoor and indoor pool, cafe, game room, children's playground, gym, relaxation area, sauna, parking garage, security camera system and property manager.
The property is located about 2 kilometers from the sea and there is a free service to the beach, it is about 1 kilometer to the nearest grocery stores and city bus stop, it is about 30 kilometers to Gazipasa airport
2 bedroom apartments on the middle floors and 2 and 3 bedroom penthouses are offered for sale. The project, scheduled for completion in December 2023, is offered with a 12-month payment plan.
Welcome to contact us for all information about the project.
Features
Indoor Facilities
Outdoor Facilities
Tags