Luxury Living at Central Alanya Apartments Close to the Beach in proximity to all the amenities
Luxurious Apartments for sale in Prime location of Alanya, it is one of the most preferred places in the tourism sector in Turkey.
Ref Nr: 1354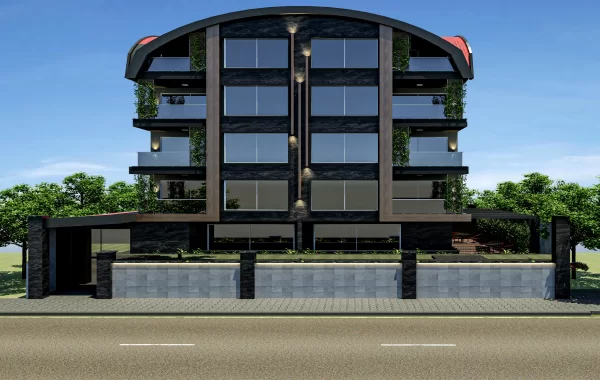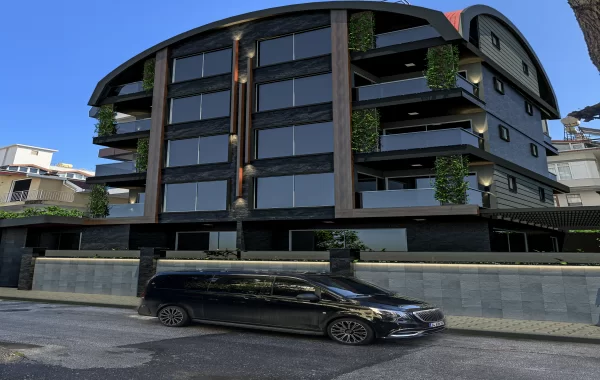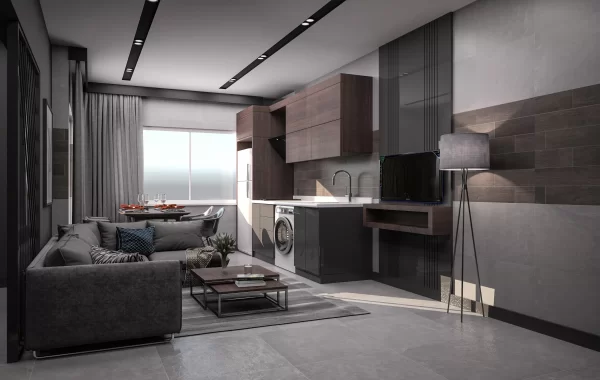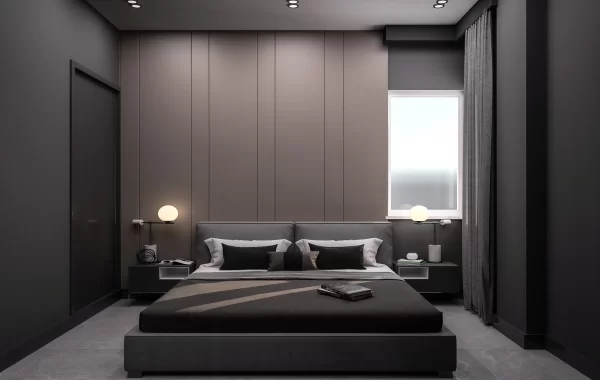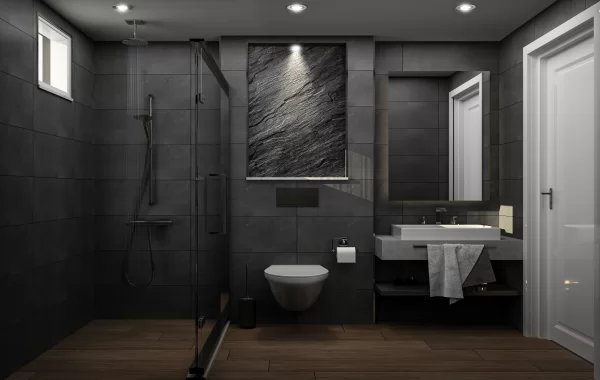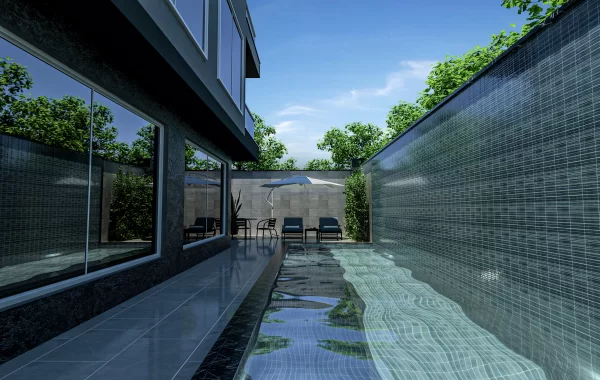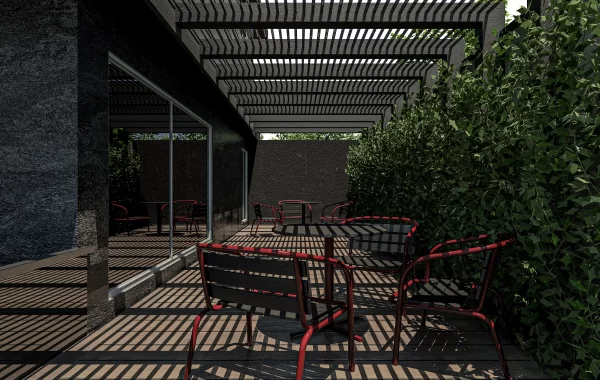 Luxurious Complex with Well-Located Apartments for sale in the Heart of Alanya 350m from the Beach
Details
Updated on 07 Aug, 2023 at 10:09
Delightful Complex in convenient area with high residential liquidity & constant rental demand
This New Complex is located in Alanya. Alanya is home to many amenities. Popular cafes, advanced hospitals, large shopping centers, cinemas, fitness centers, beach clubs, and historical structures are located in this region of Alanya. Thanks to their prime location, These Luxury Apartments for sale in Alanya have proximity to all the amenities that the town offers. If you are searching for a home in Alanya, these Apartments will be a great option.
Within the Property there will be a variety of facilities for the convenience & entertainment of the residents, such as..
Bicycle & Car Parking
Sauna
Fitness
Outdoor Swimming Pool
Additional features for this Property also include..
24/7 Camera Surveillance System
Generator
Caretaker
Staff/Doorman
Elevator
This Complex, which is planned to be completed in August 2023.
The Property has 1 Block - 4 Floors. The Property is located on one of the main arteries of the city, where there are many cafes, shops, markets and other infrastructure facilities, & In addition to its central location, you will enjoy your holiday everyday in your home, and the complex is in proximity to the beach as well.
The Property, which is 350 meters away from the sea, is 1 minute from the nearest market & to city bus stops. At the same time, the complex is 45 kilometers from Gazipasa Airport.
In this Property..
The 1 Bedroom Mezzanine Apartment with a living space of 55m2 & 1 Bath is available.
The 1 Bedroom Mezzanine Apartment with a living space of 45m2 & 1 Bath is available.
If you are you have any questions, contact us in any way that is convenient for you, & our sales team will be happy to assist you!
Features
Indoor Facilities
Outdoor Facilities
Tags