Magnificent Centrally Located Apartments for sale in Gazipasa Close to Airport
Harmonious Complex with Magnificent Apartments for sale offers a life of comfort surrounded by majestic mountain and peaceful sea landscapes.
Ref Nr: 1351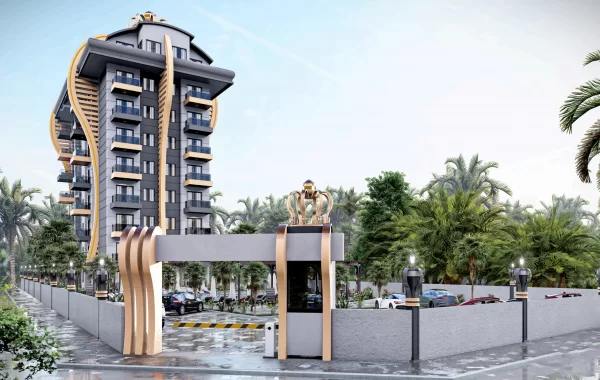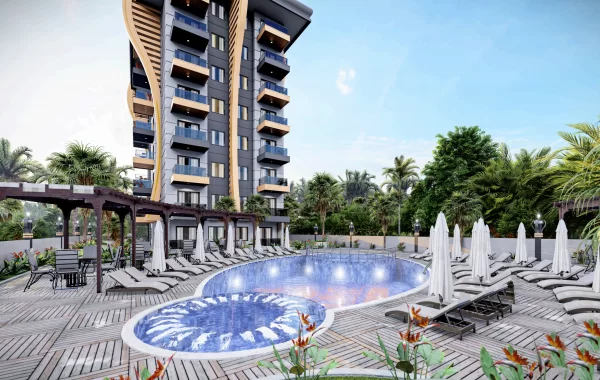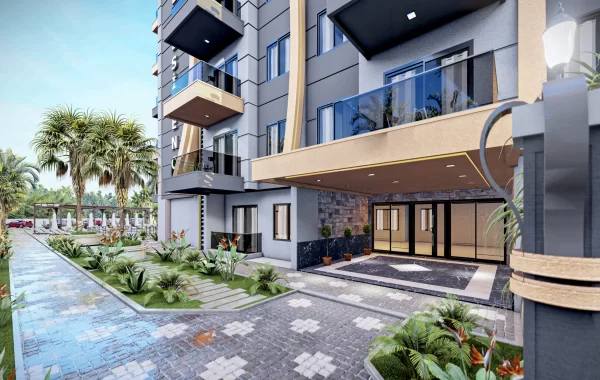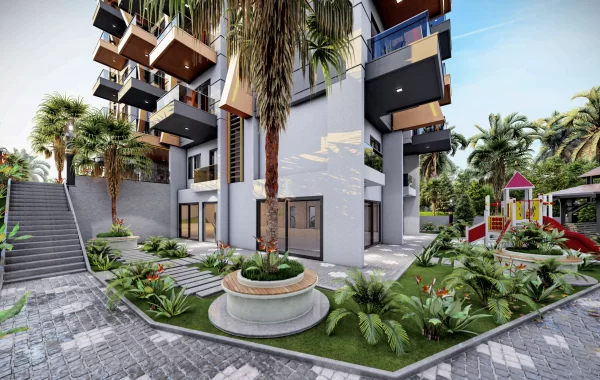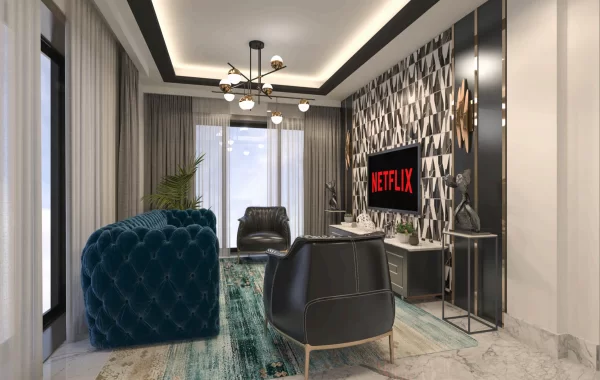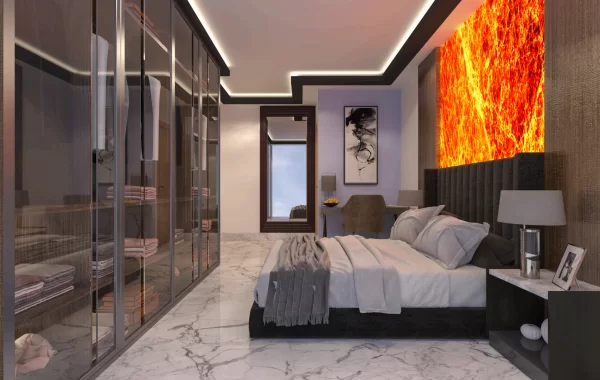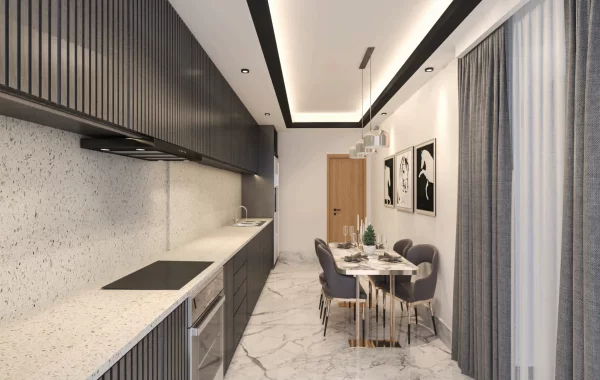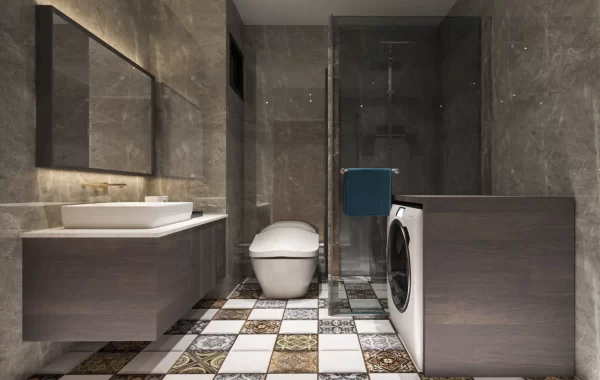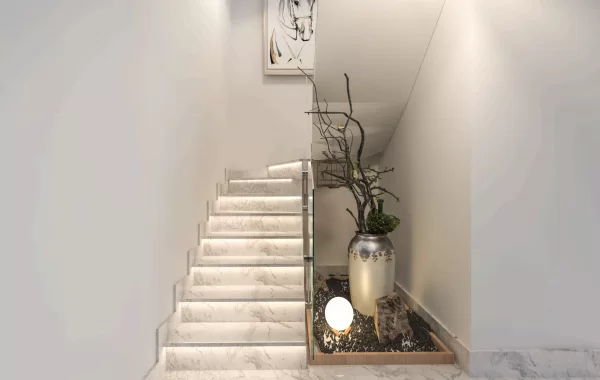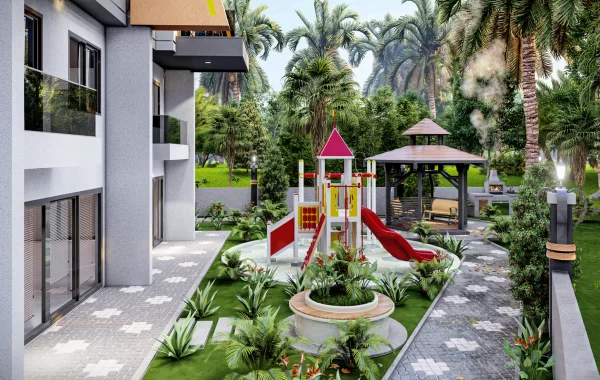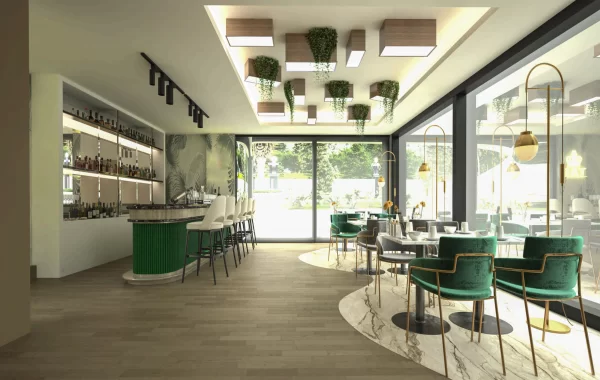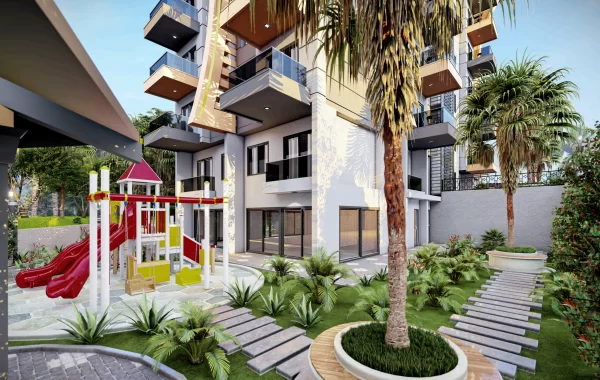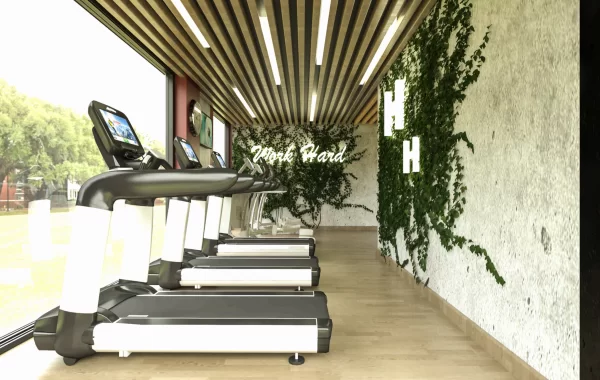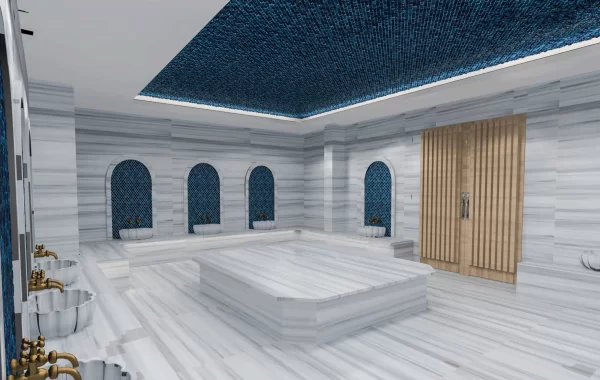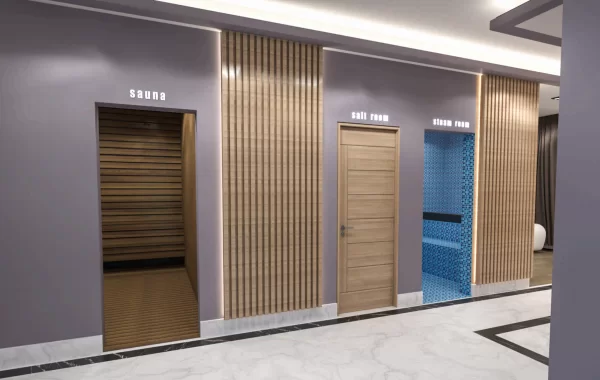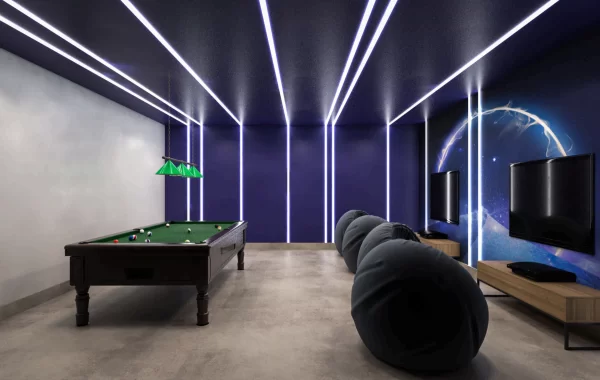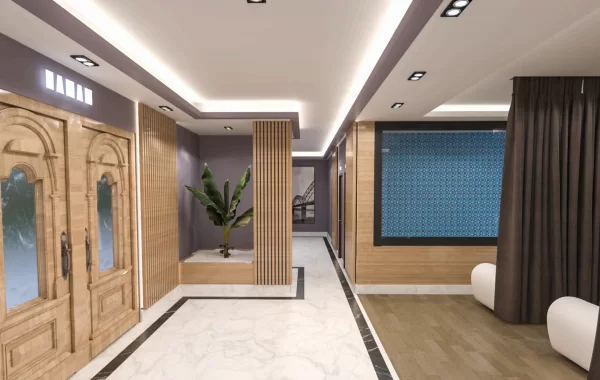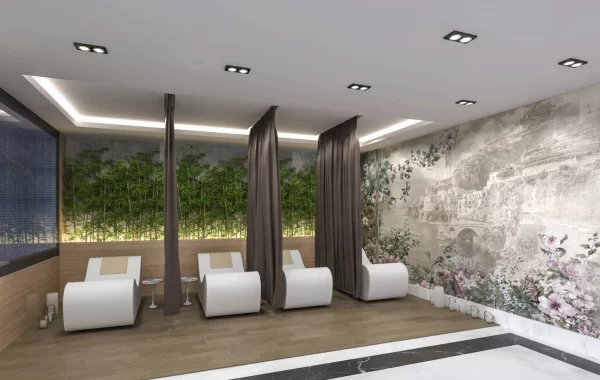 Magnificent Complex with impeccable amenities that meet highest standards of quality & comfort
Details
Updated on 15 Jun, 2023 at 17:22
Delightful Complex situated in an ideal location for those who want to relax & unwind in Alanya
The Low-Rise Complex is located in Gazipasa, Alanya. Gazipasa is known for its beautiful beaches and serene environment. Living in one of these apartments will put you in close proximity to the area's stunning natural beauty and the greenery in the region will also delight you to have fresh air & you'll have easy access to all the social and daily amenities that you need. If you're looking for an affordable apartment in a prime location, these Magnificent Apartments for sale in Gazipasa are a perfect choice.
Within the Property there will be a variety of facilities for the convenience & entertainment of the residents, such as..
Children Playground
Play Room
Shower Room
Salt Room
Bicycle & Car Parking
Barbecue Area
Turkish Bath
Cafe
Fitness
Garden
Outdoor Swimming Pool
Additional features for this Property also include..
24/7 Camera Surveillance System
Generator
This Complex, which is planned to be completed in March 2024.
The Property has 1 Block - 6 Floors - 62 Apartments in Total. The Property is located within walking distance to where there are many cafes, shops, markets and other infrastructure facilities, & In addition to its central location, you will enjoy your holiday everyday in your home, and the complex is in proximity to the Airport
The Property, which is 1000 meters away from the sea, is 100 meters from the nearest market & 400 meters to city bus stops. At the same time, the complex is 3 kilometers from Gazipasa Airport.
In this Property..
The 1 Bedroom Ground Floor Apartment with a living space of 46m2 & 1 Bath is available.
The 2 Bedroom Duplex Apartment with a living space of 97m2 & 3 Bath is available.
If you are you have any questions, contact us in any way that is convenient for you, & our sales team will be happy to assist you!
Features
Indoor Facilities
Outdoor Facilities
Tags