Marvelous Flats for sale in Mixed-Use Complex in Beykoz, Istanbul known for its natural beauties
Dazzling Complex in the rising city of Beykoz, the district of Istanbul famous for its beautiful nature, green forests, streams and estuaries from the Kucuksu and Goksu regions
Ref Nr: 1366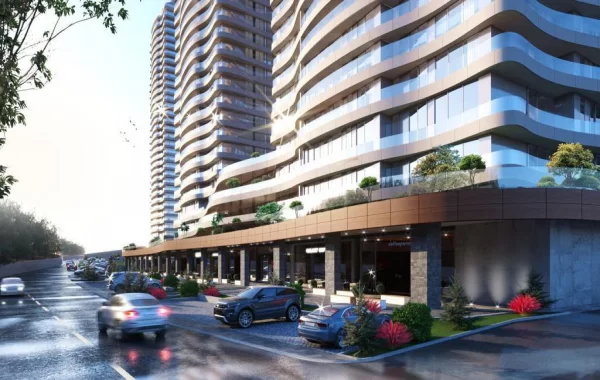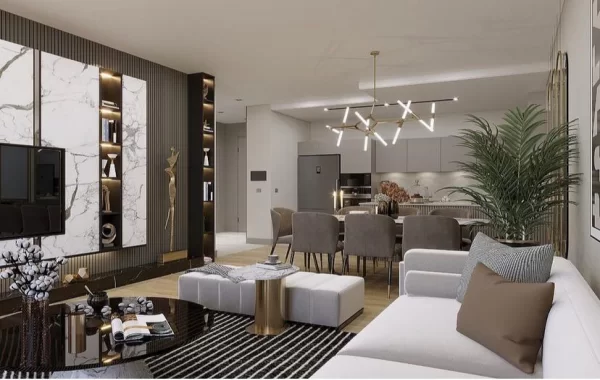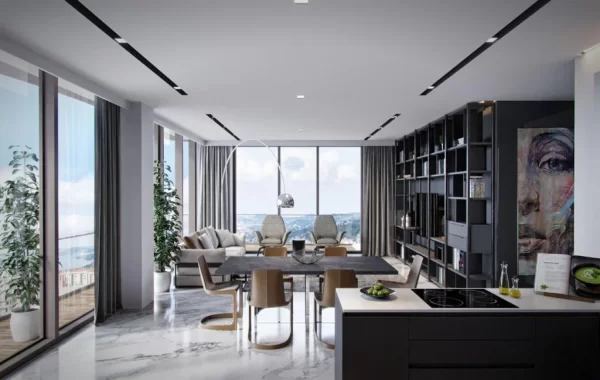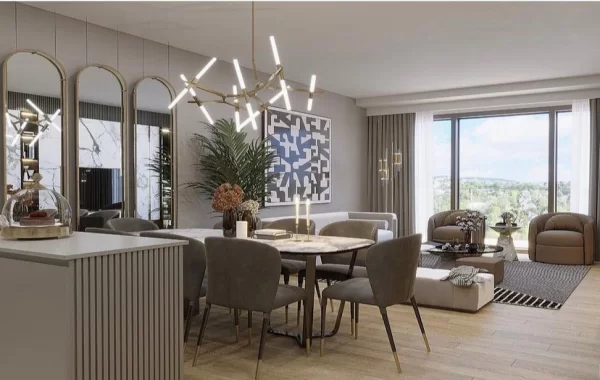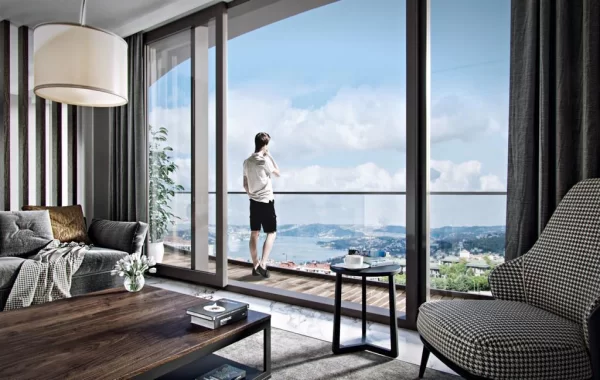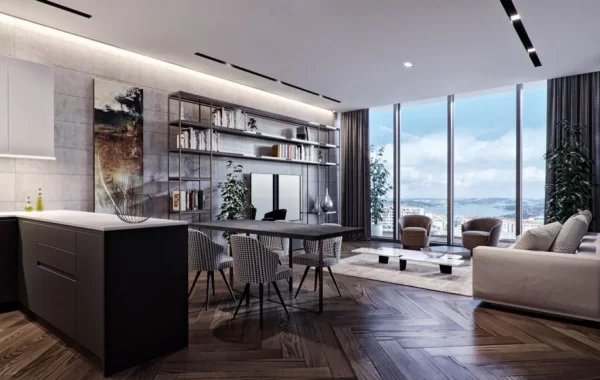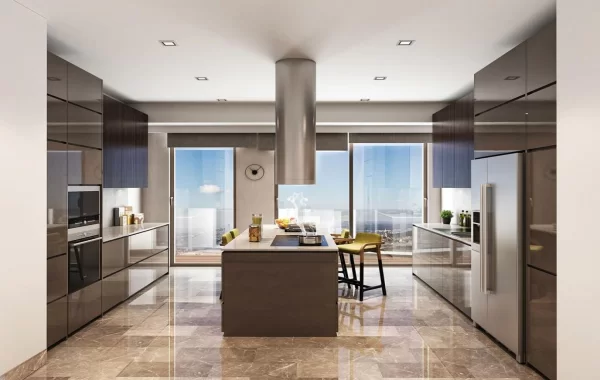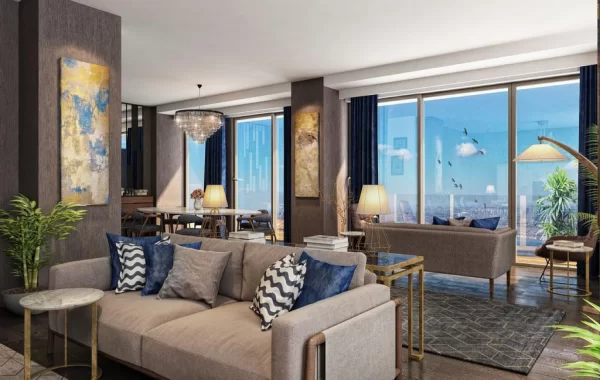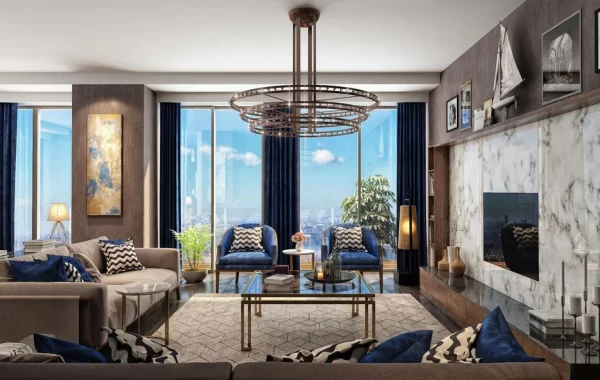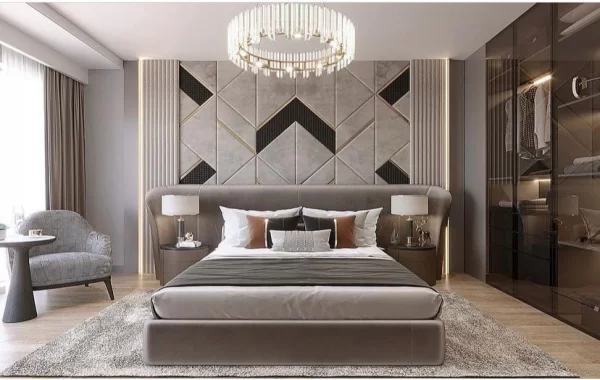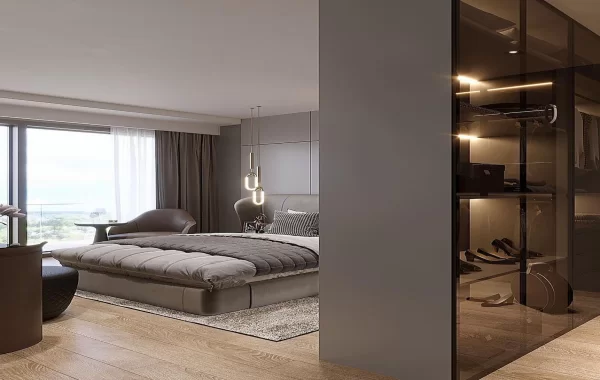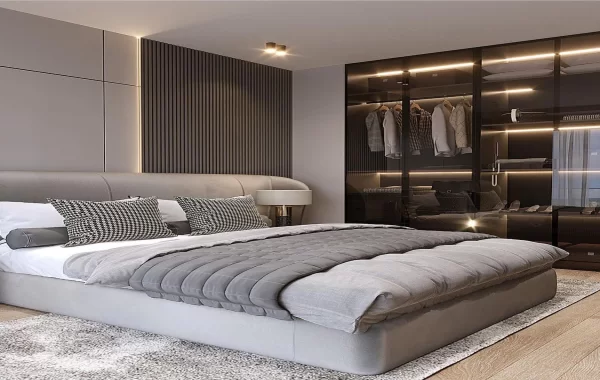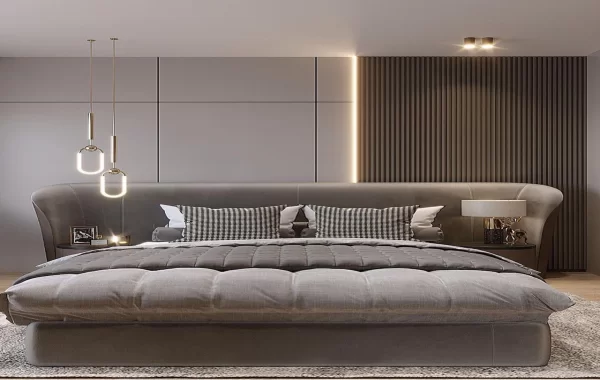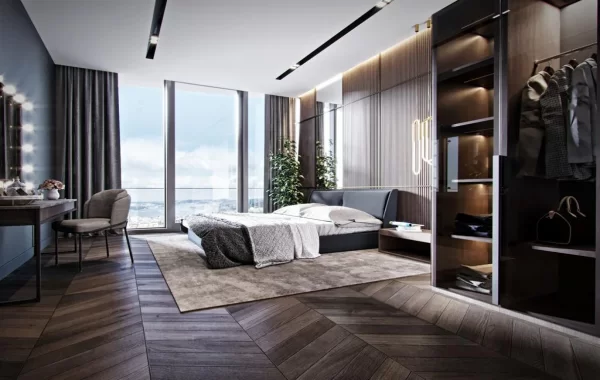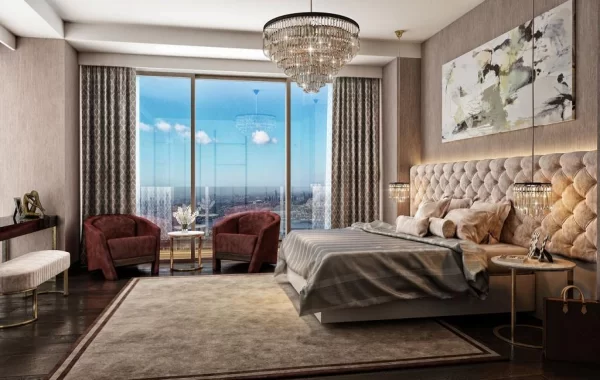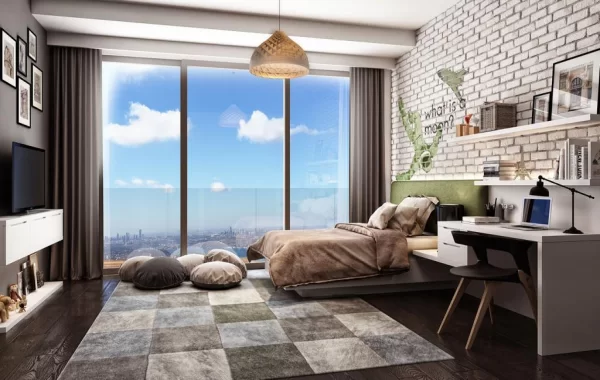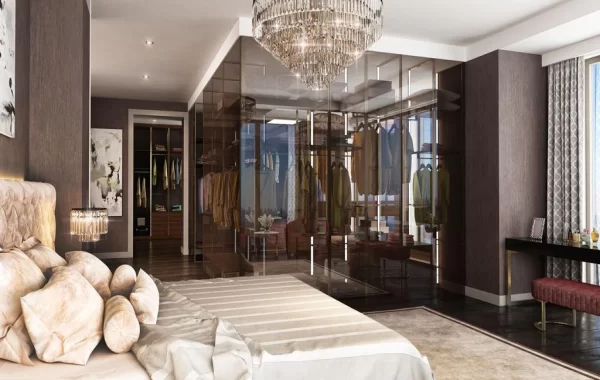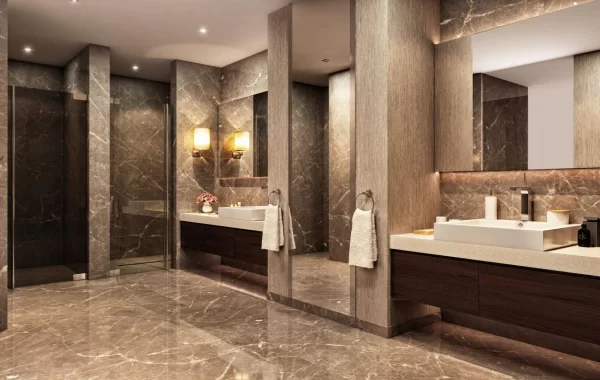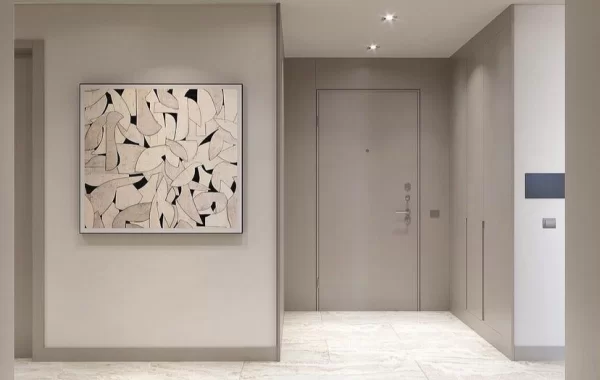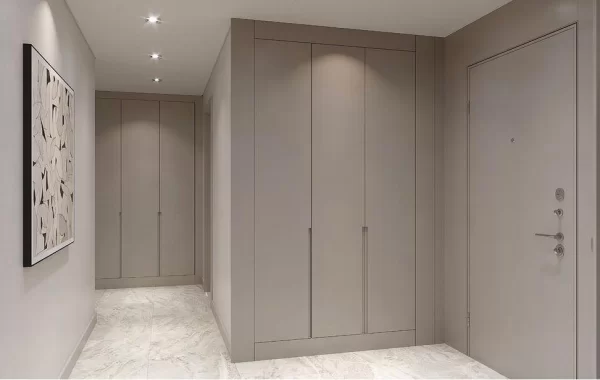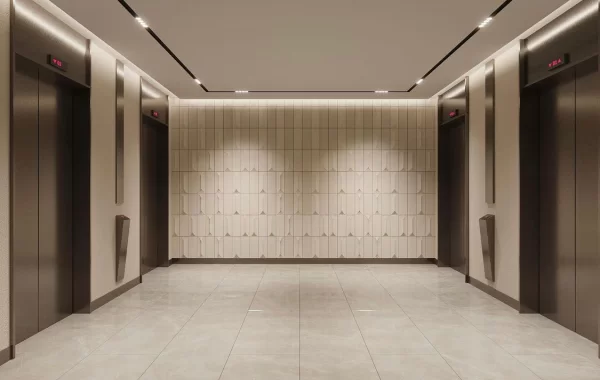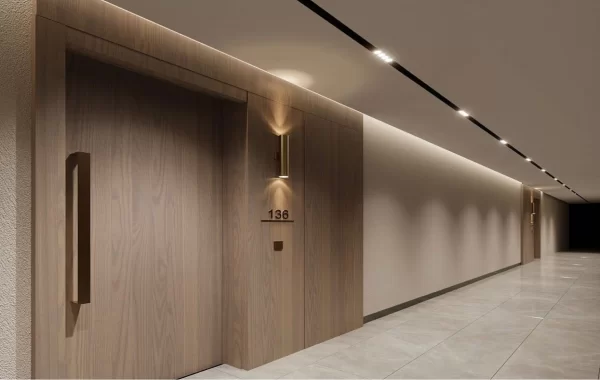 Marvelous Complex with Central located Flats for Investment and Year-Round Living in Istanbul
Details
Updated on 06 Jun, 2023 at 16:19
Delightful Flats, within walking distance of the City Center, is also ideal for a fun holiday
This Complex is located in Beykoz, Istanbul. Beykoz is famous for its beautiful nature, green forests, streams and estuaries from the Kucuksu and Goksu regions, where the Bosphorus meets the Black Sea. Istanbul residents and visitors alike often look for a quiet and beautiful tourist haven, most notably vast areas of dense forest or the Bosphorus, the Sea of Marmara or the Black Sea coasts. The Ottoman caliphs took the Beykoz as a hangout from time to time, at the gates of the capital of the caliphate Istanbul. This Flats for sale in Istanbul are perfect for Investment and Year-Round Living.
Within the Property there will be a variety of facilities for the convenience & entertainment of the residents, such as..
AquaPark
Children Playground
Steam Room
Walking Area
Tennis Court
Turkish Bath
Shops
Bar
Hairdresser
Cafe
Indoor & Outdoor Swimming Pool
Massage Rooms
Outdoor Sports Area
Fitness
Resturant
Spa Center
Sauna
Additional features for this Property also include..
24/7 Camera Surveillance System
Generator
Staff/Doorman
Elevator
CareTaker
This Complex, which is planned to be completed in December 2023.
The Property has 3 Towers - 739 Flats in Total. All necessary urban infrastructure is located nearby. The Property has everything you need in one place. It makes use of many social and common areas such as school, supermarket, hairdresser, pharmacy, bank, restaurants, outdoor walking areas, parks in Acarkent ... It meets all daily life needs with its services such as sports and wellness center with indoor pool, gardens, concierge, etc. In Addtion the Property is within walking distance to the beach.
The Property, which is 5 meters away from the sea, is 5 minutes away from the nearest market & to city bus stops. At the same time, the complex is 25 minutes from Istanbul Airport.
In this Property..
The 1 Bedroom Mezzanine Flat with a living space of 102m2 & 1 Bath is available.
The 2 Bedroom Mezzanine Flat with a living space of 177m2 & 2 Bath is available.
The 3 Bedroom Mezzanine Flat with a living space of 250m2 & 2 Bath is available.
If you are you have any questions, contact us in any way that is convenient for you, & our sales team will be happy to assist you!
Features
Indoor Facilities
Outdoor Facilities
Tags