Mersin Sea View Flats for Sale Offering Various Social Activities in Turkey
Trendy Complex for sale in Mersin. The region has significantly more green areas than other parts of Mersin, resulting in a high level of investment potential.
Ref Nr: 1364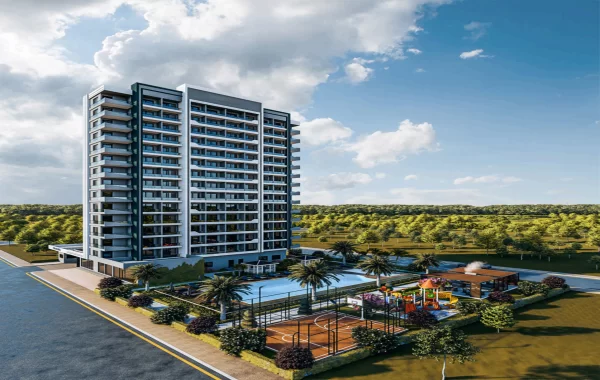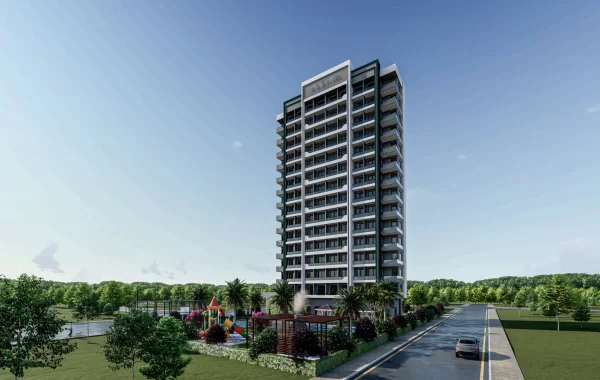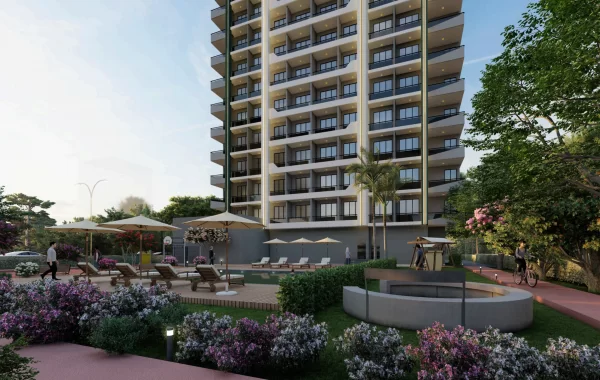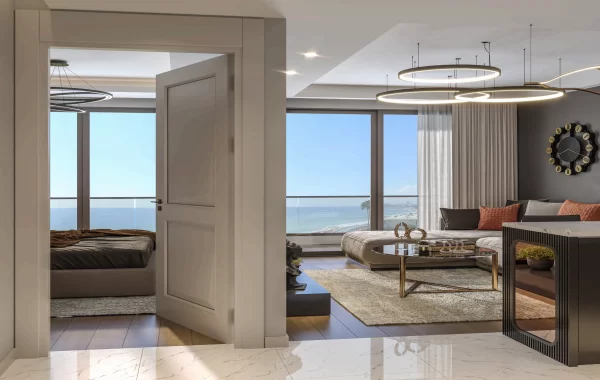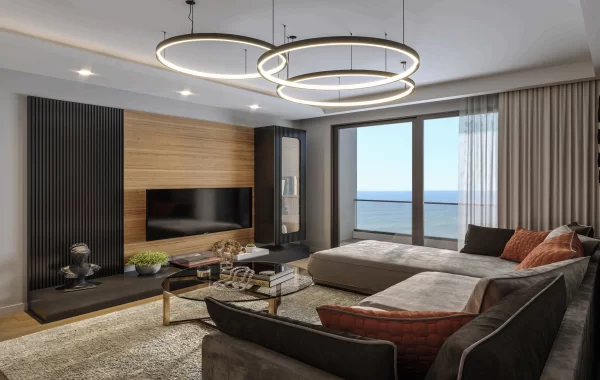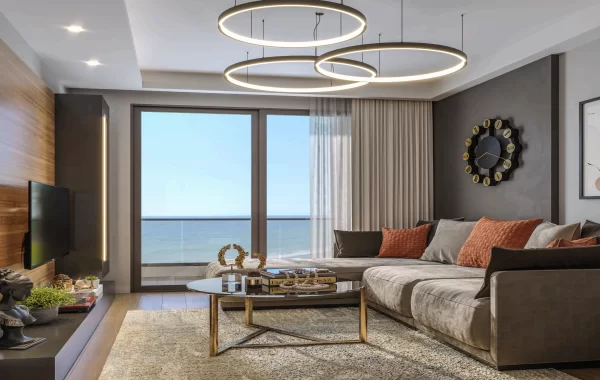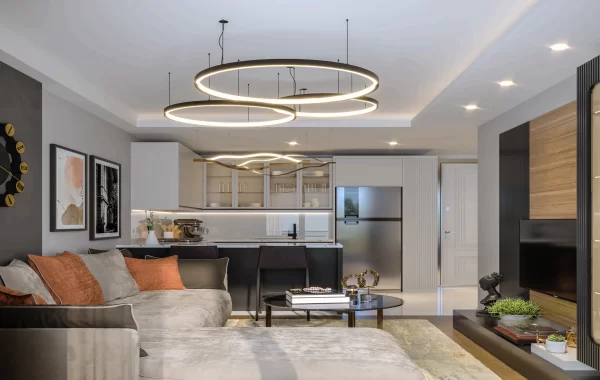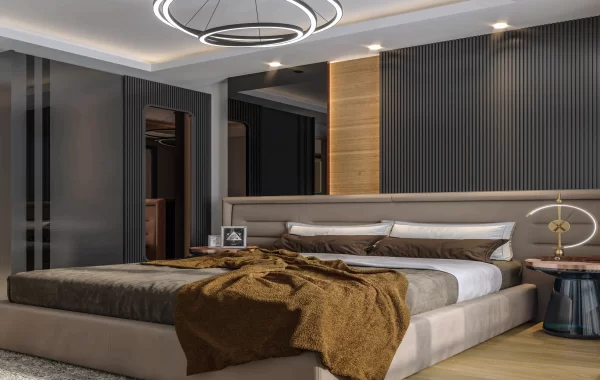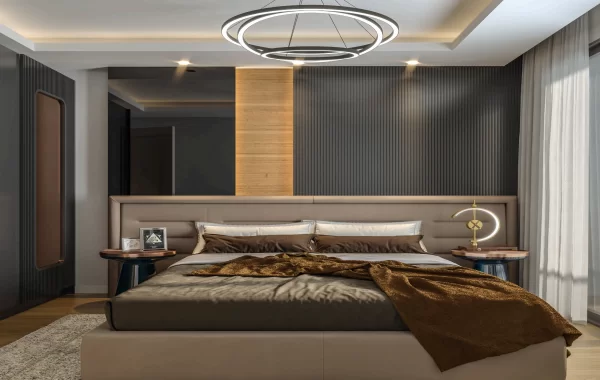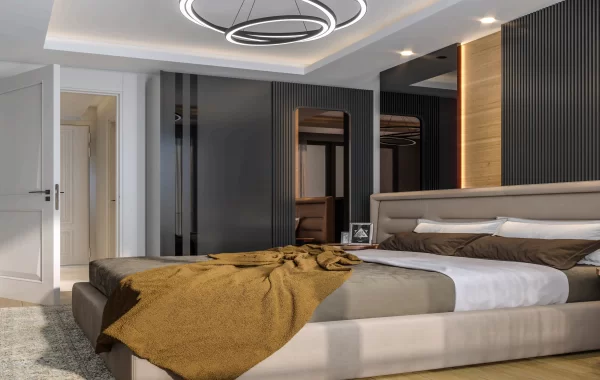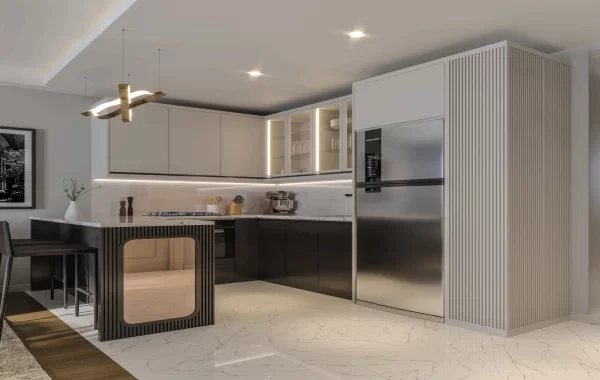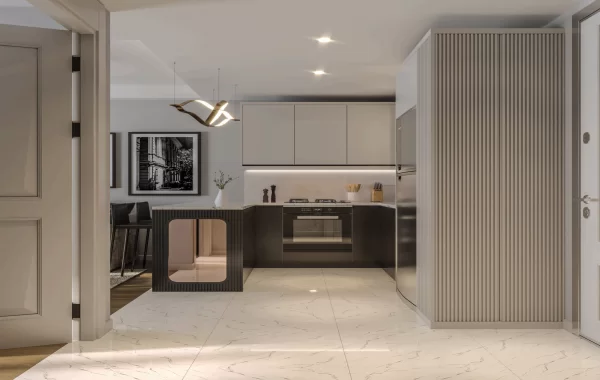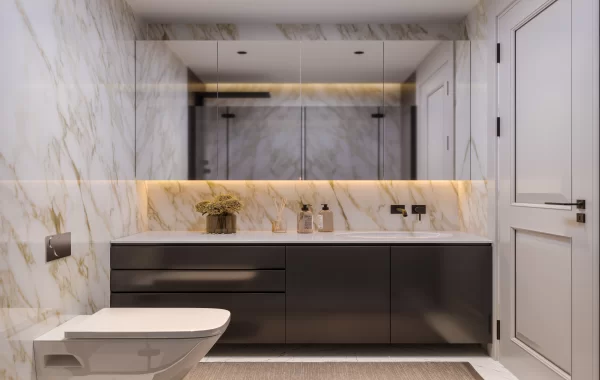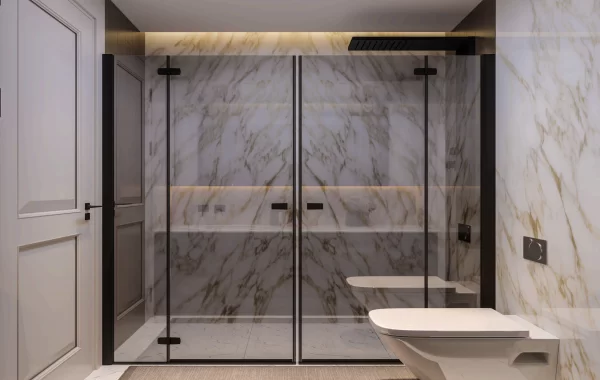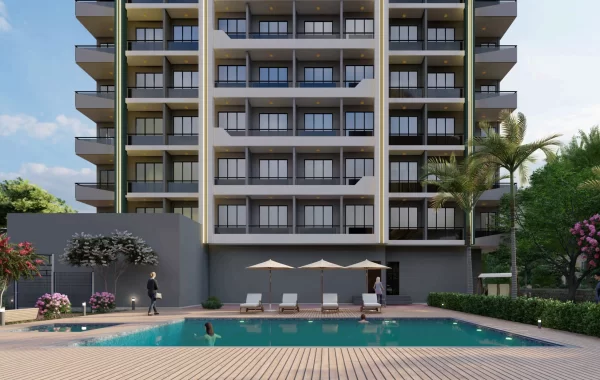 Mersin Flats for sale with a Lovely Sea View with Stylish Furnishing & Close to Beach
Details
Updated on 16 Sep, 2023 at 11:53
Magnificent Complex situated 700m to beach offering Luxurious and Comfortable Living
This Complex is located in the beautiful Mersin, Turkey. This region has numerous daily and social amenities to its residents. It attracts holidaymakers, especially in the summer season with its wonderful sunny beaches. With sunlight all year long, this region has a mild Mediterranean climate. Additionally, its proximity to a number of marketplaces, shopping centers, and cafes & Sea gives this property a plus. Therefore, these Sea-View Flats for sale in Mersin will both meet your daily and social needs and will bring you a comfortable and modern lifestyle with rich materials.
Within the Complex there will be a variety of facilities for the convenience & entertainment of the residents, such as..
Children Playground
Lobby
Walking Area
Barbecue Area
Car Parking
Outdoor Swimming Pool
Additional features for this Property also include..
24/7 Camera Surveillance System
Generator
Staff/Doorman
Elevator
This Complex, which is planned to be completed in June 2023.
This Complex, has 1 Block - 14 Floors - 84 Flats in total. This Property is Established on a beautiful green area offering Luxurious and Comfortable Living. In addition to everything you need from easy access to transportation to your daily necessities is within walking distance. In addition the Mersin Airport is only 25 Minutes away.
The Property, which is 700 meters away from the sea, is 150 meters away from the nearest market & 100 meters to city bus stops. At the same time, the complex is 25 Minutes from the Mersin Airport.
In this Property..
The 1 Bedroom Mezzanine Flat with a living space of 67m2 & 1 Bath is available.
If you are you have any questions, contact us in any way that is convenient for you, & our sales team will be happy to assist you!
Features
Indoor Facilities
Outdoor Facilities
Tags