Modern apartments for sale in Alanya, the most captivating city known for beautiful natural setting
Beautiful complex with apartments for sale in Alanya. The shining star of the Mediterranean. The perfect tourist destination with its long beaches, historical sites, and natural beauty
Ref Nr: 1127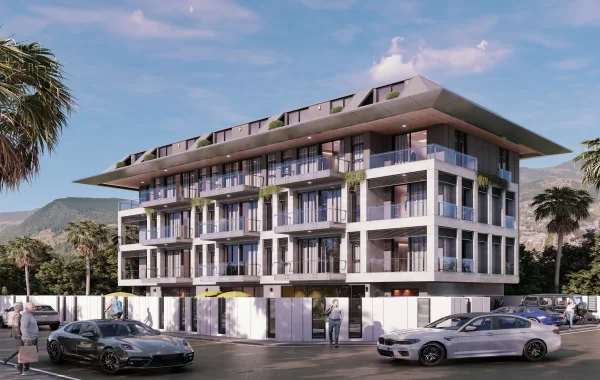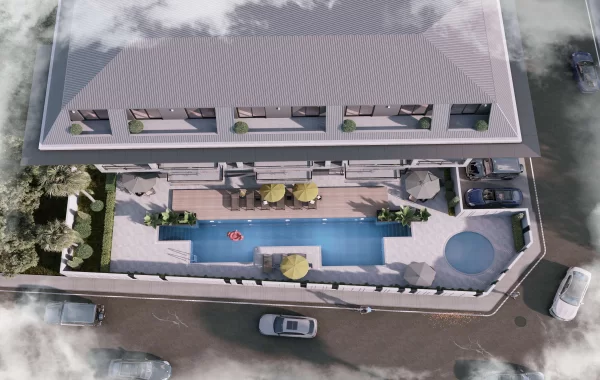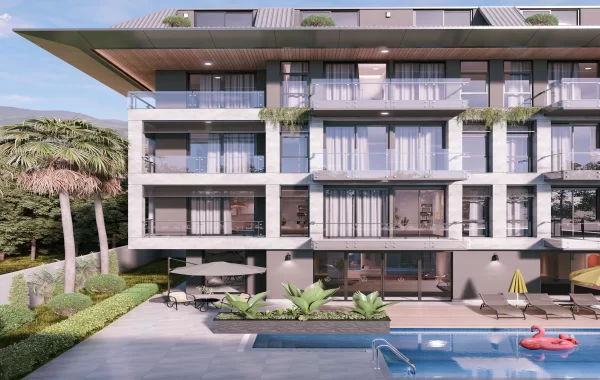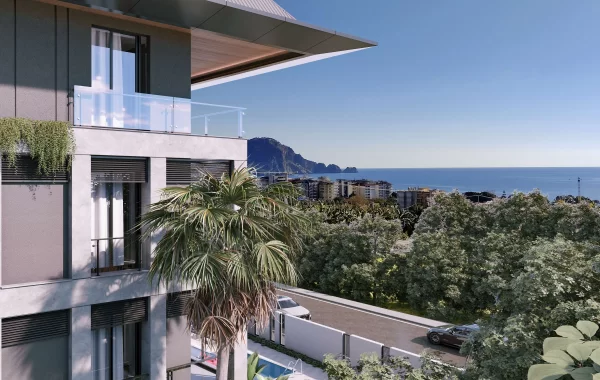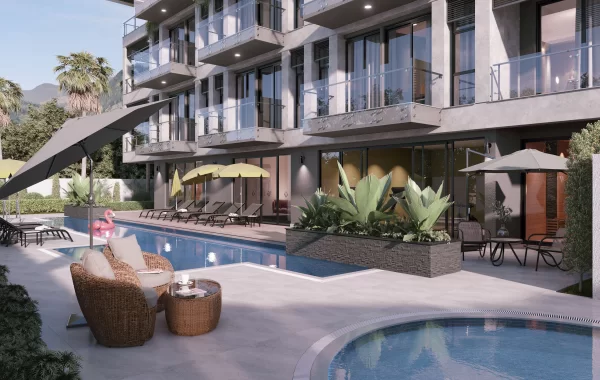 Stylish apartments with modern amenities and social features
Details
Updated on 30 Mar, 2023 at 15:34
Exciting apartments built in a town that makes you fall in love with itself from the first sight
This complex is located in Alanya, the most popular city on the Mediterranean coast that will make you fall in love at first sight, making it perfect for holidays or living around. This property has all the facilities you need to enjoy your stay, such as outdoor pool, spa, sauna, car park, fitness, kids club, lobby, bicycle parking. In addition, there is an electricity generator, security cameras and a property caretaker.
From the complex it is about 400 meters to the sea and 2 minutes to the nearest grocery store and city bus stops. The complex is about 40 km from Gazipasa Airport.
1 bedroom apartments on the mezzanine floors and 2 bedroom penthouses are available.
You can find all the details on our website or by contacting us.
Features
Indoor Facilities
Outdoor Facilities
Tags