Modern Luxury Alanya Flats, near the Beach in Tosmur, an ideal region for investors in Alanya
Inspiring Complex in Tosmur, a very attractive place to live, enjoy your holiday & Lots of investment potential.
Ref Nr: 1308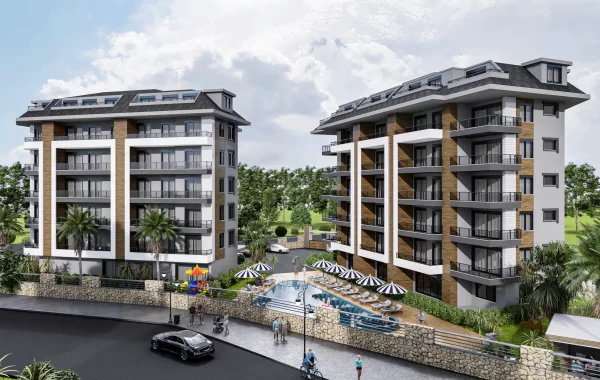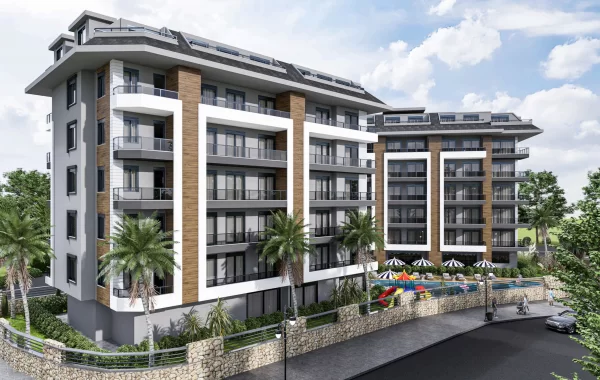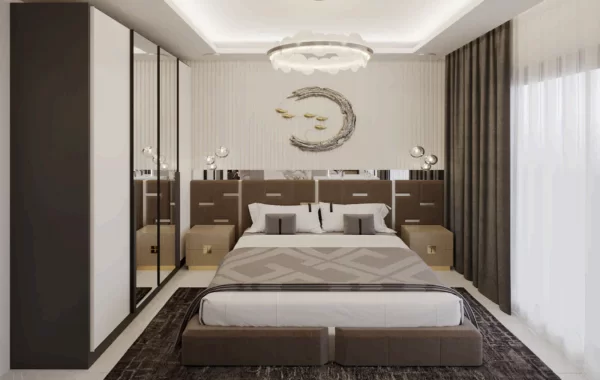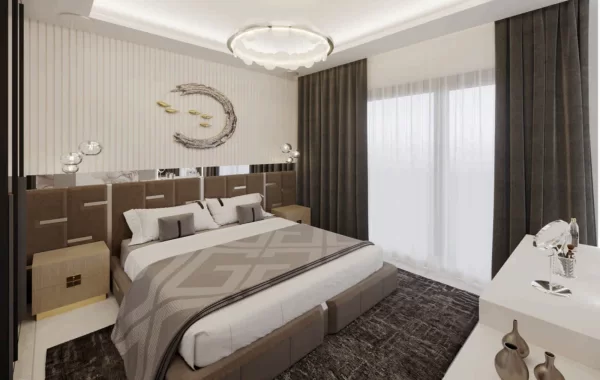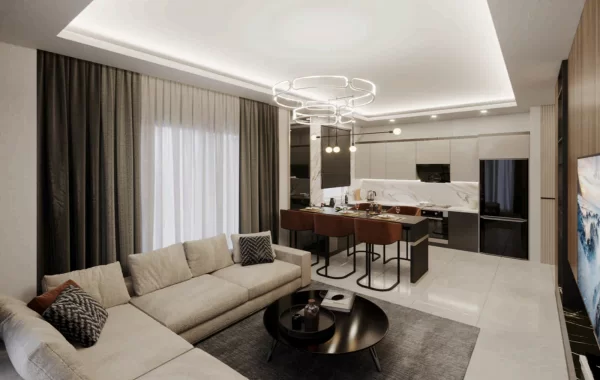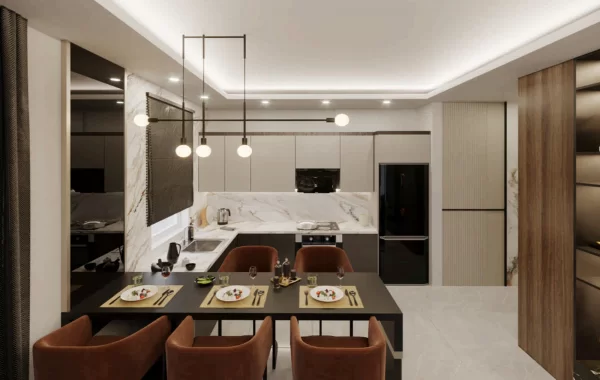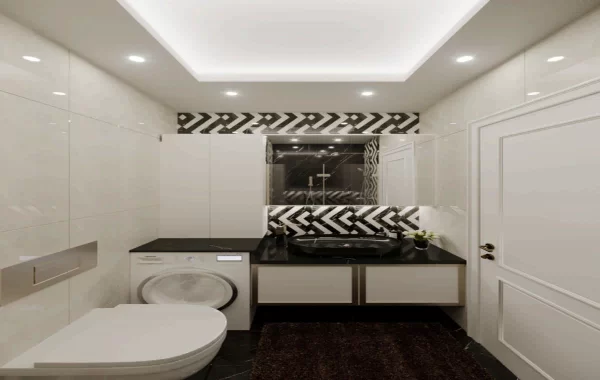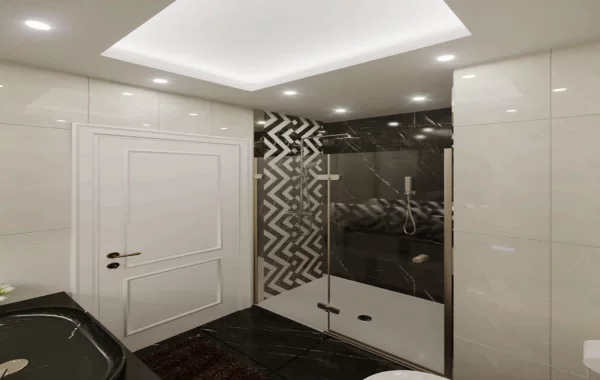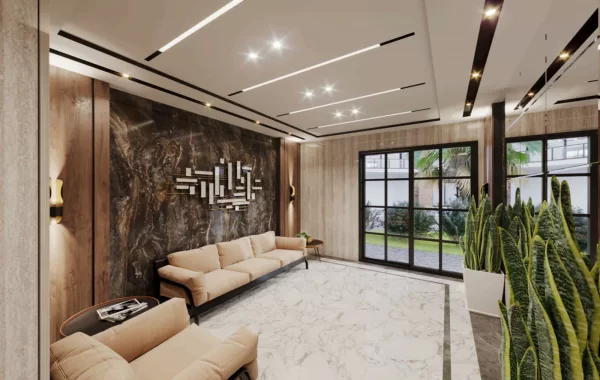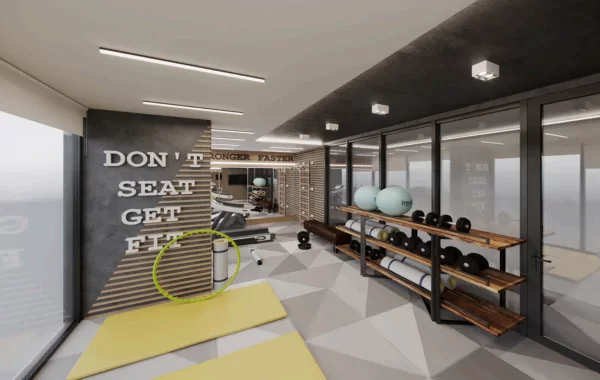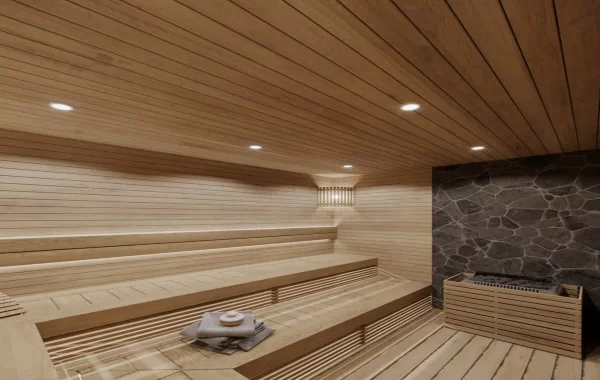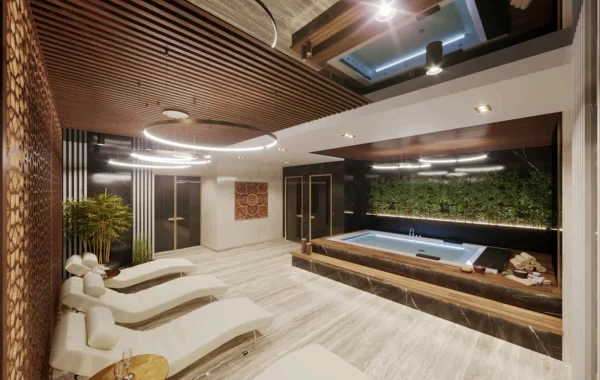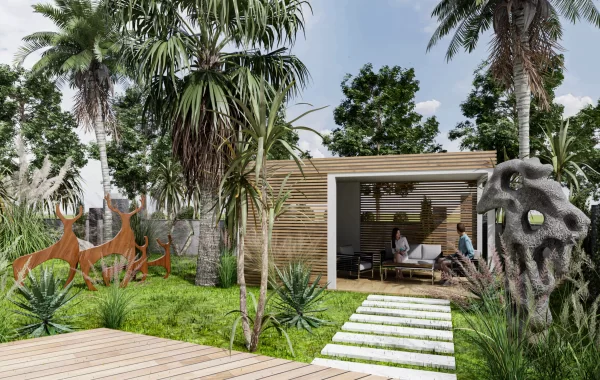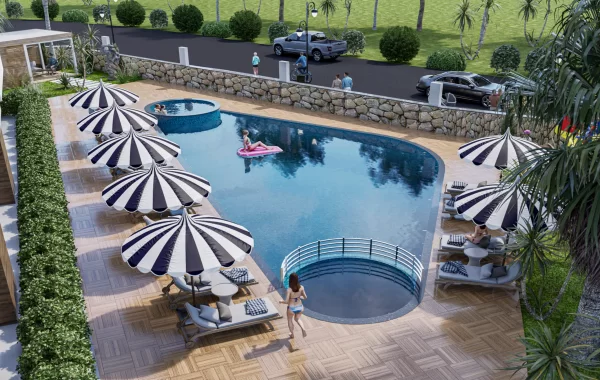 Modern Tosmur Flats in Alanya Close to the Beach Decked-Out with all Daily Necessities
Details
Updated on 24 Jun, 2023 at 15:12
Excellent opportunity Property, situated in a most wanted region of Tosmur/Alanya
This Modern Complex is located in Tosmur, Alanya. A quiet, residential area to the East of Alanya and you are close to the Dim River, a famous tourist attraction. Everything in Tosmur is quite compact when it comes to daily needs, thus meaning you wouldn't need to go on buses, cars or taxis etc. This Cozy Flat for sale in Tosmur is the perfect choice for those seeking the convenience of coastal living & close to all daily amenities.
Within the Complex there will be a variety of facilities for the convenience & entertainment of the residents, such as..
** Children Playground
** Shower Room
** Whirlpool
** Steam Room
** Rest Room
** Sauna
** Spa Center
** Fitness
** Barbecue Area
** Garden
** Car Parking
** Outdoor Swimming Pool
Additional features for this Property also include..
** 24/7 Camera Surveillance System
** Generator
** caretaker
** Staff/Doorman
** Elevator
This Complex, which is planned to be completed in May 2023, has 2 Block - 6 Floors - 47 Flats in total. All the necessary urban infrastructure is located nearby: cafes, restaurants, shops, shopping centers, pharmacies, parks, banks and public transport stops.
The Property, which is 550 meters away from the sea, is 100 meters away from the nearest market & 350 meters to city bus stops. At the same time, the complex is 35 kilometers from Gazipasa airport.
In this Property..
The 1 Bedroom Mezzanine Apartment with a living space of 62m2 & 1 Bath is available.
The 2 Bedroom Garden Duplex Apartment with a living space of 124m2 & 3 Bath is available.
If you are you have any questions, contact us in any way that is convenient for you, & our sales team will be happy to assist you!
Features
Indoor Facilities
Outdoor Facilities
Tags