Modernly Designed Beach Villas with Pool for sale in Payallar 300m from the Sea in Alanya
Modernly Designed Beach Villas for sale with Cutting-Edge Features in Payallar perfect for those seeking relaxation and serenity.
Ref Nr: 1417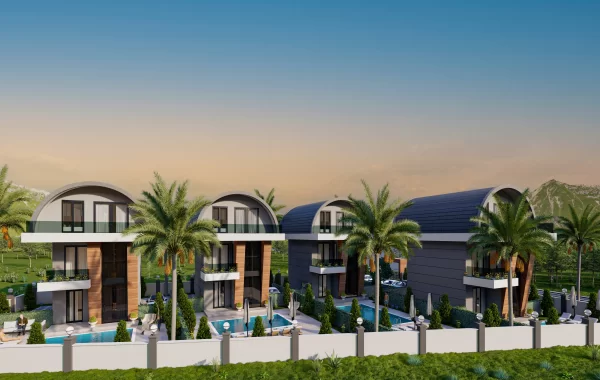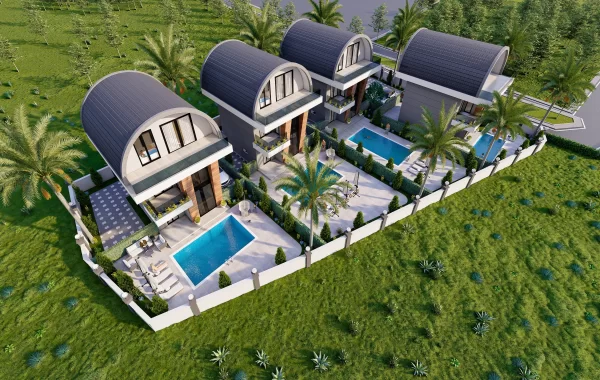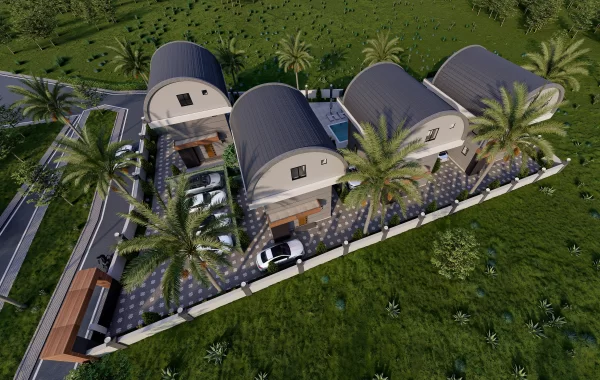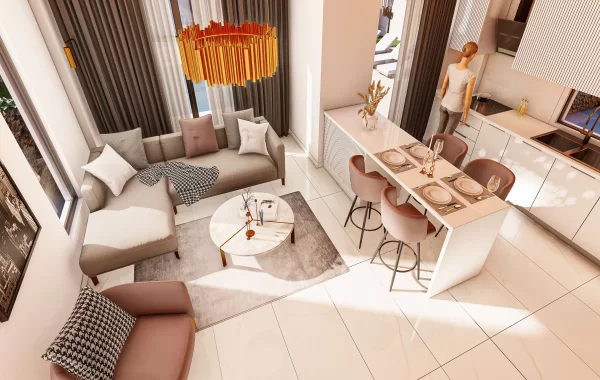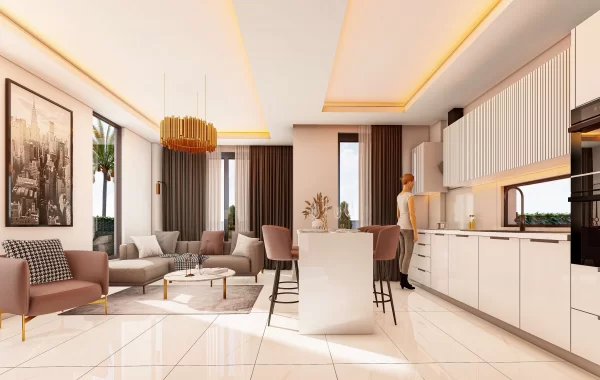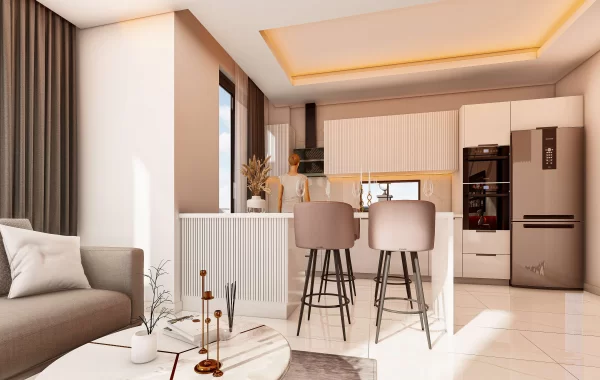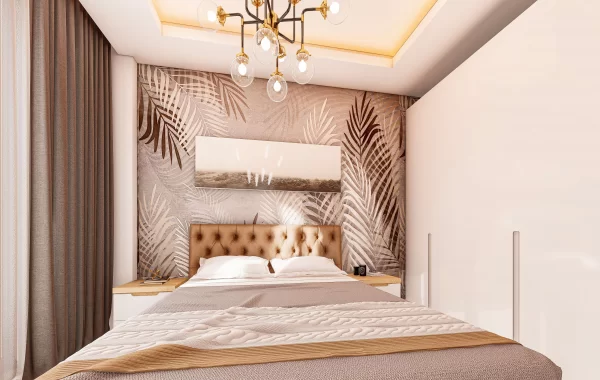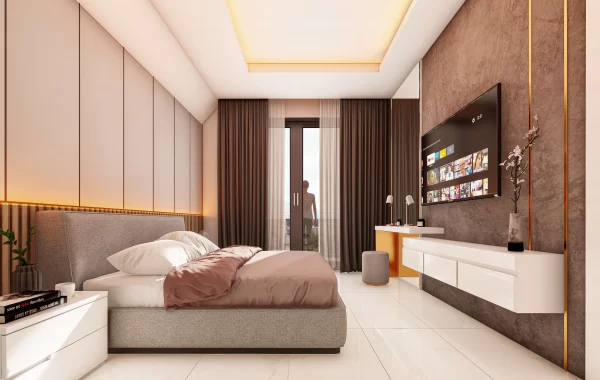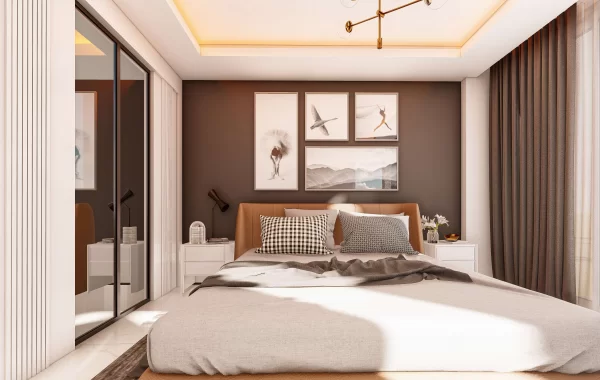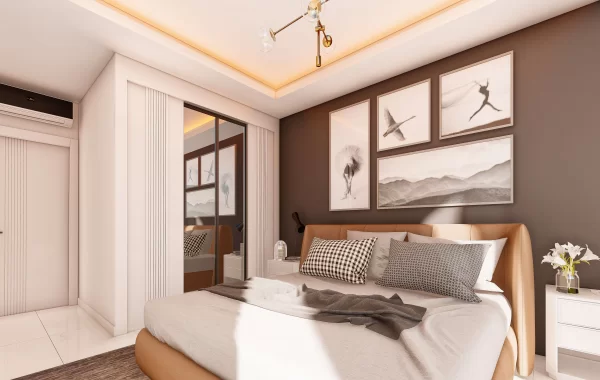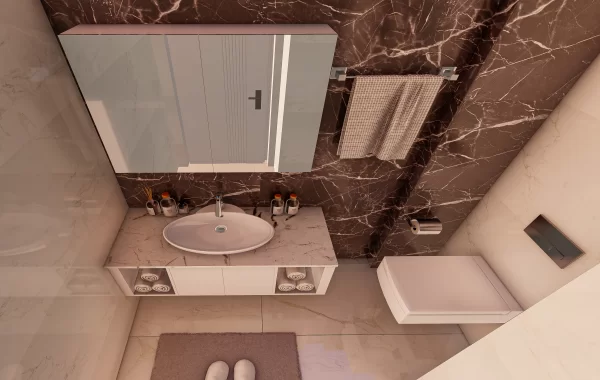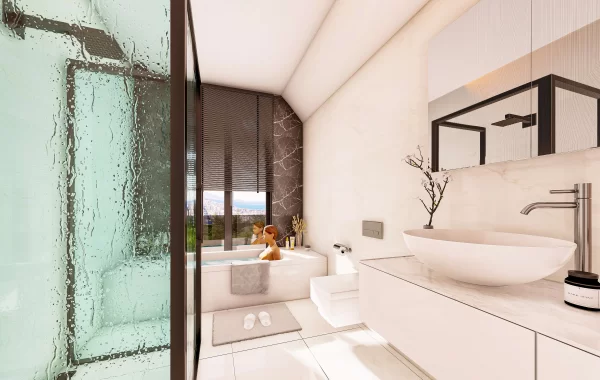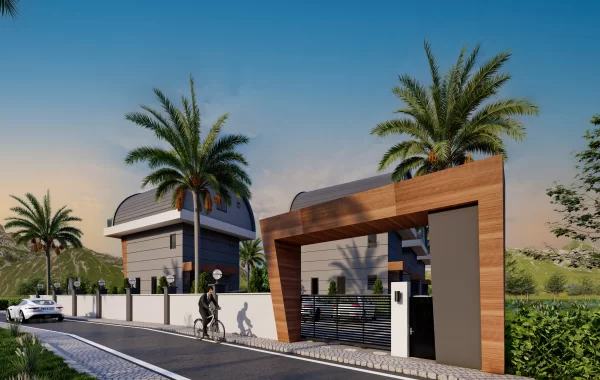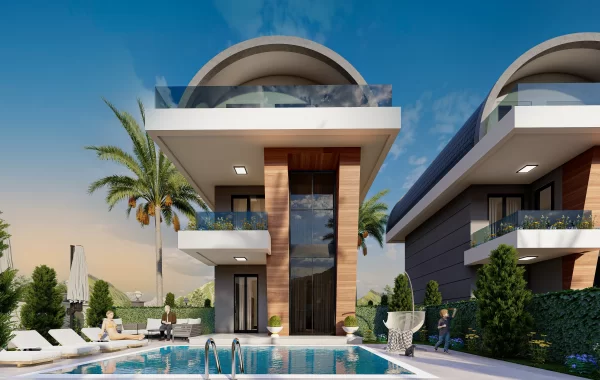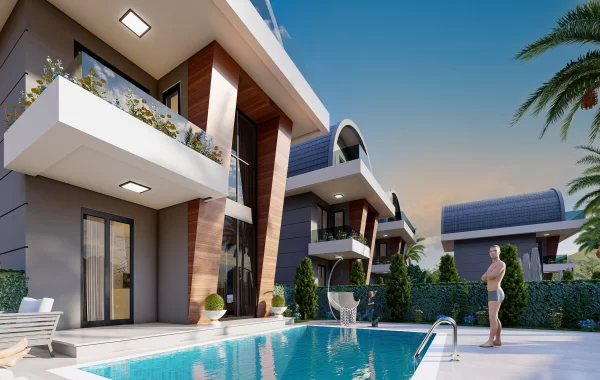 Modern Beach Villas with Cutting-Edge Features for Sale in Alanya 300m from the Sea in Payallar
Details
Updated on 22 Jul, 2023 at 10:20
Peaceful Complex situated 300m from Sea and all daily necessities
This Beach Villa Complex is located in Payallar, Alanya. Payallar is a region that offers a tranquil retreat with its beautiful beaches and picturesque landscapes. Known for its peaceful atmosphere and slower pace of life, this town is perfect for those seeking relaxation and serenity, Payallar boasts a mix of natural beauty and modern amenities, with its crystal-clear waters, golden sandy beaches, and a variety of shops, restaurants, and cafes. Whether you want to soak up the sun on the beach, explore the surrounding nature, or simply enjoy the laid-back setting, Payallar provides a delightful destination for a peaceful getaway. These Idyllic Villas for sale in Payallar are perfect for permanent residence, vacation, or investment!
Within the Property there will be a variety of facilities for the convenience & entertainment of the residents such as..
Bicycle & Car Parking
Outdoor Swimming Pool
Additional features for this Property also include..
24/7 Camera Surveillance System
This Property is expected to be completed by December 2023.
All the necessary urban infrastructure is located nearby. This Modernly Designed Beach Villa Complex consists of just 4 Villas. Each of the magnificent villas have a private swimming pool, spacious outdoor area and gardens. The Sea is only 300 meters from the Property.
The Property, which is 300 meters away from the sea, is 1 minutes away from the nearest market & to city bus stops. At the same time, the complex is 65 kilometers from Gazipasa airport.
In this Property..
The 3 Bedroom Triplex Beach Villa with a living space of 285m2 & 3 Bath is available.
If you are you have any questions, contact us in any way that is convenient for you, & our sales team will be happy to assist you!
Features
Indoor Facilities
Outdoor Facilities
Tags