New Flats are located in Oba neighbourhood, one of the most prestigious areas of Alanya
Effervescent Complex in Oba, Alanya is home to some of the most luxurious flats in the region, & this Property is no exception.
Ref Nr: 1205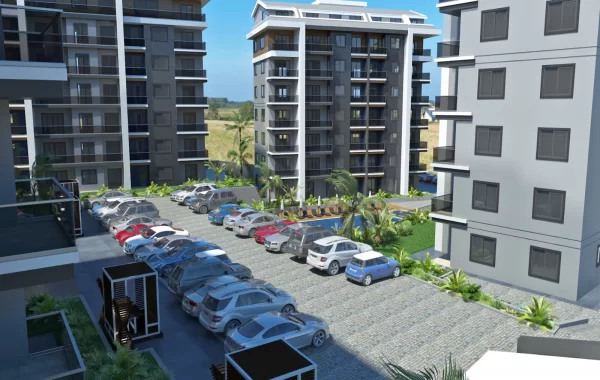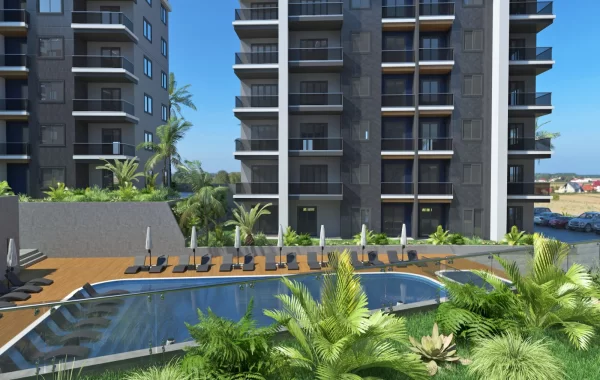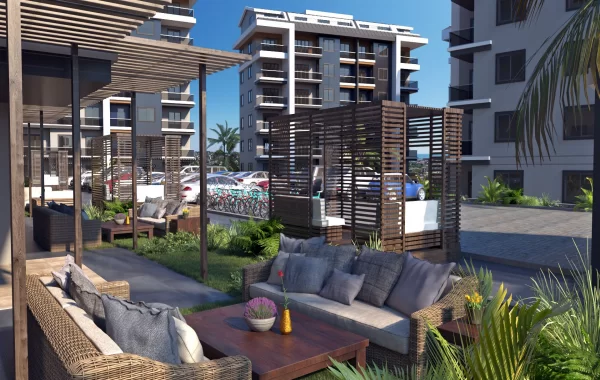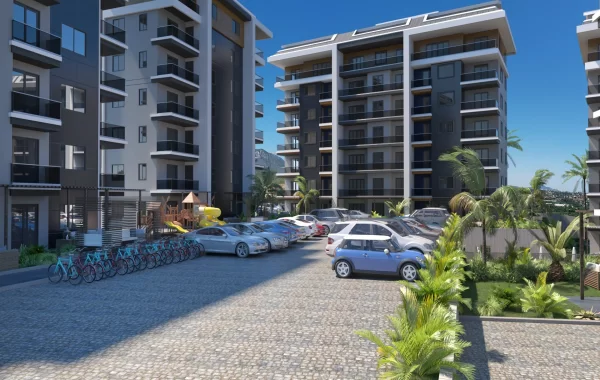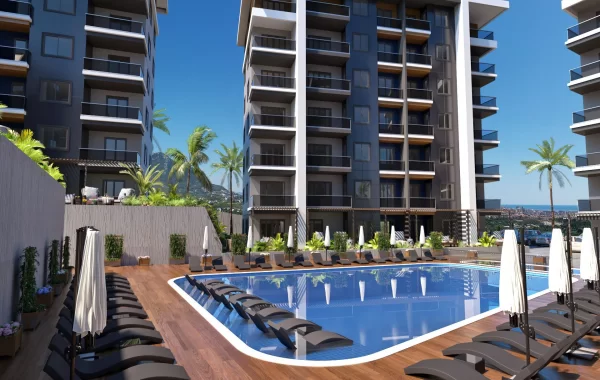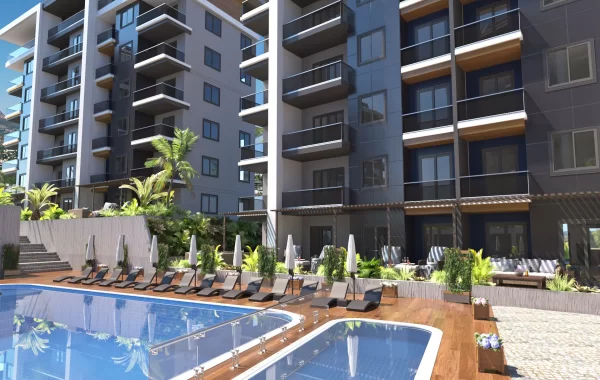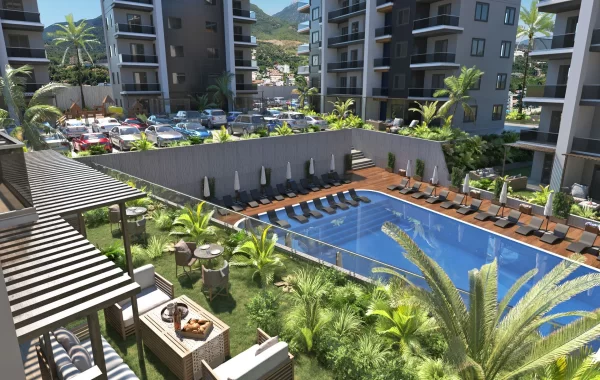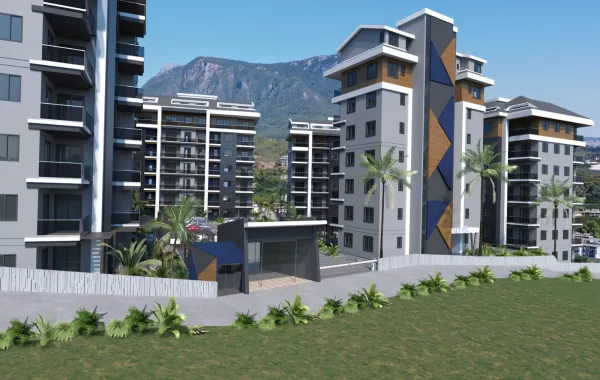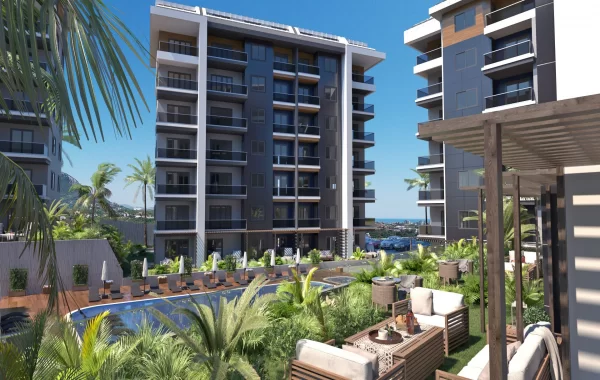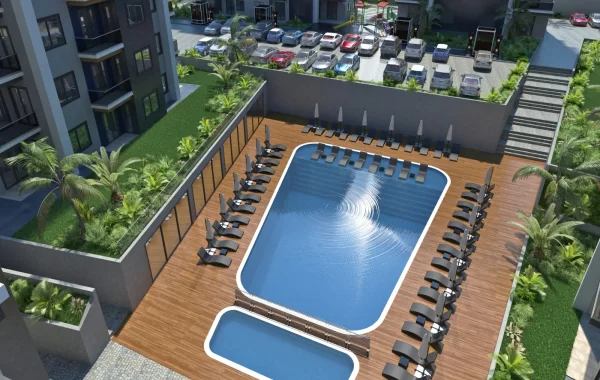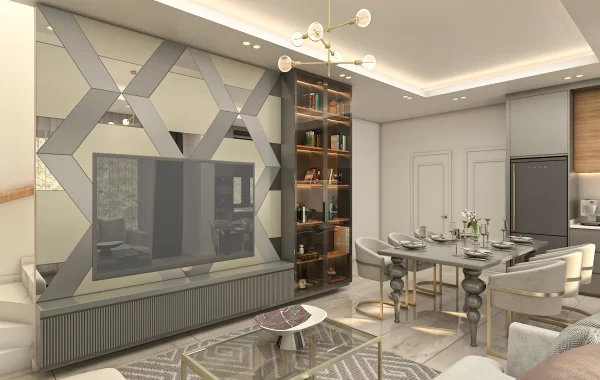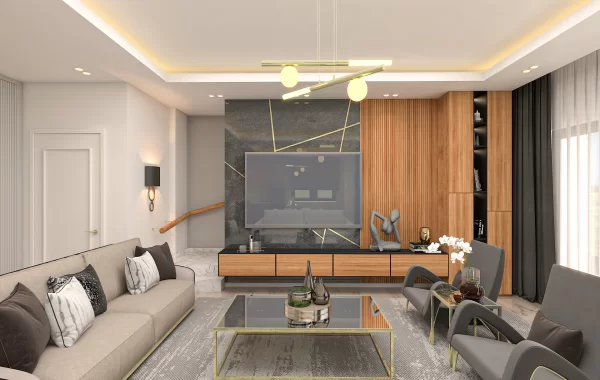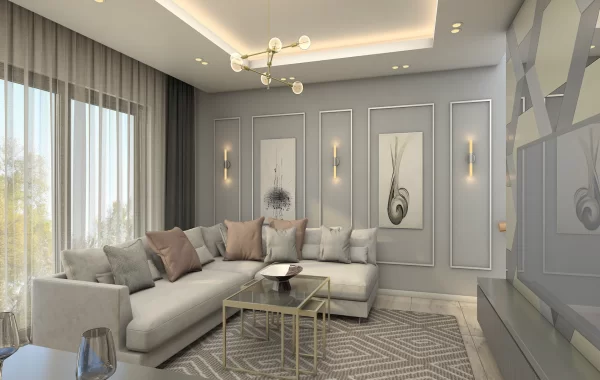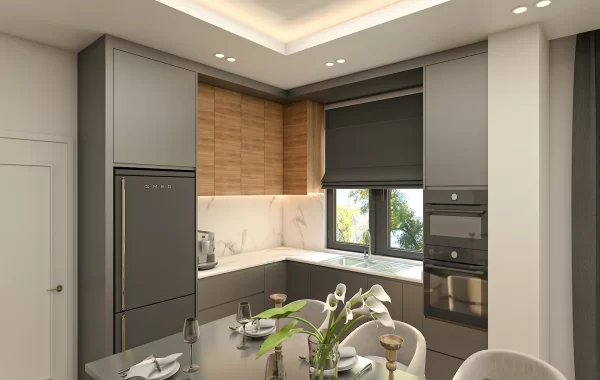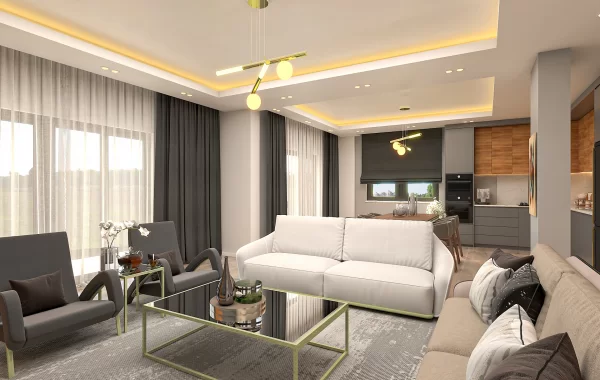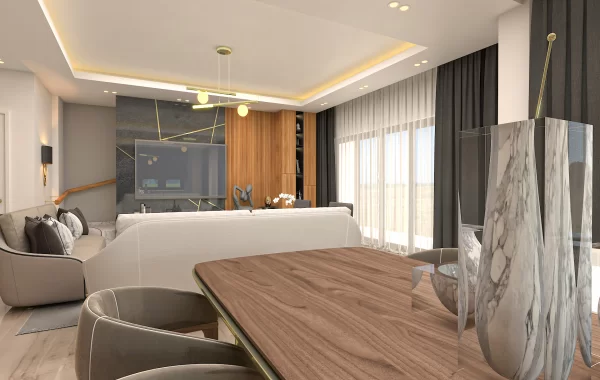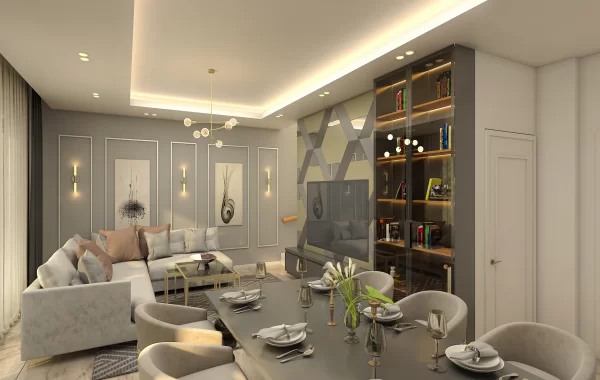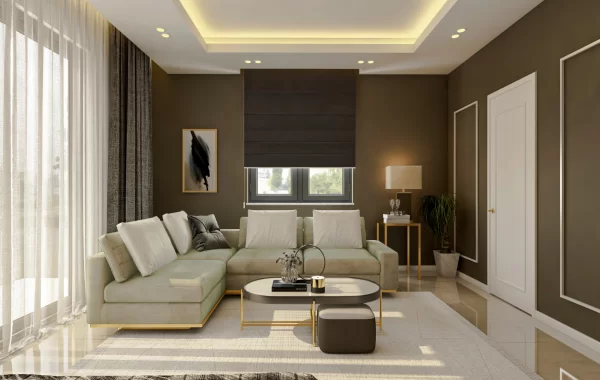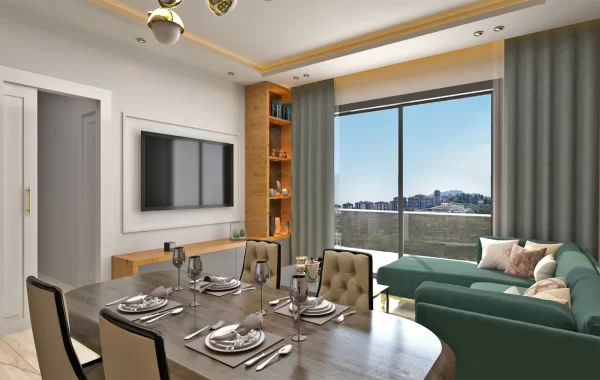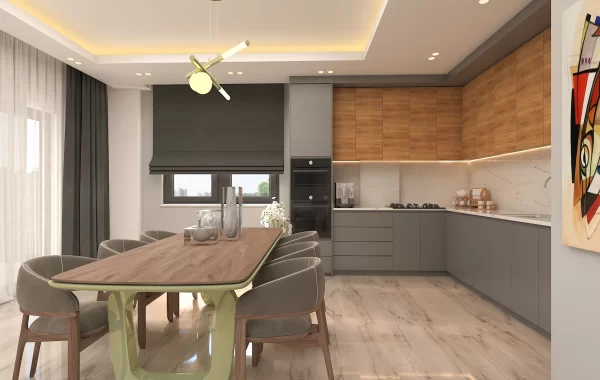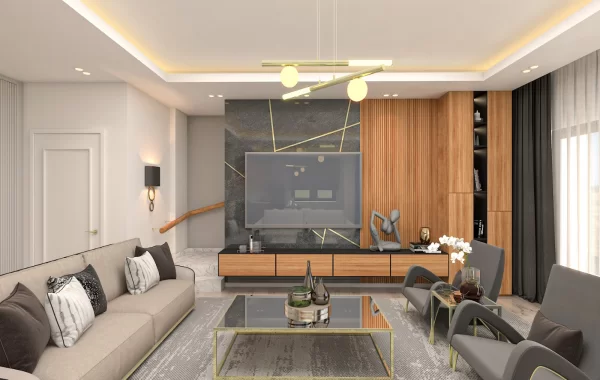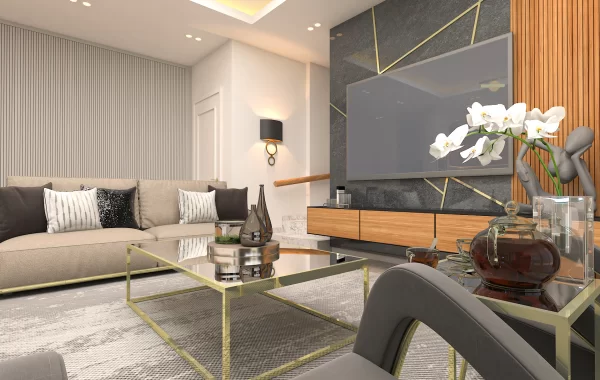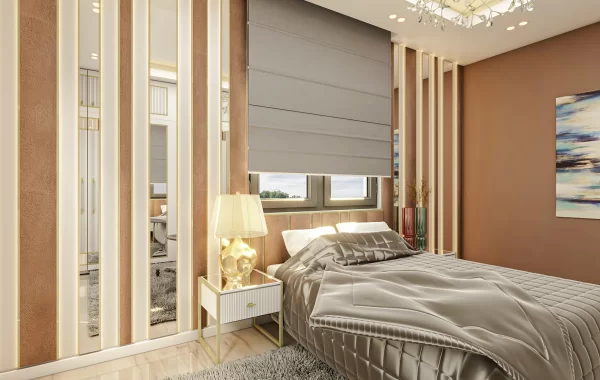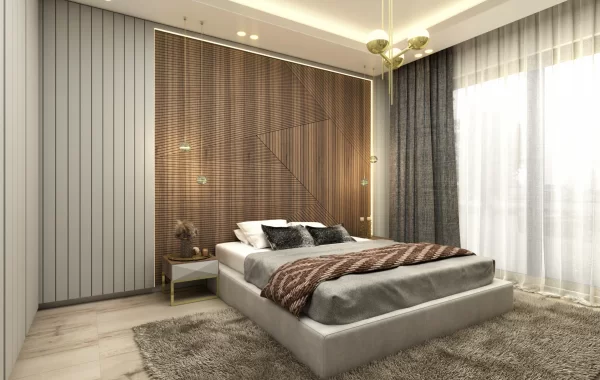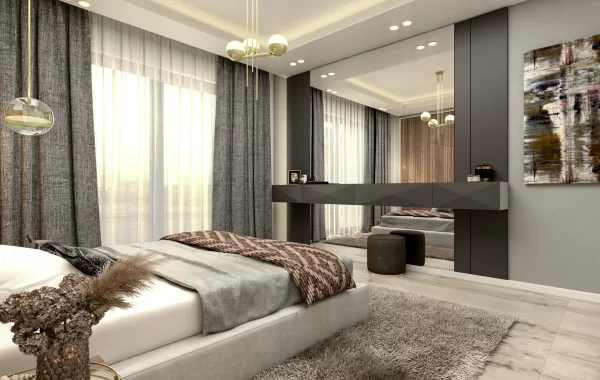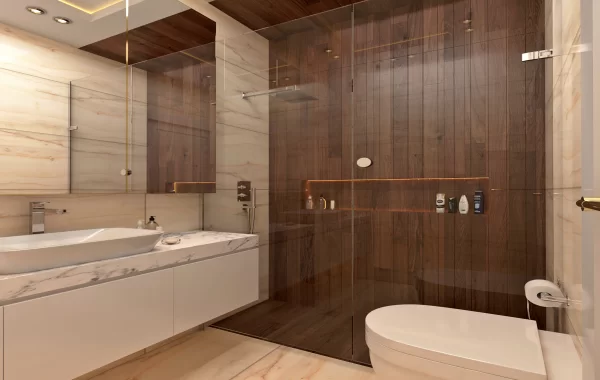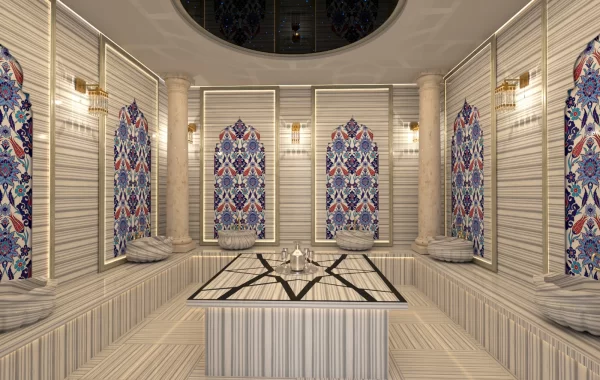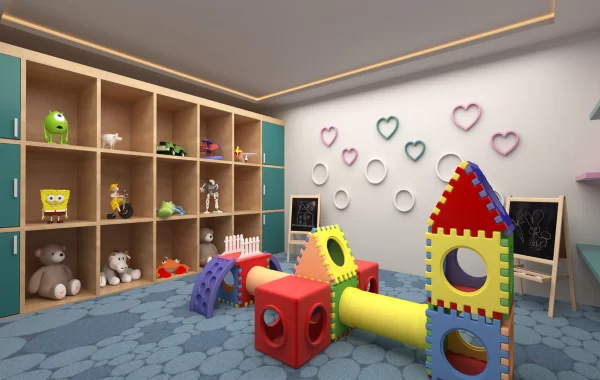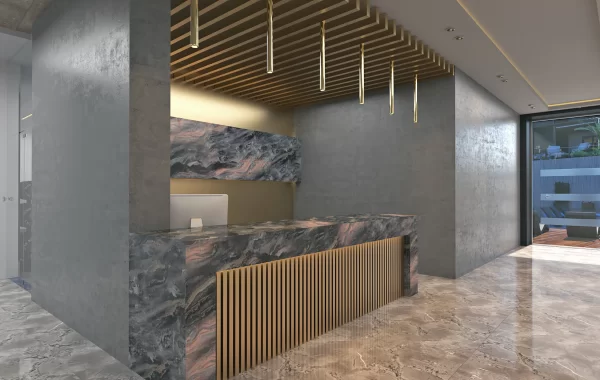 High-end Flats, Oba in offers pleasant & opulent living with its various social & daily amenities
Details
Updated on 18 May, 2023 at 11:01
These Exclusive Flats are situated in a picturesque location, making them the perfect place to relax
This Complex is located in Oba, Alanya. One of the most prestigious areas of Alanya. This region has a gorgeous Mediterranean coastline with entertaining water sports, popular beach clubs, golden sandy beaches, and a brilliant sea. Whether you're looking for a cosy one-bedroom flat or a spacious penthouse with multiple bedrooms, you'll find the perfect option in this Property.
Within the Property there will be a variety of facilities for the convenience & entertainment of the residents of the complex, such as children playground, kids club, lobby, music room, turkish bath, massage rooms, sauna, spa, walking area, bicycle & car parking, indoor & outdoor swimming pool, cinema, bar, barbecue, fitness, garden.
The Territory, which is 3 kilometers away from the sea, is 500 meters away from the nearest market & 350 meters to city bus stops. At the same time, the complex is 40 kilometers from Gazipasa airport.
The Complex, which is planned to be completed in March 2024, is offered for sale, with a 12 month payment plan. In this property, the 1 & 2 bedroom Mezzanine Apartments, the 2 & 3 bedroom Duplex Apartments, & the 2, 3, & 4 bedroom Penthouse Apartments are available.
Living here is the stuff of dreams! And it could so easily be yours, so call one of our Sales Team & kick start your dream life.
Features
Indoor Facilities
Outdoor Facilities
Tags