New Residential Complex in Mersin, this region is very popular among tourists & locals
Trendy Complex for sale in Mersin. The region has significantly more human traffic than other parts of Mersin, resulting in a high level of investment potential.
Ref Nr: 1230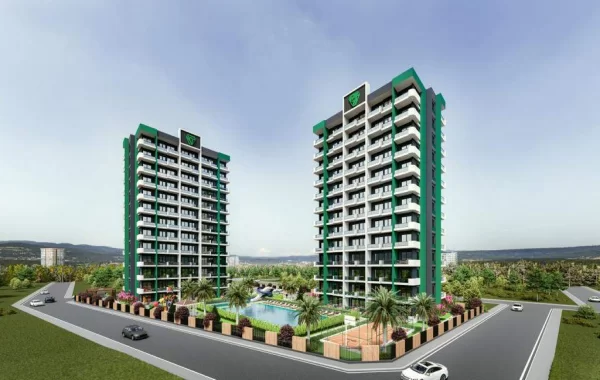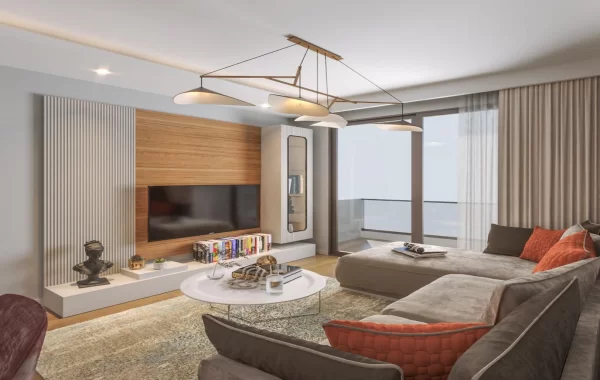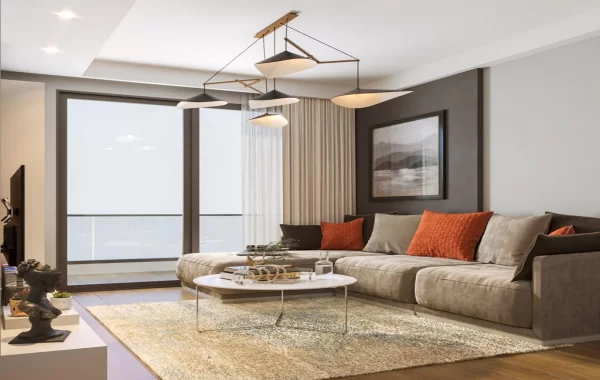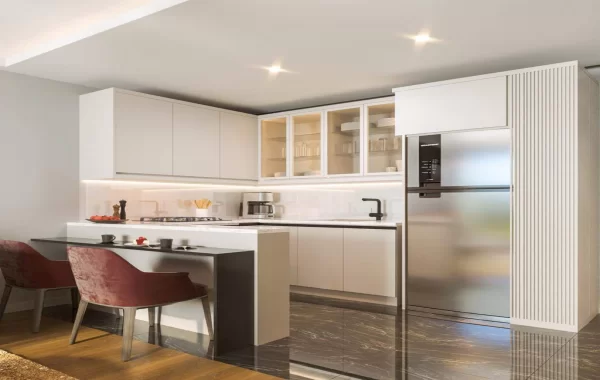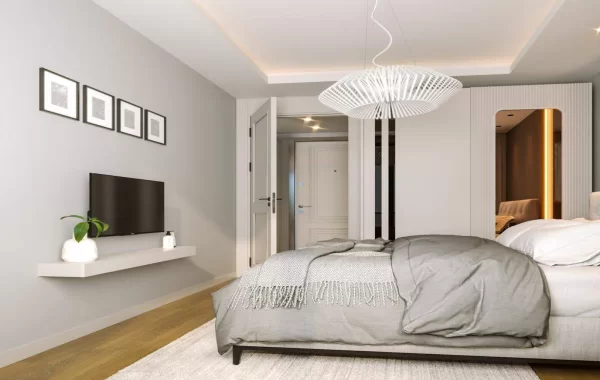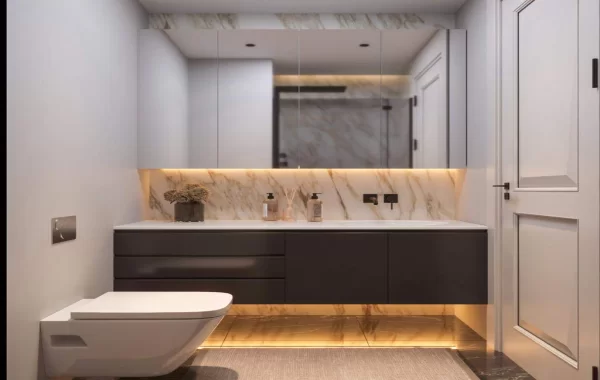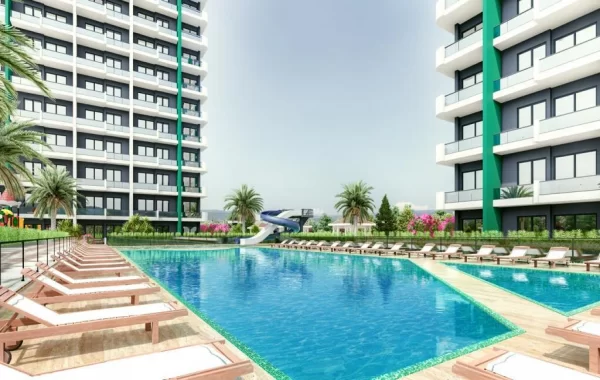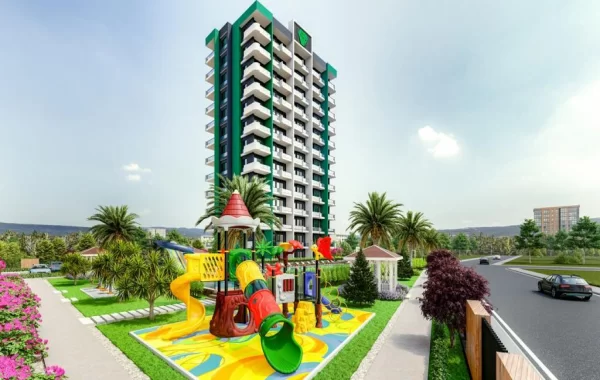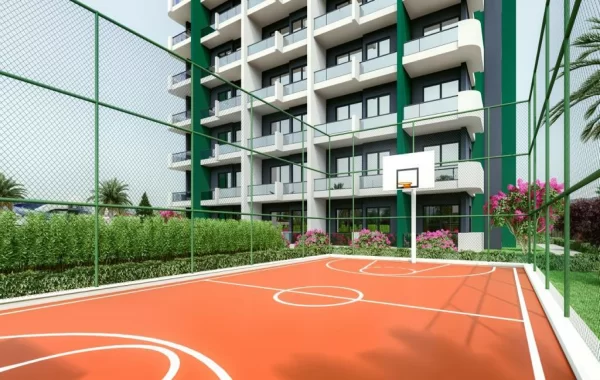 Trendy Flats with modern facilities, ensuring a comfortable living environment all year round
Details
Updated on 08 Jun, 2023 at 17:56
Delightful Flats in convenient area with high residential liquidity & constant rental demand
This New Residential Complex is located in Mersin, Alanya. Thanks to its outstanding sandy beach and other natural beauties, this region is very popular among tourists and potential key holders. If you are searching for a Property in Mersin this is not to be missed!
Within the Complex there will be a variety of facilities for the convenience & entertainment of the residents of the complex, such as aquapark, children playground, car parking, outdoor swimming pool, garden, basketball.
The Property, which is 1 kilometers away from the sea, is 10 minutes away from the nearest market & to city bus stops. At the same time, the complex is 65 kilometers from Adana airport.
The Complex, which is planned to be completed in September 2024, is offered for sale, with a 12 month payment plan. In this property, the 1 bedroom Mezzanine Apartment is available.
If you are you have any questions, contact us in any way that is convenient for you, & our sales team will be happy to assist you!
Features
Indoor Facilities
Outdoor Facilities
Tags