Ravishing apartments for sale in Mahmutlar, one of the fastest growing regions in Alanya
Adorable complex for sale in Mahmutlar, one of the fastest growing regions of Alanya. Surround yourself with nature, away from the hustle and bustle of a noisy city life
Ref Nr: 1083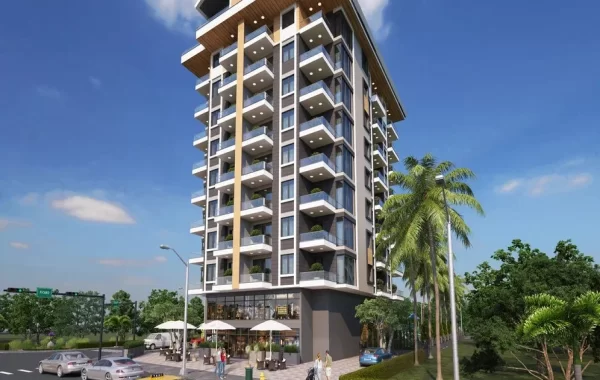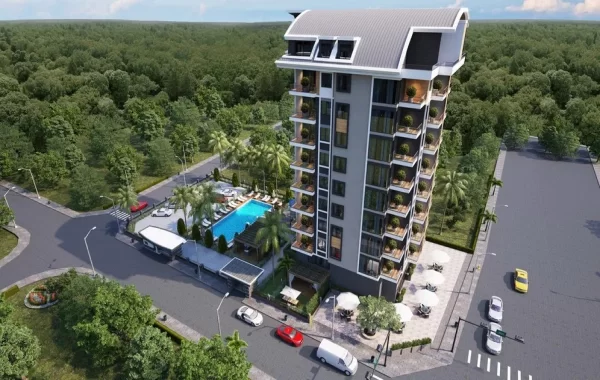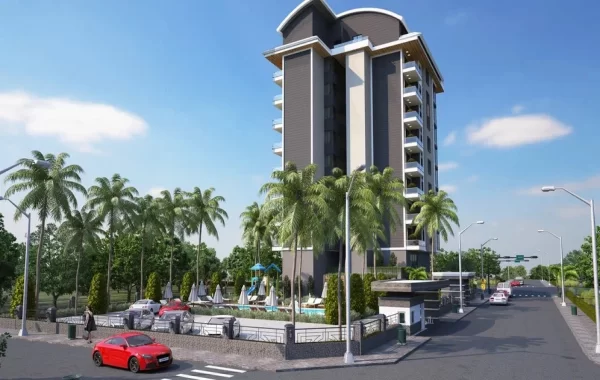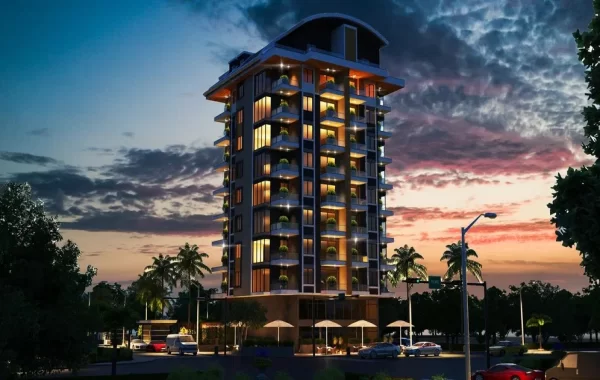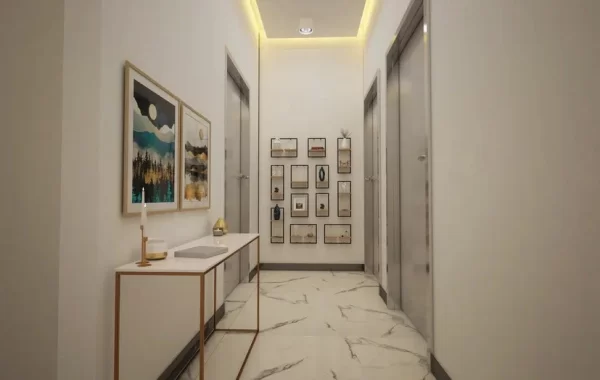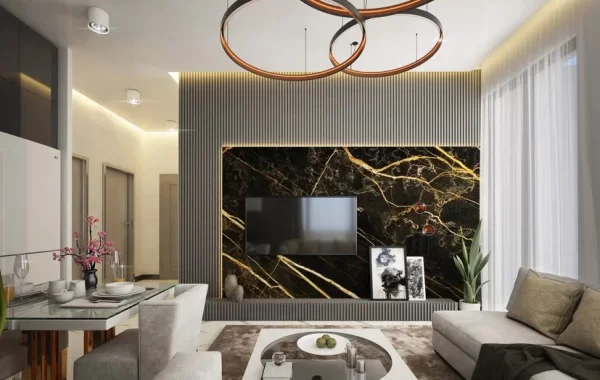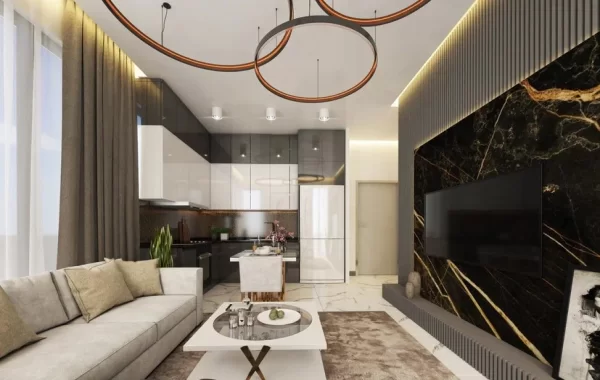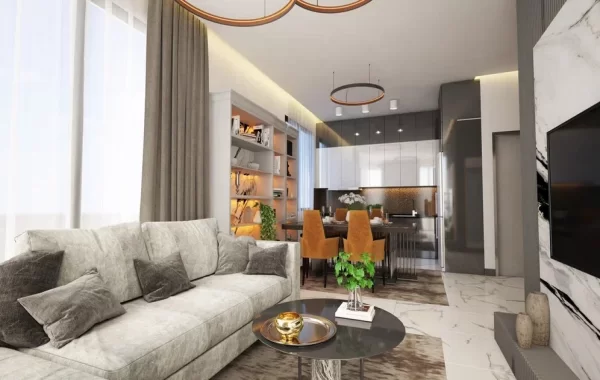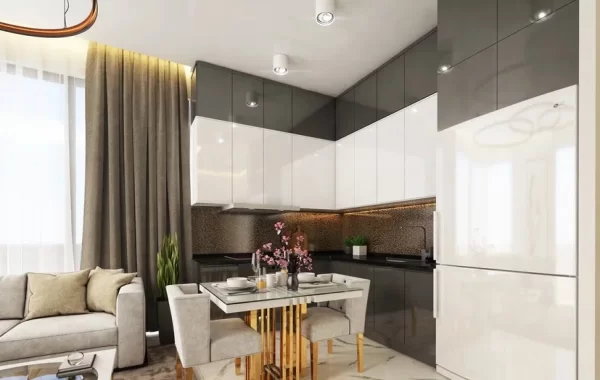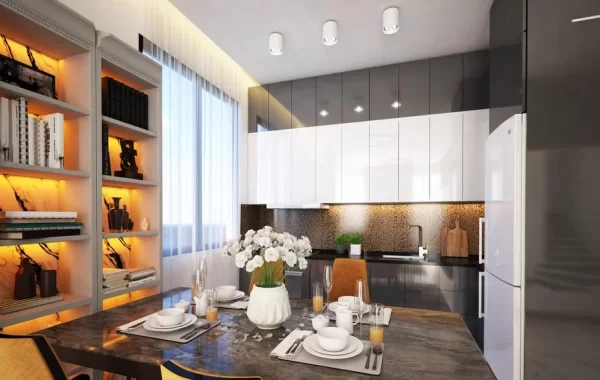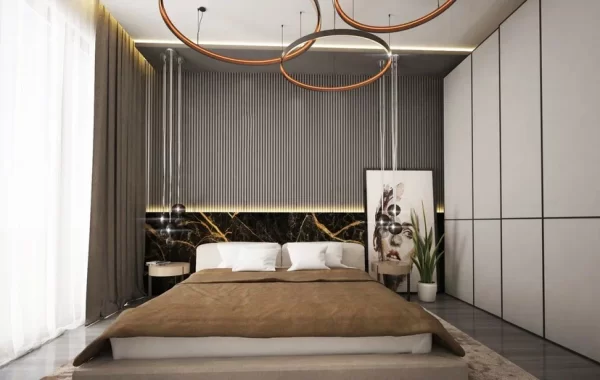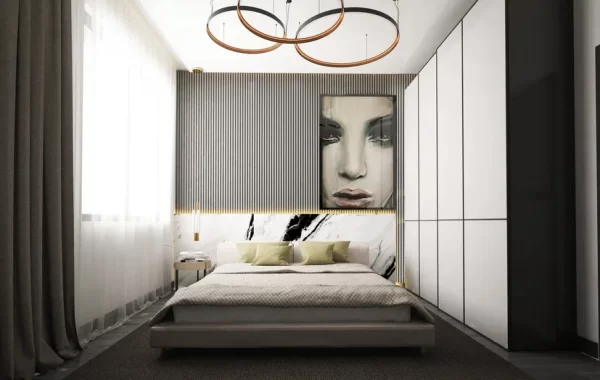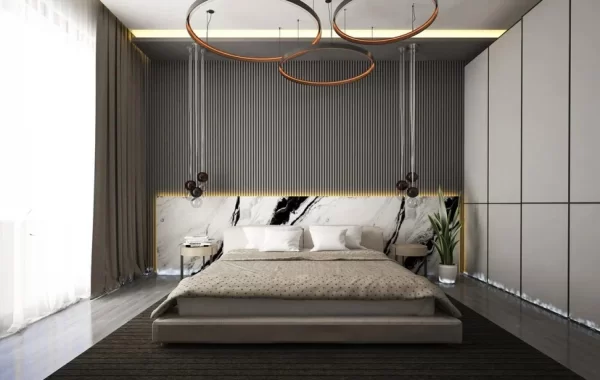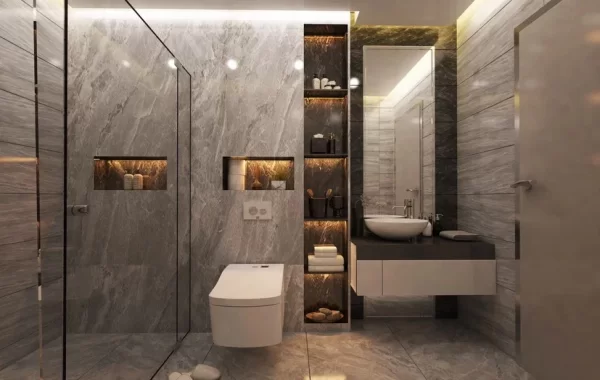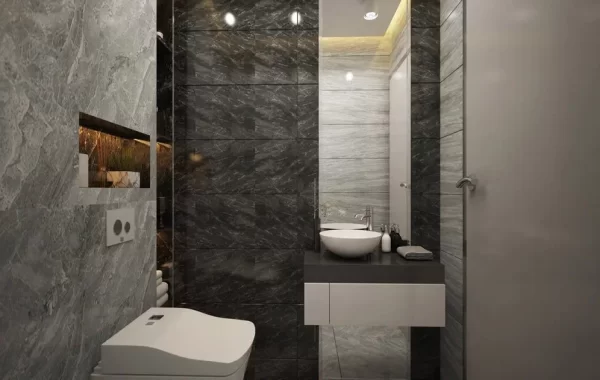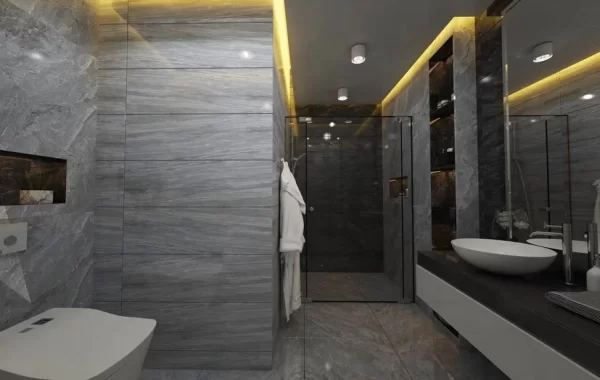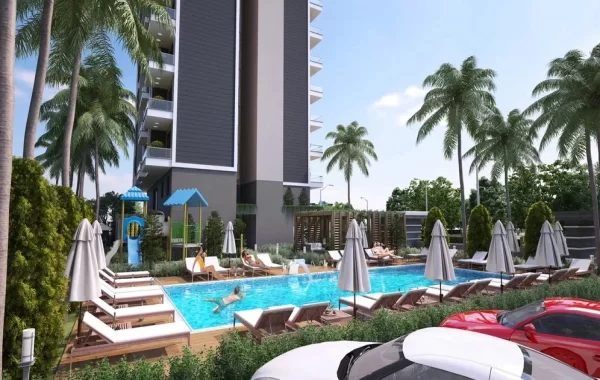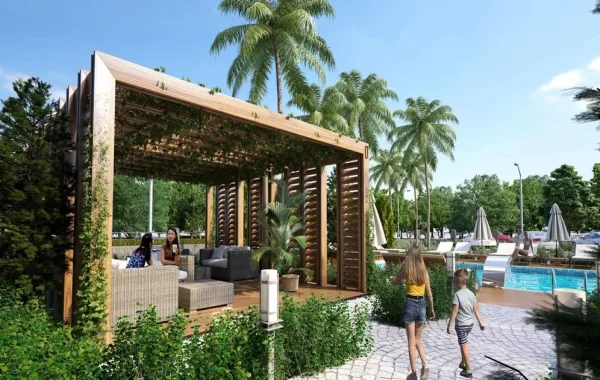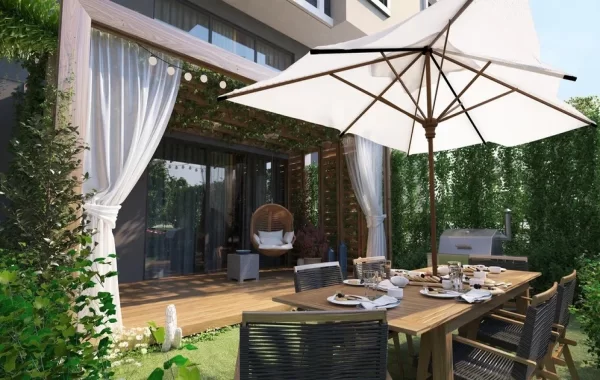 Bewitching Apartments with plenty of contemporary amenities available in Alanya
Details
Updated on 28 Apr, 2023 at 15:18
Decorative apartments positioned in a popular location in Mahmutlar/Alanya
Complex: Project located in the Mahmutlar region, which is the fastest developing area of Alanya and receives a lot of interest from foreign investors. The complex has facilities such as an outdoor swimming pool, outdoor parking, bicycle parking, internet, spa center, sauna, relaxation room, Turkish bath, gym, barbecue area, games room, playground and property caretaker.
The project is located about 30 kilometers from Gazipaşa airport, it is about 1.4 km to the sea, it is a 2-minute walk to the nearest grocery store and bus stops.
The project, which is scheduled to be ready for occupancy in December 2023, offers 1-bedroom middle floor apartments and 2-bedroom penthouses for sale with a 12-month payment plan. You can find detailed information on our website or by calling us.
Features
Indoor Facilities
Outdoor Facilities
Tags