Remarkable apartments for sale in Kargicak, Alanya, characterized by majestic natural landscape
Fabulous complex with apartments for sale in Kargicak, area for vacation and living, a great choice for those who are looking for peace and comfort with high quality standards.
Ref Nr: 1166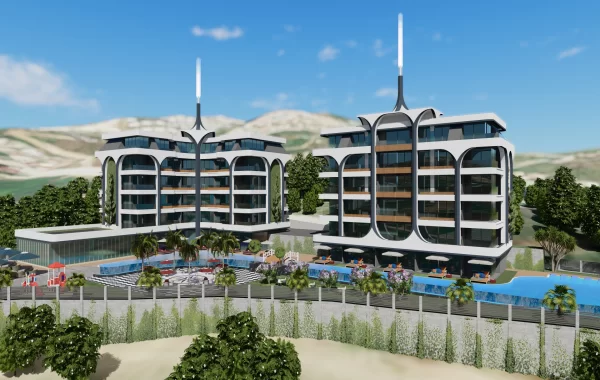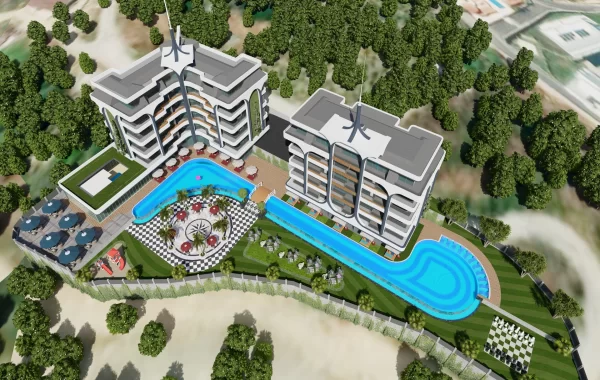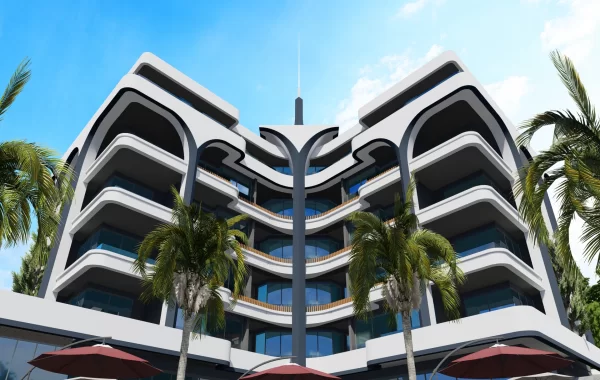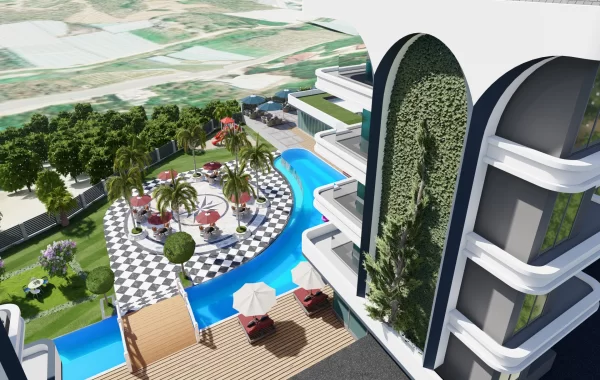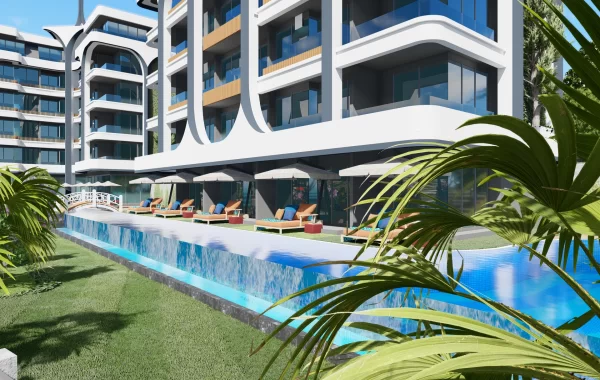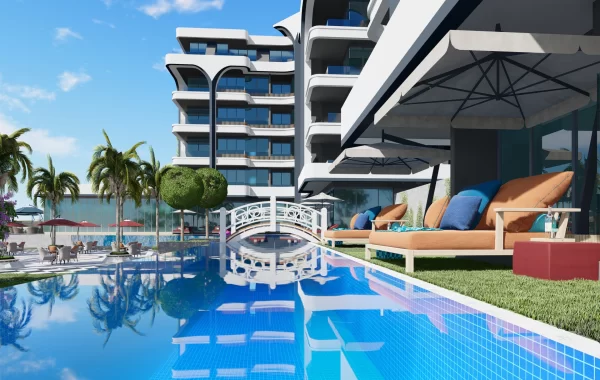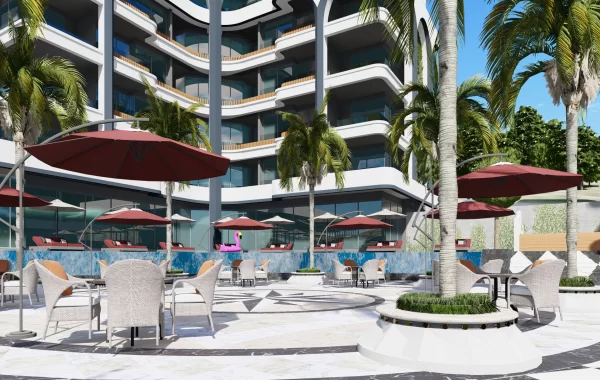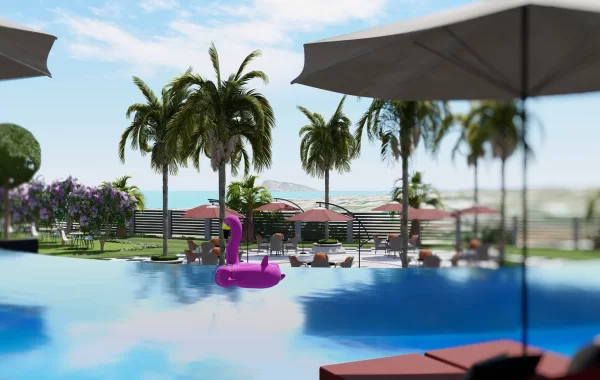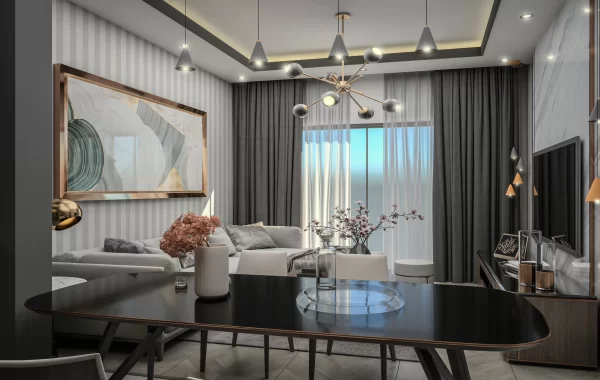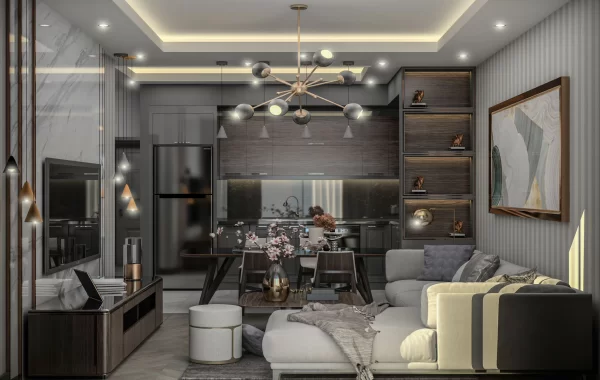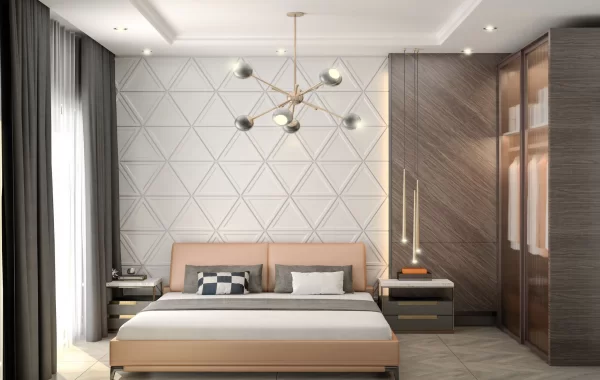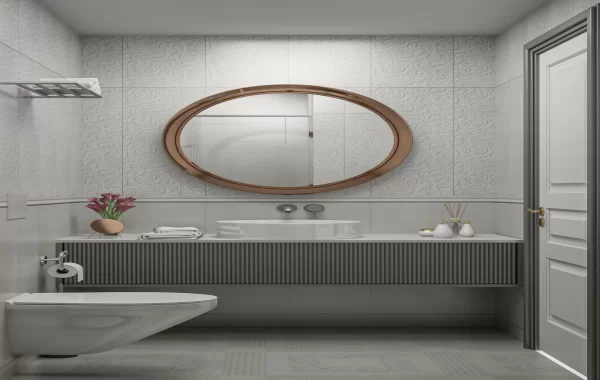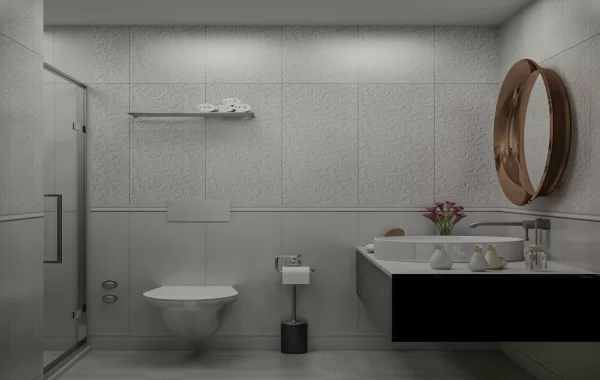 Exclusive complex that meets all modern and high quality standards
Details
Updated on 13 Jun, 2023 at 17:59
Not to be missed out! Residential complex located in a picturesque area of Kargicak
This brand new residential complex is located in Kargicak, Alanya, a picturesque area - but at the same time not far from developed infrastructure. Perfect for those looking for a quality, comfortable, modern property in a quiet and beautiful location far away from road noise, hotels and city noise and as a good investment. Buying property under construction is a profitable investment that should not be missed.
Within the property, there will be a host of facilities for the residents' convenience, such as outdoor infinity pool, indoor pool, playground, playroom, kids club, garden chess, Turkish bath, sauna, fitness, shower room, bicycle and car parking, surveillance cameras and property caretaker.
The complex is located about 700 meters from the sea, it is about a 5-minute walk to the nearest grocery store and city bus stops, from the complex it is about 25 kilometers to Gazipasa airport.
Scheduled for completion in July 2024, the complex offers 1-bedroom apartments on middle floors and 2-bedroom penthouses for sale with a 24-month payment plan.
For detailed information and questions, please contact us.
Features
Indoor Facilities
Outdoor Facilities
Tags