Sleek Apartments in Mersin, increasing in popularity among foreign travelers & real estate buyers
Posh Complex for sale in Mersin/Alanya. This region that truly has it all with essential services & facilities within close proximity.
Ref Nr: 1227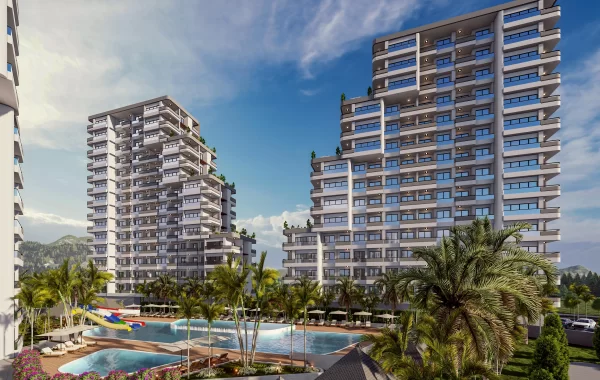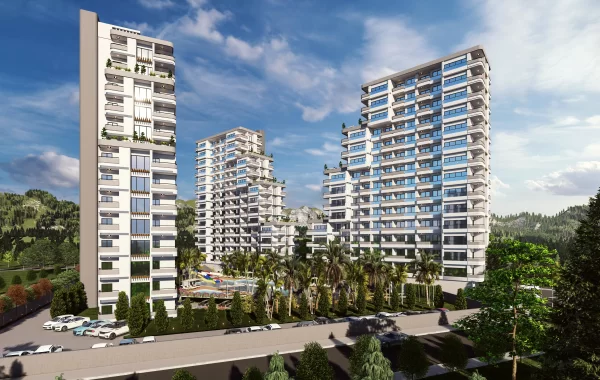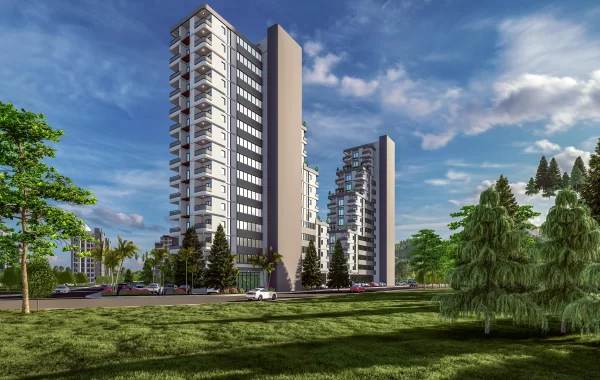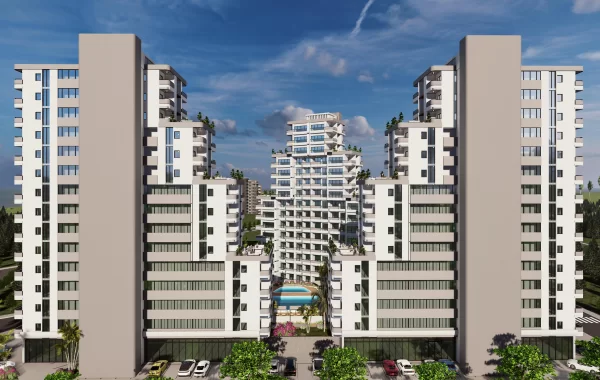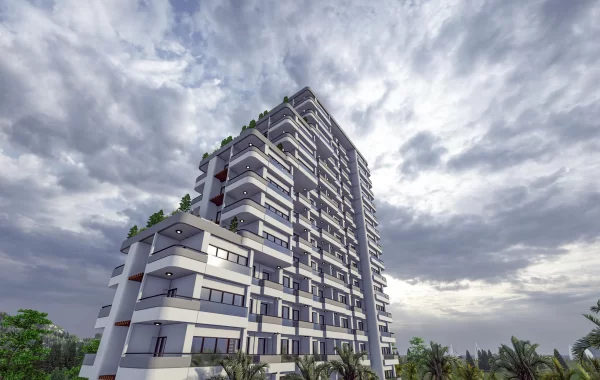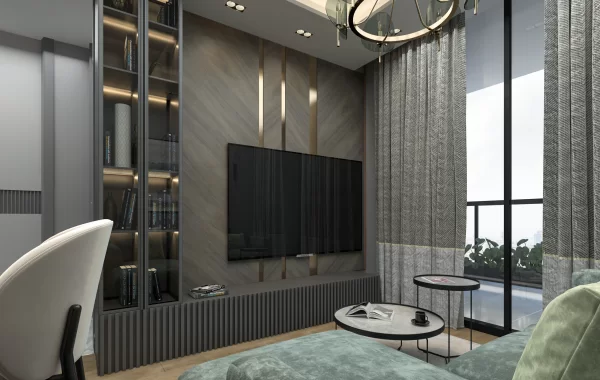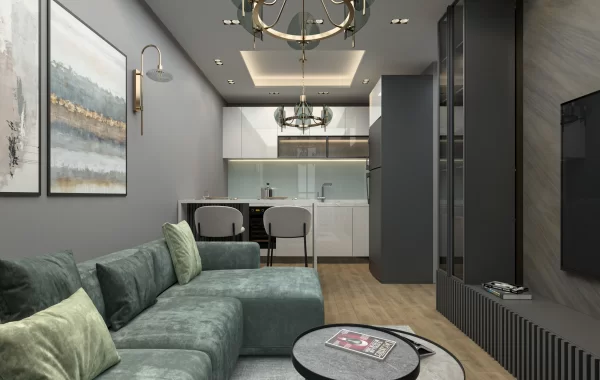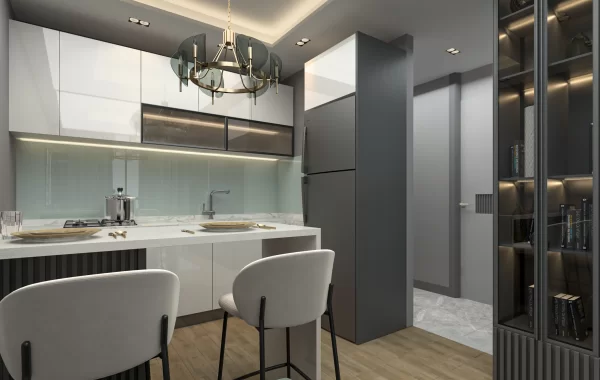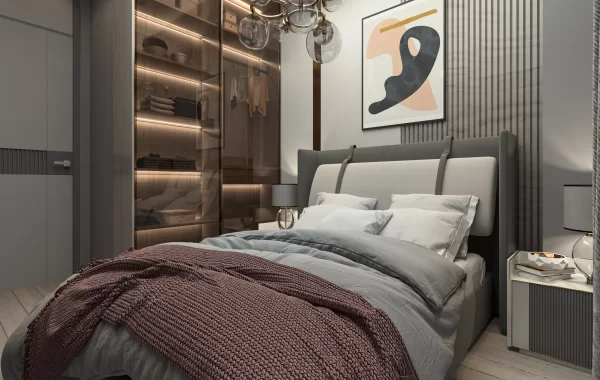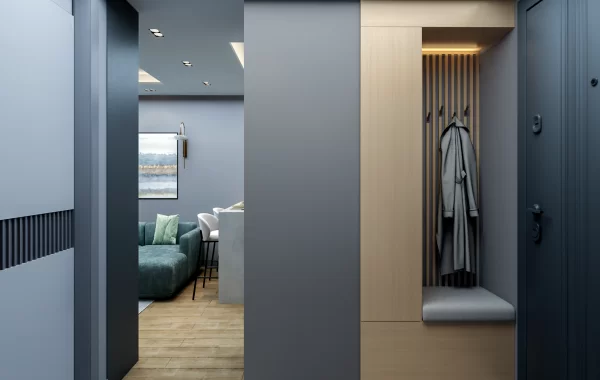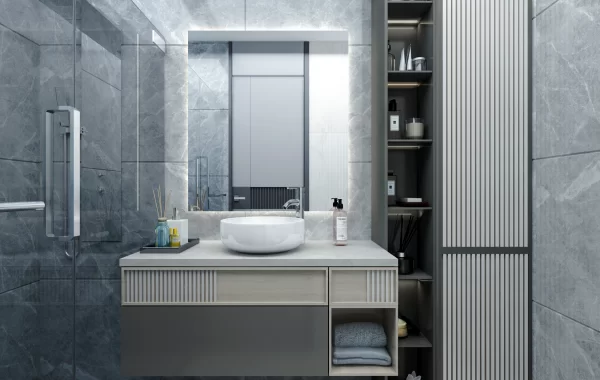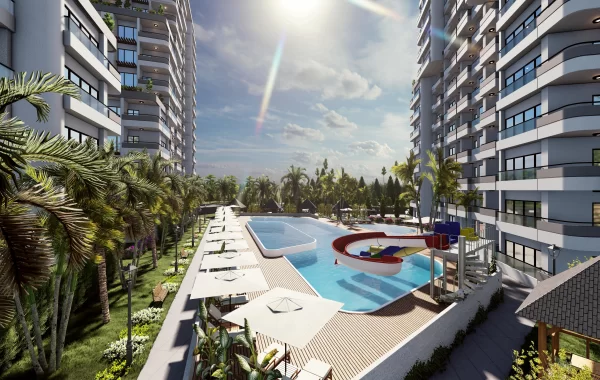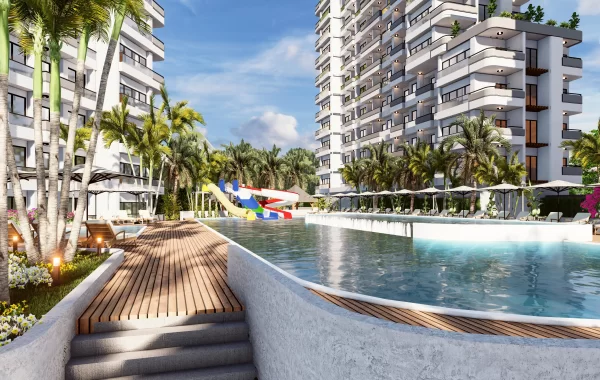 Posh Complex provides rich social facilities, in one of the most beautiful coastal regions in Mersin
Details
Updated on 07 Jun, 2023 at 17:52
Exquisite Apartments in a neighbourhood perfect for families who value comfort & convenience
This Posh Complex is located in Mersin, Alanya. The Region with Its stunning coastline, pristine beaches, and peaceful atmosphere make it a popular destination for tourists and locals alike This neighborhood is perfect for families who value comfort and convenience. This is an excellent Property both for investment and for permanent residence.
Within the Complex there will be a variety of facilities for the convenience & entertainment of the residents of the complex, such as aquapark, children playground, kids club, shower room, turkish bath, sauna, bicycle & car parking, fitness, outdoor swimming pool, garden, basketball.
The Territory, which is 800 meters away from the sea, is 50 meters away from the nearest market & 5 minutes to city bus stops. At the same time, the complex is 65 kilometers from Adana airport.
The Complex, which is planned to be completed in December 2024, is offered for sale. In this property, the 1 & 2 bedroom Mezzanine Apartments are available.
If you are you have any questions, contact us in any way that is convenient for you, & our sales team will be happy to assist you!
Features
Indoor Facilities
Outdoor Facilities
Tags