These Remarkable Villas are in a dreamy location short distance from The City of Alanya
Sensational Villa Complex for sale in Kargicak, surrounded by spectacular, picturesque views of the Mediterranean sea & the Taurus mountains.
Ref Nr: 1201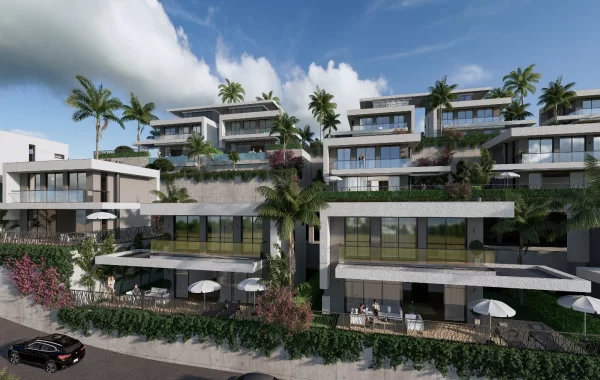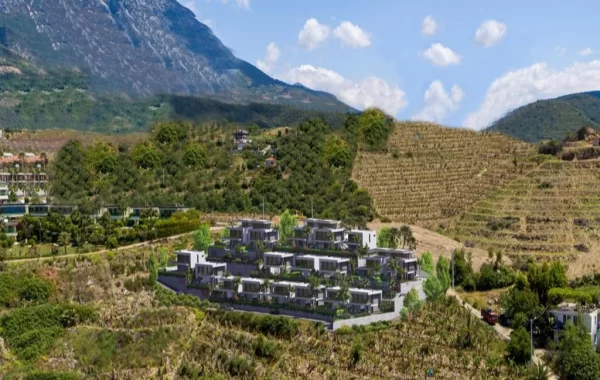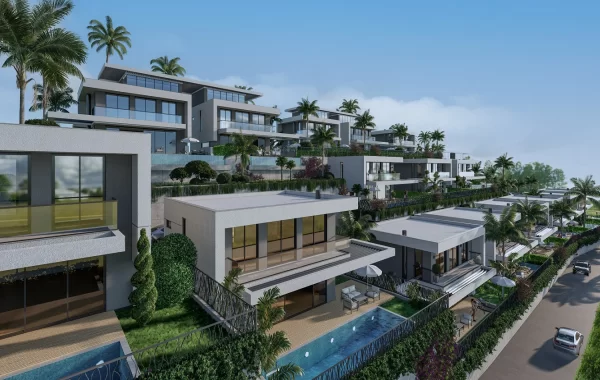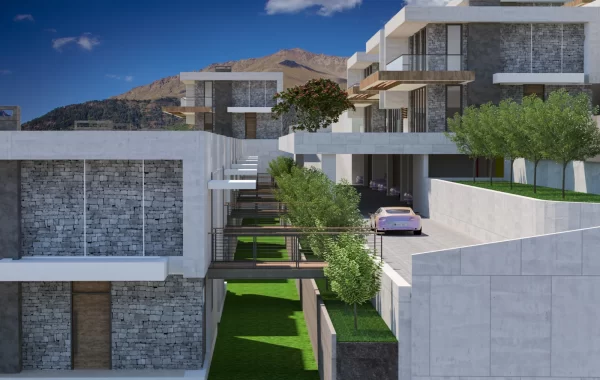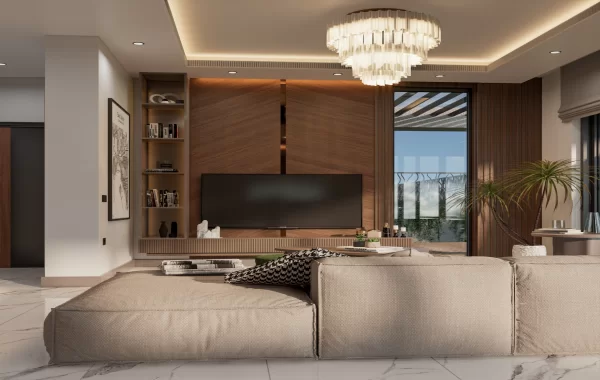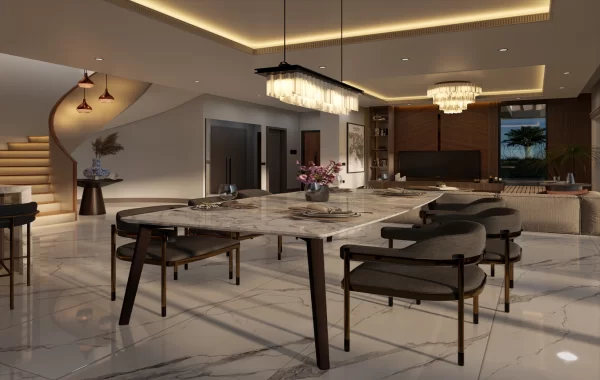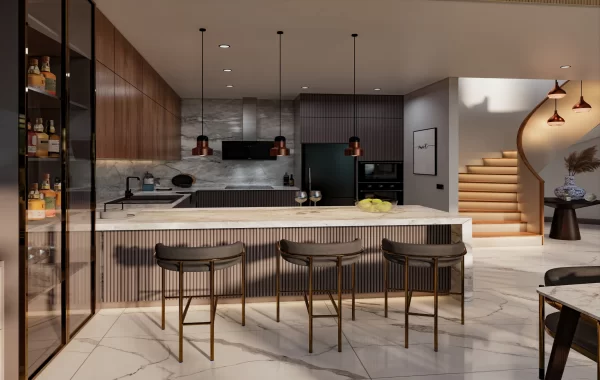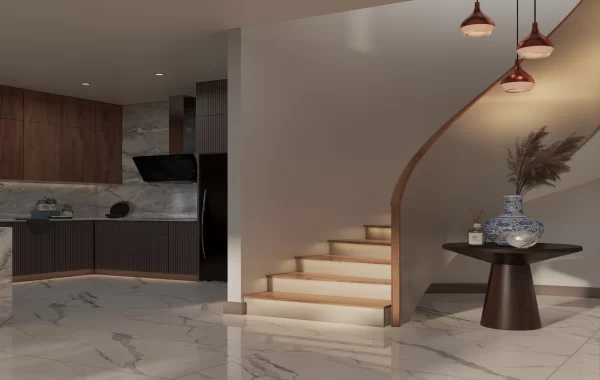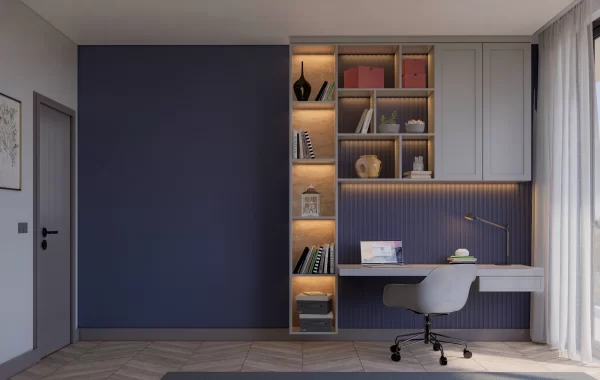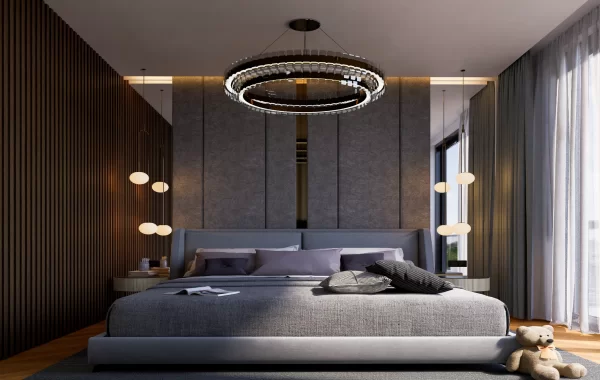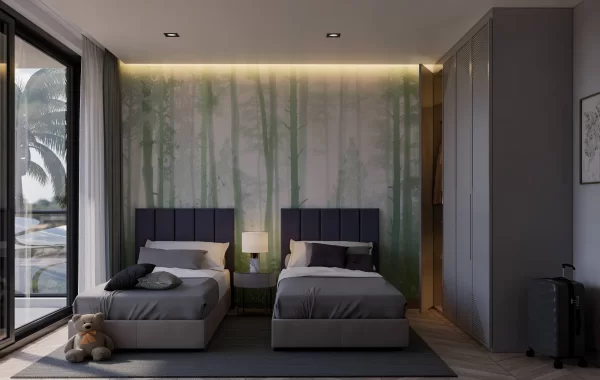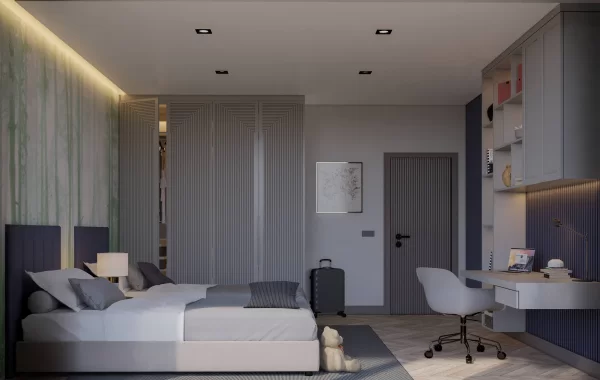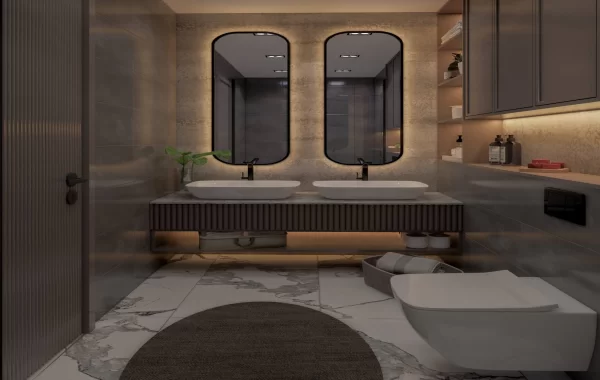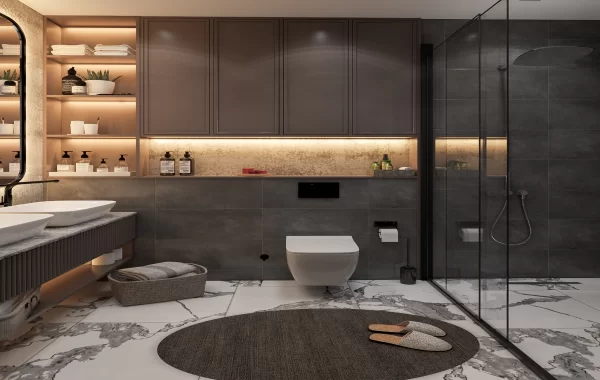 Premium Modern-Designed Villas decked-out with Captivating social facilities
Details
Updated on 16 May, 2023 at 09:38
Divine Villa Complex for sale in Kargicak, an ideal place for someone looking for an easy lifestyle
These Impeccable Villas are in an admirable location in Kargicak, a short distance from the City of Alanya. It is mysteriously set on a hill between the focal point of the rugged Taurus Mountains & the blue of the Mediterranean Sea. An atmosphere of complete peace with an uninterrupted panoramic view of the mountains and fruit fields, the inviting calm of the turquoise waters and the unforgettable view of Alanya's magnificent carved coastline.
Within the Property there will be a variety of facilities for the convenience & entertainment of the residents of the complex, such as aquapark, children playground, garden chess, kids club, mini golf, play room, shower room, tennis court, turkish bathm spa, sauna, resturant, shops, steam room, outdoor & indoor swimming pool, rest room, lobby, bar, fitness.
The Territory, which is 1 kilometers away from the sea, 20 minutes away from the nearest market & to city bus stops. At the same time, the complex is 25 kilometers from Gazipasa airport.
The Complex, which is planned to be completed in May 2024, is offered for sale. In this property, the 3 bedroom Semi-Detached Villa, & the 4 bedroom Semi-Detached Villa are available.
At Nordic Trust Homes, you will get the most recent & best property deals in Turkey. Our experienced team of real estate agents are ready to assist you both before, during and after your property investment.
Features
Indoor Facilities
Outdoor Facilities
Tags