Tranquil Complex in Demirtas, a quiet but rapidly developing area of the district of Alanya
Outstanding Complex for sale in Demirtas/Alanya. Which has a verdant natural setting & marvellous Mediterranean beach. Due to its compatible infrastructure & tranquil atmosphere.
Ref Nr: 1262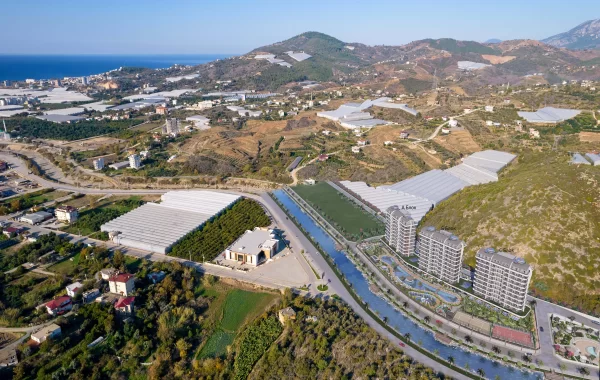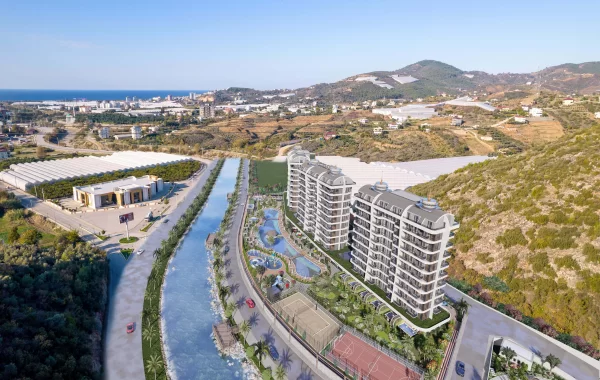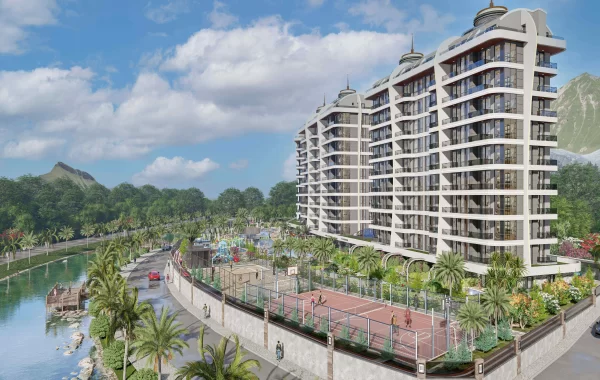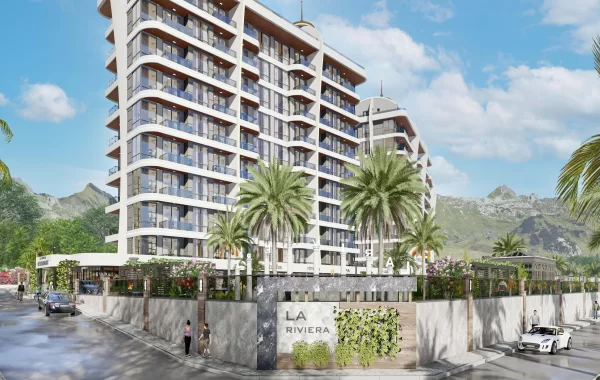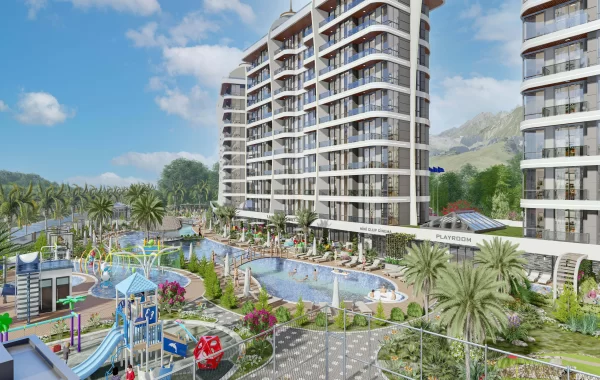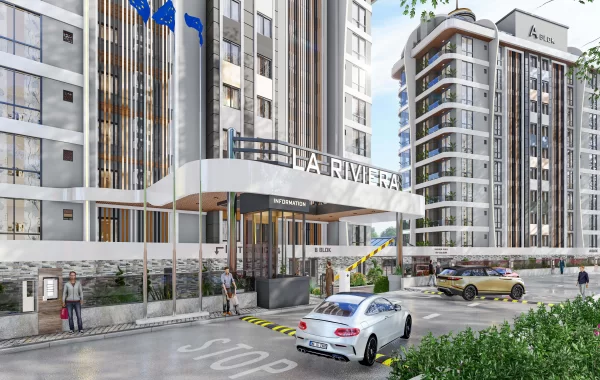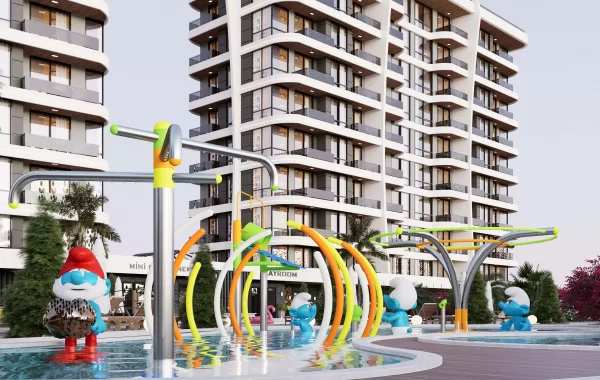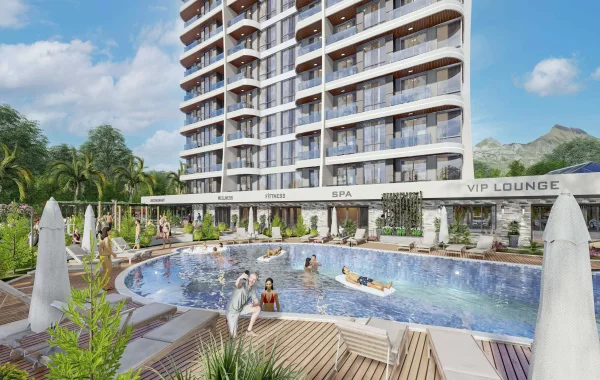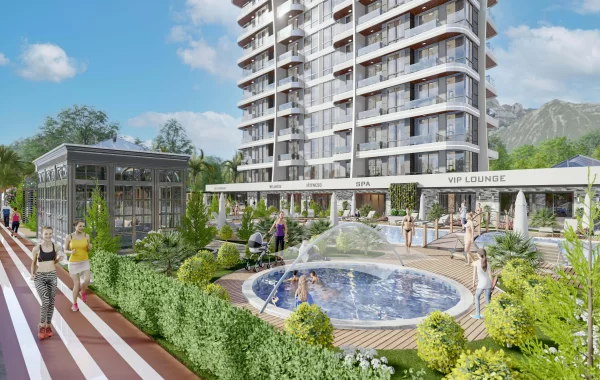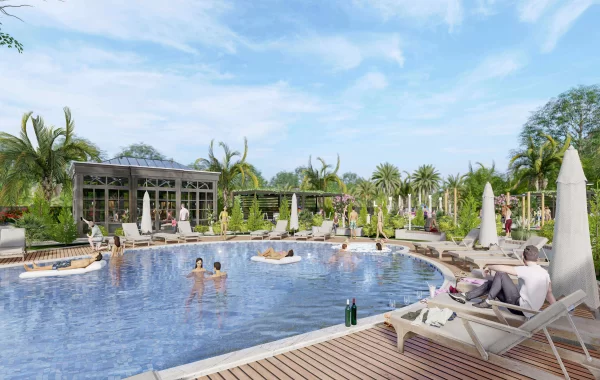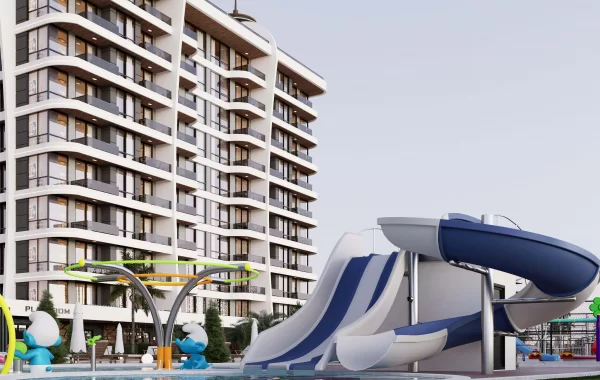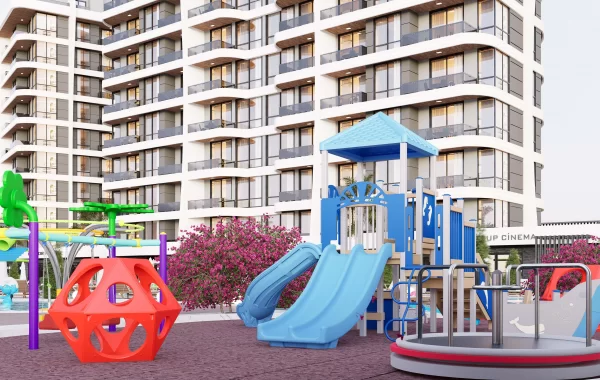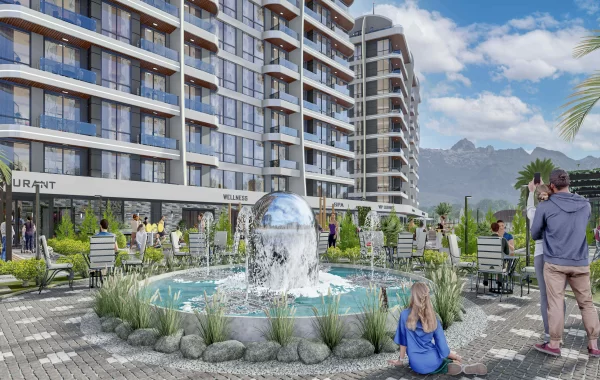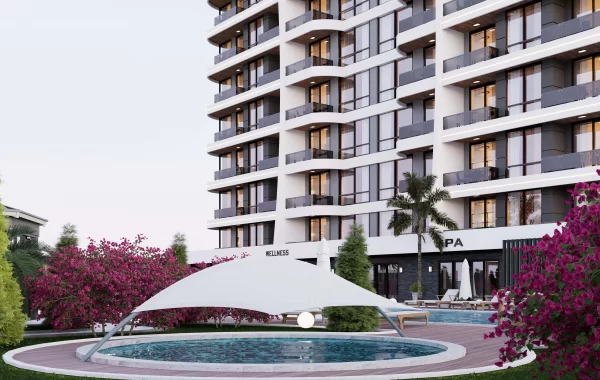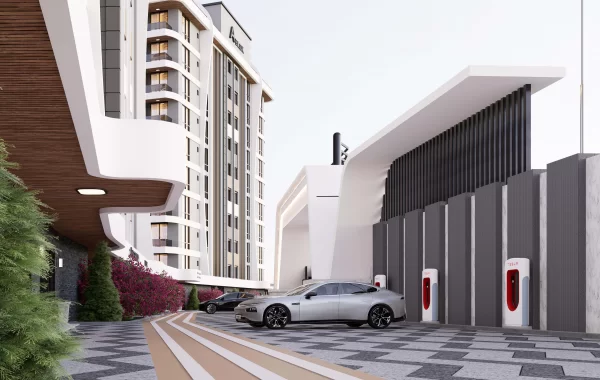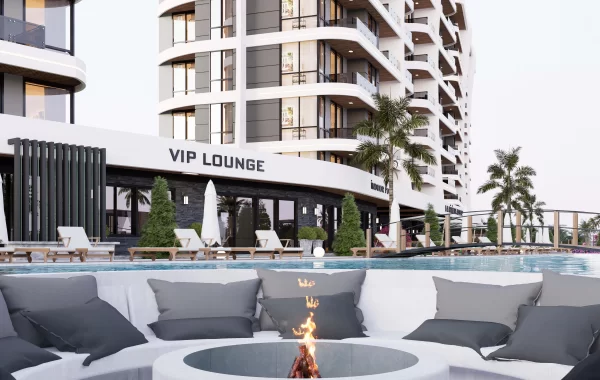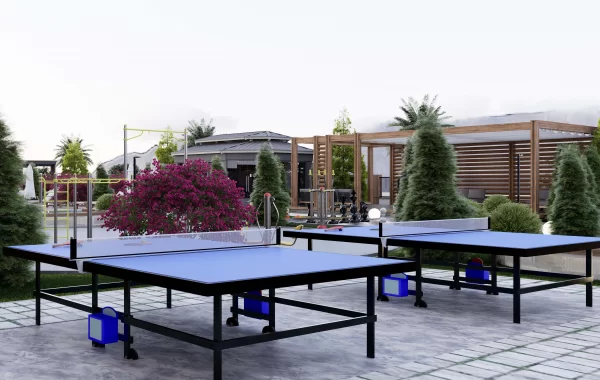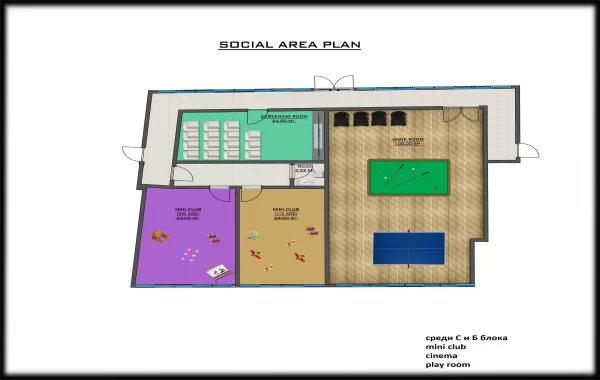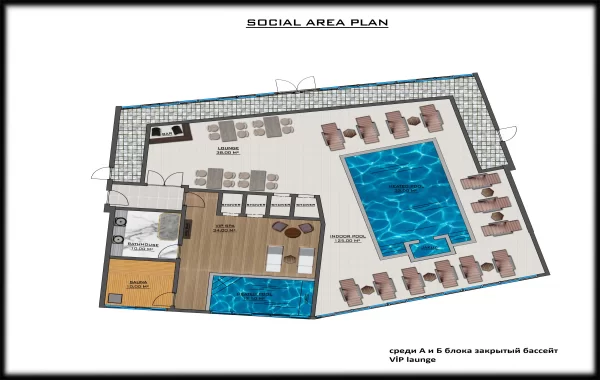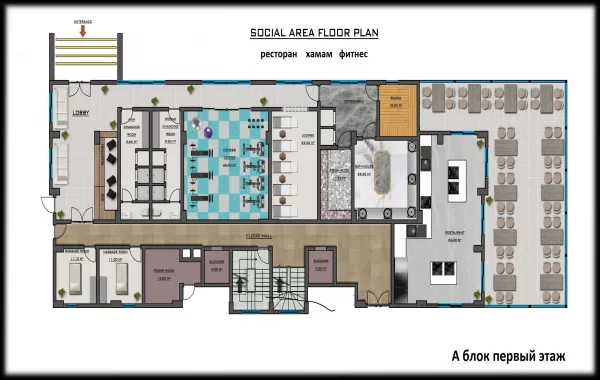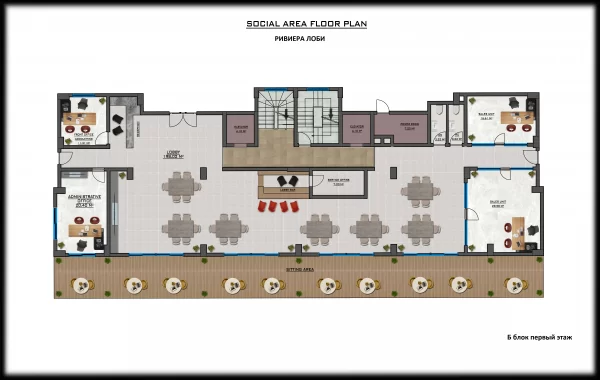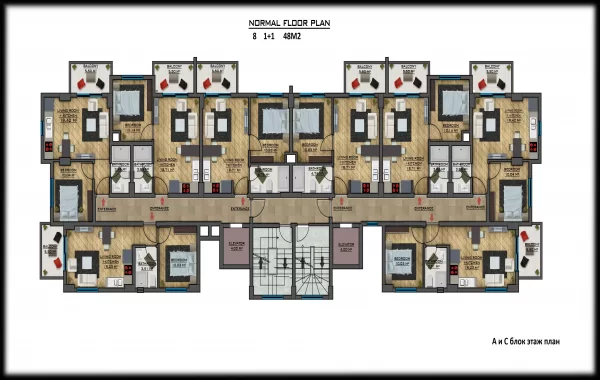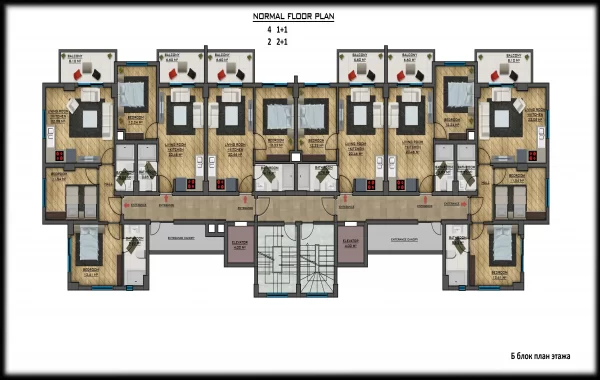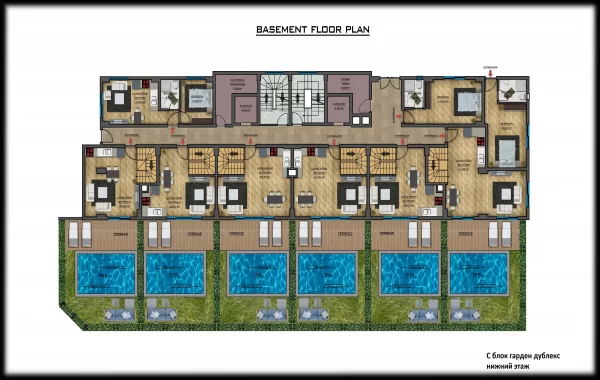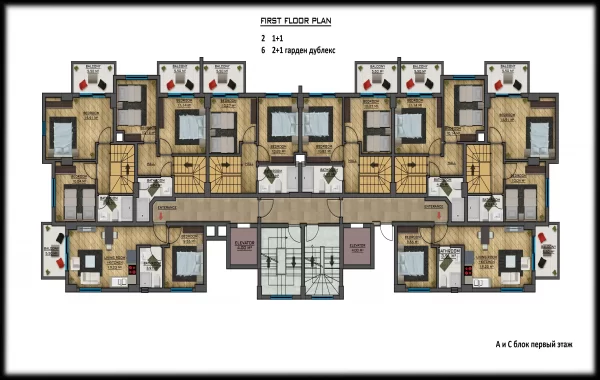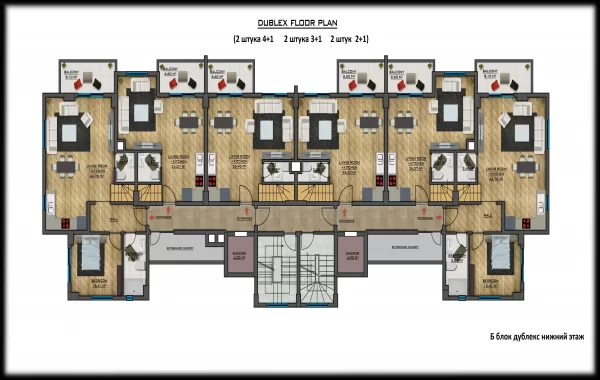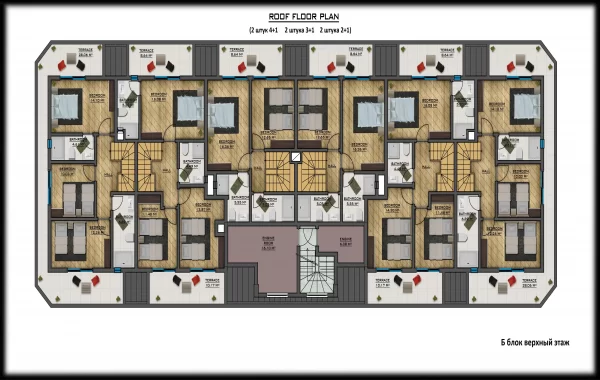 Tranquil Complex in Demirtas, particularizes itself from other facilities around the neighbourhood
Details
Updated on 23 May, 2023 at 12:28
Harmonious Flats situated in one of the quietest & most peaceful areas of Alanya
This Tranquil Complex is located in one of the quietest and most peaceful areas of Demirtas, Alanya. Demirtas is a beautiful coastal region, known for its family-friendly environment. It offers a perfect balance of peace & comfort for those seeking a relaxing lifestyle. Here you can enjoy everything you may need in your daily life. If you are looking for an apartment with a high standard and long-term payment plan, these luxury apartments in Demirtas, Alanya will be the right choice.
Within the Complex there will be a variety of facilities for the convenience & entertainment of the residents of the complex, such as..
** children playground, shower room, tennis court, turkish bath, whirlpool, spa, sauna, wifi, mini golf, play room, bar, car & bicycle parking, indoor & outdoor swimming pool, steam room, walking area, resturant, garden, massage rooms, fitness, barbecue, lobby, outdoors sports area.
The Property is protected with 24/7 camera system. In addition their is a generator system, caretaker, staff, elevator & garage.
The Complex consists of 3 blocks & 198 independent sections, large areas are reserved for indoor, outdoor car & bicycle parking spaces.
Electric vehicle charging stations will be organized in these areas.
The project is located 3.2 kilometers from the sea, with a daily free shuttle bus to the beach. There is also a grocery store and city bus stops nearby. Alanya/Gazipasa Airport is only 25km away, which is of course also an advantage for arrival and departure.
The Complex, which is planned to be completed in December 2025.
In this Property, The 1 & 2 bedroom Mezzanine Apartment is available.
If you are you have any questions, contact us in any way that is convenient for you, & our sales team will be happy to assist you!
Features
Indoor Facilities
Outdoor Facilities
Vehicle - Charging Station
Tags