Ultra-Modern Exclusive Detached Villas for sale in one of the most prestigious districts of Alanya
Exclusive Private Villa in with Spacious Living Space with Sea View in one of the most prestigious districts of Alanya
Ref Nr: 1369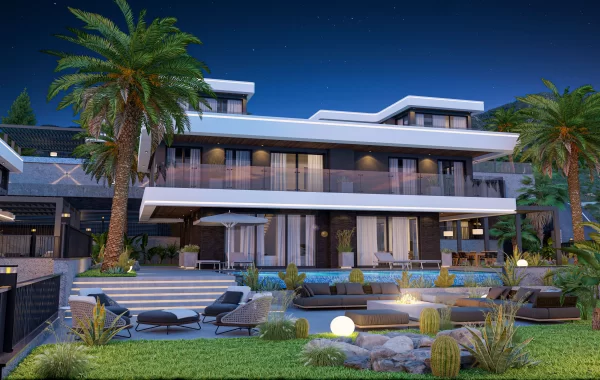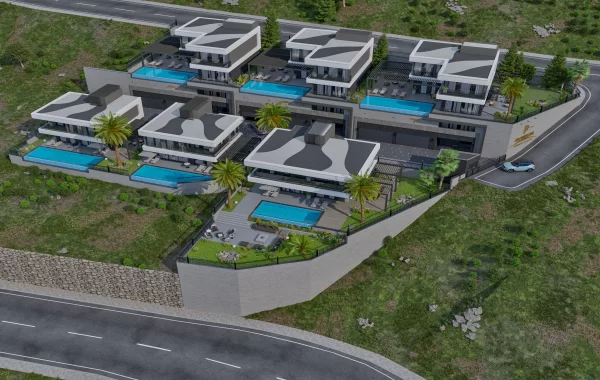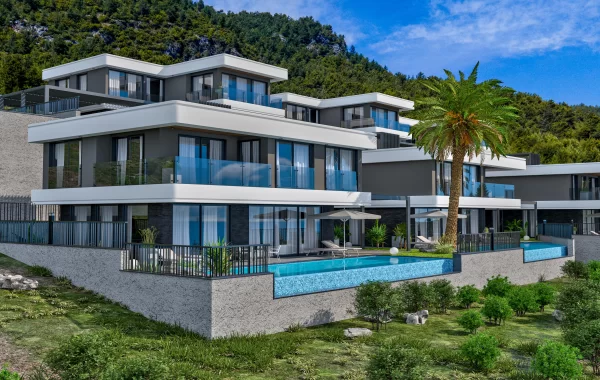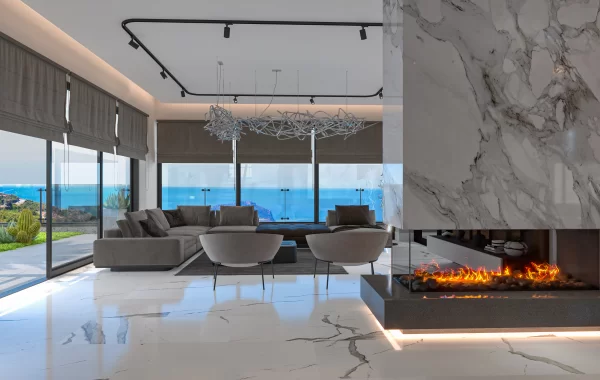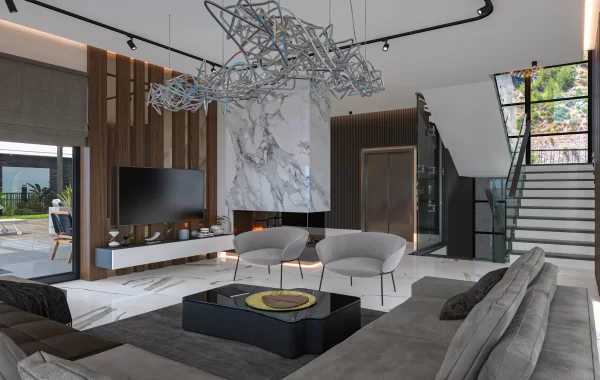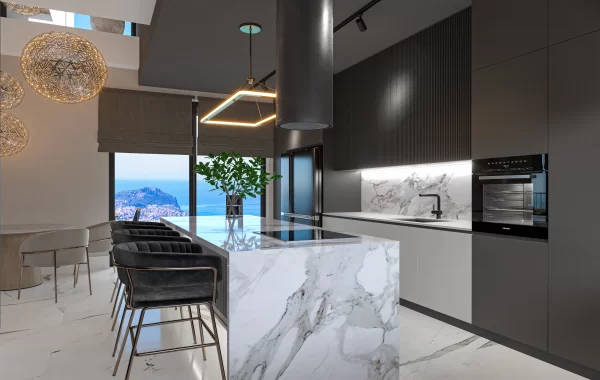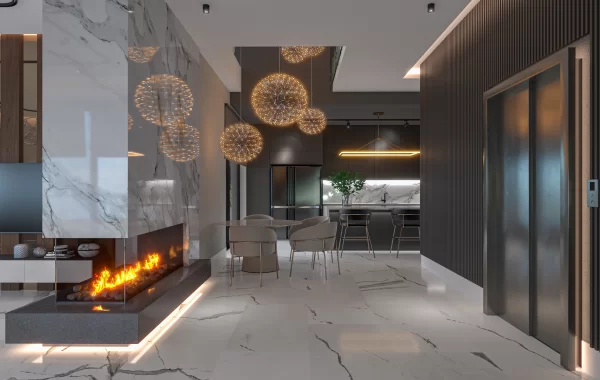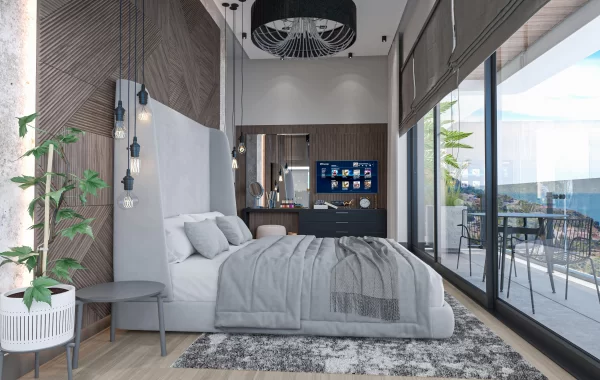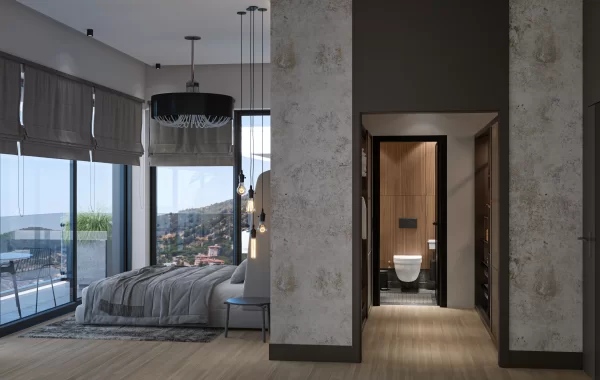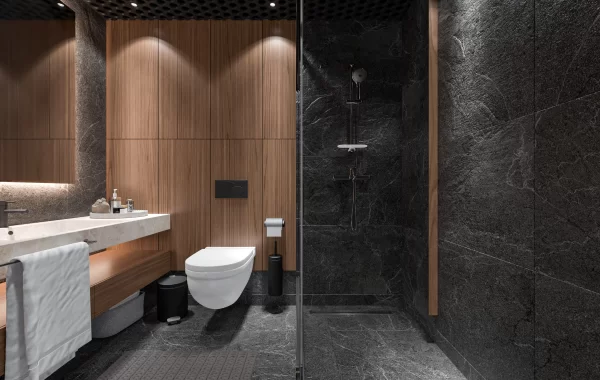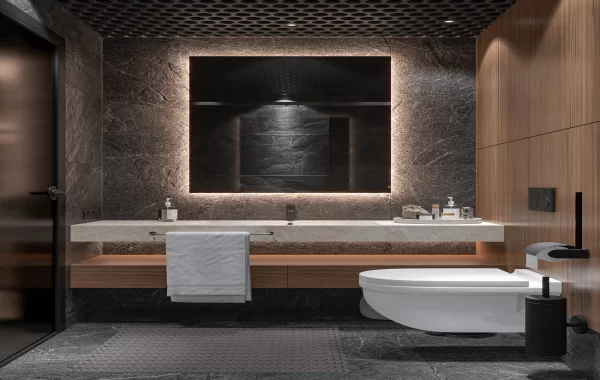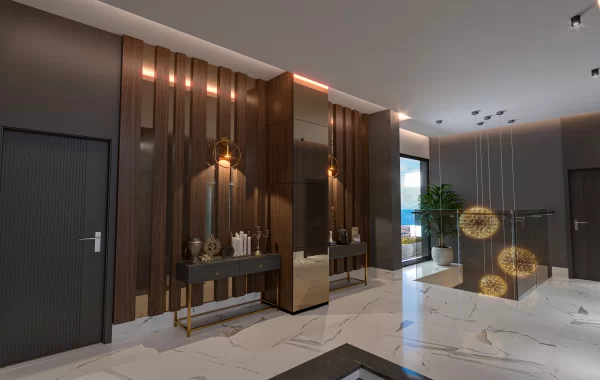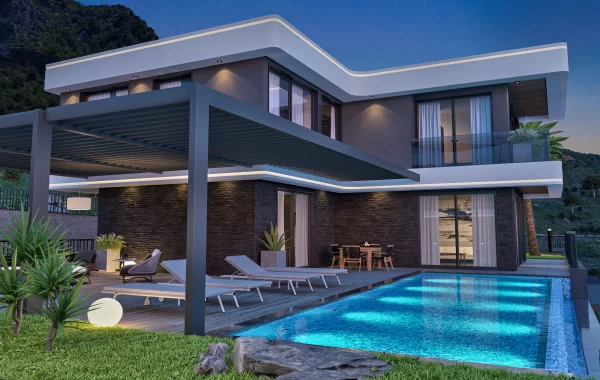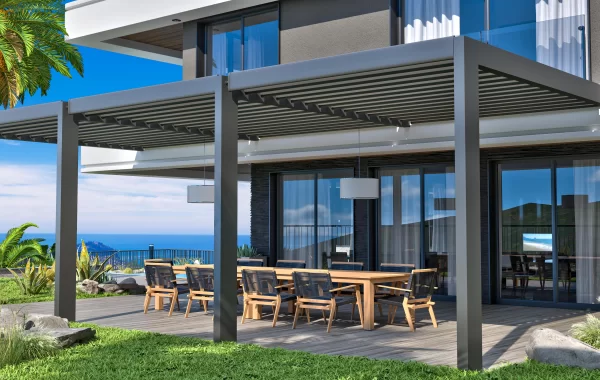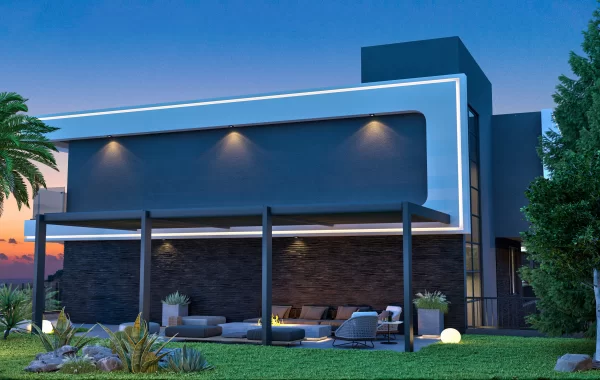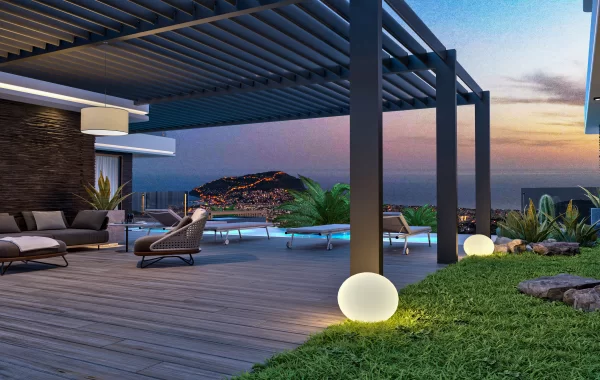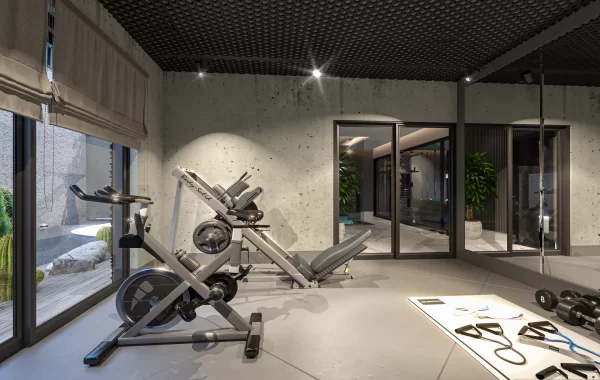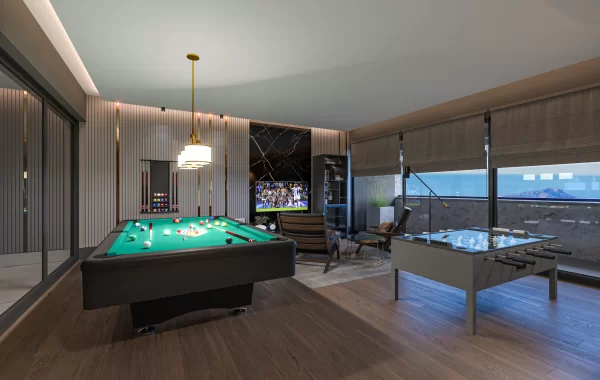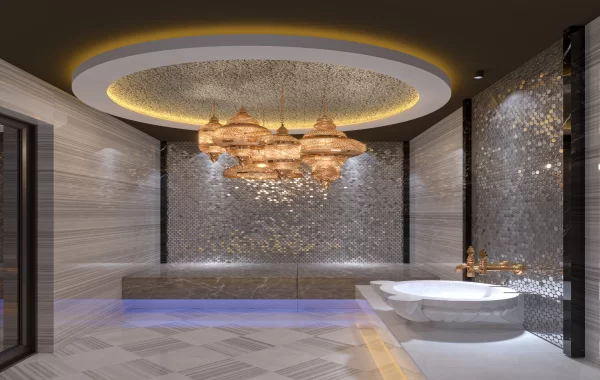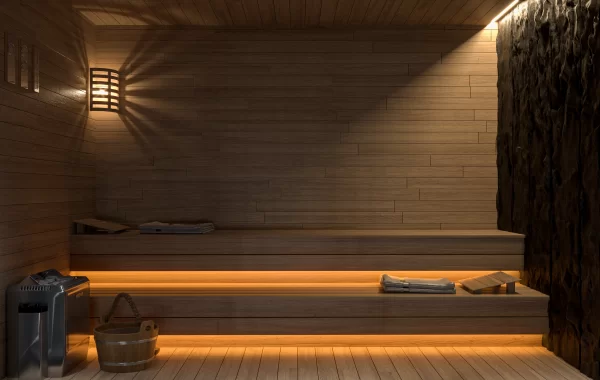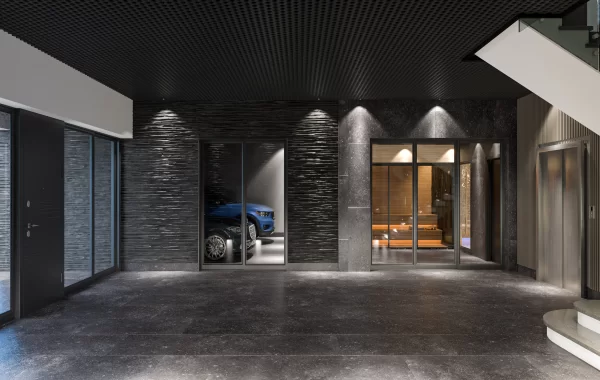 Ultra Modern Luxury Villas with a Panoramic Sea View one of the best locations in Alanya
Details
Updated on 06 Jun, 2023 at 16:18
Dazzling Villas situated in one of the quietest and most peaceful areas of Alanya
This Lovely Detached Villa Complex is located in Alanya. Built at the foothills of the Taurus Mountains, his area is one of the quietest and most peaceful areas of Alanya. The residents of the area enjoy a private living environment away from the crowd and noise of Alanya's local and international tourists. Another important feature of the region is that it provides panoramic city and sea views to its residents due to its high elevation. If you care about your private life, this Exclusive Detached Villas for sale in Alanya offers you a place to relax with its magnificent view.
Within the Property there will be a variety of facilities for the convenience & entertainment of the residents such as..
Play Room
Walking Area
Shower Room
Turkish Bath
Bicycle Parking
Barbecue Area
Fitness
Garden
Infinity Pool
Outdoor Swimming Pool
Sauna
Additional features for this Property also include..
24/7 Camera Surveillance System
Generator
Garage
Elevator
This Property is expected to be completed by September 2023.
All the necessary urban infrastructure is located nearby. This Ultra-Modern Luxurious Complex consists of just 6 Detached Villas. Each of the magnificent villas have a private infinity swimming pool, spacious terraces and gardens, private garages and stunning views. They also come with underfloor heating throughout, electrical shutters on all windows and door, and a multi spilt air conditioning system. All of which are controlled using the state-of-the-art smart home system included as standard. Each of these elegant modern villas will have unique views of the lively Alanya city centre, the historic Alanya castle, the lush green surroundings and the glittering Mediterranean Sea.
The Property, which is 5 kilometers away from the sea, is 3 minutes away from the nearest market & 5 minutes to city bus stops. At the same time, the complex is 44 kilometers from Gazipasa airport.
In this Property..
The 4 Bedroom Detched Villa with a living space of 434m2 & 5 Bath is available.
If you are you have any questions, contact us in any way that is convenient for you, & our sales team will be happy to assist you!
Features
Indoor Facilities
Outdoor Facilities
Tags