Well Located Complex within Walking Distance to Beach, the busiest & most popular region of Alanya
Modern Flats for sale in Alanya. Ideal city provides a great rental income opportunity as well as access to hundreds of surrounding social amenities.
Ref Nr: 1334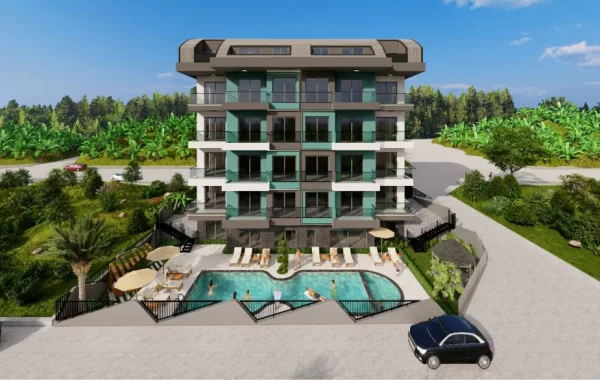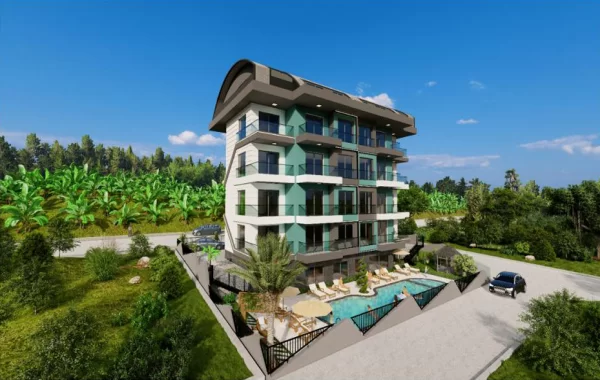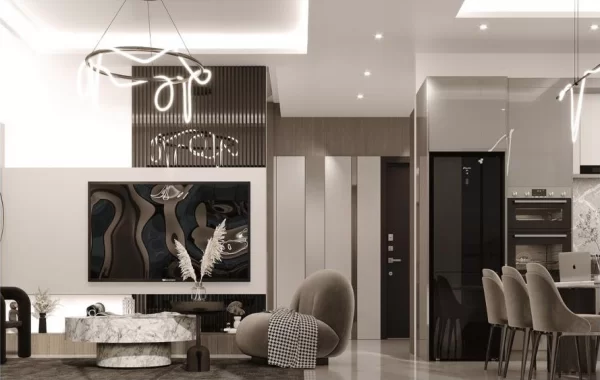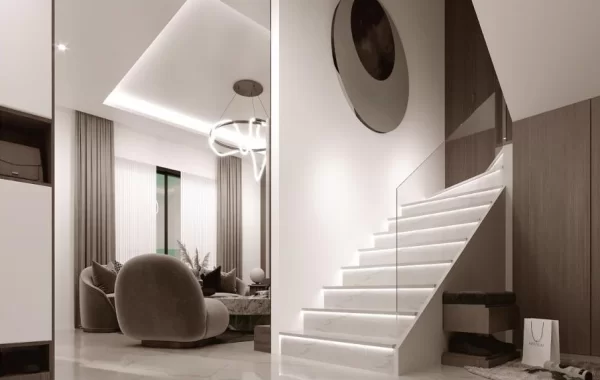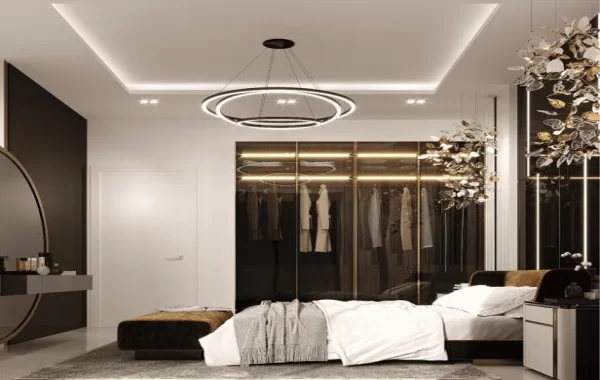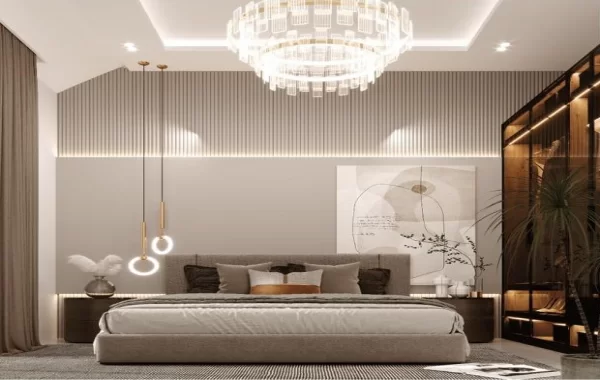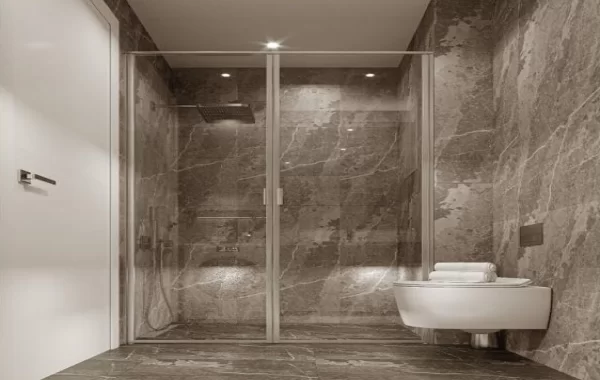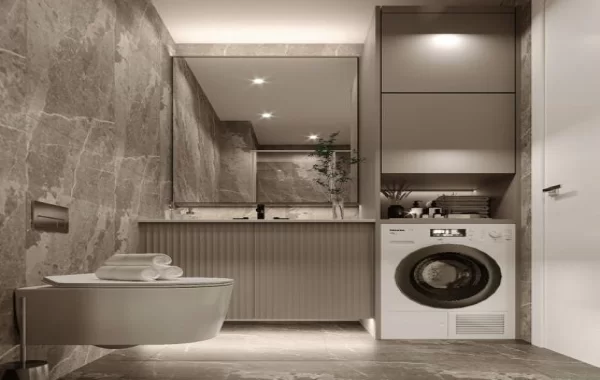 Centrally Located Alanya Flats, 500 Meters from the Beach a prime location in the heart of Alanya
Details
Updated on 21 Jun, 2023 at 10:06
Conveniently Located Investment Flats in the Centre of Alanya
This Complex is located in Alanya. Alanya is one of the busiest and most popular city of Turkiye & is a popular among real estate buyers, as it offers a wide range of housing options and is conveniently located in the center of the city. It is known for its close proximity to a number of amenities and attractions, as well as its lively and vibrant atmosphere. In terms of location, this Complex is within easy reach of a number of amenities and attractions. This Flats for sale in Alanya are excellent opportunity. The most discerning real estate buyers will be satisfied. Also, the neighborhood is well-served by public transportation, with buses and taxis readily available.
Within the Property there will be a variety of facilities for the convenience & entertainment of the residents, such as..
** Fitness
** Car Parking
** Outdoor Swimming Pool
** Sauna
Additional features for this Property also include..
** 24/7 Camera Surveillance System
** Elevator
This Complex, which is planned to be completed in November 2023, has 1 Block - 4 Floors - 16 Flats in Total. All necessary urban infrastructure is located nearby. The Property is well located within Walking Distance to Beach.
The Property, which is 500 meters away from the sea, is 100 meters away from the nearest market & 50 meters to city bus stops. At the same time, the complex is 45 minutes from Gazipasa Airport.
In this Property..
The 1 Bedroom Mezzanine Flat with a living space of 57m2 & 1 Bath is available.
The 2 Bedroom Penthouse Flat with a living space of 124m2 & 2 Bath is available.
If you are you have any questions, contact us in any way that is convenient for you, & our sales team will be happy to assist you!
Features
Indoor Facilities
Outdoor Facilities
Tags